Celebrating "Full Bleed" at Burton NYC
In honor of the 10th anniversary of "Full Bleed," we teamed up with author Alex Corporan to release a limited run of 50 Burton Blossoms at our Burton SoHo Flagship.
Full Bleed documents over 30 years of New York City's highly influential skate scene. With a foreword by Tony Hawk, and photos from the likes of Craig Wetherby, Ivory Serra, Gio Reda, Ryan Zimmerman, SDJ, Eli Gesner, Gunars Elmunts, Spike Jonze, and a host of others, Full Bleed captured the singular experience of skateboarding in New York City. It is impossible not to feel the magnitude of the landscape, and with the city in constant motion, skateboarding is both exhilarating and extremely dangerous. There is no right or wrong way to navigate this vast terrain. Only one thing is certain—the skaters and images produced in New York City are wholly unique.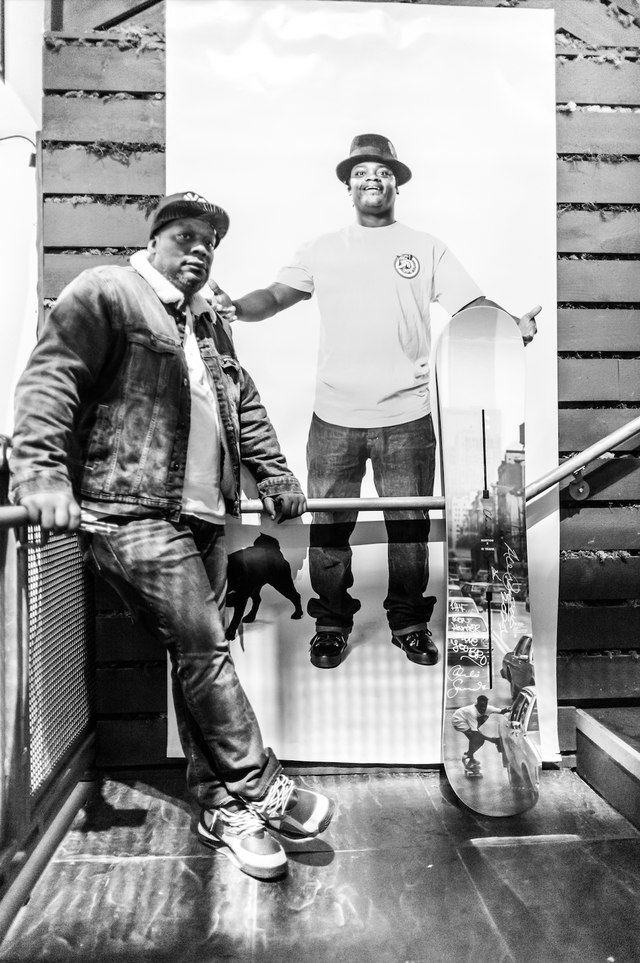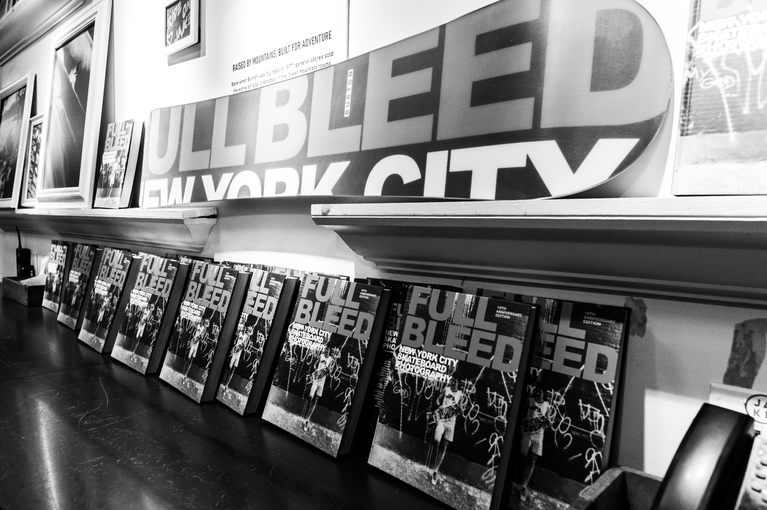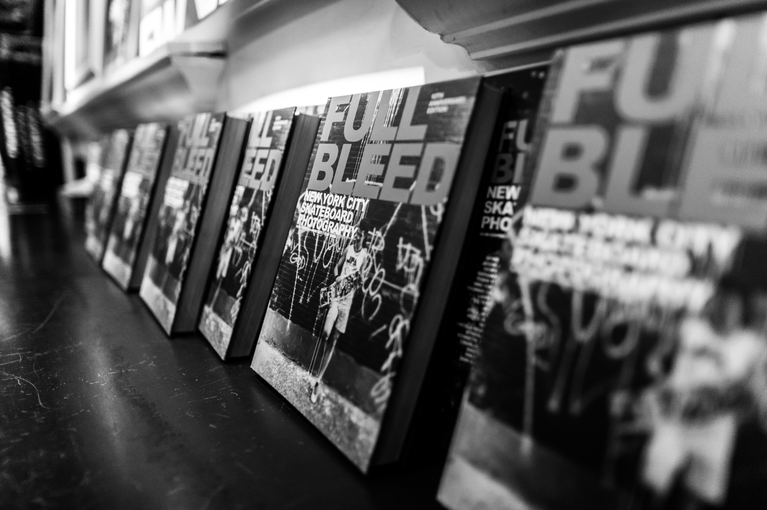 Initially manifested with the intention of celebrating and reengaging with our respective demographics, a shared vision between Alex and Pete Szczebak, our Soho Flagship Manager emerged. To commemorate the 10 Year Anniversary Book, (and with the help of a few key players), they were enabled to create a follow-up limited edition run of 50 boards, drawing inspiration from the original 2013 Joystick54, featuring Charlie Samuels' iconic photo of legendary skater Harold Hunter.
Photo Recap
The event itself was representative of what New York life is all about - skate and snow communities combined forces to create a memorable evening which included The Harold Hunter Foundation on hand to set the tone for the night with sound provided by JusSke. Positive energy was in the house as OG True Yorkers dropped in to contribute on all fronts – Big up to all those who came through to show their support.
---