Spring Ahead: Now's the Time to Pursue Progression
There's something uniquely exciting about spring riding.
Don't get us wrong: pow days are amazing, but we're just as happy when the sun shines longer, the snow is softer, and the tailgating is all-time. Whether you're hitting the park, groomers, or backcountry, spring is a great time to pursue progression and push your friends. Plus, the resorts tend to quiet down, and some late-season snowfall is never out of the question.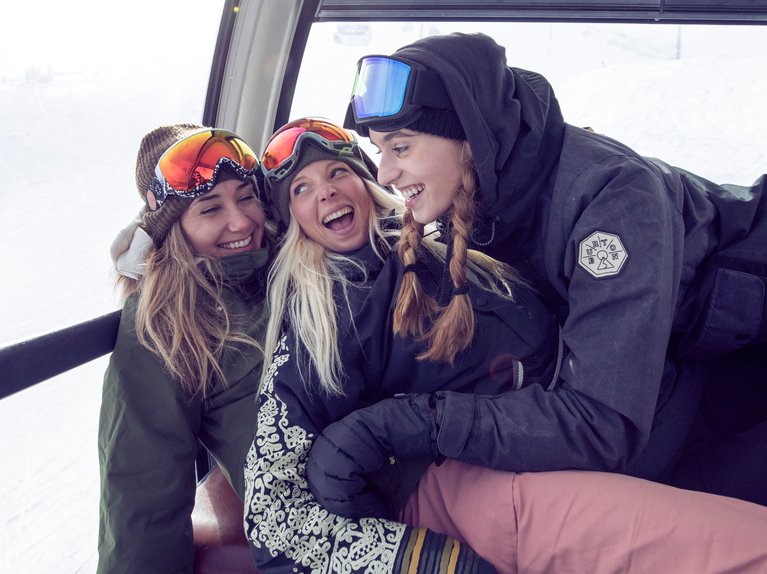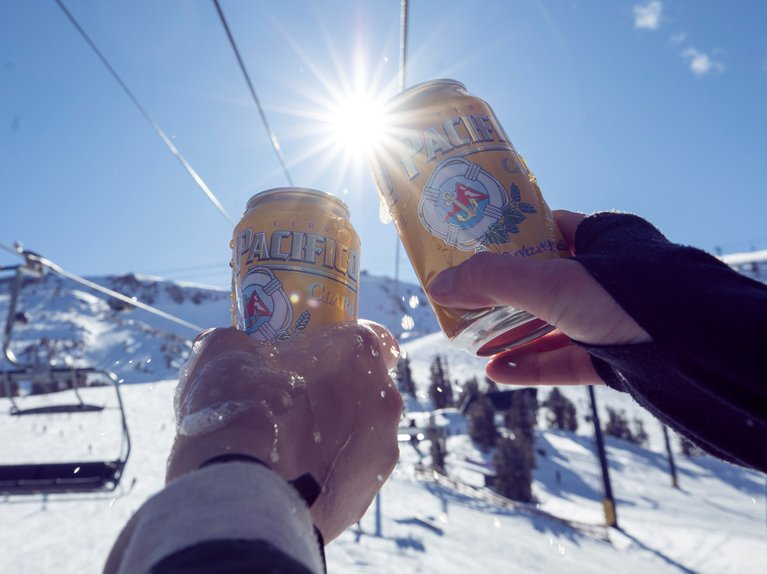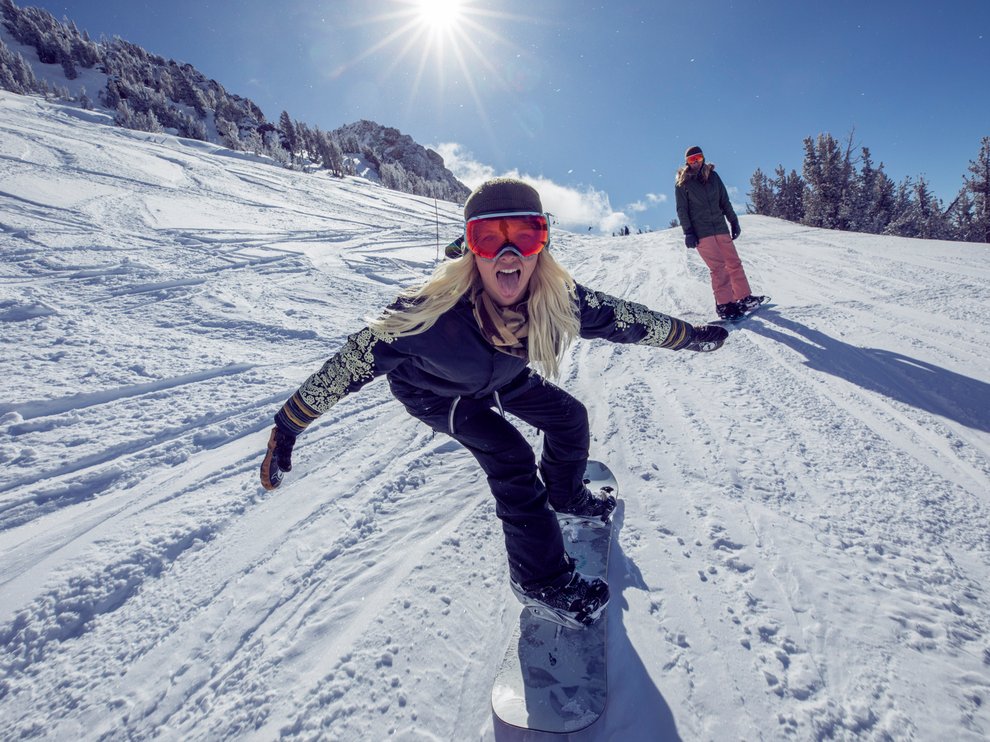 After you've spent all winter getting dialed, spring is a great time to check back in on your goals from earlier in the season and see how far you've come.
"I'm on the lookout for those late storms," said Burton Ambassador Kristen Fejtek.
As a snowboard instructor at Bear Mountain, springtime means that Kristen's lessons are wrapping up for the year and it's time to focus on her own riding. She takes advantage of spring by hitting the road to chase the snow and experience new places. Her goal is to take trips to different mountains in Utah, Colorado, and Idaho, camping along the way with her dog, Sadie.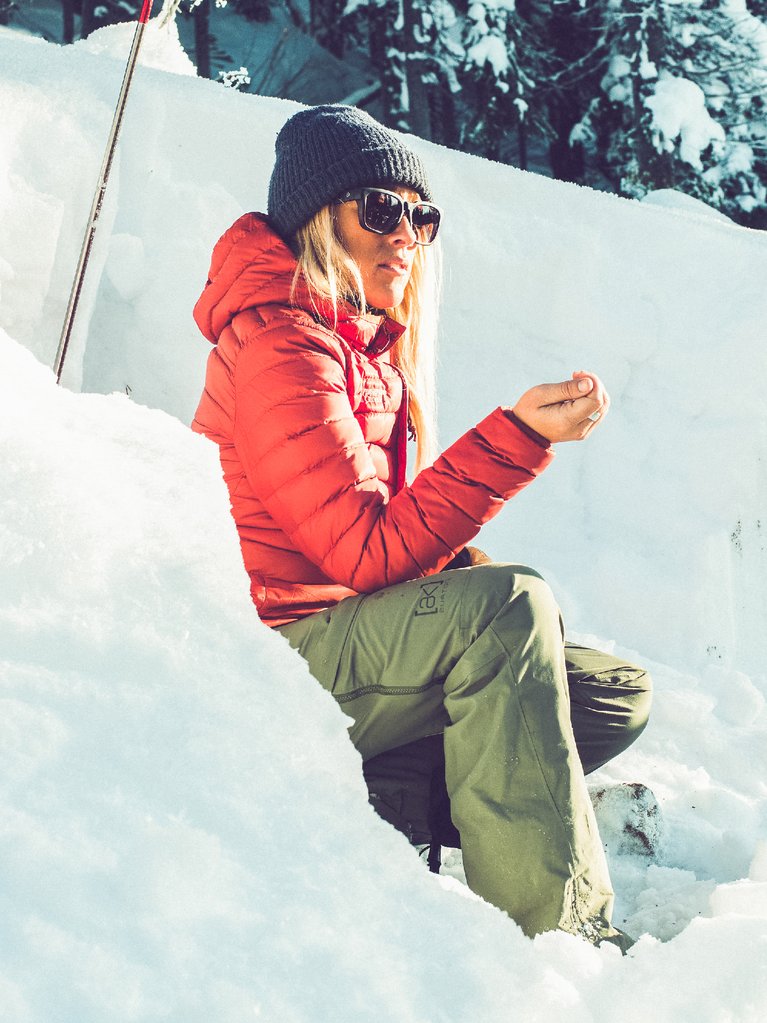 On the opposite end of the spectrum, spring also provides opportunities to dive deeper into your own backyard. Living and working in Revelstoke, British Columbia, as a tail guide (a backcountry guide who brings up the rear of a group), Burton Ambassador Kate Ediger looks forward to splitboarding and glacier travel in the warmer months.
"The avalanche hazard is lower in the spring," said Kate. "There's a new opportunity to shred lines that I've been eyeing up all winter."
Regardless of whether you're looking to lap the resort or seek a more remote and challenging experience, longer days and softer snow allows you to really push your skills on the mountain. That can mean learning to ride switch, familiarizing yourself with new terrain, or hitting that jump you've been eyeing all season – the opportunities are endless.
Kate summed it up by saying, "There's always something new to know, and a new objective to ride."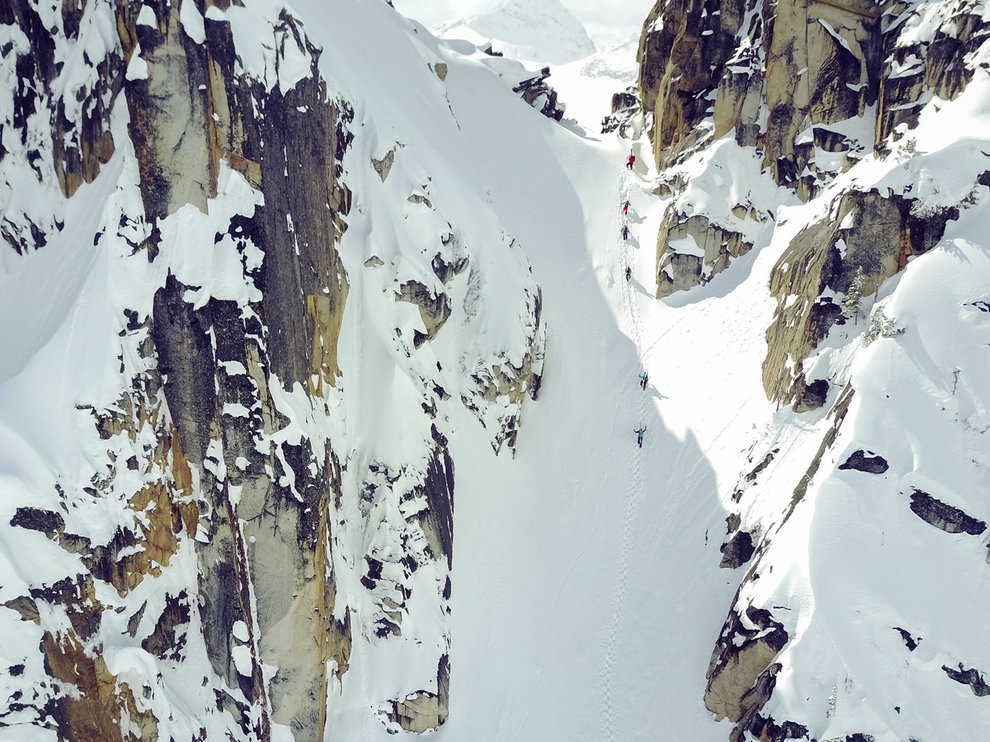 Now is the time to get out there and play in the snow as long as possible. Where is spring taking you? Share your stories with us by tagging them #Burton. ∆

---