Beyond Screws and Buckles: The Truth About Setting Your Stance
Learning how to set up your snowboard and dial in your stance is a rite of passage.
When you're starting out and looking to nail down your snowboarding stance, you might just go off of what the shop employees, your no-good friends, or a quick web search will tell you. That's all good, and we've published a few how-tos on the basics, like those found in our FAQ help section, that will point you in the right direction. But taking it a step further involves learning to modify your stance for different conditions or riding styles, and experimenting to find your own preferences.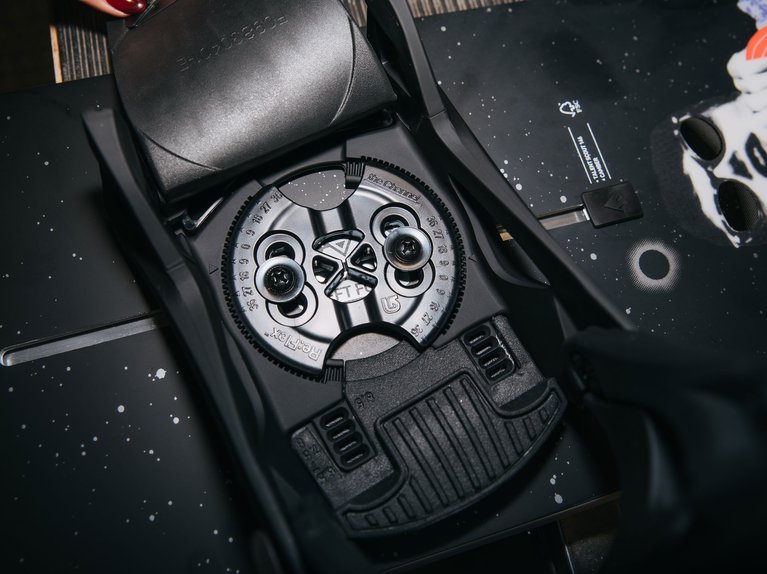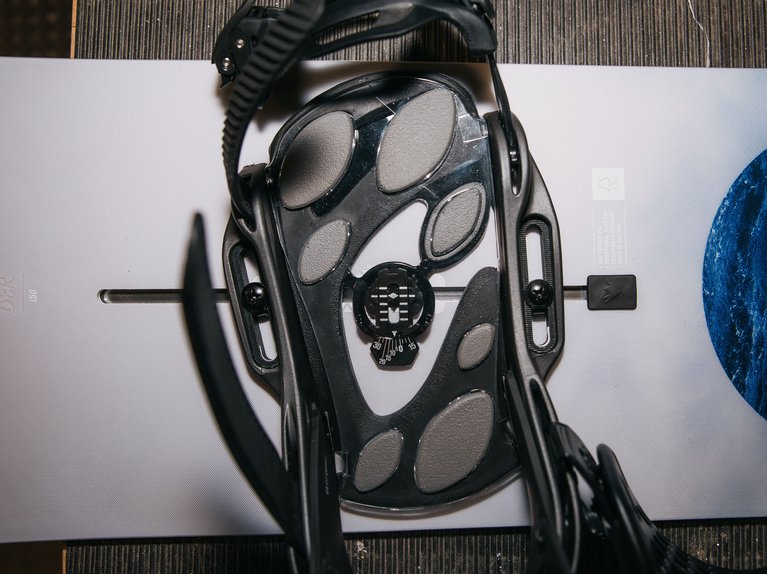 Fiddling with your bindings, testing out different widths and angles, is something riders at all experience levels do. Some people find a stance they like and stick with it. Others are constantly making minor tweaks and adjustments. Either way, it's a process of trial and error. There's no such thing as the ultimate stance, or a secret formula that works for everyone on every day. That said, here are a few suggestions to help you put your best foot forward:
Resort Freeride Snowboard Stance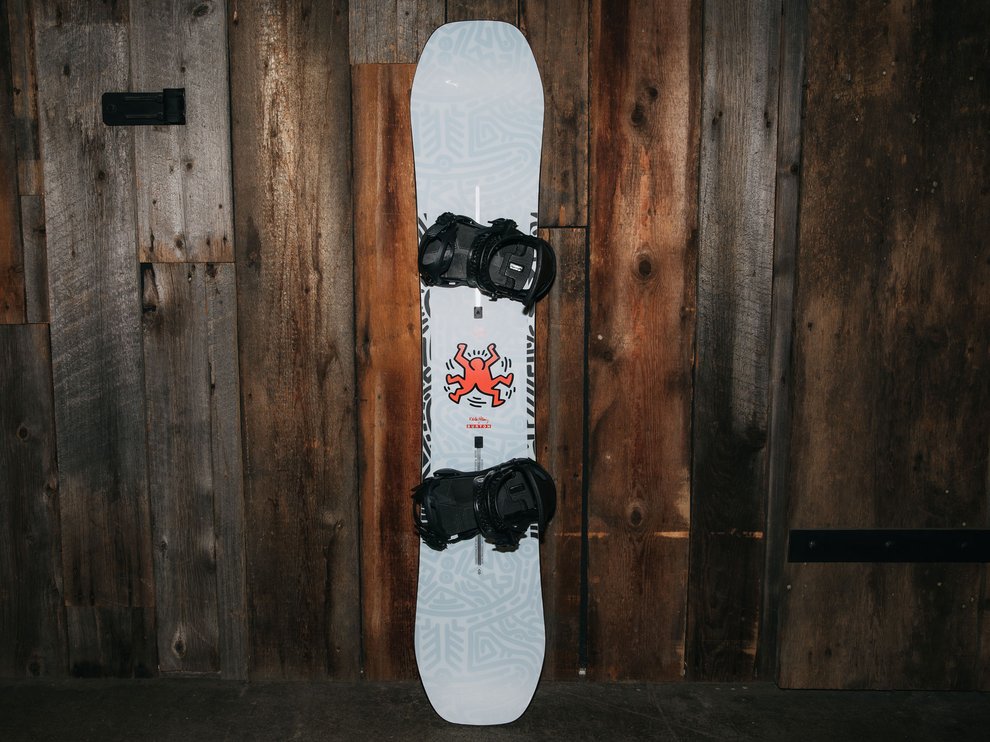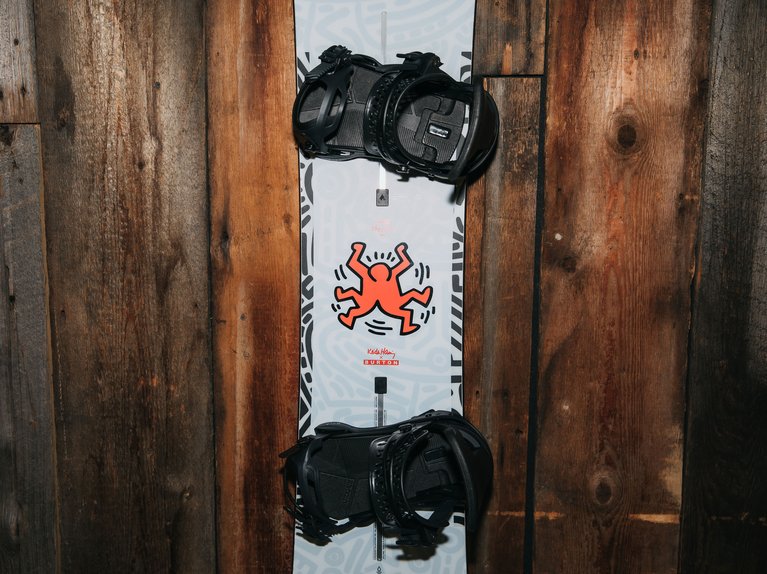 Freeriding is all about experiencing the mountain and enjoying the terrain. Carving groomers, popping side-hits, and exploring secret stashes are all on the menu. The ideal stance for all three is likely one that's balanced and comfortable. No need to set the bindings way back towards the tail, or push them out to extreme angles. Start by using the board's reference stance width to keep it centered, and tweak from there to find the most comfortable width and angles for you.
Park / Street Riding Snowboard Stance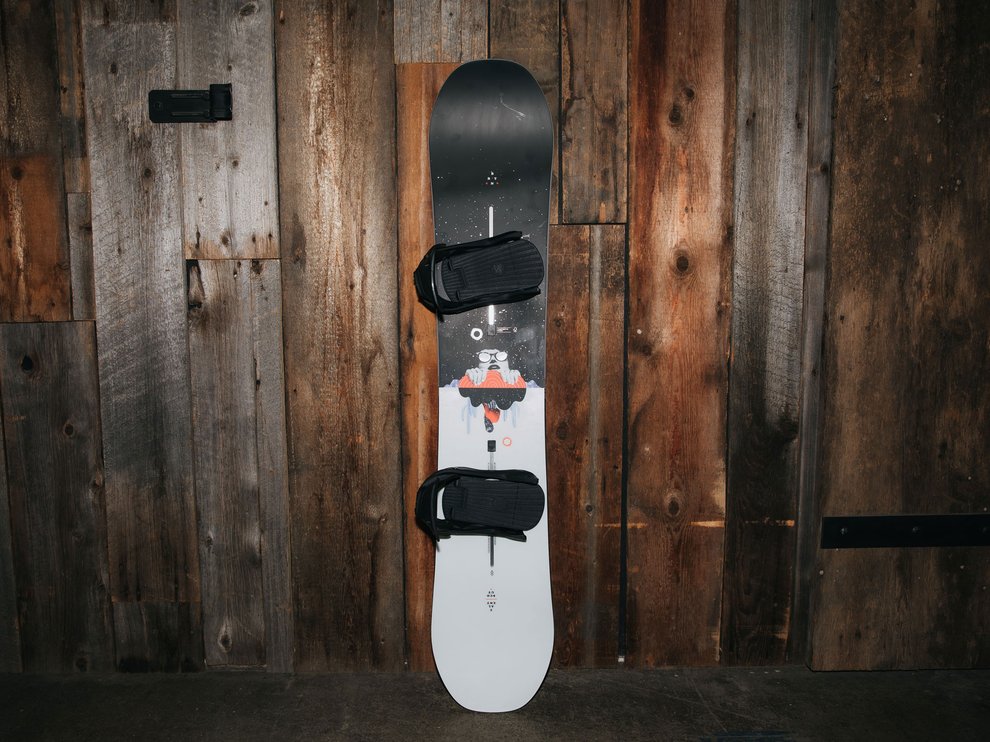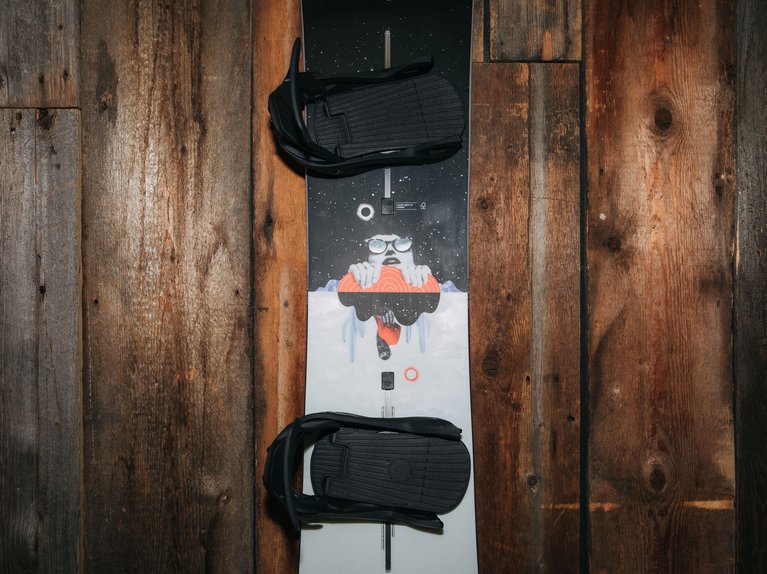 Whether you're lapping a terrain park or sliding down handrails in the city, freedom of motion is key. In order to achieve total creativity in the most comfortable way, you need a stance that puts the "free" in "freestyle." Most park and street riders keep their bindings centered on the board, and angled outwards in a stance known as "duck footed." Having the same angles front-to-back like this allows you to go in whichever direction you want while enjoying the same feeling riding switch or regular.
Powder Riding Snowboard Stance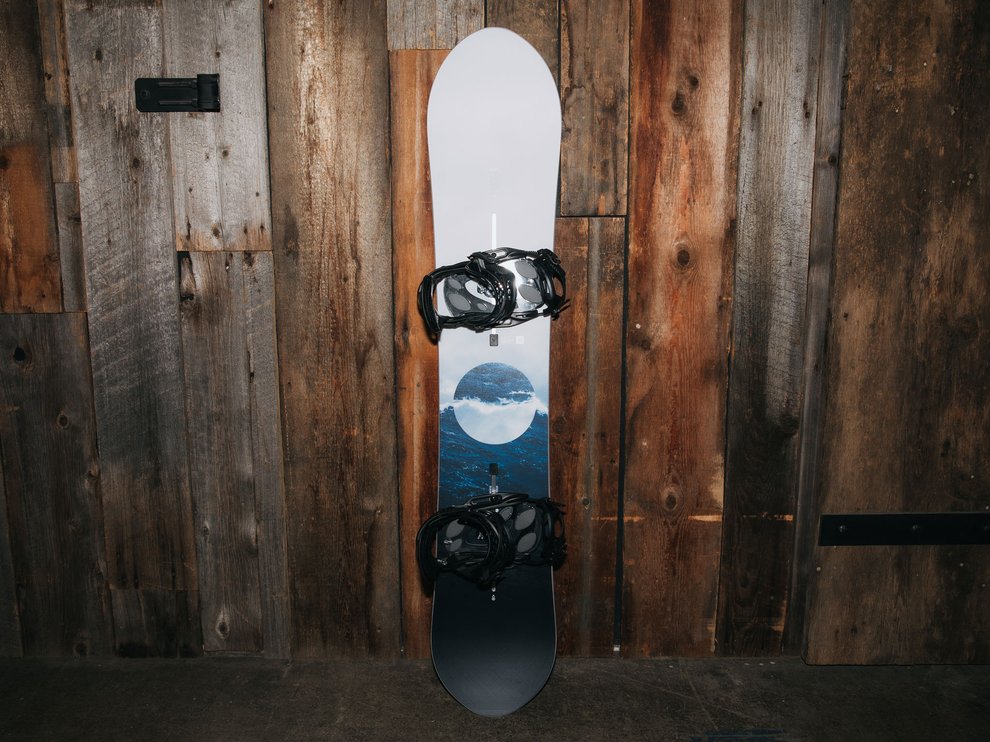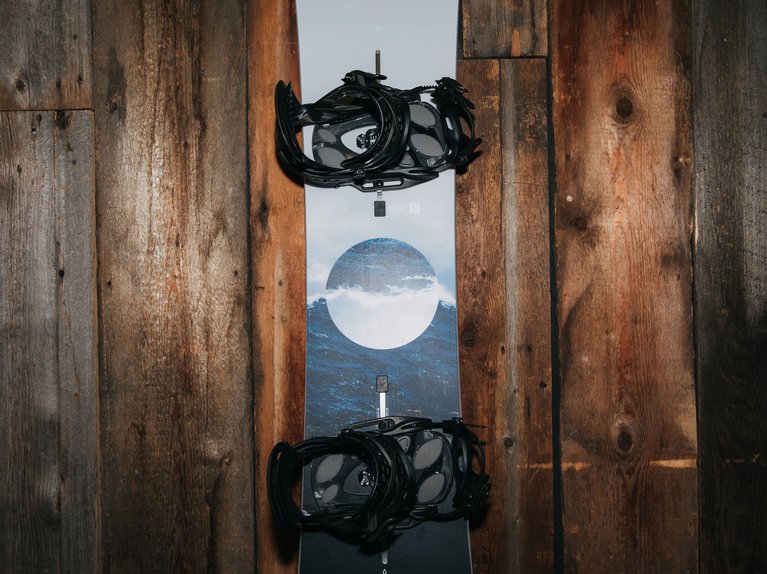 What constitutes as powder will vary depending on who you talk to, and where you are, but one general consensus is that that you shouldn't feel the bottom during a deep, hard turn. Conditions like this call for a set-back stance. This means shifting the bindings back behind the reference point, or riding a directional snowboard that has a bigger nose than tail. Set-back stances focus your center of gravity on the back on the board, which helps your tail sink, lifting your nose up, thus helping you float above the surface.
Bonus – as a fun study, try rotating your rear binding's angle into the positive numbers for a posi-posi turning experience. Some say this makes carving extra sweet, and is especially beneficial for those with knee or ankle problems.
You could experiment with different stance arrangements every day and never run out of things to try. This is part of the inspiration behind our proprietary mounting system, the Channel®. It's super-fast, easy to use, compatible with every major binding on the market, and most importantly: it opens the door to endless and ultra-precise binding adjustments. Get out there, get nerdy, and enjoy the ride.
---