Burton's Fall/Winter 2017 Launch Party hits Brooklyn and Beyond
The 2017 season marks the 40th year of Burton, so we couldn't just do another typical launch. No, this year we had some celebrating to do, and a few announcements to share. We found the perfect space on Dobson Street in Brooklyn, set the date for just after Fashion Week, and invited all of our friends in the greater Burton family. It was a gathering of like minds with lots of entertainment, but only one real purpose: to light a spark at the beginning of the season that started it all. 
Fall and Winter are Burton's roots. We celebrate their coming every year. We've done video premieres, blowout parties, concerts, and everything in between. This year, we brought together all our closest friends for live entertainment, sneak previews, and a chance to hang in an amazing venue to celebrate 40 Years Forward. At the same time, we brought the Fall / Winter Launch around the world with coinciding parties in Toronto, Tokyo, Berlin, Beijing and Paris.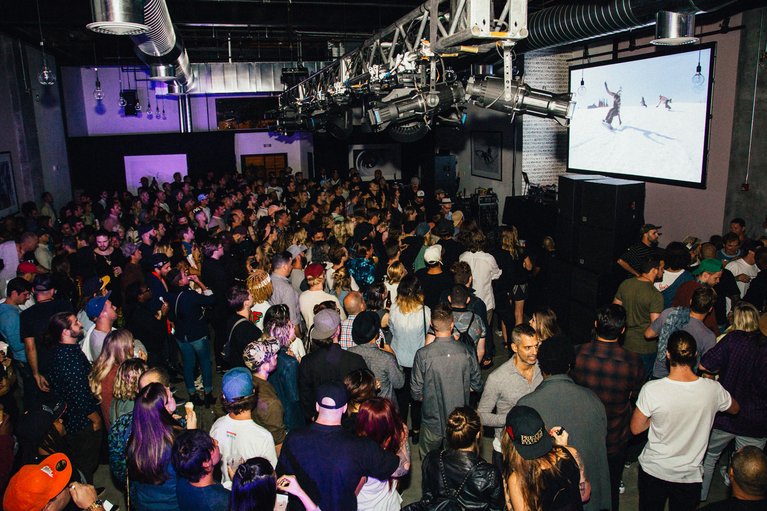 On ground level, dancing and drinks were all over, and we rolled out a projector screen for a special surprise later in the evening. There was a second floor for hanging out and a rooftop chill zone with music courtesy of ACTUAL MAGIC (Chances With Wolves + Javelin).  Burton team riders Danny Davis, Mark McMorris, Kimmy Fasani and Shaun White could be found hob knobbing with NYC locals, members of the snowboard community, and friends of Burton from the past four decades.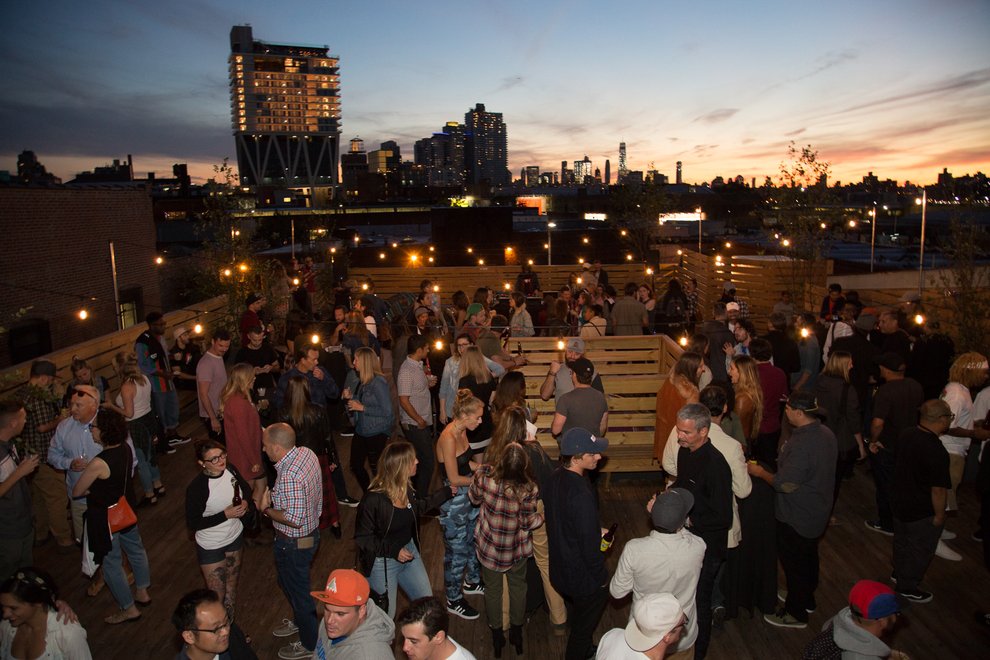 Take notice of what everyone was wearing. The weather is changing. Fall has arrived, and that's what this party was all about. Everyone hung out upstairs, enjoying each other's company despite a cool breeze.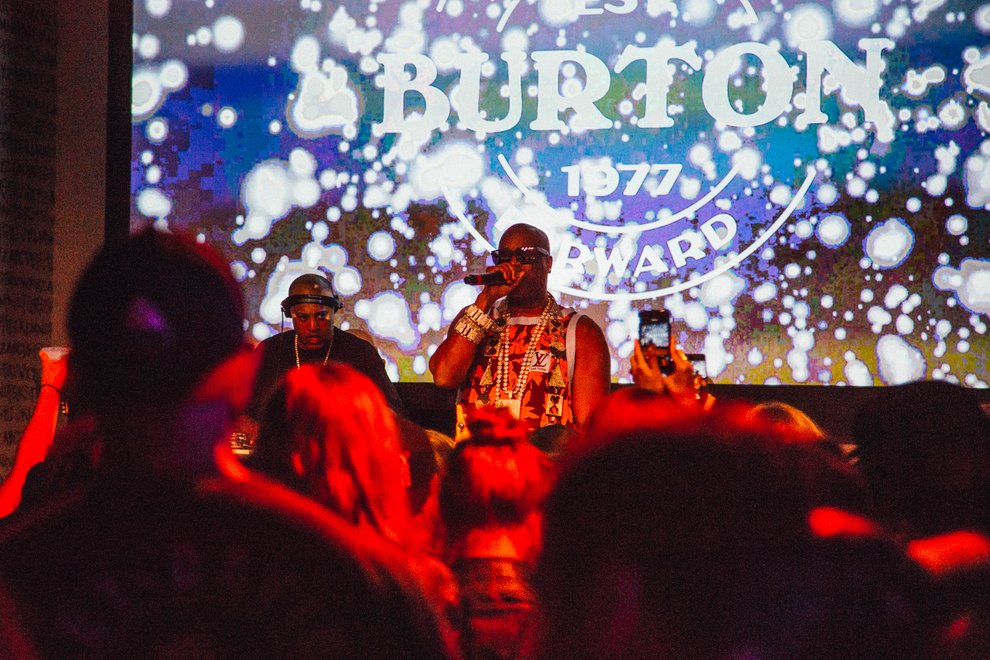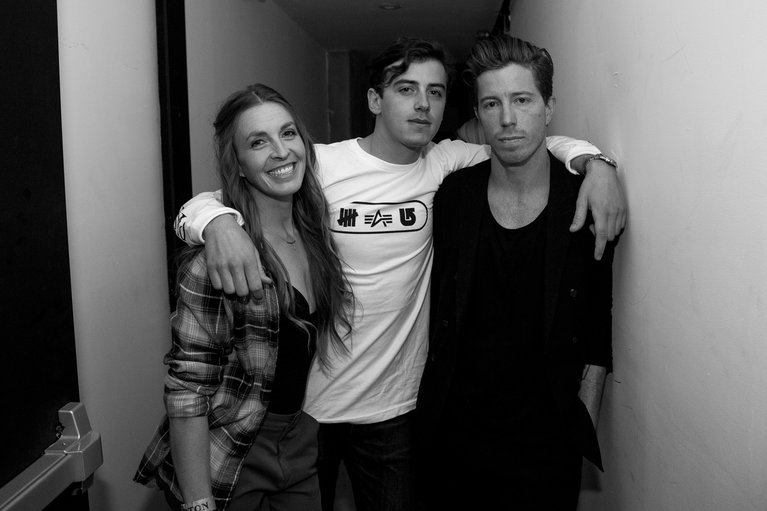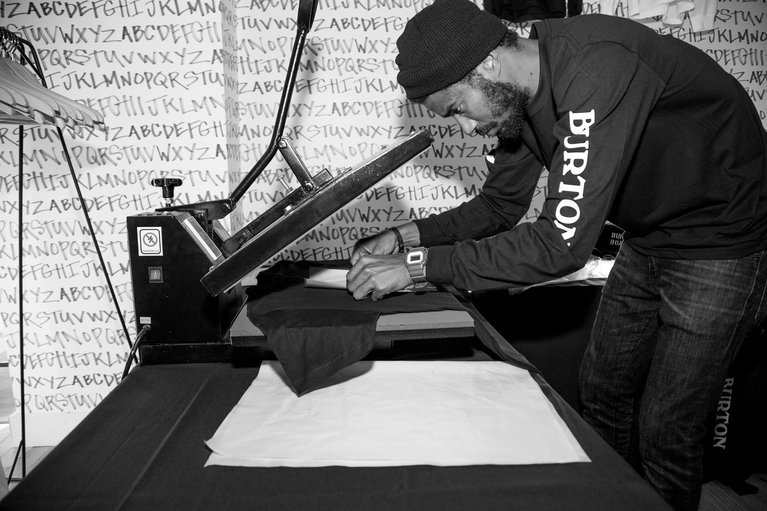 Jack Mitrani popped up to announce a special show downstairs, and we unveiled the first episode of our new web series, Burton Presents: Heavy Rotation, which hits the web September 29th. It wasn't a movie premiere, but everyone was there, and who doesn't love watching good footage of riders like Danny Davis and Ben Ferguson? It was just the icing on the cake, along with a custom screen printing station, slinging softgoods with custom Burton 40 Years Forward designs. 
To keep the party rolling, follow along at #40YearsForward and visit your nearest Burton Flagship Store to see the new line in all its glory. In the meantime, check out the teaser for the newest Burton Presents, a three-part web series following the adventures of the Burton Team:
---