40 Years Forward – A Blueprint for Burton's Future
There once was a time when hearing "Burton" didn't immediately inspire thoughts of snowboarding. That was before 1977, when Jake Burton Carpenter started shaping the first prototypes in a barn in southern Vermont, and well before snowboarders were allowed at ski resorts. It was a time defined by creation. While most people saw Snurfers as a trendy backyard toy, Burton saw them as an opportunity to bring the joy of surfing to snow. We hired family and friends, and together we built a lifestyle and an attitude based around a love of the journey and the feeling of standing sideways on snow.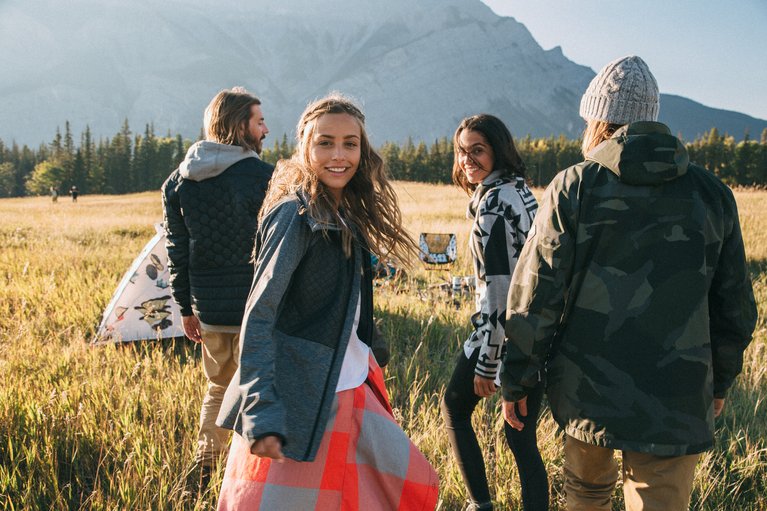 We've learned a lot in four decades, and we continue to put that knowledge into everything we do. Just like how we started snowboarding in the first place. We didn't do it to be cool. We found a need for it, tested it, and built it.
The list of pioneering technologies and innovations keeps growing. By taking these milestones and integrating them with new ideas, we're shaping the future. The new Burton Fall/Winter '17 collection is the most powerful statement we've ever made, with telltale signs of progression in every seam and buckle.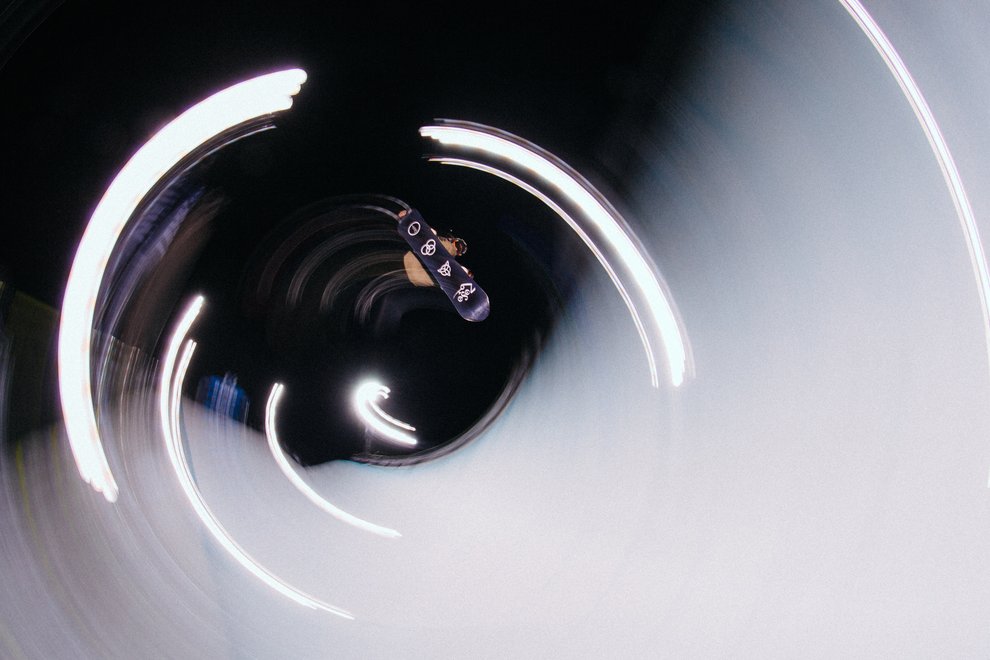 Key highlights include this year's Family Tree collection, now featuring the most sustainable board materials and manufacturing practices to date. This includes FSC certified wood cores and packaging, as well as our new bio-based Super Sap epoxy resin and recycled bases. On the softgoods side, you'll see more steps towards sustainability throughout, with sustainably-driven bluesign® approved materials and manufacturing at every level. These developments, along with our most diverse line of bags yet, all backed by a lifetime warranty, are emblematic of what we've learned from the past, and are bringing to the future.

The easiest way to celebrate four decades of Burton is to follow along at #40YearsForward, but there's plenty of history out there in old catalogs and videos to keep you occupied for a few more years. Go ahead and look back. Just always remember to keep moving forward. ∆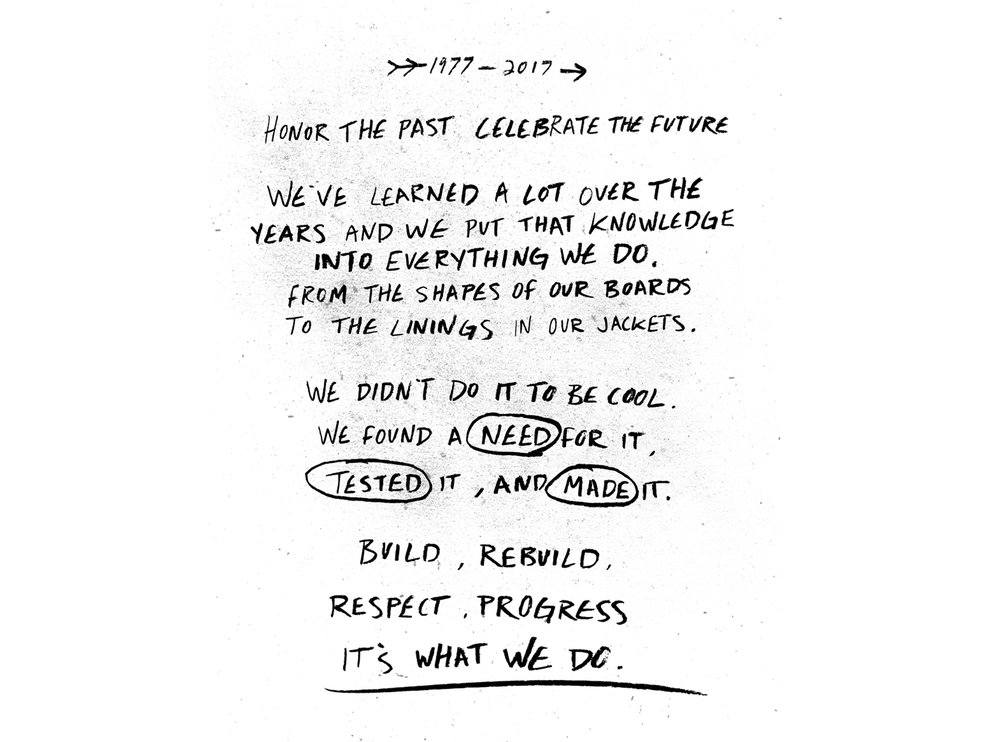 ---