Hop in the Truck with Burton Presents: Heavy Rotation
An all-time crew travels from Tahoe to San Fran on a search for snow and great stories.
Burton Presents is back this winter with a new web series following the adventures of the Burton Team. The debut episode, Heavy Rotation, features Danny Davis, Ben Ferguson and Mark McMorris as they close the book on winter in the best possible way. In a lifestyle defined by cycles, winter's gradual shift into spring marks the end of Side 1, meaning it's time to flip the record.
Danny and Ben met up in Tahoe, hoping to catch some late-season snowfall. They loaded up some brand new splitboard gear into Danny's vintage camper and headed into the Sierras. Conditions weren't what they expected, but they're pros at making the most out of a situation. Learning to climb on splitboards was an adventure in its own right. Getting a few turns was icing on the cake.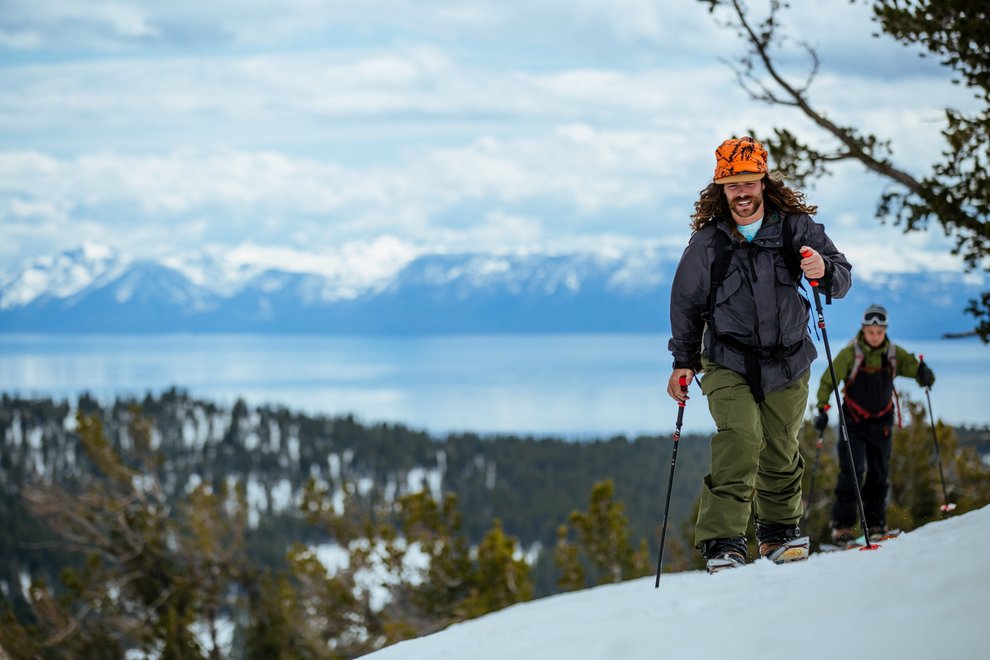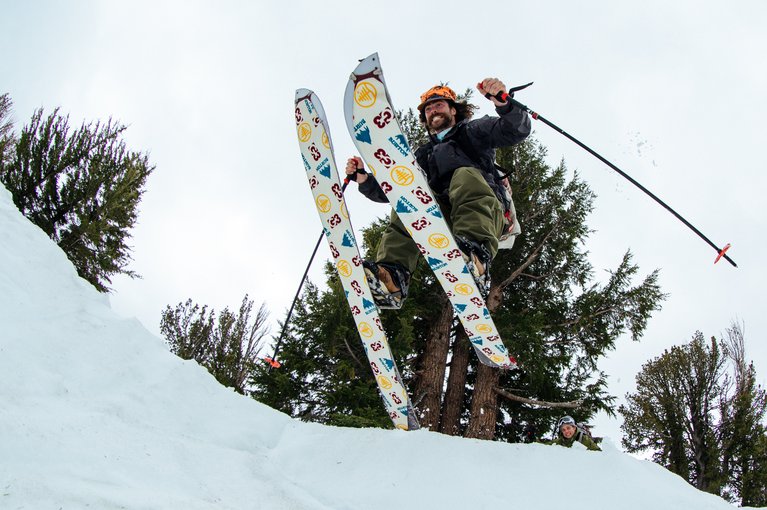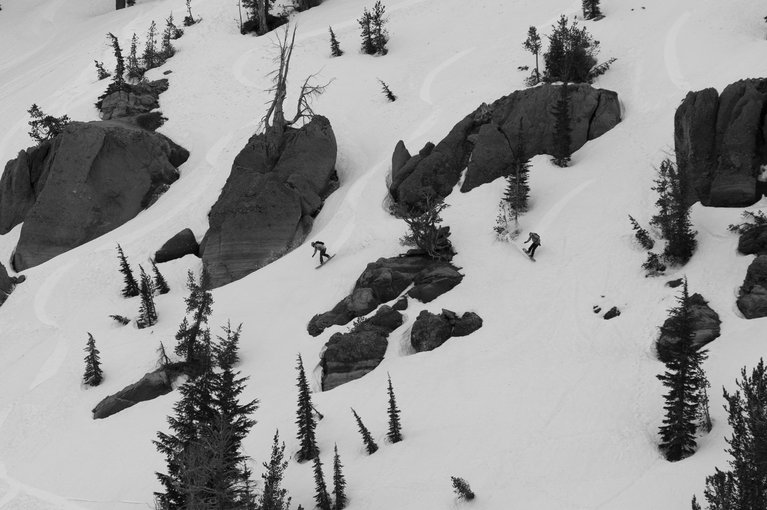 Tahoe was just a jump-off point for this story—a pit stop on their way to San Francisco, where Mark McMorris waited with tickets to see the legendary Charles Bradley live in concert. With a quick rendezvous, the crew was in for a surprise when they showed up at The Fillmore — a music venue steeped in history — for a hefty dose of funk and soul. Two worlds collided: a traveling musician and three wandering boardsmen, all with a common love for good stories.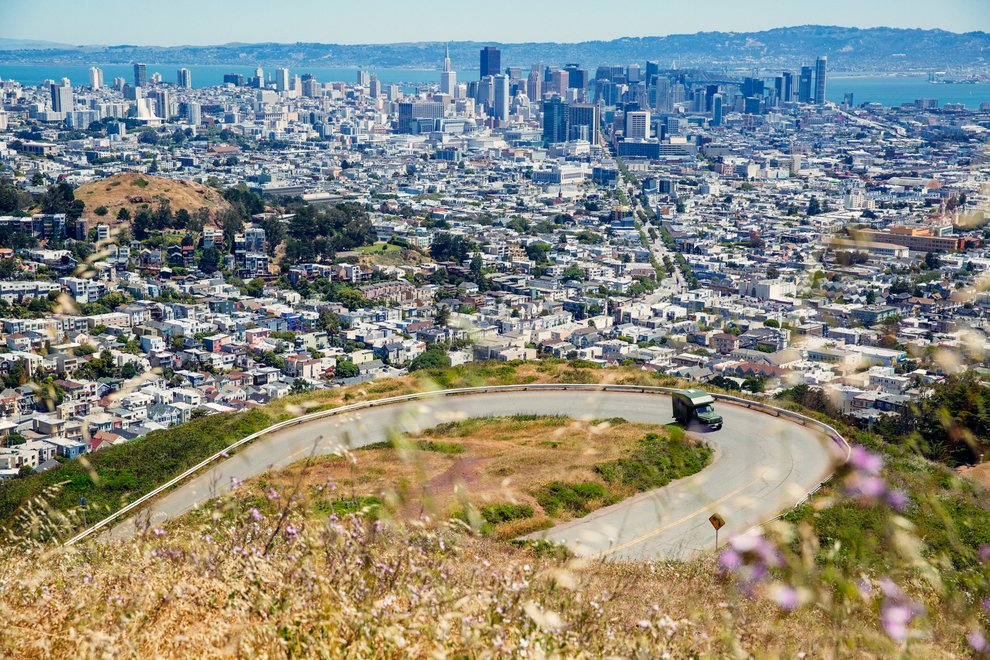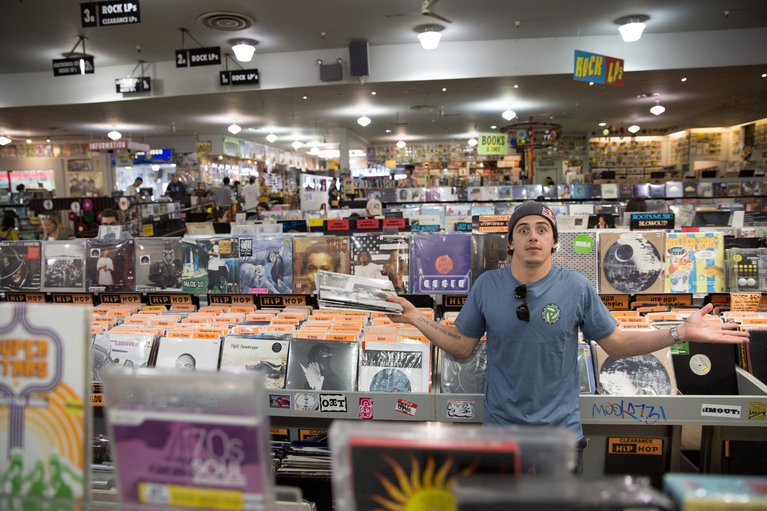 San Francisco is a hotbed for anyone looking to step away from the ordinary. It's a nexus point for so many worlds. If a funk singer in a full three-piece suit sitting next to a bunch of pro snowboarders isn't enough of an example, just look at what the crew gets into. A store full of vinyl records, a vehicle parked out front that could survive a zombie apocalypse, and three dudes that are more at home in the mountains than anywhere with stoplights. This is just a snapshot of their trip, but let's just say it won't be the last time the crew rolls through the city by the bay.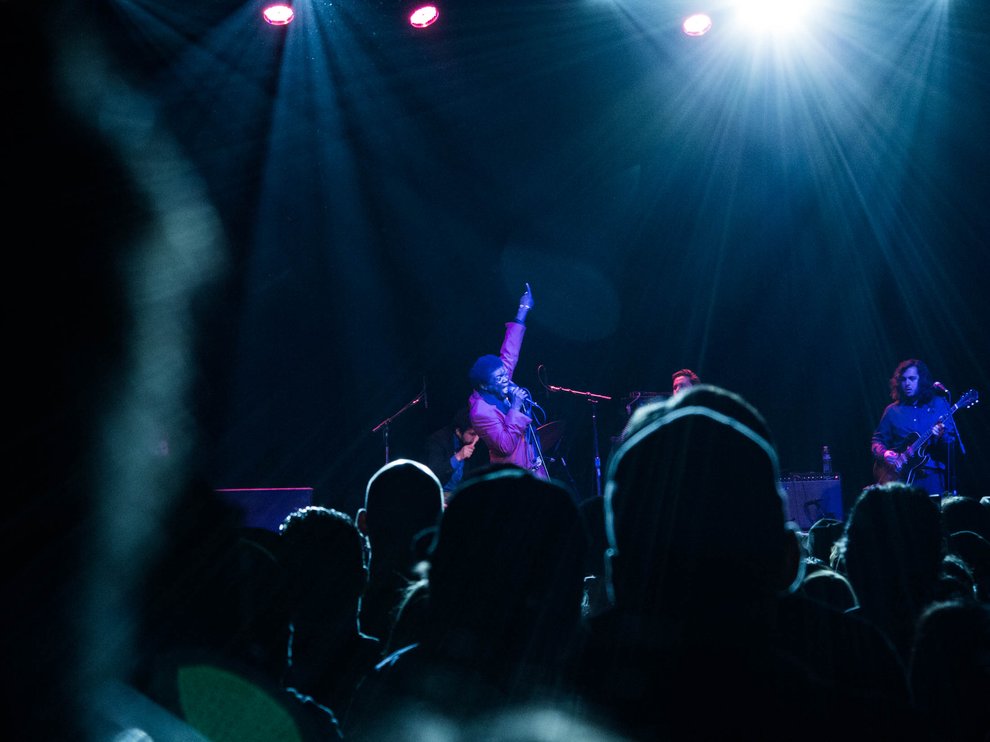 Stay tuned for the next episode of Burton Presents, Street Meat, featuring Zak Hale, Ethan Deiss and Mark Sollors, dropping October 20th. ∆
---