Ask the Burton Guides: 5 Quick Answers for Your Questions
'Tis the season of new gear
Whether you received it as a gift or treated yourself (you're worth it), this is the time of year when we get the highest influx of questions about Burton gear. If you've ever had an issue with a Burton product or were looking for advice on what gear to buy, you've no doubt talked, chatted, or DM'd with one of our Burton Guides. The backbone of Burton's customer service experience, the Burton Guides actually snowboard and know just about everything there is to know about our products.

We sat down with Burton Guide Sarah Sylvia to find the answers to some of their most asked questions and helpful tips.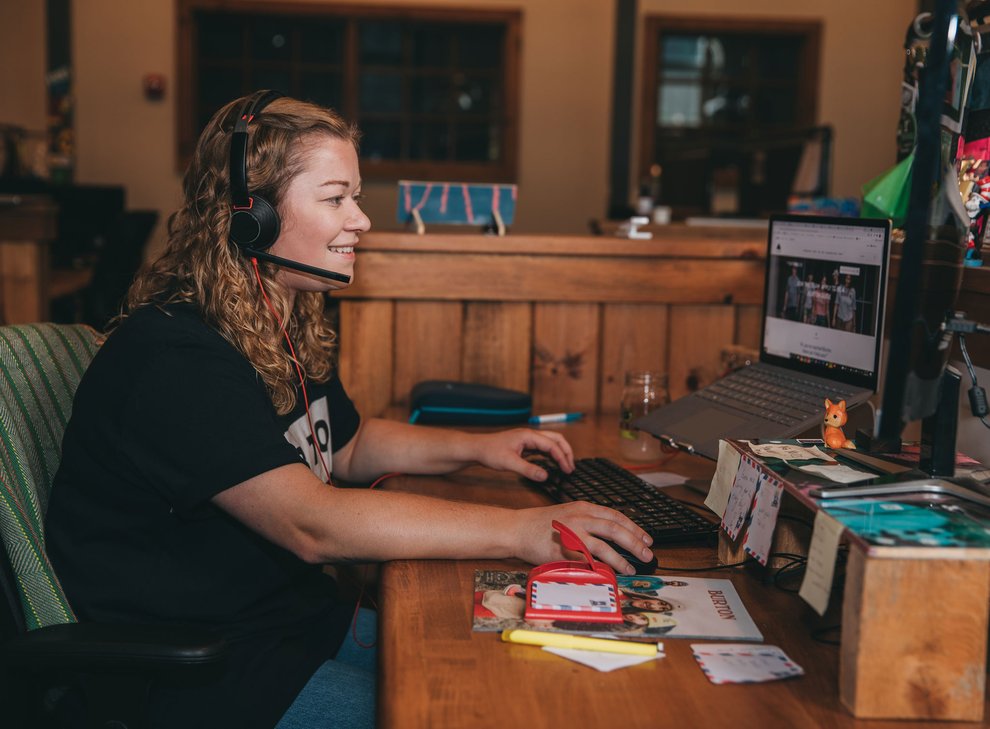 ---
How do I figure out which snowboard is the best for me?
There can be a lot of technical information to take in when picking out the right board: Waist width, effective edge, camber, the list goes on. It can be easy to get overwhelmed by all the terms and options. To simplify things, this snowboard-buying guide groups the most important factors you should focus on into six main categories.
Once you figure these out, it becomes much easier to narrow down your options. We've put together a helpful Buying Guide that goes more in-depth at considering each of these questions. Also, check out one of our Burton Stores or your local shop, and a sales associate can help walk you through the process.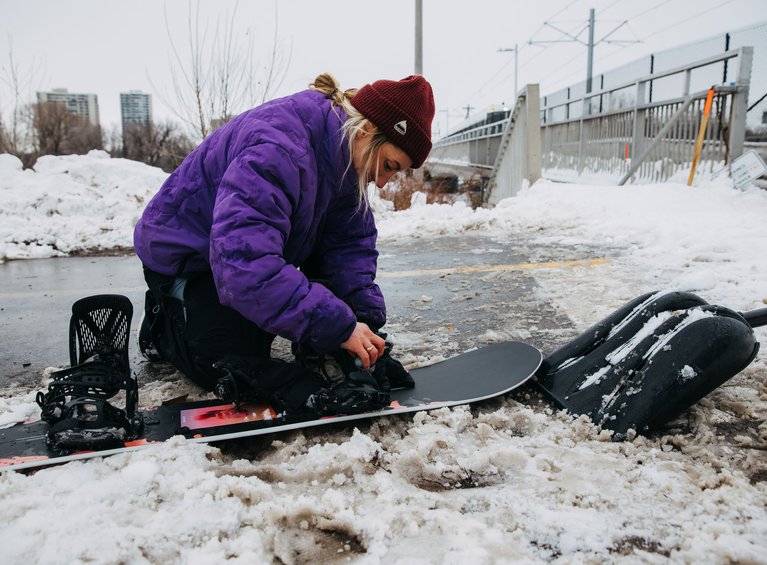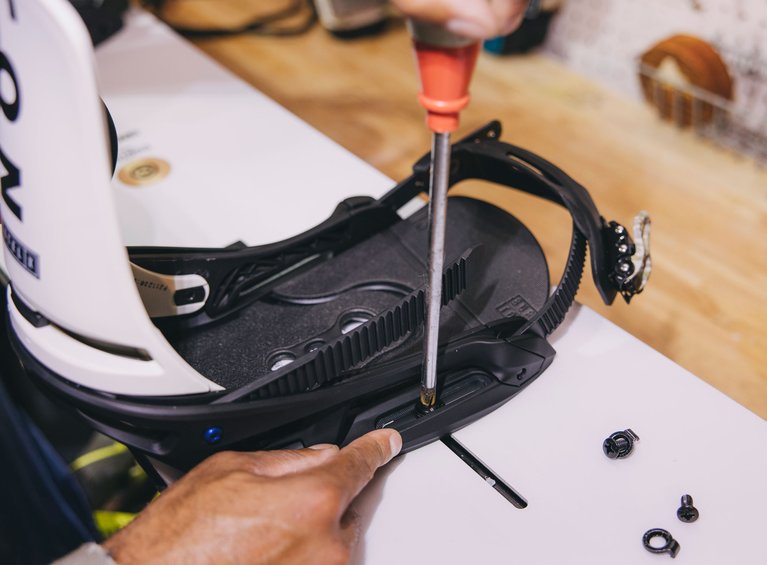 ---
Someone gave me a gift, am I able to exchange it for another size or product?
All of our exchanges are done as returns and repurchases, so you will have to contact whoever gifted you the gear! If you are close to a direct Burton Flagship, you can exchange in store. Just make sure to grab the order number from your gift-giver beforehand so our crew has it on hand! If you return online, the refund will go to the original payment method on file, so keep that in mind.
---
How do I warranty my Burton gear?
First thing to do? Reach out to the Guides!

We can tell you if your gear is eligible to send it to our warranty team for evaluation. We will ask you to send some photos of your gear, and we will go from there. If we have already approved your warranty claim, you can file a claim online at www.burton.com/warranty. That web page will walk you through the steps on how to get your gear back to us. Once we receive it, if we have the exact same item in stock, we will send out a direct replacement. If it is covered but not repairable, we will offer a credit to you to use internally! If it's not covered and not repairable, we will mail your item back to you free of charge. Reaching out to the Guides beforehand will save you (and us) time and money.
---
There's a jacket that I really want but the size I want says "out of stock." How can I find out when it comes back?
If an item says "Out of Stock," we are not expecting to get any more of that item in stock. If an item says "Notify Me," you can enter your email address, and you will receive an email once the item is in stock and available for purchase. If you are desperate and looking for a specific item, feel free to reach out to the guides, and we can take a look to see if anything is living at our Flagships, and you can place a phone order for it!
---
My gear is no longer covered by warranty. How can I get spare parts to fix it?
We try to keep older spare parts in stock, but we cannot guarantee that we will have what you are looking for! Feel free to reach out to the guides to see if we can locate something for you. Please note that all of our spare parts are black so any spare part we send out or you order on Burton.com will be black!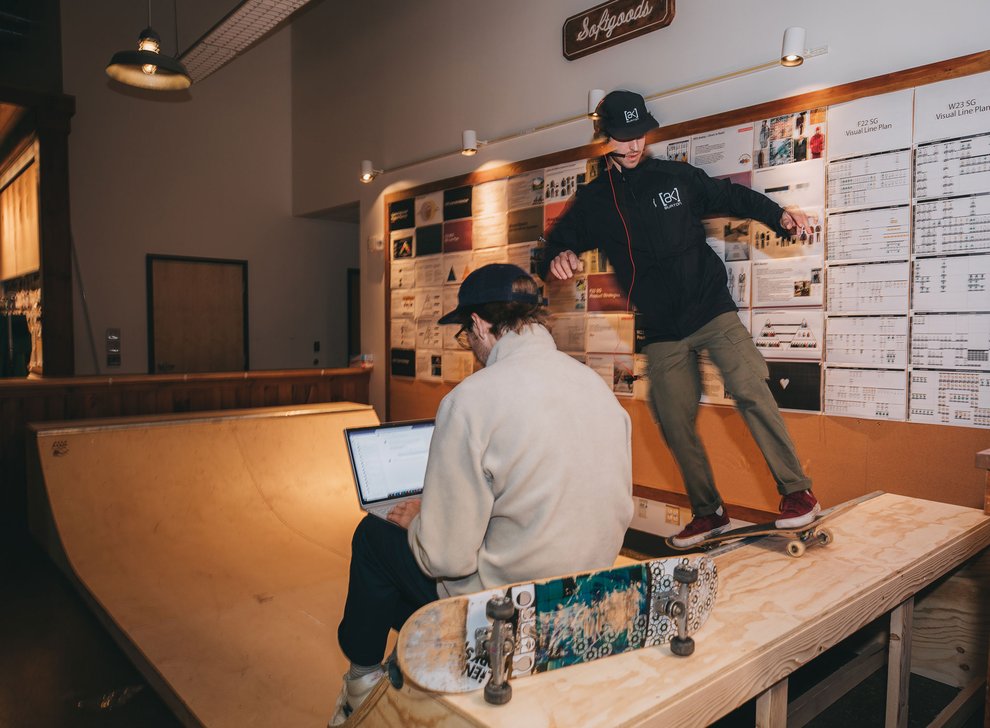 ---
---