Join The Team: Apply to Be a Burton Guide
"Hi, you've reached Burton. How can I help you?"
If you've ever called us, you've heard the friendly voice of a Burton Guide. Do you ever wonder what it's like to be on the other side of the phone?
As our busy winter season approaches, we're expanding our team of customer service all-stars by adding additional seasonal positions. We are looking for people who want to talk snowboarding, live the lifestyle and oh yeah, get paid for it.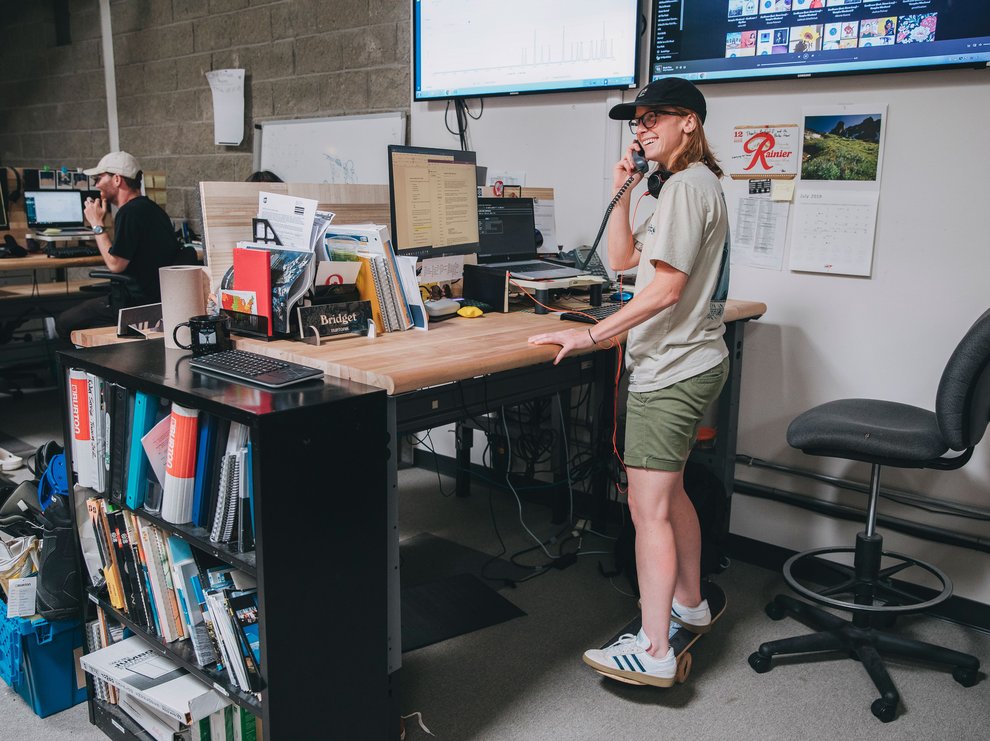 The day-to-day of a Burton Guide is the epitome of what it means to work at Burton. Do a deep dive into our products, learn as much as you can, and make someone's day, whether that's answering a question, providing a recommendation or solving a problem. You're the face of the brand, whether you're answering calls, responding to emails, or otherwise interacting with the public.
As if that's not enough, there's some definite perks, too. Get some laps in the morning at the mountain (with your free season's pass) and come in at 11 a.m. (snowpants are definitely appropriate work attire here). Help a neighboring department kick their keg (just remember your reusable cup). Bring your dog (or play with your co-worker's dog). The list could go on.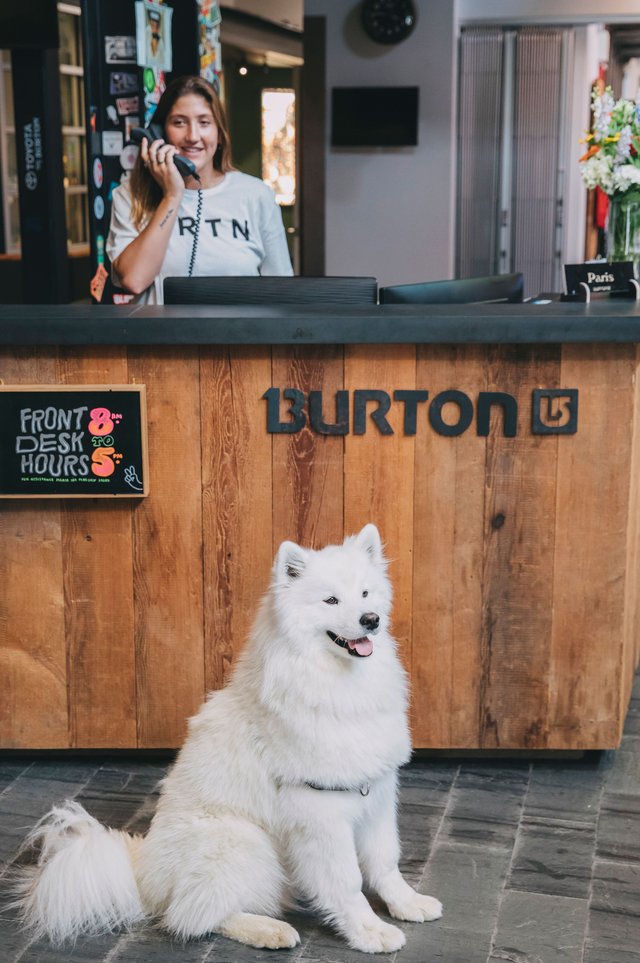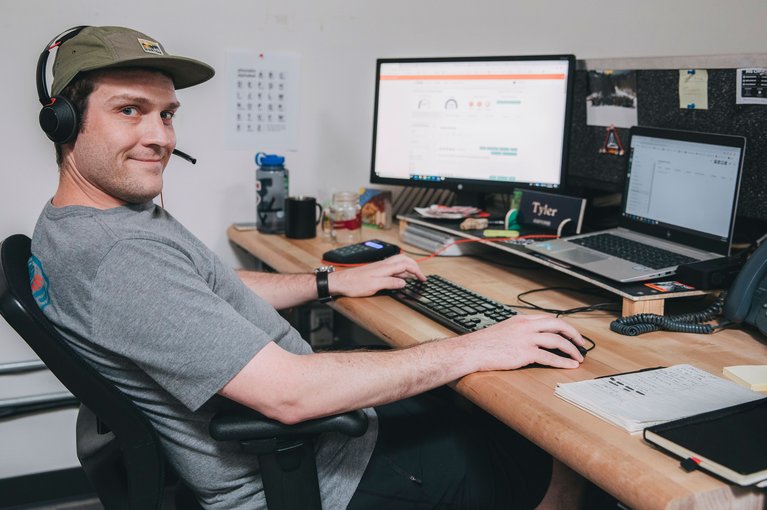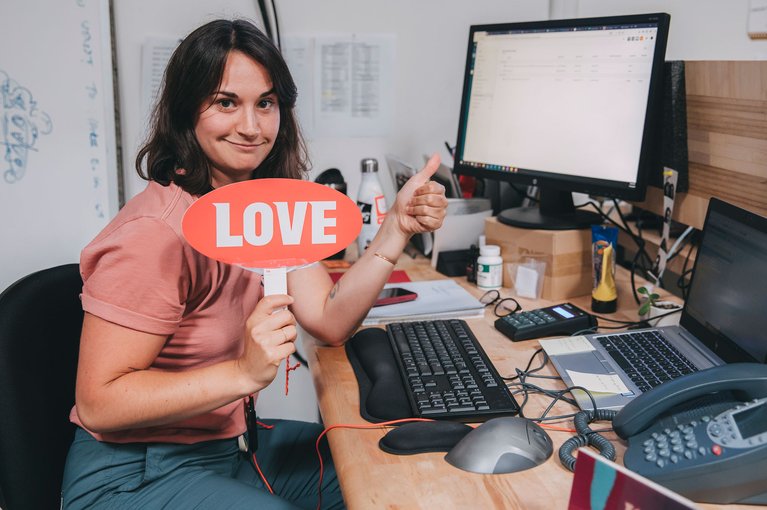 But you'll find the culture here isn't JUST about all the perks. It's actually rooted in a deep appreciation for the people who live and love the snowboarding lifestyle, starting with our leadership and permeating every inch of the building.
"We are riders. We work like we ride. We ride together." is the closest thing we have to a mission statement, and it means we're fully committed to building a rewarding, collaborative and meaningful community.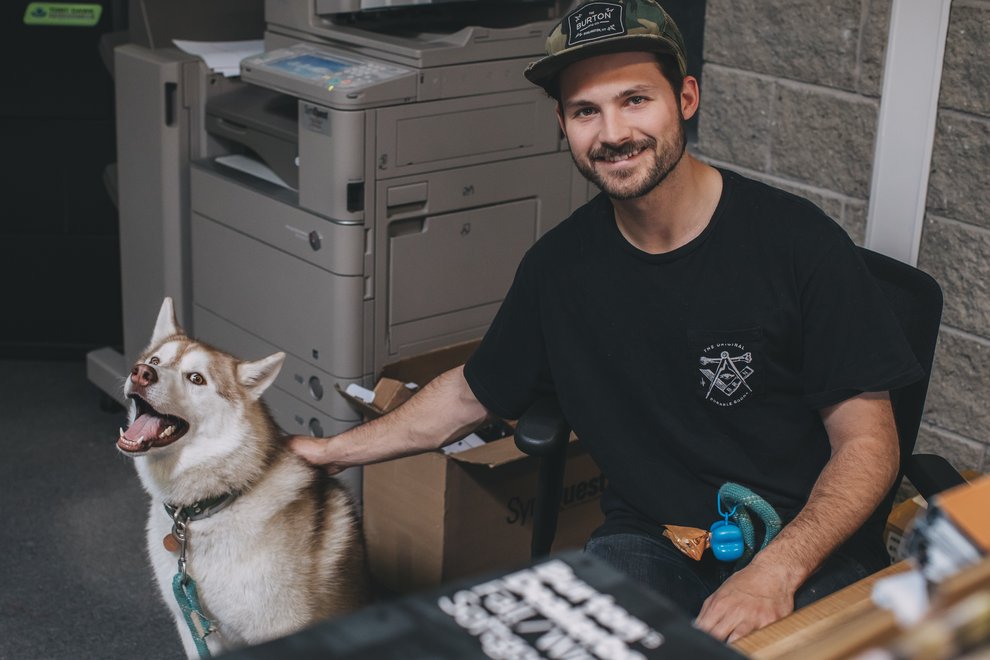 Though most of our guides are seasonal, it's the best way to get your foot in the door here, and proving yourself as a guide can and does open up full-time opportunities, either as a year-round guide or in a different department. The most high-profile example of this is our co-CEO, John Lacy, who got his start - you guessed it - answering the phones.
So with all that said, if you've made it this far, you should at least apply to be a Burton Guide. It could be the best decision you've ever made.
---