Answers to A Few of Burton's Most Frequently Asked Questions
There's so much to consider when choosing your winter gear.
Comfort, warmth, performance– it's all equally important. We aim to make it as straightforward as possible, but sometimes you need to hear from another human being to get the clarity you need. Our Burton Flagship store employees are there for this reason, but there are some common questions that we realized were getting asked all the time. The answers below come from experts in the field: the Burton Guides, our Product team, and other divisions of our company that live and breathe the products we make. Read on and be enlightened.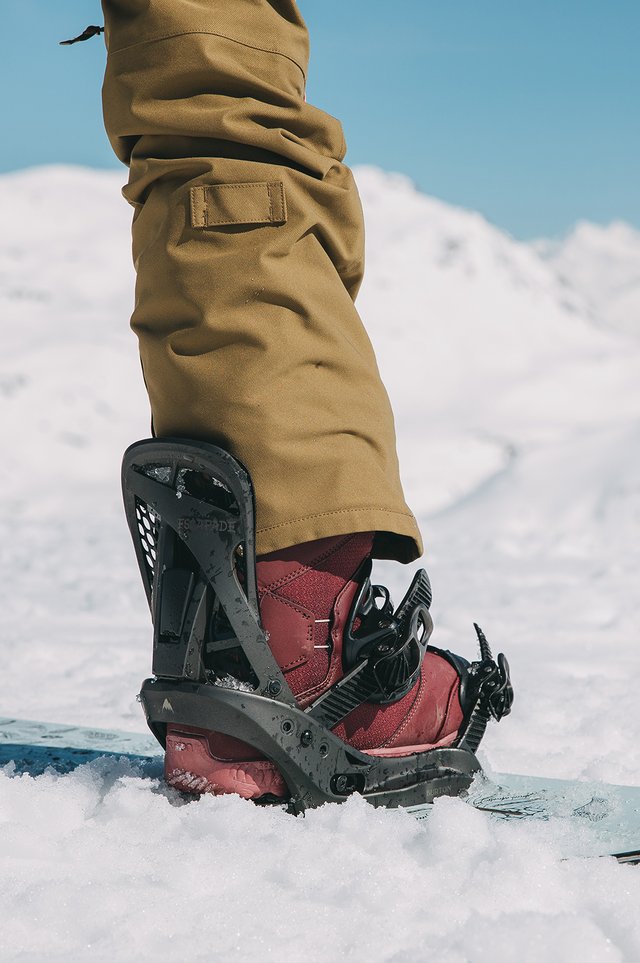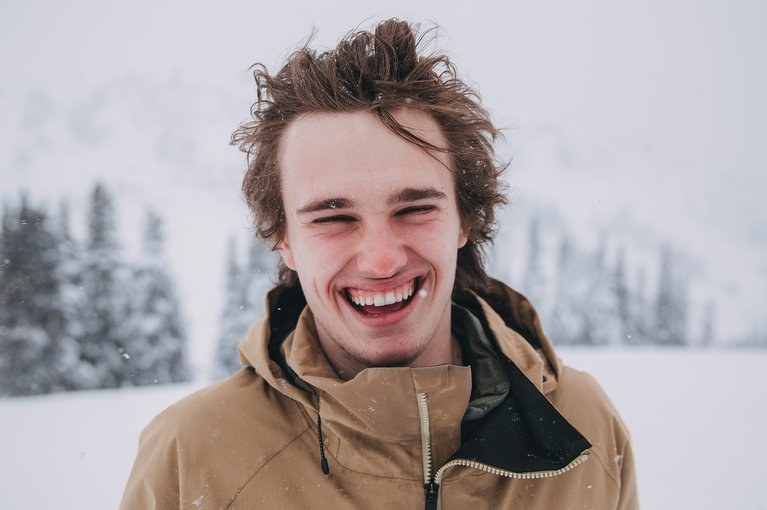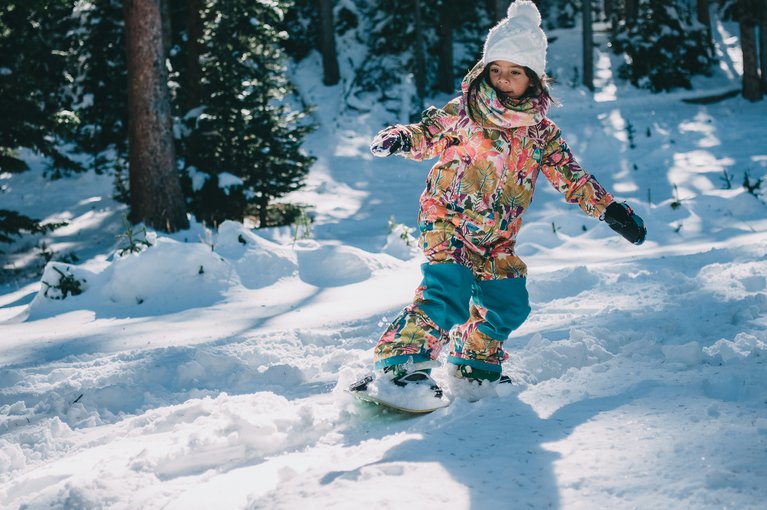 What do the warmth categories really mean? Will my jacket be warm enough?
To sum it up, we essentially have four warmth categories to choose from: Shell, Light, Mid, and Heavy. Shell signifies a thin, uninsulated outer layer that provides a barrier against the weather. These are great for hiking because they can pack up in to a small package, are lightweight, and very adaptable. Light layers include a little bit of insulation for slightly cool temperatures. Mid is the Goldilocks category, and good for most winter conditions. Heavy are the most insulated jackets and pants we make for the coldest temperatures. All jackets and snowboard pants should be paired with at least one base layer because let's face it, wearing nothing but your outerwear is just weird.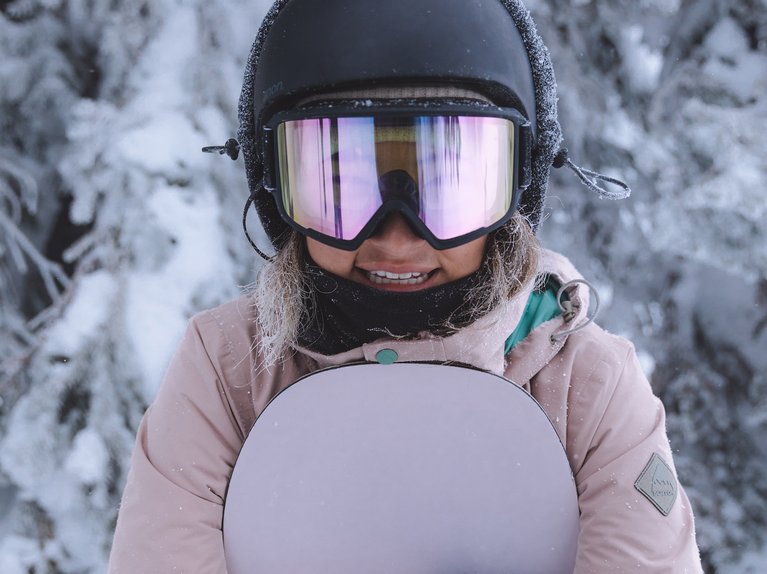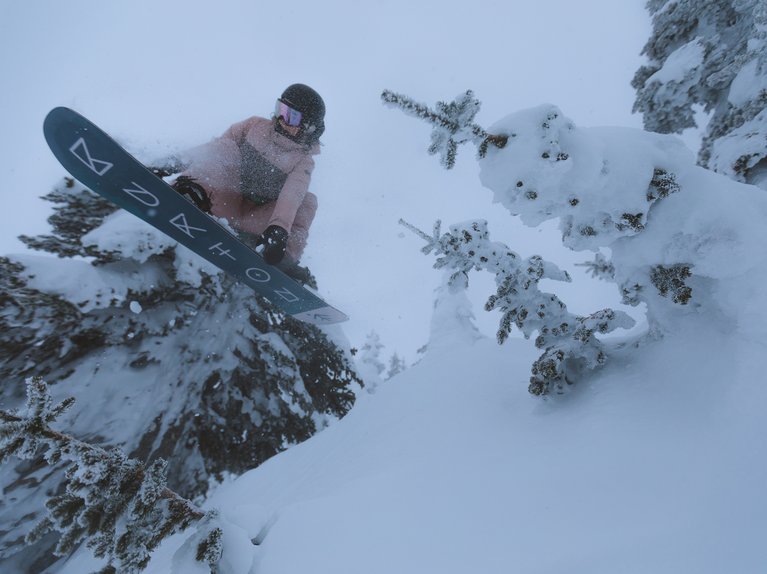 Keep in mind that everyone is different. There are many other factors that affect warmth while outdoors in cold climates, like humidity, wind chill, and your level of activity. Our warmth scale is a great resource to help you choose the right jacket and/or pant, but ultimately, you should rely on a system of layers to keep you warm and dry.
EST® or Re:Flex™ bindings?
EST bindings are the easiest to set up, and offer maximum board feel thanks to flexible foot beds, plus the widest range of stance adjustments. This type of binding works best with Burton snowboards because of The Channel™ (our board-to-binding mounting system), and won't fit boards that use a different mounting system. On the other hand, Re:Flex™ bindings are compatible with all board types. Re:Flex™ bindings offer a more natural flex than traditional bindings, but they aren't in the same league as EST bindings when it comes to natural board feel and response. Ultimately, you should go with whatever is the best balance between comfort and performance for you.
What does 'response' mean, and which is right for me?
Boot or binding 'response' indicates how sensitive a boot or binding is to rider input. Products with a higher response rating will be more sensitive to rider input, react more quickly, and add more support for aggressive, high-performance riding. Think of a race car: high performance, lower profile. Products with a softer response will be better suited for a rider looking for more flexibility and relaxed ride. Think of an SUV: cushy, comfortable, but not the best for aggressive driving. Most riders prefer a balance of both, or a softer boot and binding to start out.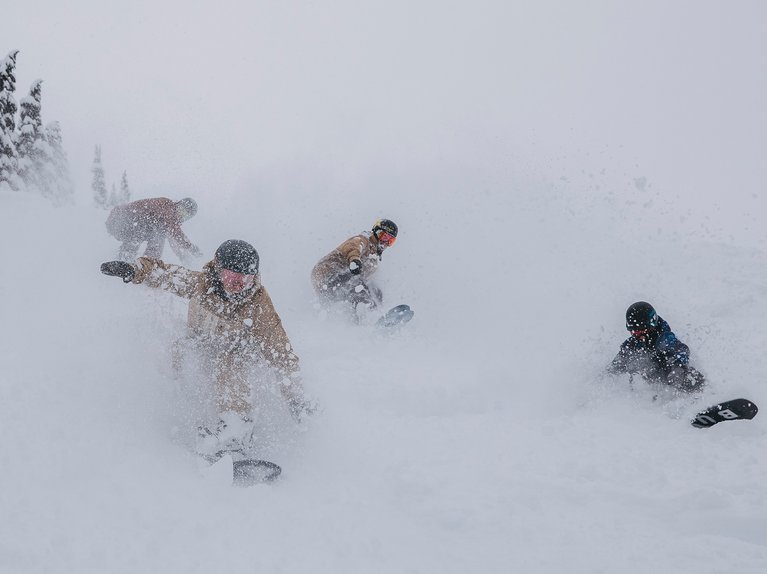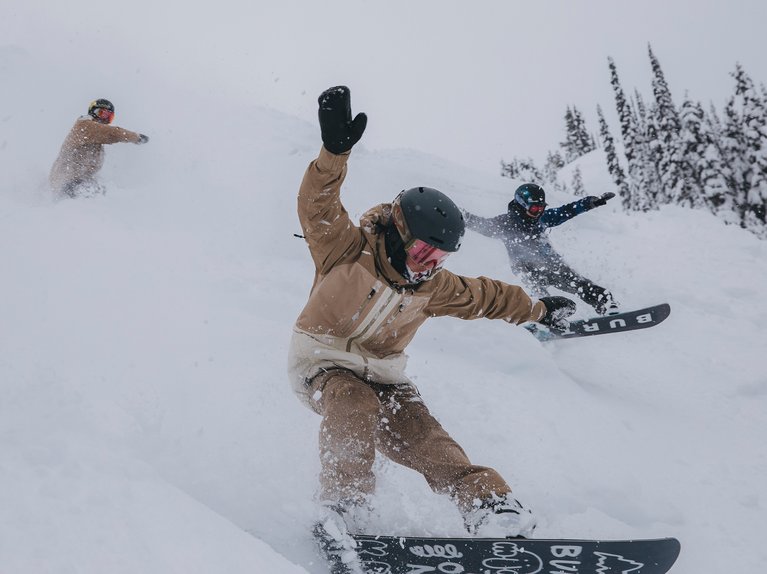 What size binding is best for me?
You can find a size guide on our website, but when it comes to sizing, the biggest thing to consider is the footprint and overall bulk of your boot. If your boot has a reduced footprint and volume it may change your binding size. If you wear a men's 8 or 10-11.5 or women's 6 or 8, especially in Burton boots, you can go either way (S/M or M/L). With a few simple adjustments, you should be able to make either size work, but most riders develop a preference. Some considerations that influence that preference are weight (smaller bindings, less material), strap fit, hi-back comfort and response. Sound like too much info? Please contact us here and we'll give you our recommendation.
What is the difference between Speed Zone™, Boa®, and Traditional lacing?
Speed Zone™: Strong and low-profile, this lacing is fast and easy while allowing you to independently customize the fit of the upper and lower zone of the boot in seconds. It's easier than traditional laces on your fingers, too. More lacing power means a snugger fit, providing more response with less lacing effort. The Lifetime Warranty on all our New England Ropes laces, a Burton exclusive, means these are virtually indestructible, but you're covered if you can find a way to destroy them.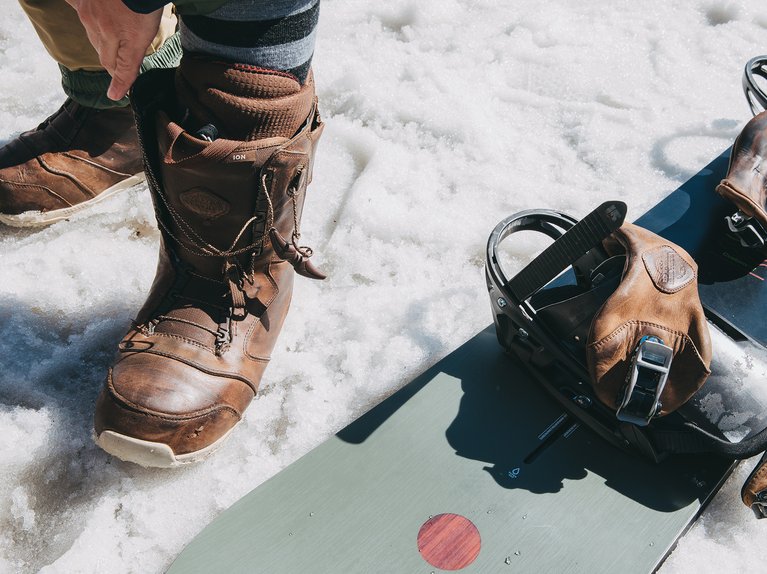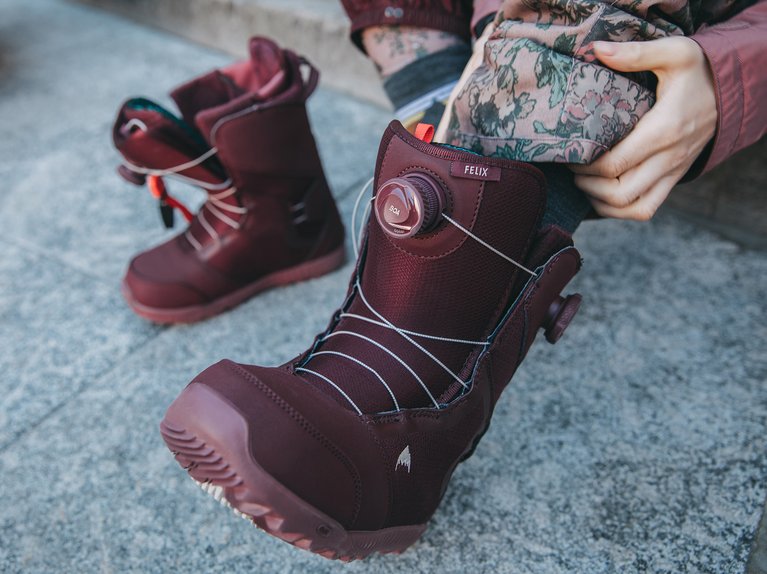 Boa®: All Burton women's, men's, and youth boots with Boa® feature the same Lifetime Warranty as our Speed Zone™ boots. The Boa® system offers quick, easy, and effective lace adjustment. Available in single and dual-zone options, the system quickly loosens or tightens by simply twisting the dial.
Traditional: No fancy cables, reels, or handles, just good ol' laces for that tried and true feel that some riders can't live without.
Have more questions?
---