Top Five Spots for Summer Snow in the Southern Hemisphere
In many parts of the world (specifically the Northern Hemisphere), June is a month spent in the sun, wearing shorts, and probably thinking about which swimming hole to hit next. However, on the southern half of the globe, seasonal shifts due to the relative positioning of the sun, oceanic currents, and other science-y stuff cause a planetary seasonal inversion… In basic English, when it's summertime up north, it's winter down under. And you know what that means! 
The Burton Team is always hustling. Be it for a mid-summer photoshoot in Chile, a filming mission in Argentina, or a park session in Australia, riders make the migration south and enjoy some of the world's best conditions. For the rest of us, it's an opportunity to check out new mountains and experience the trip of a lifetime. The locations are as varied down south as they are up north. Luckily, there are useful apps like Hitlist to help narrow down the location based on what we're looking for, and help you find trips that suit your schedule and your budget.
Argentina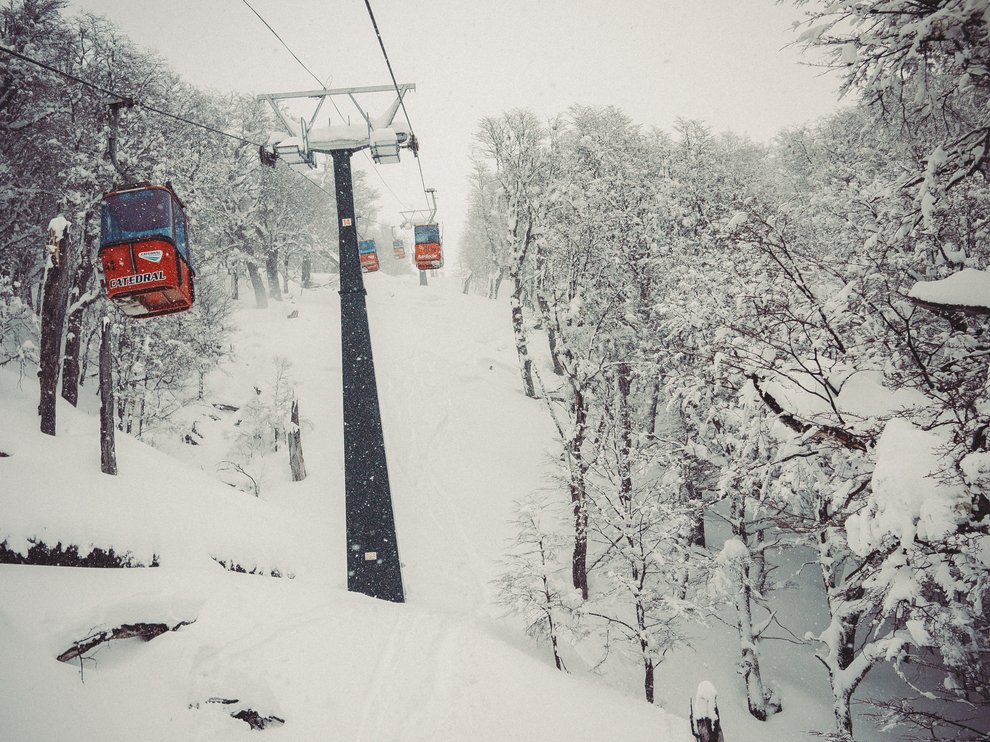 Cerro Catedral is Argentina's mecca for winter sports. Boasting over 75 miles of trails and even more off-piste opportunities, it's one of South America's best spots to take in all that winter has to offer. Not to mention the fact that it's simply a stunning part of the world, rising above Nahuel Huapai Lake in the heart of the Andes Mountains.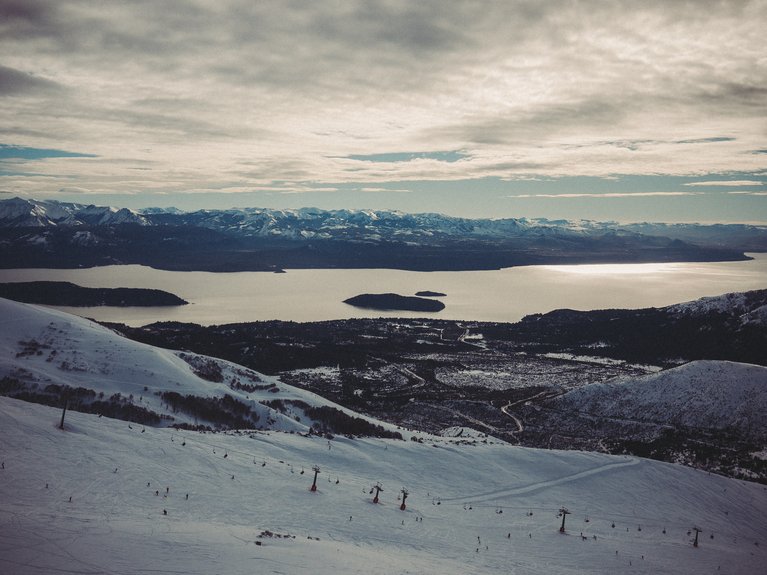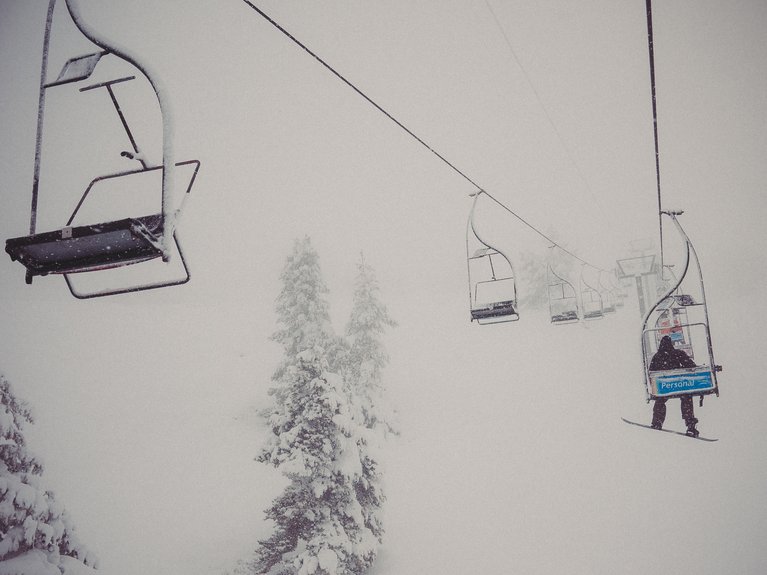 Chile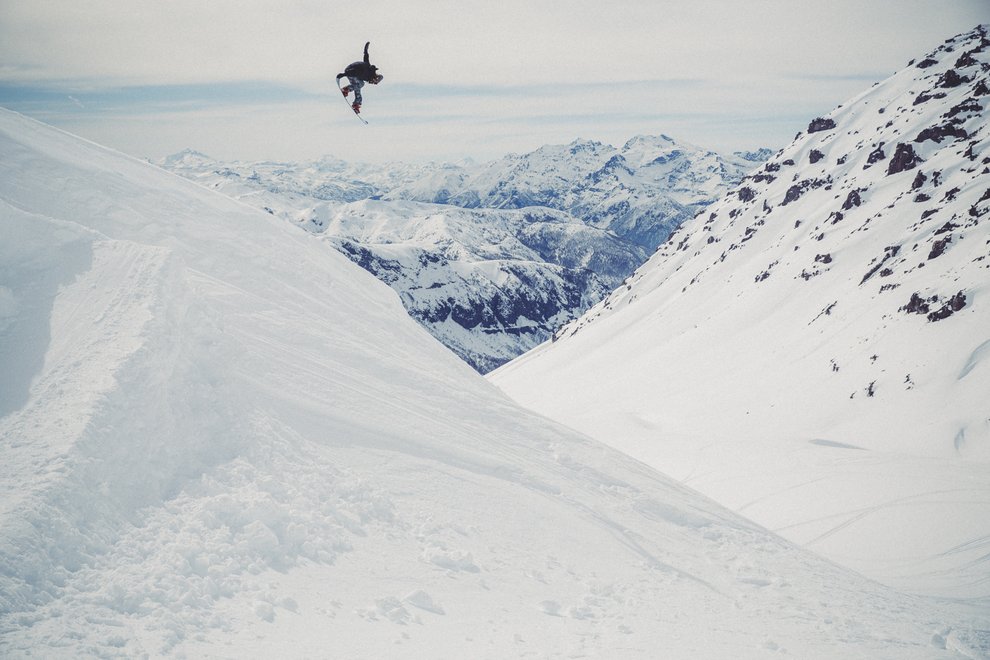 Another South American hub for abundant snowfall and vertical, Chile offers a wide range of resorts and riding for everyone from beginners to backcountry experts. Last summer, the Burton Team traveled there for a catalog shoot and enjoyed access to some amazing terrain via the Rocanegra Lodge. Folks looking for a more traditional approach will enjoy Valle Nevado in the north, or the expansive Termas De Chillán Resort. Wherever you go, you're in the Andes, and you can't really go wrong there. Santiago is a good place to start.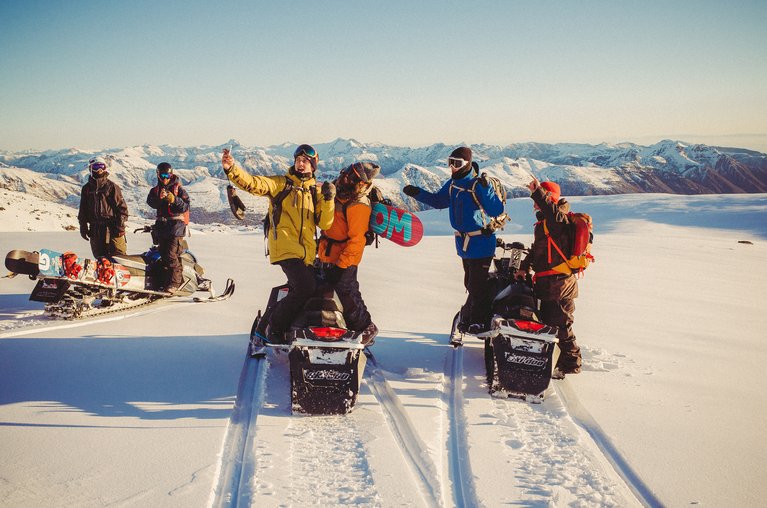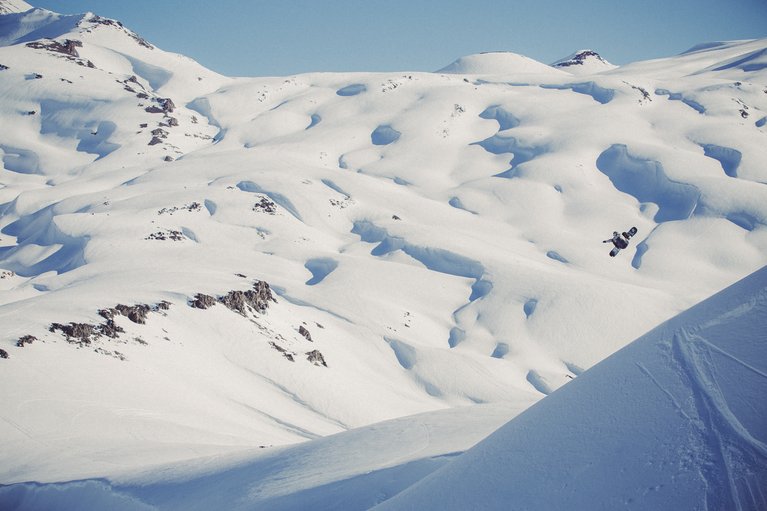 Australia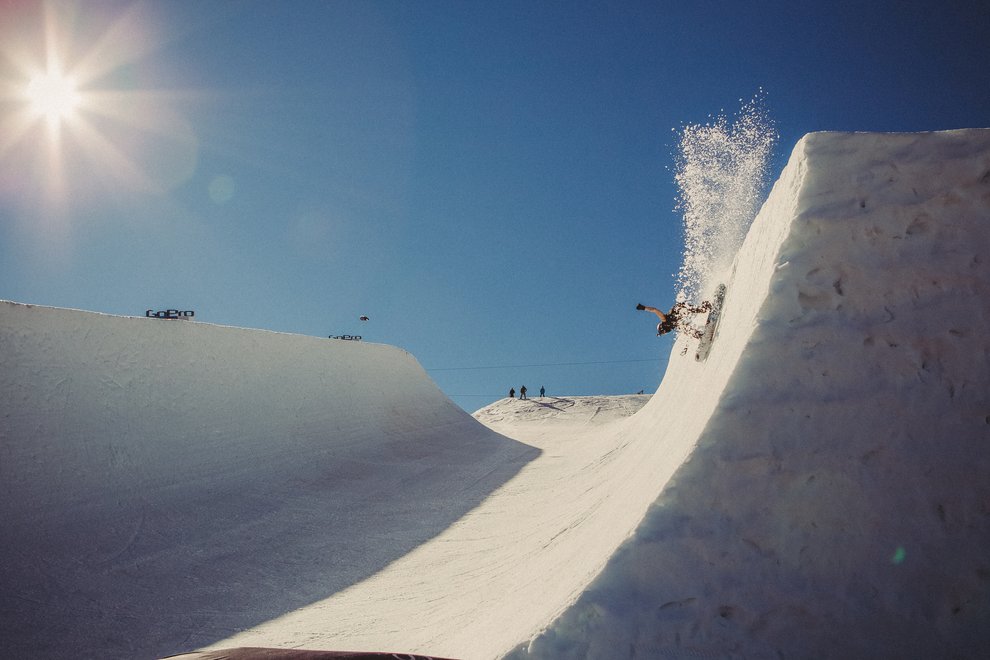 Many people might consider a trip down under to try out some surfing or to safari around the outback, but they'd be passing up a chance at some world-class riding if they ignored Australia's more alpine landscapes. To be clear, Australia is a very large country, and only a small area retains an altitude high enough to sustain a snowpack. The aptly-named Snowy Mountains in New South Wales, known informally as "the Snowies," normally see snow between June and August. They're in the southeast corner of the continent, so aim for Sydney or Melbourne. While there are many resorts in this area, Thredbo and Perisher are the largest.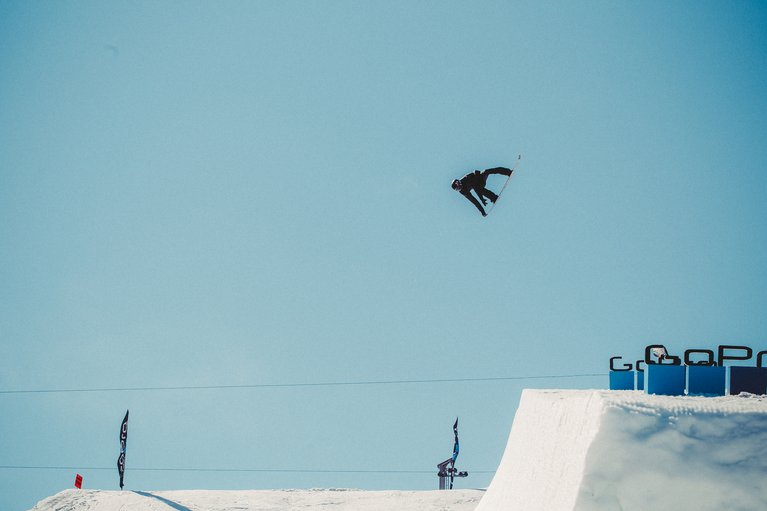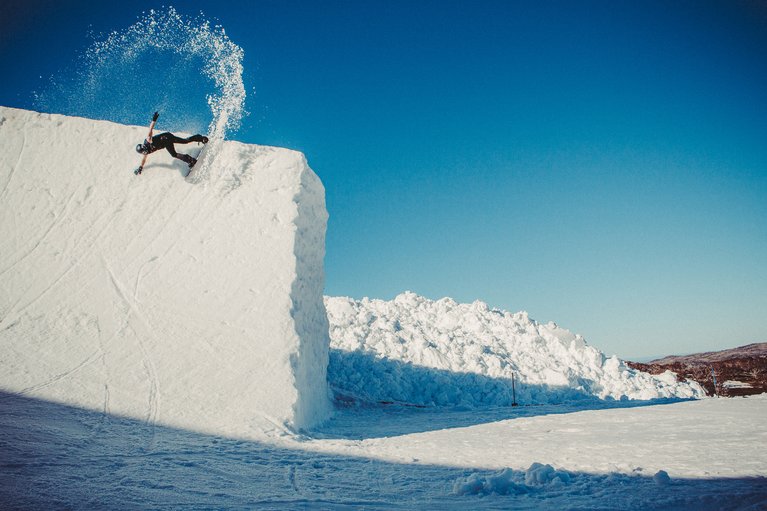 Africa
No, this isn't a joke. Yes, you can see a rhinoceros and go snowboarding in the same day. There are a few places on continental Africa with enough snow to support a resort. They are concentrated mostly in the mountains of Morocco and South Africa. One, however lies in the Maluti Mountain Range in Lesotho, a small country nestled inside South Africa. With 1,000 feet of vertical at roughly 9,500 feet above sea level, Afriski is an island of snow in an ocean of sand. As the season premier of Marko Grilc's Grilosodes web series (above) shows, they have it all figured out. 
New Zealand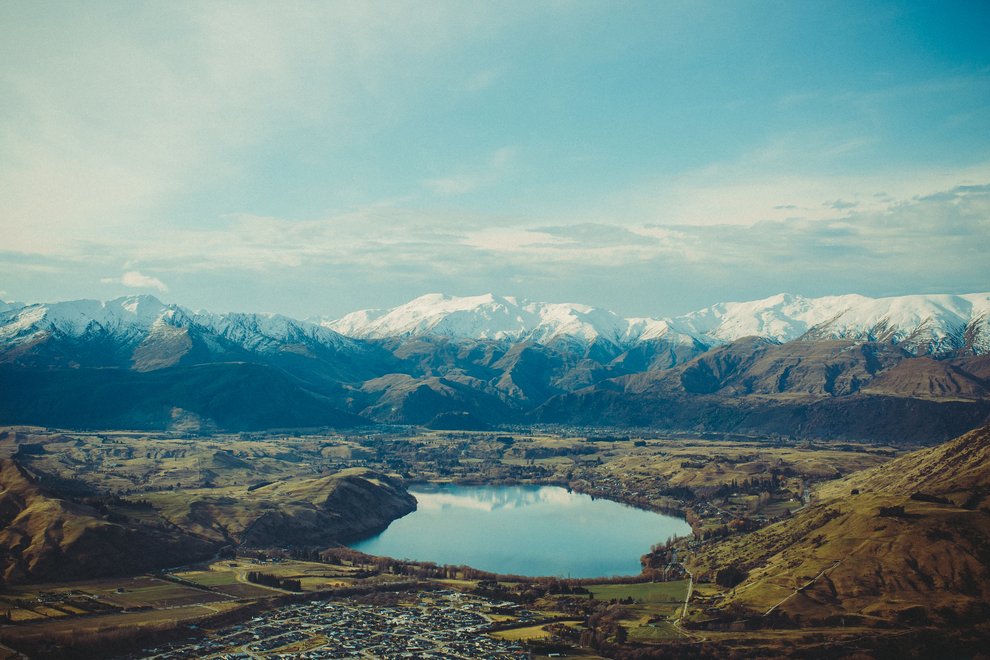 New Zealand is like the world's warm-up zone for winter. Professional athletes flock there in the summer to train for the upcoming season on New Zealand's signature snow fields. While the North Island has a number of major resorts, the South Island holds the most terrain, with Queenstown, Wanaka and Christchurch serving as home bases for bigger expeditions out to resorts in the Southern Alps like Cardrona, Coronet Peak and the Remarkables.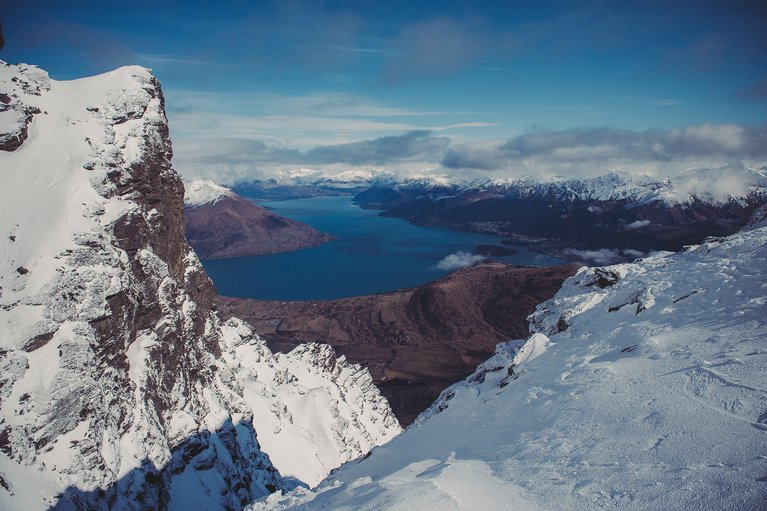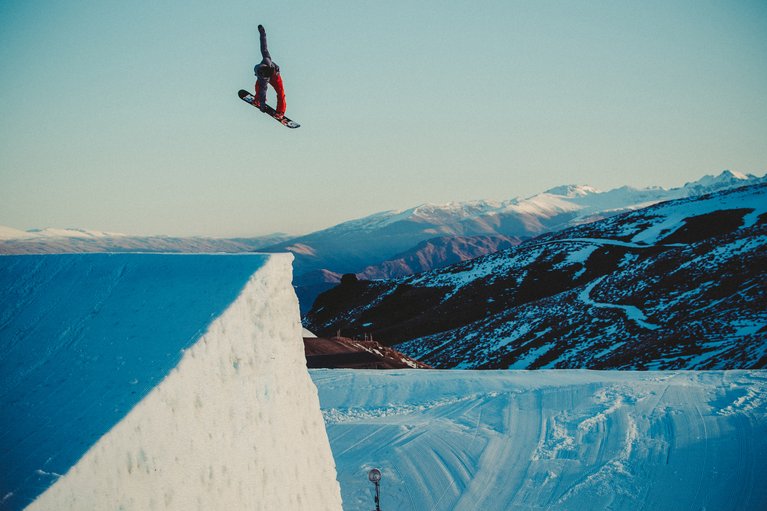 Book a flight, pack your bag, download the Hitlist app and start checking locations off the bucket list. If snow is your M.O. and you just can't wait to get your fix, this is the summer to make it happen. ∆
---