How We're Joining the Fight Against COVID-19, And How You Can, Too
Right now, the question on our minds isn't: When can we snowboard again? It's: What can we do to help?
It's clear our healthcare workers are our heroes. They've always been a part of our community, as snowboarders and outdoor enthusiasts themselves, and as those who take care of us when we wind up needing their care. Now it's time to make sure they know we've got their backs, too.
And one thing's for damn sure: We're not interested in anything less than giving everything we've got. Yes, this effort forced us to see beyond our normal capabilities. It caused us to dive deep into the murky waters of regulatory process and governmental red tape. Progress has been taking longer than anticipated.
We're sharing all that to say, we're doing our best to help, and we want you (yes, you!) to stand with us. Read on for what you can do to help us make a bigger difference than we could on our own.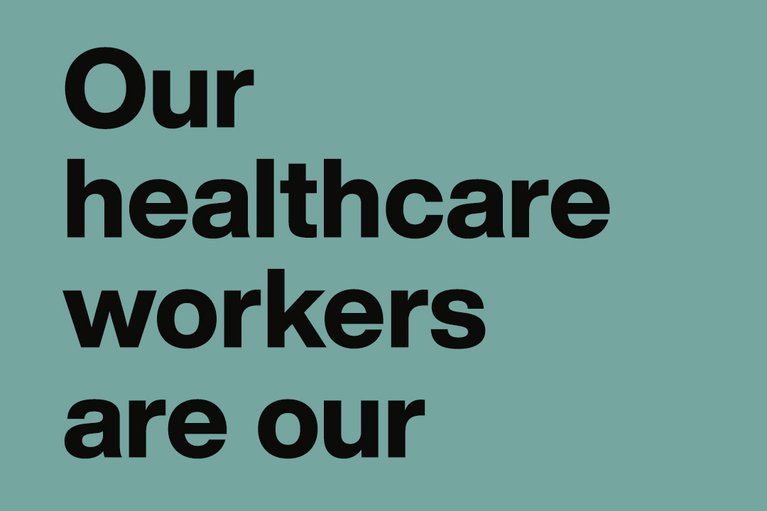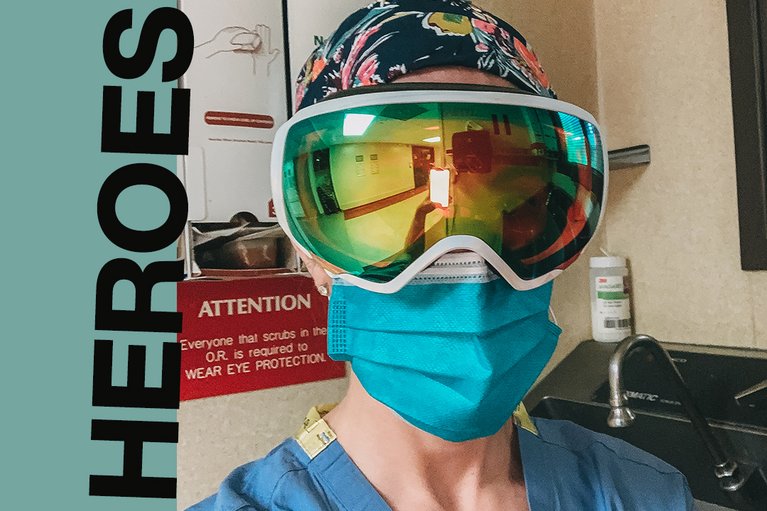 How We're Supporting Healthcare Workers
We're donating half a million KN95 masks.
Our first shipment of 200,000 KN95 masks were delivered to hospitals across the state of Vermont, where we're based, and to Dartmouth-Hitchcock Medical Center in New Hampshire, where our founder Jake Burton Carpenter was treated for Miller-Fisher Syndrome in 2015. The next shipments were sent to NYC, the epicenter of the pandemic in the United States, and the U.S. government will continue to assess where future shipments can have the most impact. In total, we have donated 500k masks.
As of May 2020, the last 12 cartons (about 8,000 masks) were given to the Vermont National Guard.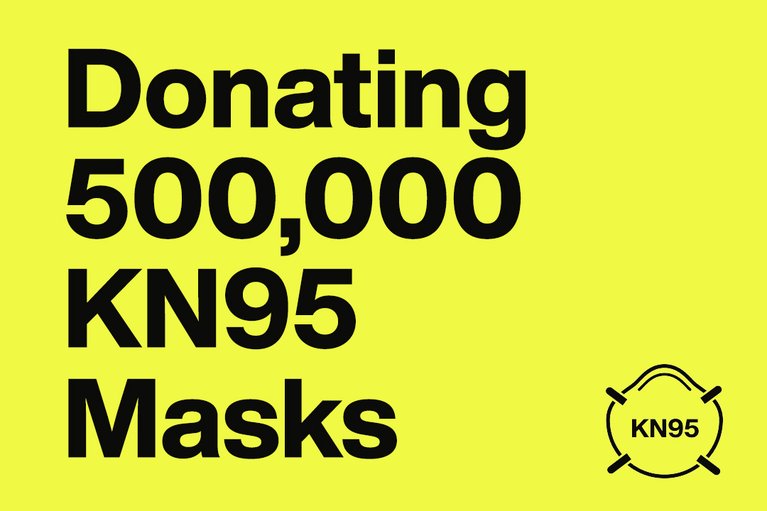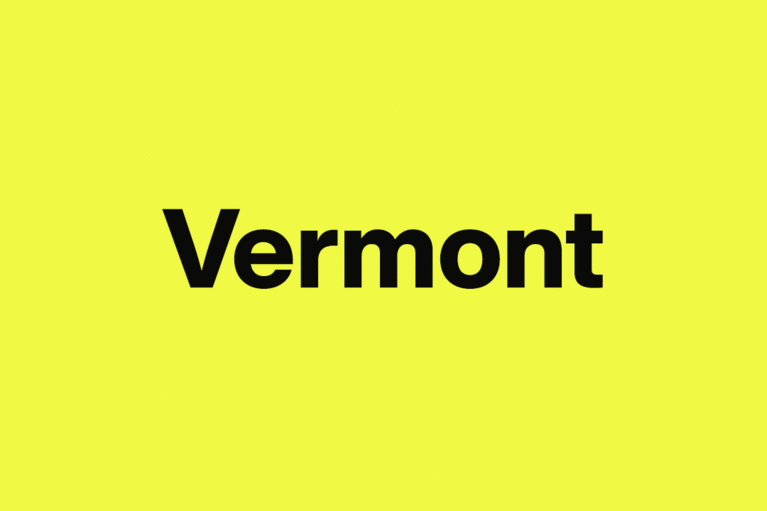 Donna Carpenter, our fearless leader and chair of the board, said it's a "national disgrace" and a "fundamental failure" of federal leadership that we're in this situation in the first place, but an honor to be able to quickly mobilize Burton's supply chain to help the doctors, nurses and other selfless professionals who are saving lives.
"My family cherishes the compassionate doctors, nurses and healthcare professionals who saved my husband's life at Dartmouth-Hitchcock in 2015 and also those who cared for him at the University of Vermont Medical Center where he received cancer treatments and end of life care," she said. "To hear their stories about lack of personal protective equipment is heartbreaking. I wish we could do more, but I'm glad we could make a bit of a difference."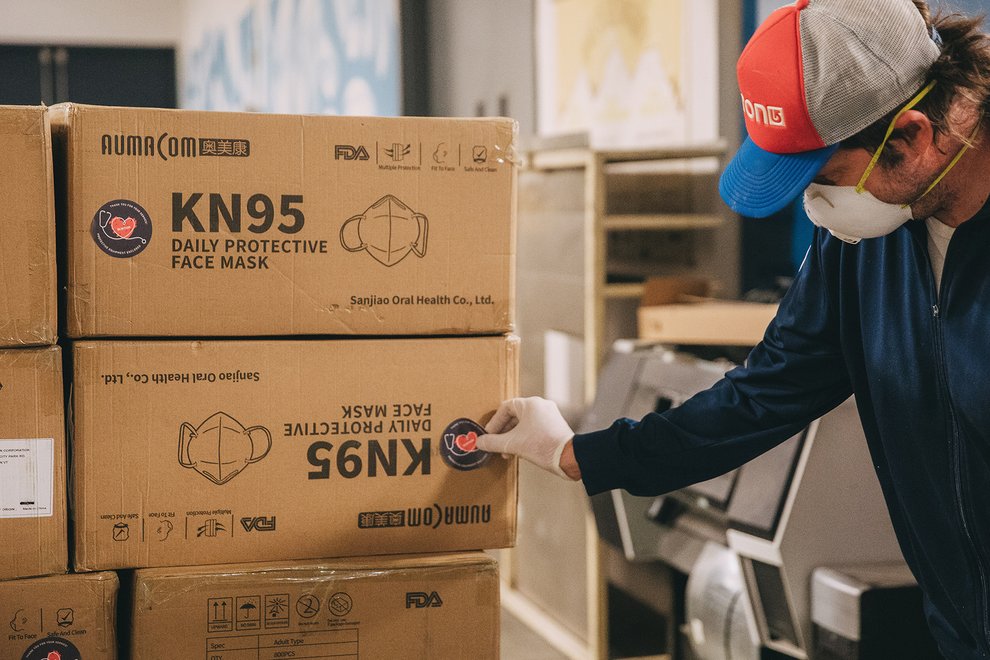 We're taking masks seriously.
When the CDC updated their guidance and asked the public to begin wearing face masks, we connected with Threadworks, where our softgoods are developed and manufactured, to supply our employees with non-medical Personal Protective Equipment (PPE). We cranked out nearly 1,000 masks last week using excess materials and are sending them to our staff and their families around the world.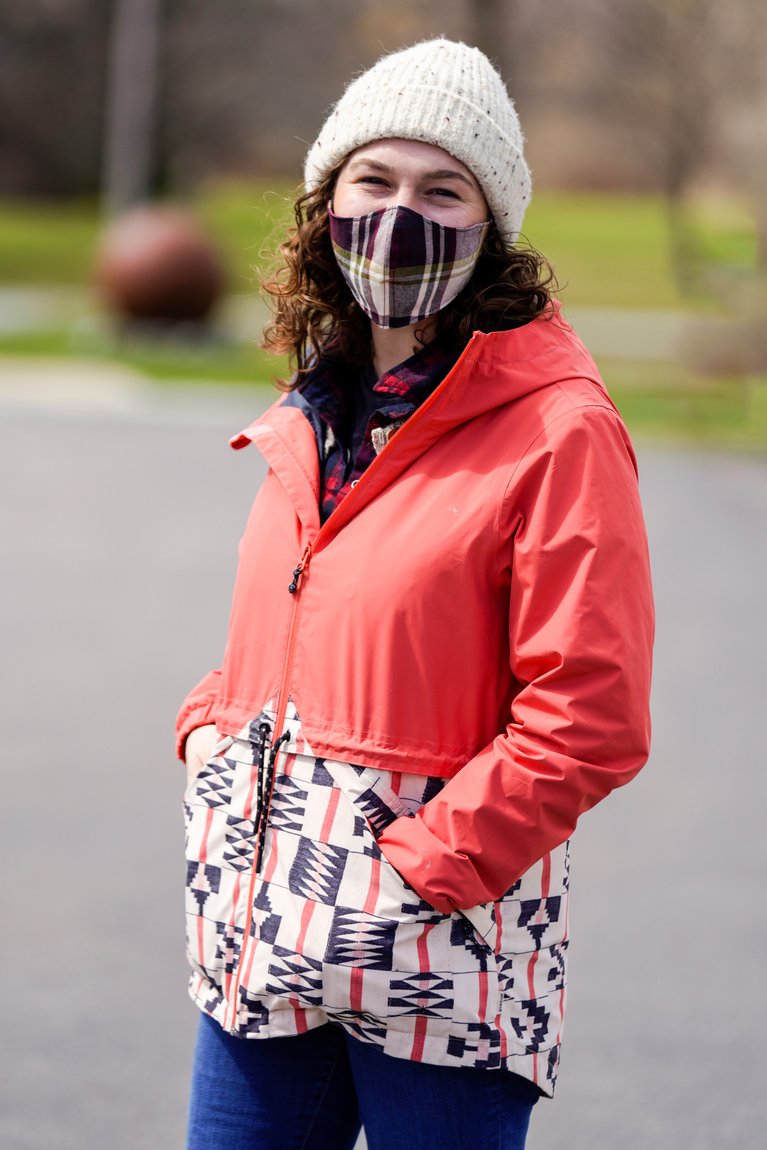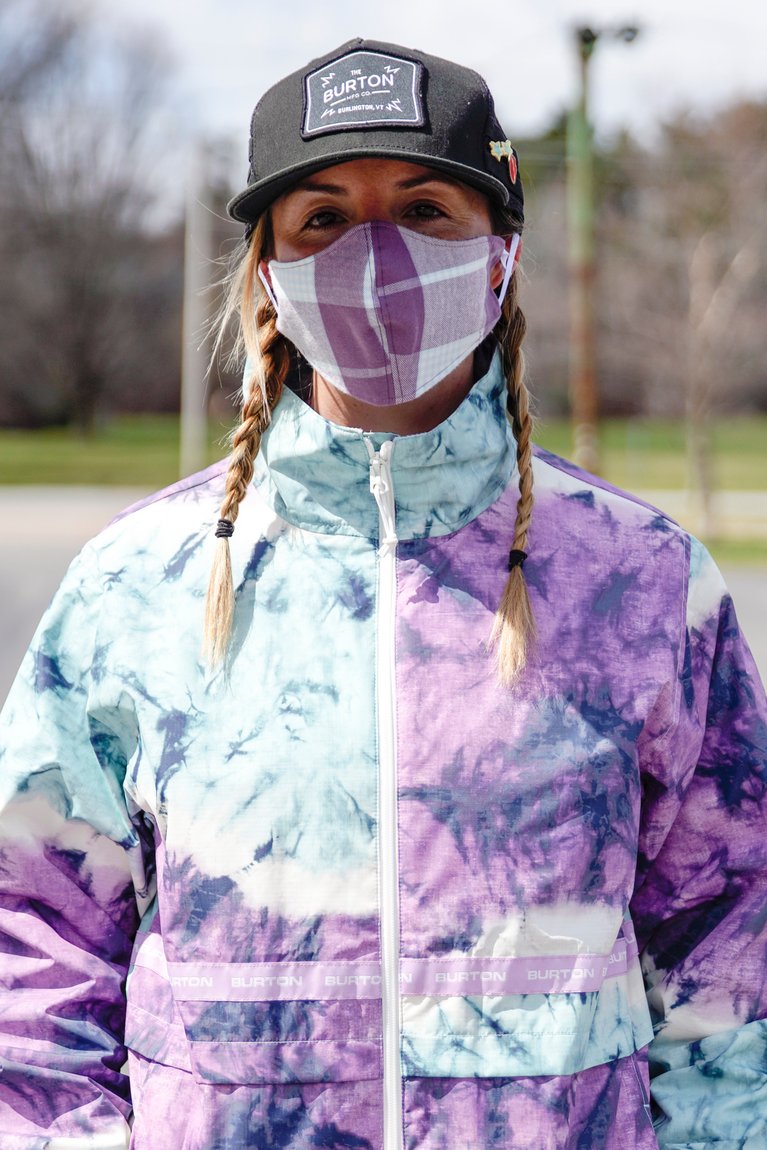 We're also using our facilities to produce face shields.
Since PPE includes more than facemasks, we've stopped manufacturing snowboards at our Craig's Prototype Facility in Burlington, VT and started making face shields. During the month of April, we have a goal of producing 500 a week that we'll distribute to the hospitals and facilities that need them. Our first shipment is headed to Boston Children's Hospital, and we'll keep assessing the most pressing needs.
As of May 2020, we produced roughly 6,600 face-shield brims (the reusable part) and about 21,000 shields (the clear part which can be used several times before throwing away) in North America. Shield kits were sent out primarily to Boston Children's Hospital and UVM Medical Center (about a 50/50 split more or less), with some additional, smaller local distributions. In Europe, we are working together with a local face shield producer in Tyrol to distribute 340 pieces to local educational and healthcare facilities.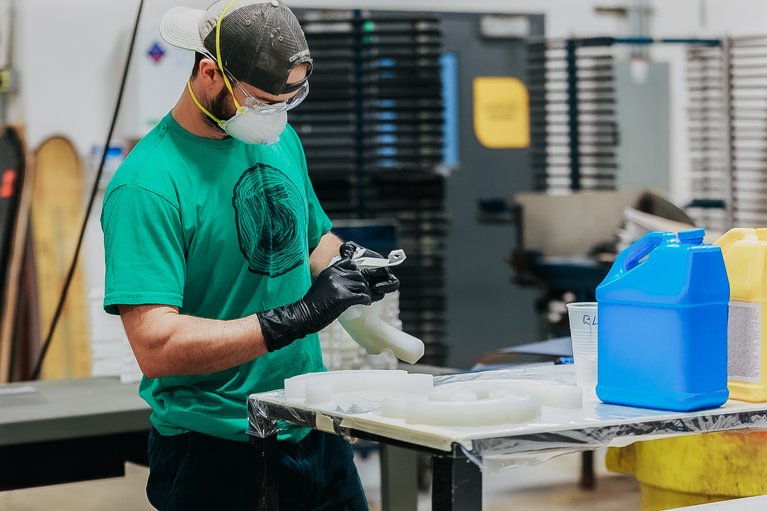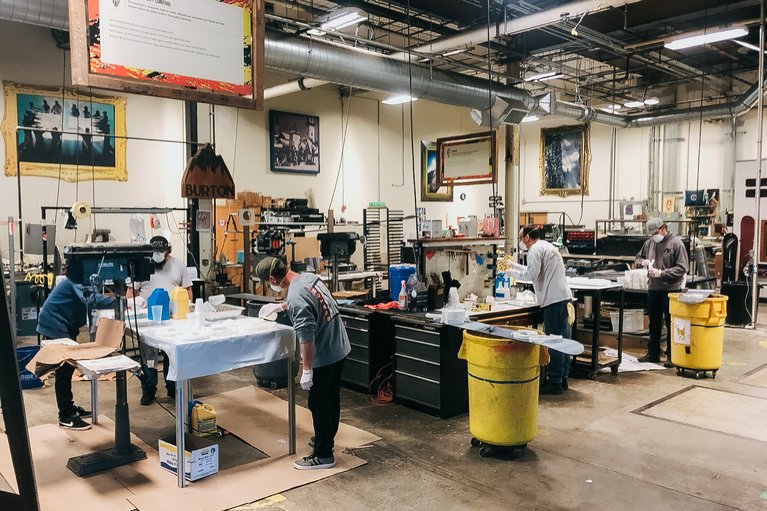 When we heard that medical staff could use snow goggles as PPE, we knew what to do. To date, we've donated 1,600 Anon Optics goggles to the Goggles for Docs effort in North America, which is collecting and distributing new and used goggles to hospitals. As they say on their website, "Even dark lenses are better than a COVID cough to the face." We agree. You can donate your own goggles to Goggles for Docs, too! More info on their website or below.
Here is a regional update on where we have donated Anon goggles:
EUROPE: We have donated 250 goggles to hospitals and care homes in Germany and UK, and we will continue donating if we receive more requests.
JAPAN: So far, 25 pairs of Anon goggles were donated to Tokyo Medical Association.
AUSTRALIA: We launched a local call out for Goggles for Docs Australia in partnership with some of our key retailers who are acting as drop off locations. We are also matching the first 100 donations one for one with new Anon goggles. These are for the Asia Pacific region.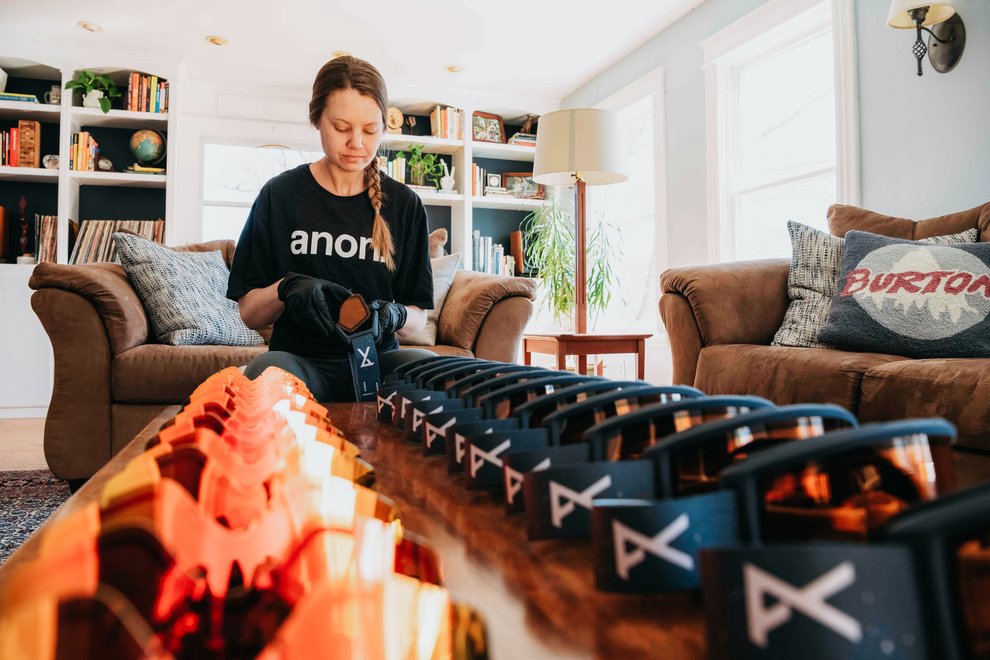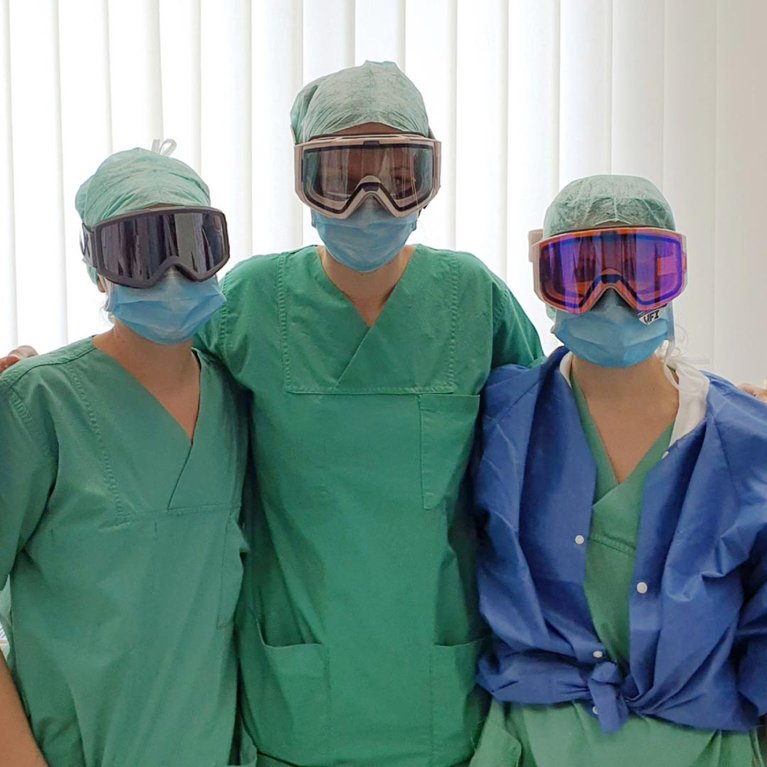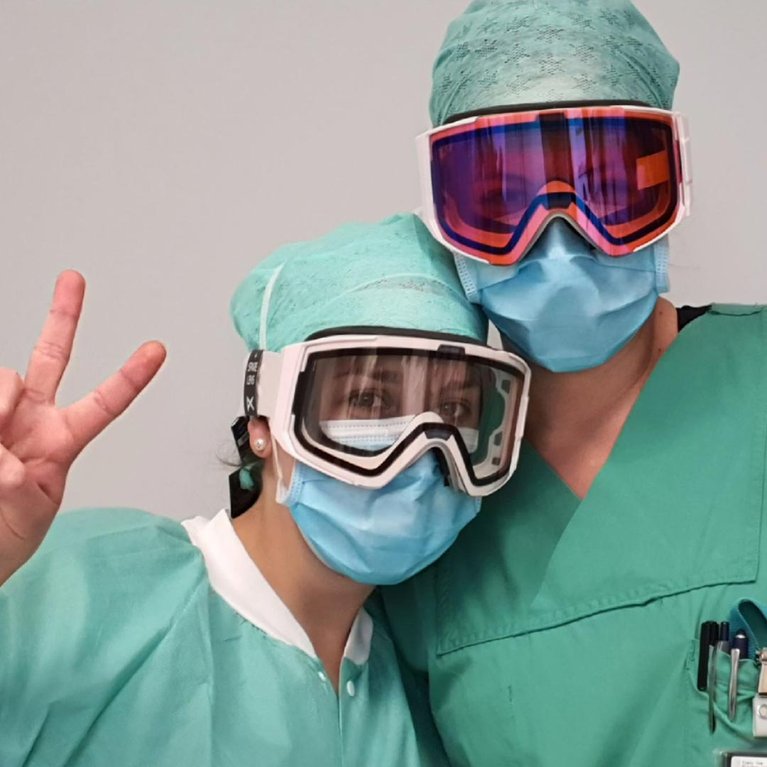 Our employees have launched a grassroots mask-making effort.
Dozens of our staff have started an employee-led effort to produce facemasks at home. So far, the group started with a goal of 200 masks, and that number is growing every day. We can't emphasize this enough: we're more effective together than we'd ever be on our own. Each one of us can contribute to a massive wave of support!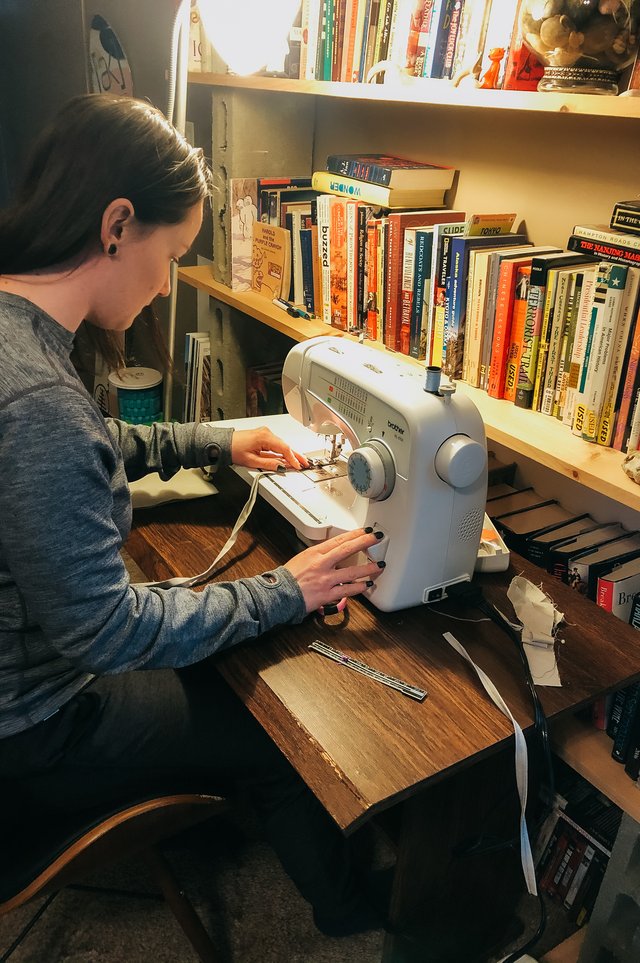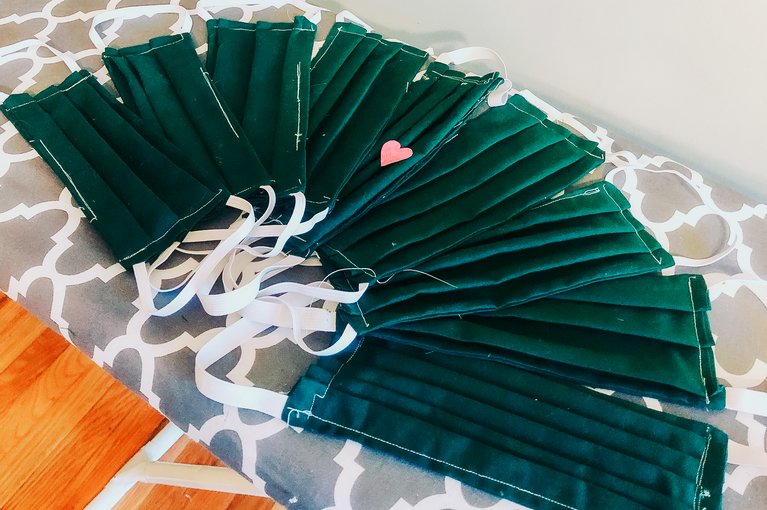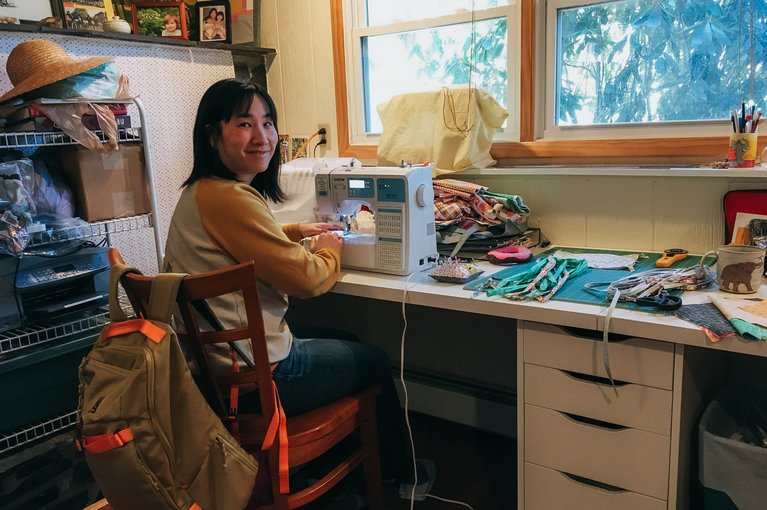 How You Can Help
Our efforts as a company are one thing, but with the power of our community we can make a massive collective impact. Here's what you can do to join us.
2) Sew and donate homemade face masks.
Could you spend a few hours making facemasks? Here's everything you need to know to make your own.
Each mask takes approximately 20-25 minutes to make at first and then about 10-15 minutes once you get the hang of it.
Written Instructions
There are a few ways we can get the masks into the hands of the right people who are able to then redistribute them to those areas most in need. Jo-Anne Fabrics is a local drop off point for these masks. Additionally, they are currently offering free mask supplies in specific locations to anyone willing to help. Findthemasks.com is also a resource both for people looking to contribute masks and those in need of masks.
3) Be a neighbor, not a stranger.
Check in on your neighbors, your friends, your elderly or at-risk family members. Small acts of kindness, like leaving groceries on their doorstep, go an extra long way right now. If you're up for it, make deliveries for your local food bank or donate blood.

4) Play it safe. Stay the fuck home.
Shift your mindset from "What can I get away with?" to "What's the best choice I can make for the greater good?" The more we can collectively commit to staying home, the sooner we'll all get to enjoy the outdoors again. And yeah, the snowboard season is over. Accept it. Move on.
Backcountry riding, street skating, and mountain biking may feel like the best ways to stay sane while social distancing, but medical facilities don't have the space or staffing to deal with any injuries right now. By staying home and keeping it mellow, we're making a huge impact on flattening the curve.
Every action, big or small, makes a difference now more than ever. The more conscientious we are now, the sooner we'll be back outside doing what we love. Remember, we're all riding this out together.
Stay healthy, stay safe, help each other, and keep in touch.

---