Grab Your Family and Ride Resorts. Watch One Trip Become Tradition.
There are few better ways to spend a day than on the mountain with your family. 
Moments of serenity intersect with excitement and achievement, and for them, every day on snow feels like a mini mission. If you were lucky enough to ride when you were young, then you know the feeling.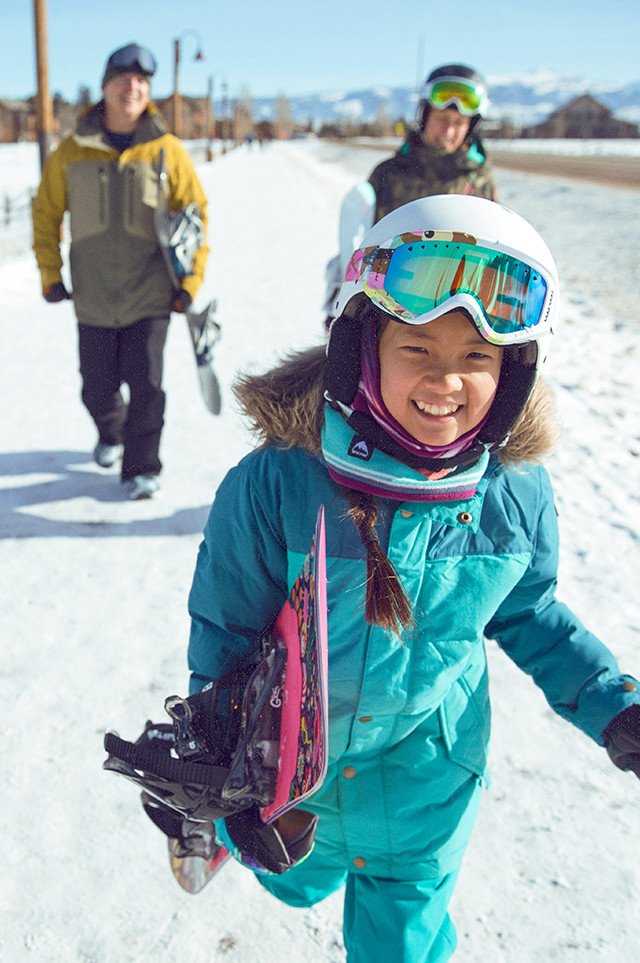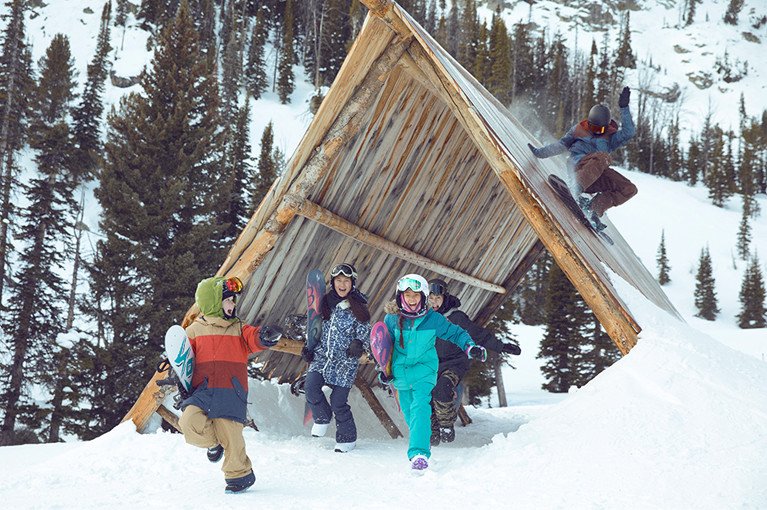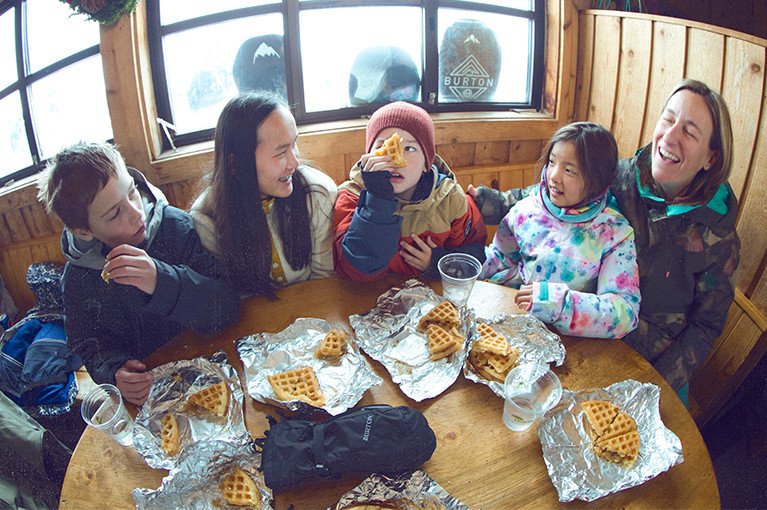 It's that music-filled road trip, the endless views, and crossing off every line you tackled by a raging fire afterwards. It's that fresh air buzz and proving that not even winter can keep you cooped up. It's the sunshine and snow, and the deepest night's sleep from a full day on the mountain.
Compared to the day to day, it's a solid dose of the play-hard part of your work-hard lifestyle, and a real good reason to get out there in winter. Go ahead, name another family activity that's this much fun, and builds as much character.  
What keeps you coming back? What draws you to the mountain? What is it about snowboarding that you want to share with your own family tree? In an ode to this lifestyle that's so important to us all, we're on a mission to share the experience with as many people as possible. Share your story with us and the world. Let us know where you're riding and why with #RideResorts. We'll be on the lookout.

---