Going for Gold: Making of the Burton U•S•OPEN Trophy
Burton hasn't kept the longest running snowboard event in history alive and well by doing things the easy way. 
In fact, it's quite the opposite: for one week in Vail, Colorado, we put the pedal to the metal on every little detail – no matter how crazy it may seem. It's the Burton USOpen, the world's greatest snowboard event. And a little statue, or a gold coin on a necklace just won't do when it comes to the trophy. 
One thing to note about Burton's founder, Jake Burton Carpenter, is that he's operated with a DIY ethos since day one. For example, in January 2011 he opened Craig's, Burton's in-house prototype facility. Here, our team of mad scientists took all the years of snowboard production – many of which were spent in a barn in Jake's backyard – and all but wrote the book on research, development, and rapid prototyping. The Craig's team is so DIY, they actually invented many of the machines they use throughout the board-building process. Craig's is just one part of an environment built for experimentation, and that spirit seeps into every project, big or small throughout the brand.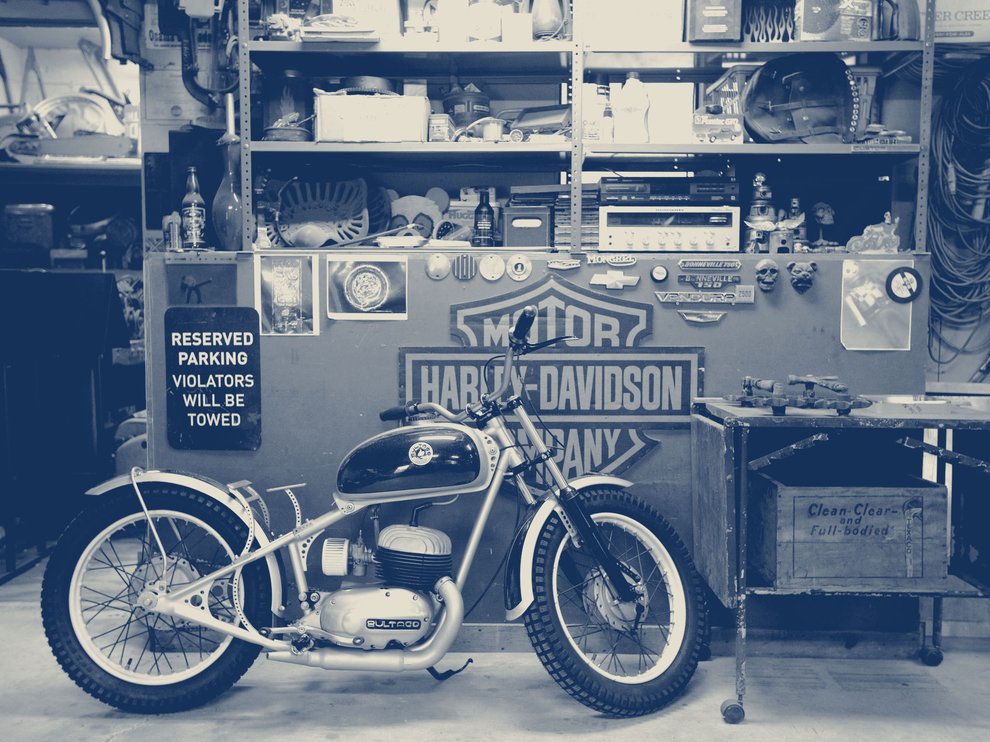 The USOpen Trophy is no different, and while we have a lot of tools at Craig's, we don't have everything. Like, as much as we'd love to, we don't have a glass blowing facility. So, in 2011, when the USOpen trophy design called for hand-blown glass, we tapped into Vermont's thriving "cottage industry" and worked with local Vermont glassblower, Ethan Bond-Watts.
The trophies for the 2017 Burton USOpen also tapped into a local Vermont craftsmen, Gary Blodgett. He's worked on various Burton projects in the past, including the metal crest hanging over the Burton Stash entrance at Jackson Hole, the signs in the parking lot at our Burlington headquarters, and last year's USOpen trophies styled after manhole covers.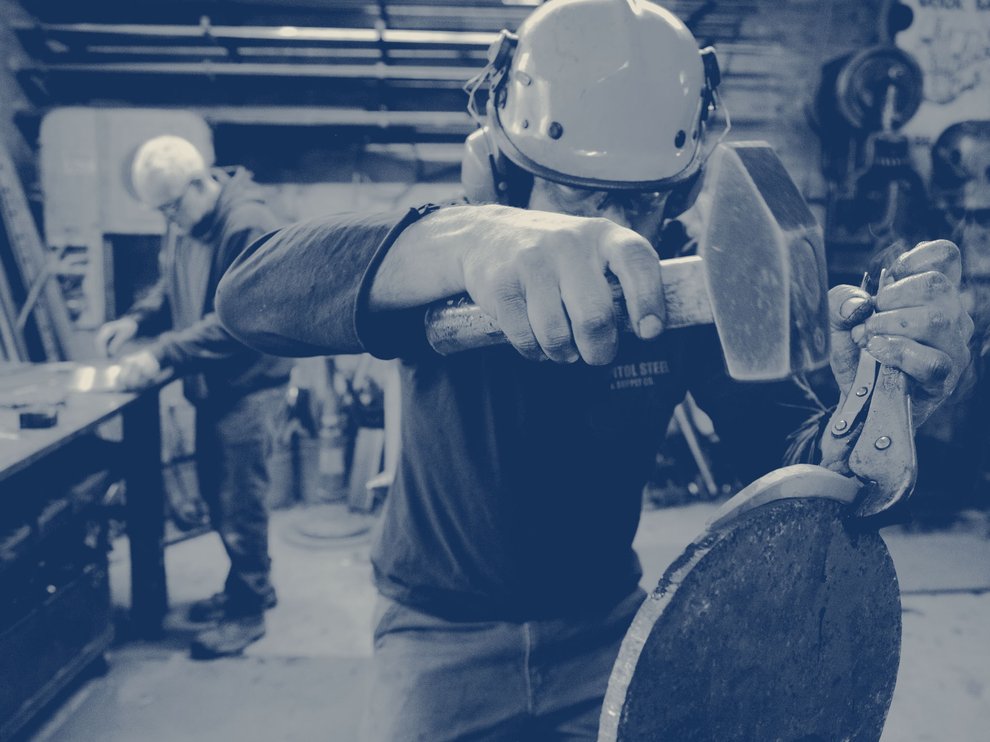 For 2017, we decided to pay tribute to Colorado mining heritage with a real gold pan adorned with pick and shovel. A fitting ode to the hardworking riders laying it all on the line for the fame and fortune of a USOpen title. The tools are hand-hammered steel, welded together and treated with layers of metallic coating to create shimmering hues of gold, silver, and bronze.
Gary also crafted this year's trophies at his backyard shop in Huntington, Vermont. Here you'll find every tool a metal worker and motorcycle enthusiast could dream of, as well as a fully kitted paint/print/and coating lab. Like a true metal shop, it's full of little sculptures and pieces of scrap metal that tell a story. Hang out there long enough, and you'll walk away feeling like you have a real connection to the place. We hope this year's USOpen trophies will have a similar effect, and capture some memories for the winners to hold on to for the rest of their lives.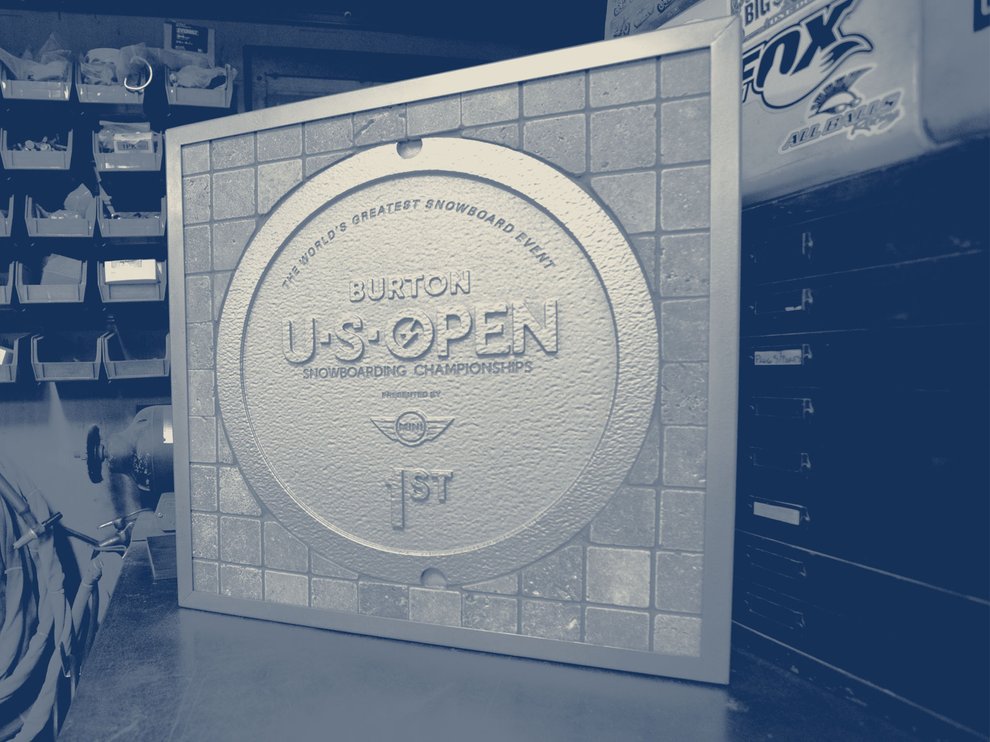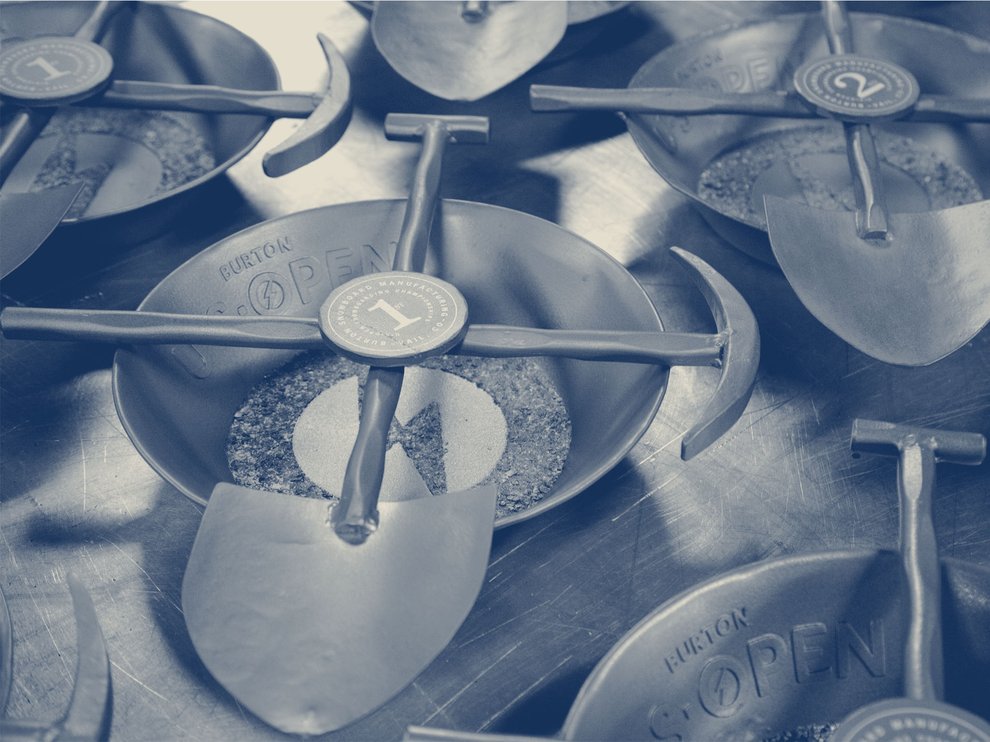 The 35th annual Burton USOpen is going down in Vail, Colorado, February 27 – March 4, 2017. As the world's greatest snowboarding event, the world's best riders will compete for a spot on the podium. A packed entertainment schedule includes four nights of free concerts, daily après specials, Burton Girls Ride Days, Learn To Ride events, and more. Find the latest details and event info at BurtonUSOpen.com. ∆

---