Finding Japow with Burton Ambassadors Mirae and Sam
If you snowboard, you know about Japow: you've heard about it, read about it, and seen all the footage.
Every snow enthusiast dreams about making it to Japan during peak winter months. Both Sam and I consider ourselves enthusiasts (not limited to snow), so when tickets to Tokyo went on sale in late fall, you can bet that these two Canadian Burton Ambassadors were booking as quickly as possible. Full of excitement, we equipped ourselves with the good company of our fam, in human and board form: Sam's weapon of choice being the Story Board and mine being the Day Trader from Burton's Family Tree line. It wasn't long before we were off to chase snow and endless onigiri on the other side of the Pacific.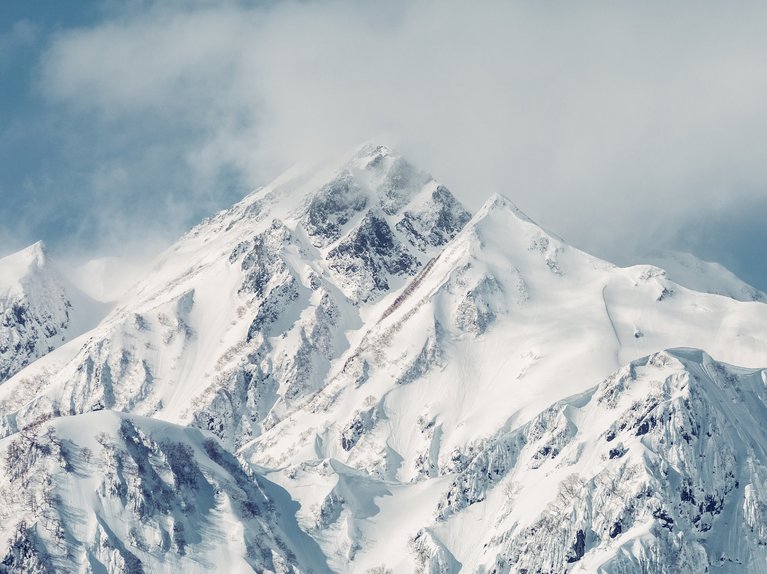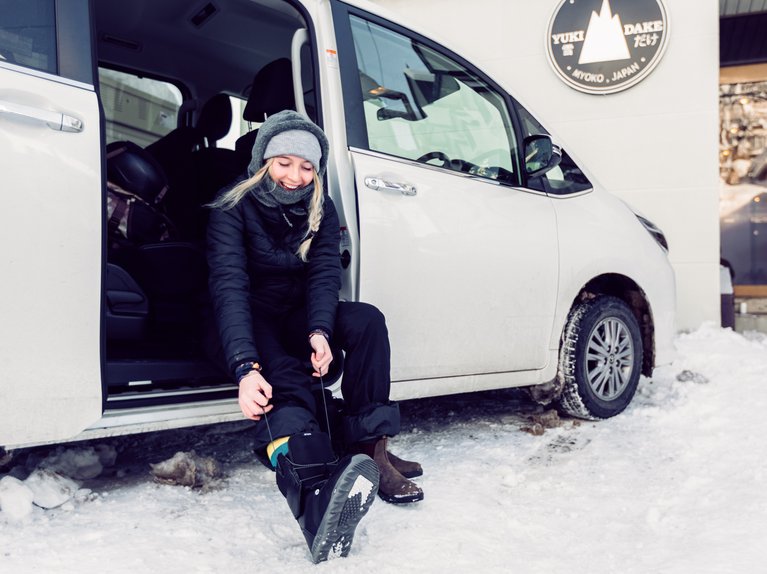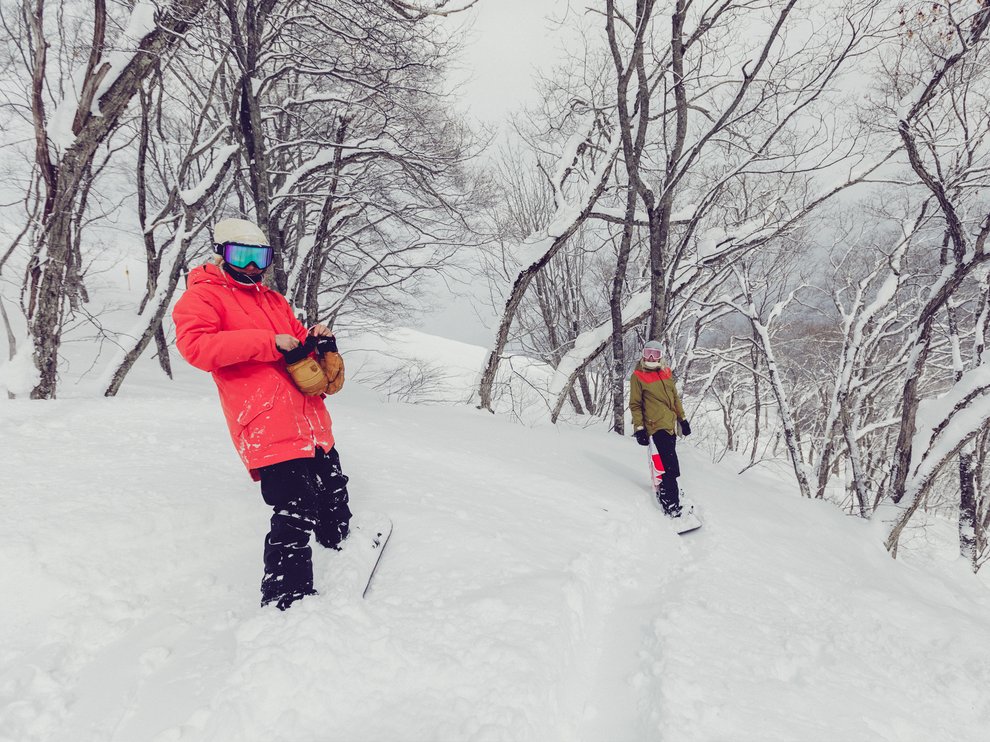 One thing we learned along the way is that we travel well together. Given that I'm fluent in Japanese and a total Type A planner, Sam was able to go with the flow and focus on capturing the very important and embarrassing iPhone moments while keeping the energy levels all-time. Because it was my first time traveling to my family's home turf with friends (and Sam's first time altogether!), new experiences awaited us around every street corner and in every 7-Eleven.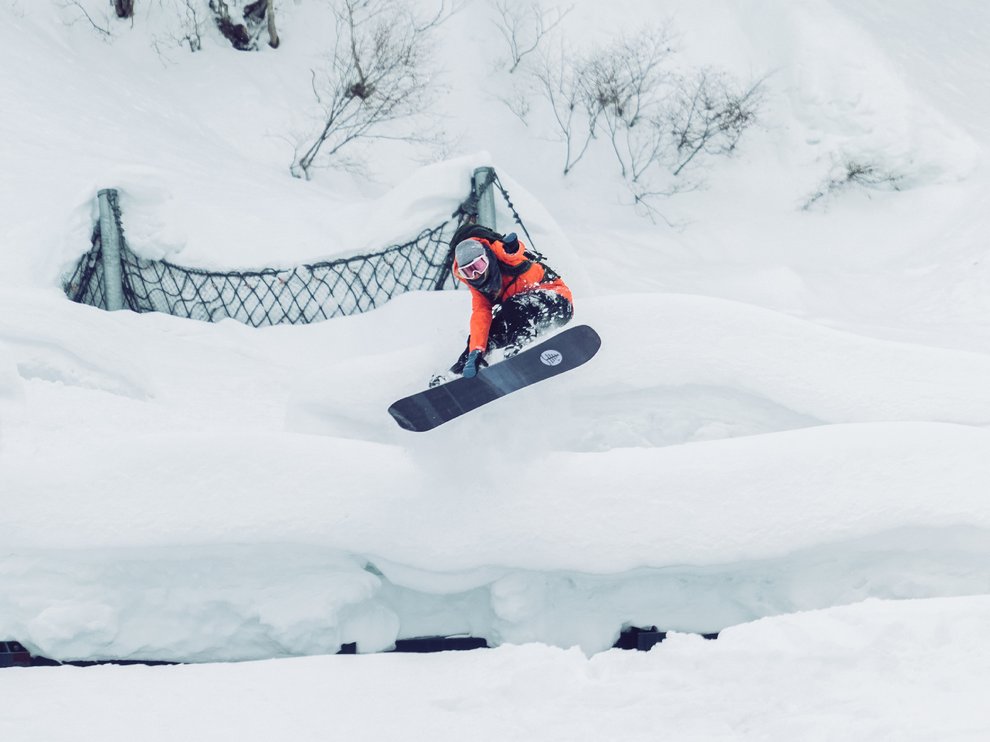 When planning the snowboarding part of our trip, we were lucky to have a healthy amount of help from our friends in Hakuba. Given that they managed our accommodation booking, as well as connected us with amazing English-speaking guides, we had it pretty easy. All we had to do was wait for the snow.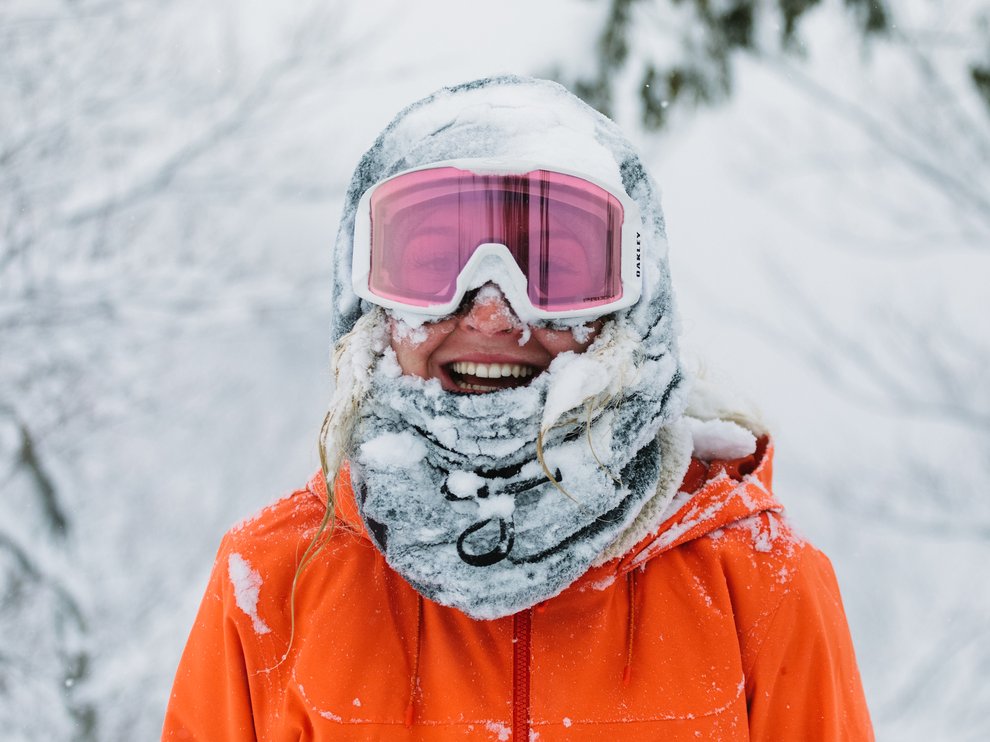 Oh, and in case you needed to hear it from us: YES, the snow in Japan is where all your dreams come true. I live in North America's top snow resort and Sam has traveled the world snowboarding, but we both decided we had to trek across the Pacific because it was simply that legendary. Sam, who specializes in being a park rat, had never ridden any of the boards from Burton's Family Tree line until this trip. Trust me when I say you should have seen her face the first time she put a deep carve into bottomless pow on her Story Board.
Not only did we get to make seamless, super satisfying turns in champagne powder, but we had peace of mind knowing our boards were sustainable. All in all, we give big ups to our enviro-friendly boards for helping to protect our playground, Hakuba for unforgettable snow and hospitality, and Mother Nature for providing us with the goods.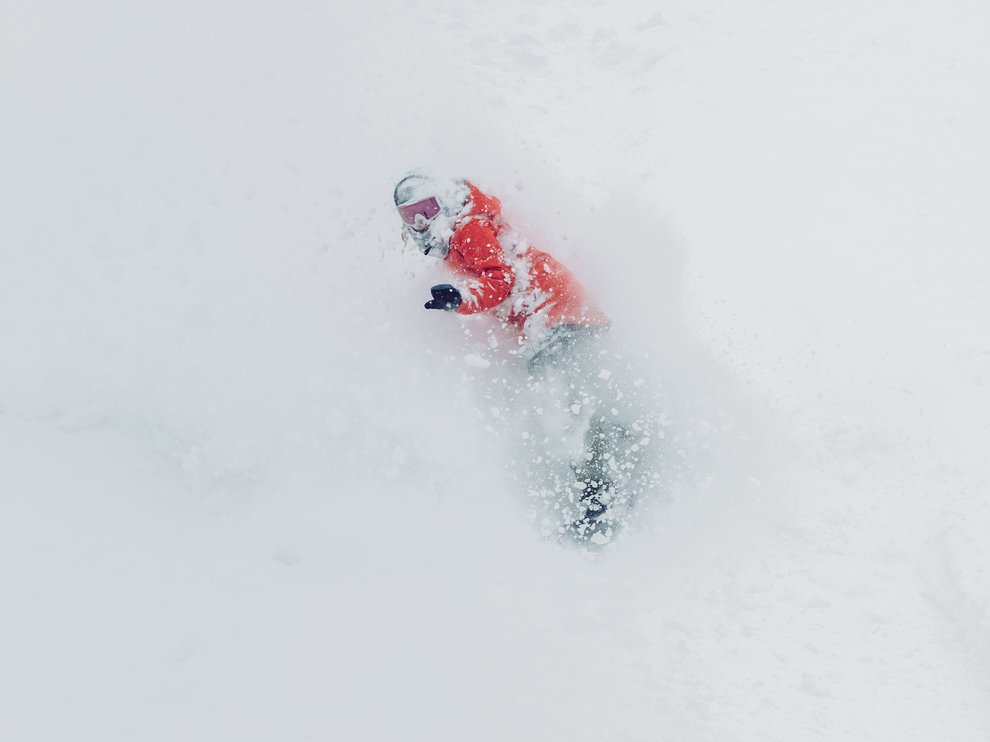 While reflecting on our time spent in a totally different physical and cultural landscape, it's an understatement to say we were disappointed to come home to cold toilet seats and 7-Elevens that didn't have a gourmet buffet waiting for us. On the plus side, we know our friendship is one to last after living in close proximity for two and a half weeks (Japanese Airbnbs are TINY), and given our similar appetites for food and travel. #Japan2019 is already under way. ∆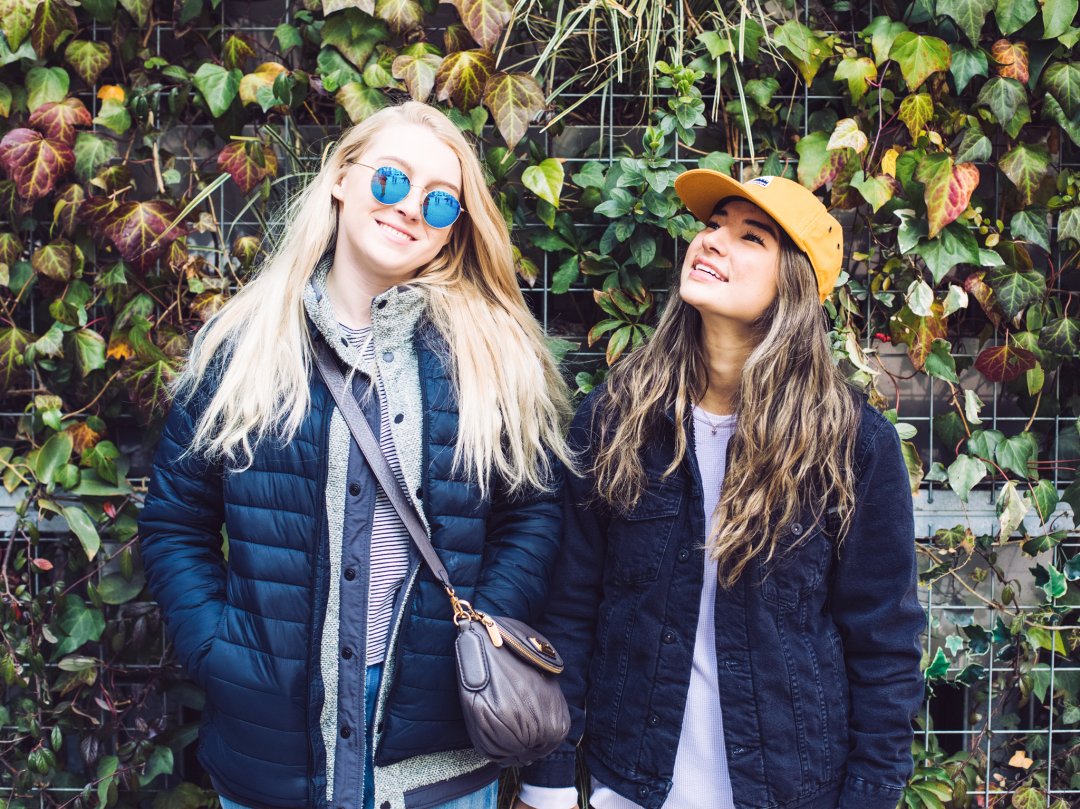 ---