Built on Boards: What Exactly is an "All Mountain" Snowboard?
Back in the day, there was no park riding. There were no powder shapes. Sure, they were out there, but the general idea was that you had one board for the whole mountain, and you rode it all.
This one-board mentality never went away, but with the development of different shapes and designs made for specific terrain or conditions, the idea of having a "quiver" featuring a bunch of boards for different kinds of riding became more prevalent. We talk about it all the time with the Family Tree. But there's still the question: can't you just ride one board?
No two boards are exactly the same. Can you tell the difference?
The answer is: yes, you can. You'll want it to be versatile in its design, allowing it to perform on all kinds of terrain in all conditions. We call these "all mountain" boards. We have some, like the Custom, or Feelgood, that have been in the lineup for decades. They're all-mountain classics, and have helped define what makes a great snowboard in the modern era.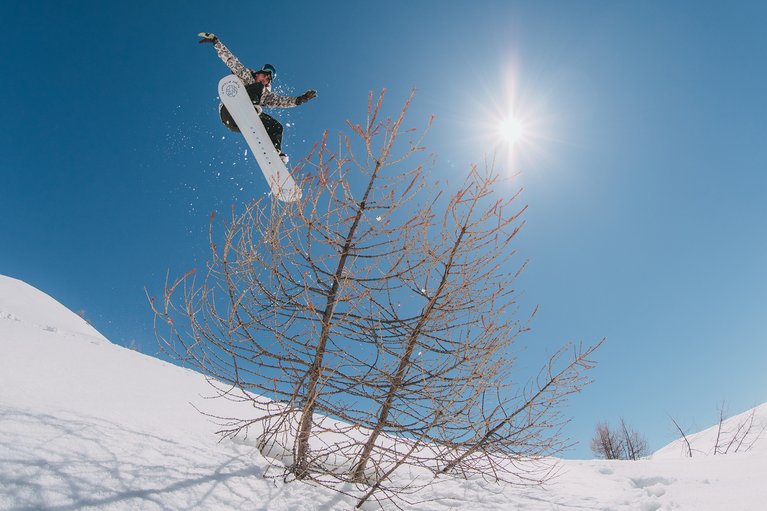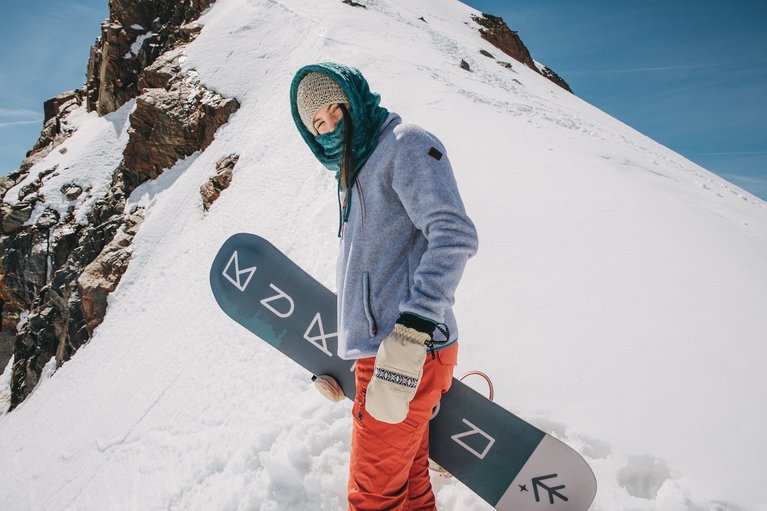 Burton has been Built on Boards since day one, and we've never stopped striving for progression. It's all about helping you have the best time ever on your snowboard, so let's make sure you get on the right one for you. Keep scrolling to find out what sets these all mountain boards apart from the rest of the line, and each other.
The Feelgood
The Feelgood is the longest-running women's board in the line, on-snow for nearly twenty years. Backed by Kelly Clark – the most decorated snowboarder of all time – it's the highest-performing women's all mountain board in the line. It's hard-charging, and ready to perform like a hot rod in a half pipe, stick huge landings off jumps, or lay deep carves from one glade to the next.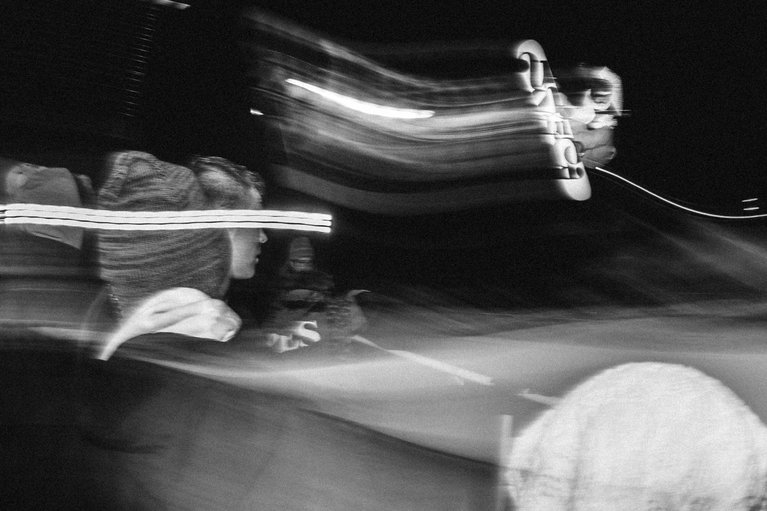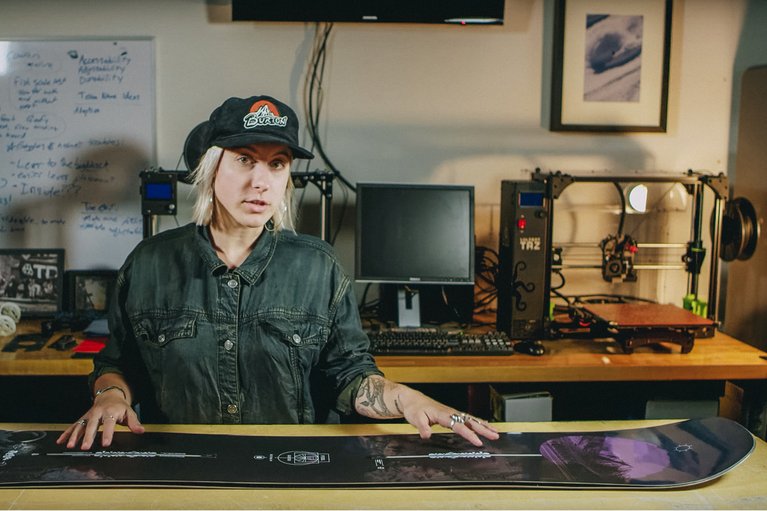 "This is our tried and true, most aggressive women's board" says Sam Bertolino, Assistant Hardgoods Product Manager. "Not the most forgiving shape when you're just learning how to turn, but when you're really charging and carving up the whole mountain, this thing's going to lock in and do exactly what you tell it. This board is a bit on the stiffer side, so, super snappy, super poppy, and it can charge through any conditions."
The Custom
Like the Feelgood, the Custom is the longest-running men's board in the line (going strong since 1996!) It's stood the test of time because it's the most no-bullshit board out there. Cruising the park? No problem. Pow laps? Sure! It's been the go-to for more team riders than any other board for exactly that reason, but it's also a favorite for riders who are just starting out.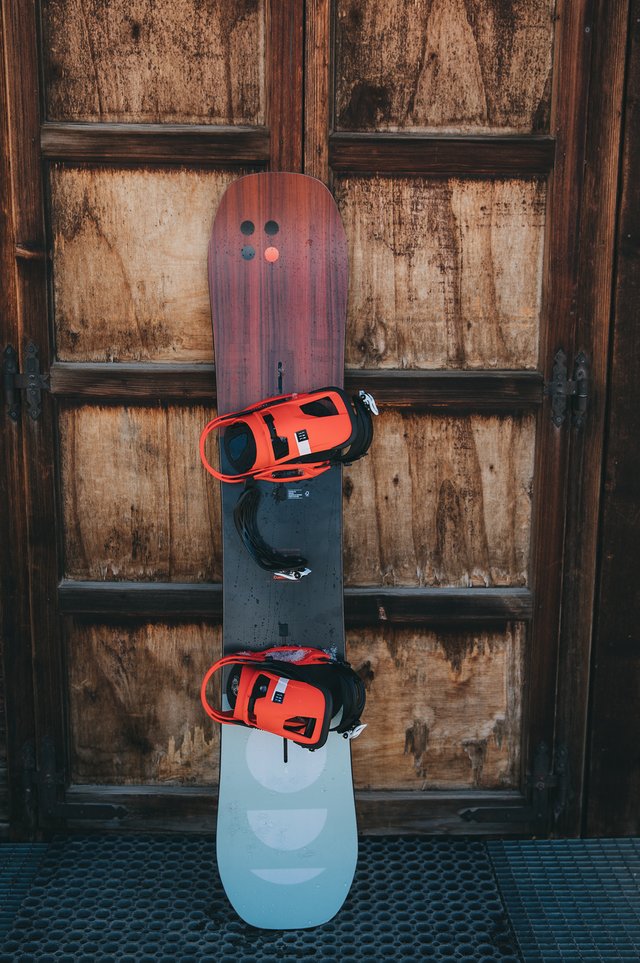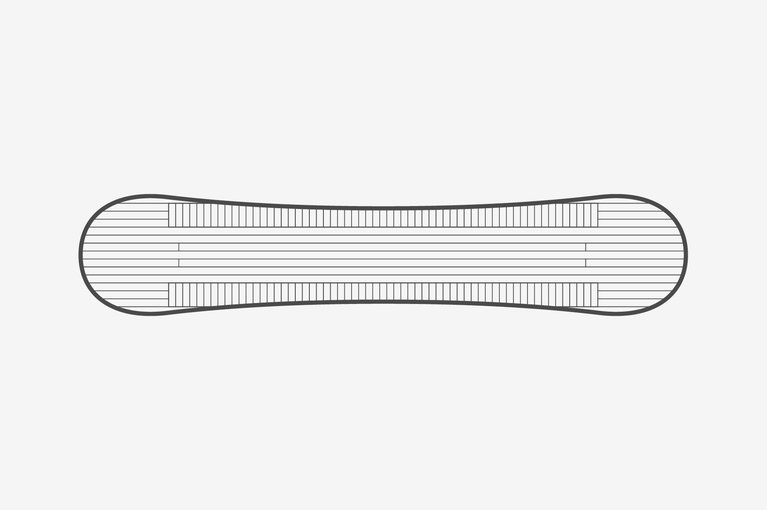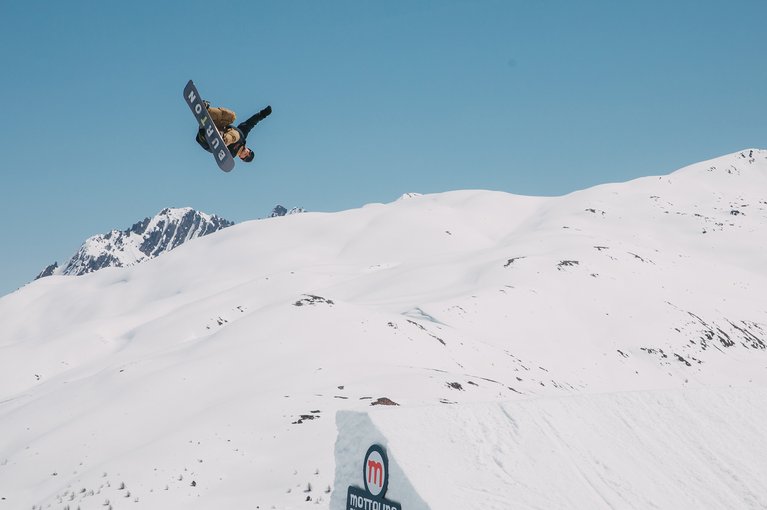 "It's a really comfortable board," says Scott Seward, Sr. Design Engineer. "It's on the lighter side as well, so it's a really approachable shape that anyone from first time riders to pro riders like Ben Ferguson or Mikkel Bang can ride anywhere from a competition to the backcountry."
The Custom X
If, for whatever reason, the Custom isn't burly enough for you, try the Custom X. Pumped full of stiffer, snappier ingredients, this board is a high-performance precision tool, fit for riders like Red Gerard who are more comfortable flying off a 90 foot jump at 60mph than sitting on a couch.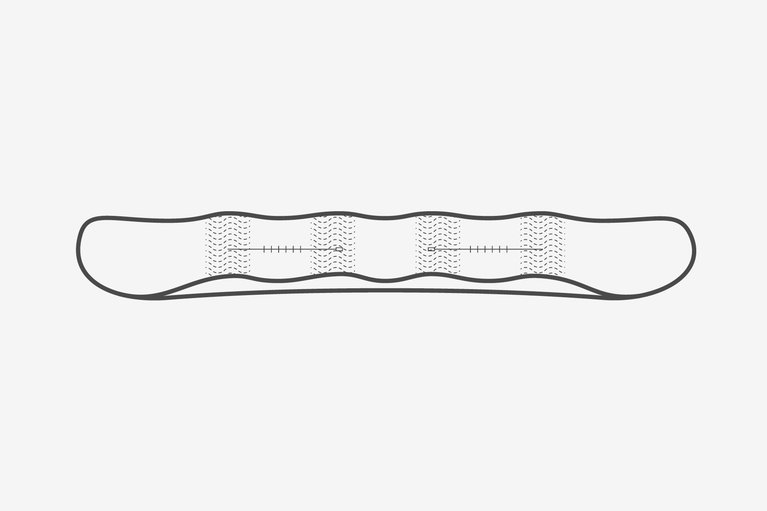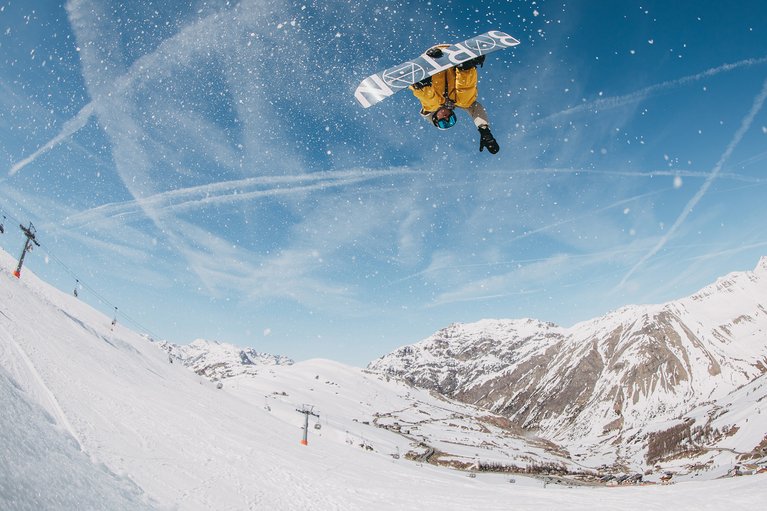 The Yeasayer
The Yeasayer is the working-woman's classic, this board owes its versatility to taking the middle path on all fronts: not to firm or too flexy, not too radical in its shape, able to ride anything and everything, but a bit more mellow than stiffer alternatives.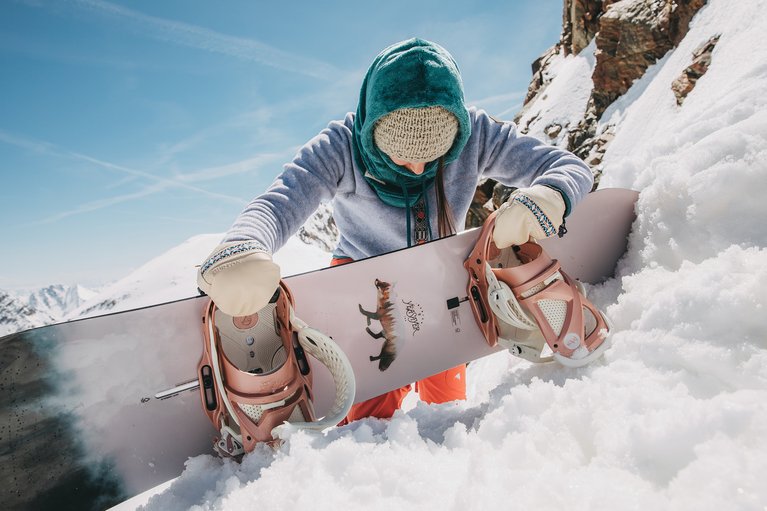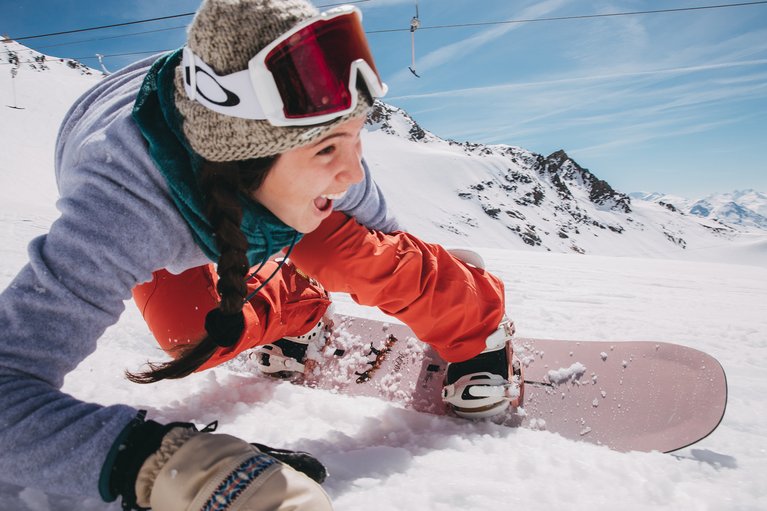 "This is a great board for an all-around rider who's looking to do everything on the mountain," says Lesley Betts, Sr. Hardgoods Product Manager. It's so important to have boards with the same versatile values as top-performing models like the Feelgood, but with a slightly more laid-back personality. The Yeasayer hits that mark, with a more catch-free personality thanks to its Flat Top bend, which keeps the flex mellow without sacrificing edge-to-edge performance, and actually adds some float in powder, too. It also comes in the even more playful Flying V™ bend, so there's options."
The Flight Attendant
Boasting a longer nose, and 10mm of taper (meaning the nose is 10mm wider than the tail), the Flight Attendant is one of the more freeride-oriented shapes in this lineup. By that, we mean it's more directional, making it less prone to going switch (backwards), as you might often do in the park or the pipe. Not that it can't, of course. It's just that having taper and a big nose makes this thing want to turn fast, and fly over everything in its path. It's a masher, a smooth surfer, and a fast blaster. Riders who favor pow laps might take note of this, as the Flight Attendant is one of the more pow-friendly all mountain boards in the line.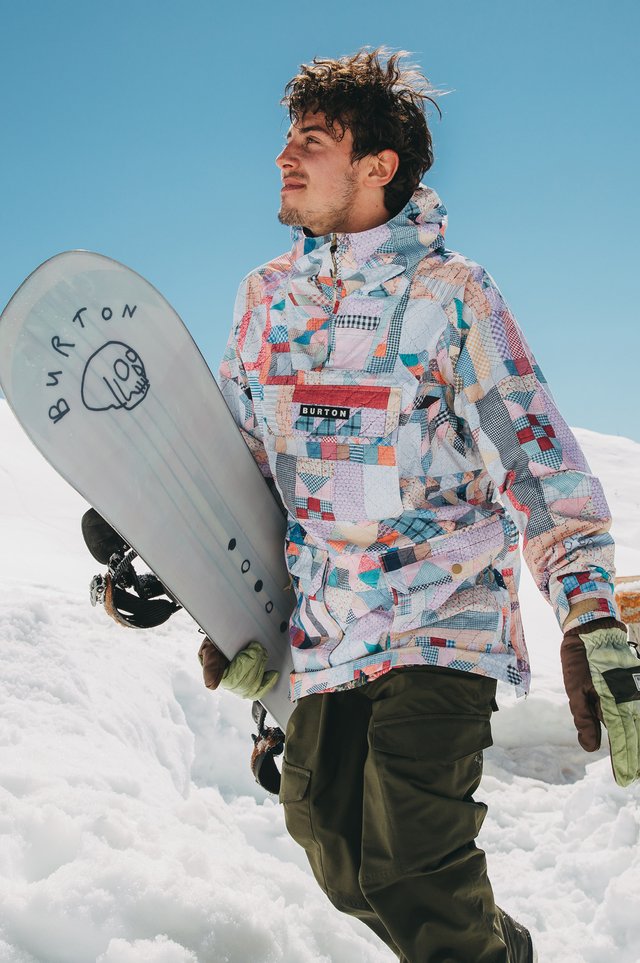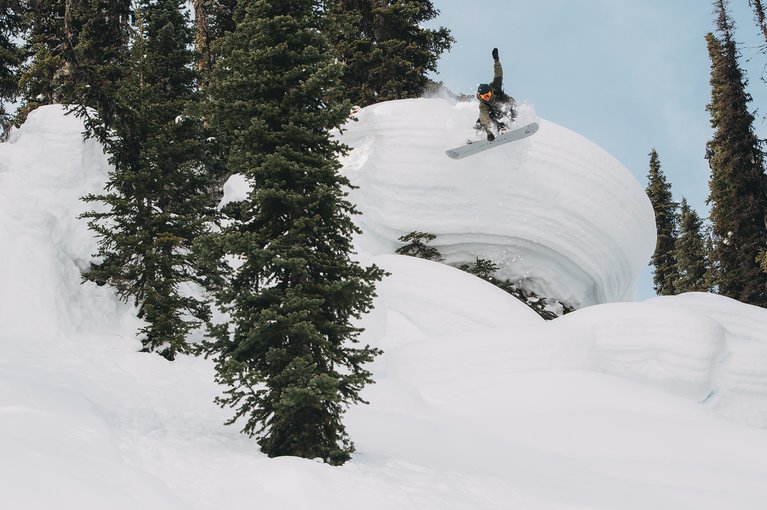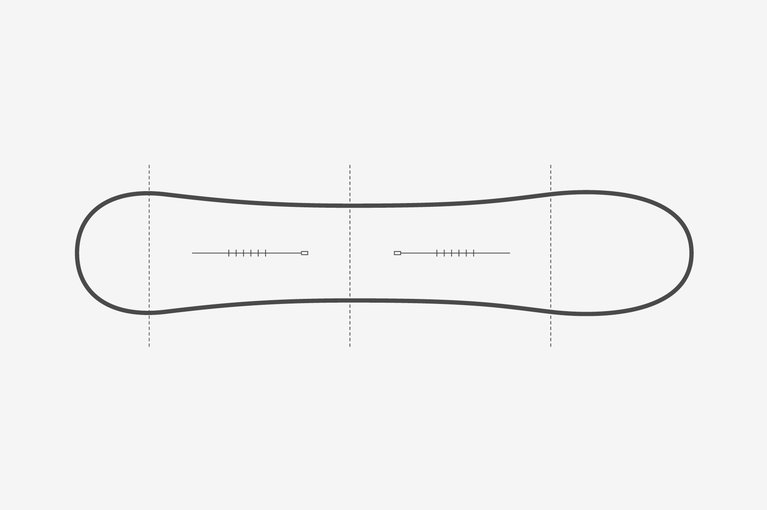 What makes this board so versatile is something that we call Balanced Freeride Geometry (BFG). What that means is that this board, when riding on hardpack, rides like a twin, but when there's powder, that powder is going to lift up the nose of the board, making it feel more directional and floaty.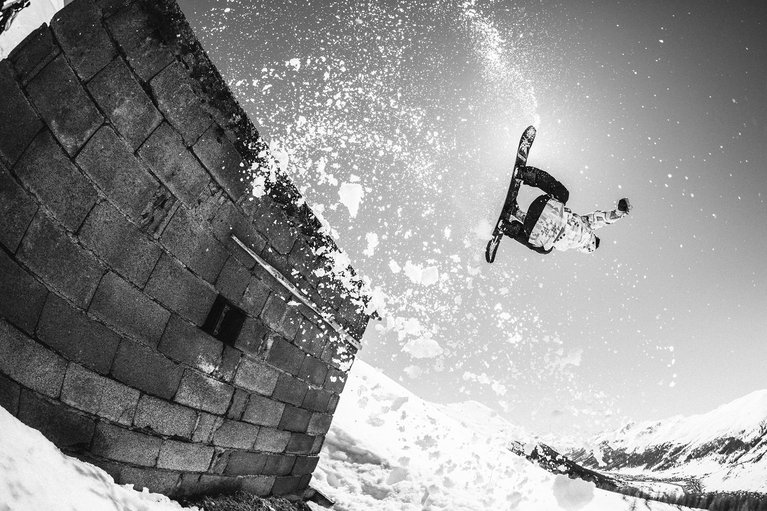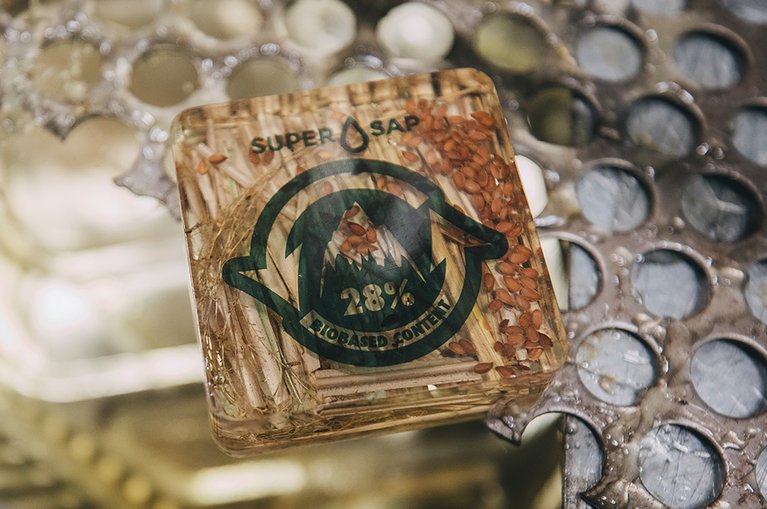 If you have any more questions about what makes an all mountain board tick, give our Burton Guides a call. Trust us, they love nothing more than talking about snowboards!
In case your first question was going to be about sustainability, check it out: all the boards listed above are made with FSC™ Certified wood (FSC-C124994), meaning they use wood that's been harvested in alignment with the Forest Stewardship Council's™ mission to promote responsible management of the world's forest. They're also made with Super Sap® Epoxy, which uses bio-based materials to eliminate resin waste in the manufacturing process.
---