"Really Comfortable" and "Super Functional" - Reviewing Burton's New Fleece Line
by Kate Ediger & Mirae Campbell
British Columbia's dynamic climate and landscape makes it the ultimate testing ground for product.
From dense forests fueled by record-breaking rainfall to bone-chilling mountain rivers, you can quickly discover if a product is going to make the cut. This year, we enlisted members of the Burton family–Mirae Campbell and Kate Ediger–to take our newest line up of fleece on a trial run through the PNW. We could tell you all about their experiences, but we figured that we'd let them speak for themselves.
Kate: "It was a trip of a lifetime doing all my favorite activities–fly fishing, surfing, skating, cabin hangs, wood stoves, rainy west coast vibes and so much exploring. Personally, I only like to have functional clothing in my kit for adventures and these fleece really set the bar high for me!"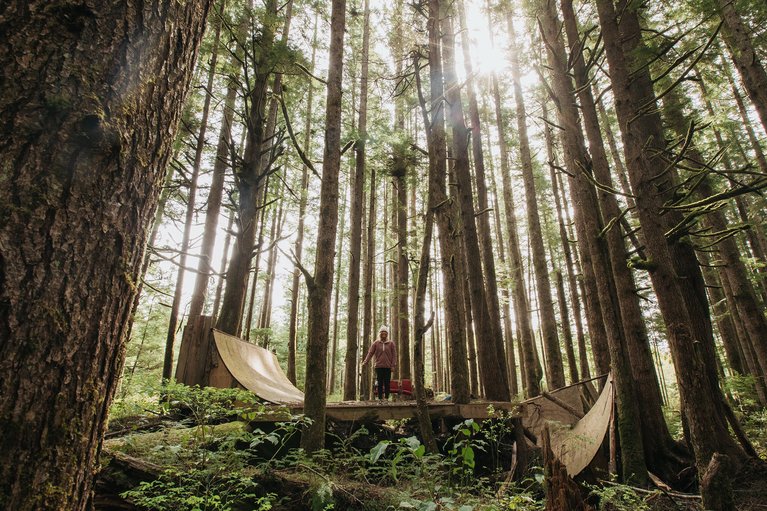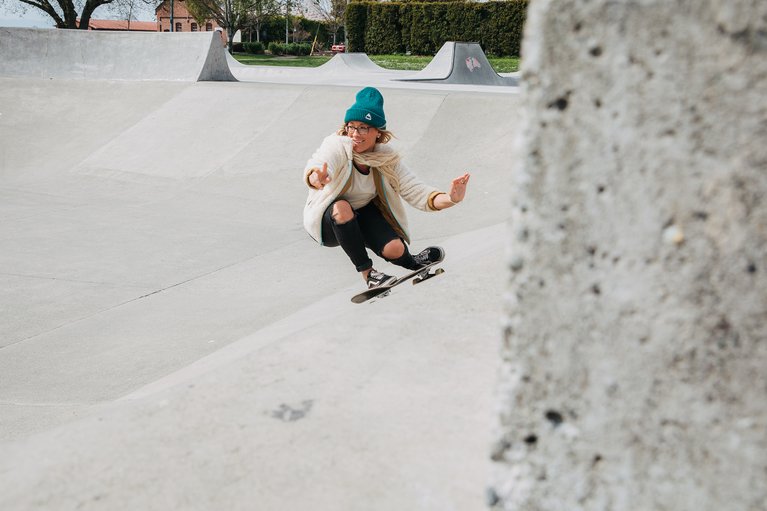 "When I found out it was made with bluesign® approved fabrics–to me–that was the icing on the cake. I love the fact that Burton makes really functional products, great fits, designs, trendy colour patterns, and cares about our environment too. I am a full advocate for buying sustainable, functional clothing–not fast fashion items but quality items you will keep for a lifetime."
When she's not out exploring, Kate is a seven year veteran guiding in Revelstoke, B.C.
"Not only did it fit like a dream, but the color and style was bang on. It was the item I didn't take off the entire trip." - Kate
Mirae: "Generally speaking, I run cold and I THRIVE on clothing articles that are functional but also keep me warm. I love the fleece line from Burton because it's hella durable (because photography especially gets you into some whack weather, positions and environments), REALLY WARM, and super functional in the way that it keeps up with my movements. My activities usually revolve around photography and shooting people doing things that they love, so whether that means I'm surfing, boarding, hiking, or even just shooting in someone's home or workspace, these fleeces are a great transitional piece for my lifestyle."
Rooted in Whistler BC, Mirae meshes together work and play with her photography, digital media marketing, and desire to make people smile.
"Transitioning between sports or different experiences are the bits that a lot of people don't talk about but make up a huge part of doing something outside (or inside) and having a really comfortable and super functional piece that gets you to the next step is very essential to a positive experience."
"I think beyond being a practical product, I like products that stand out and make people stop to say 'hey that's so nice where'd you get it from?" - Mirae
What do you look for most in a fleece? Tell us in the comments.
---