Meet The New Limited Edition 2024 Family Tree Boards
It's time to meet the the family.
Season after season, we unveil a new lineup of limited-edition Family Tree boards that push the boundaries of freestyle snowboarding. This year, our focus zeroes in on meticulously crafted shapes and sizes that cater to the full mountain experience – whether it's about creating cherished moments with your little ones or embarking on those daring solo missions to conquer the gnarliest backcountry booters out there.

Let's get into it...
The Power Wagon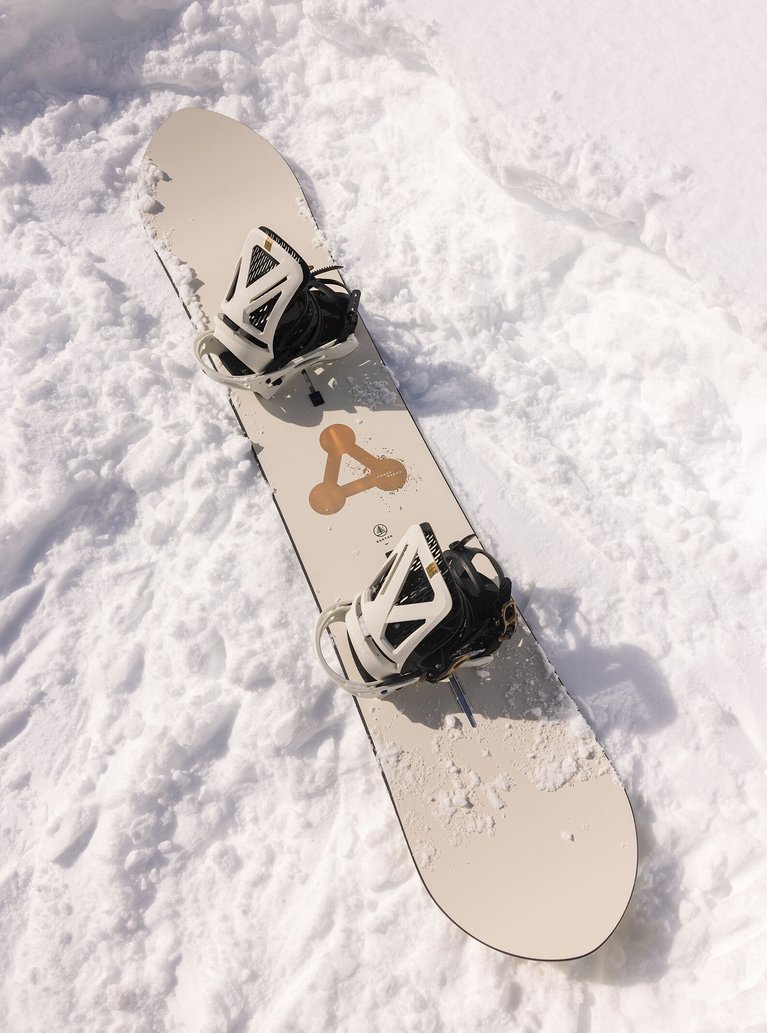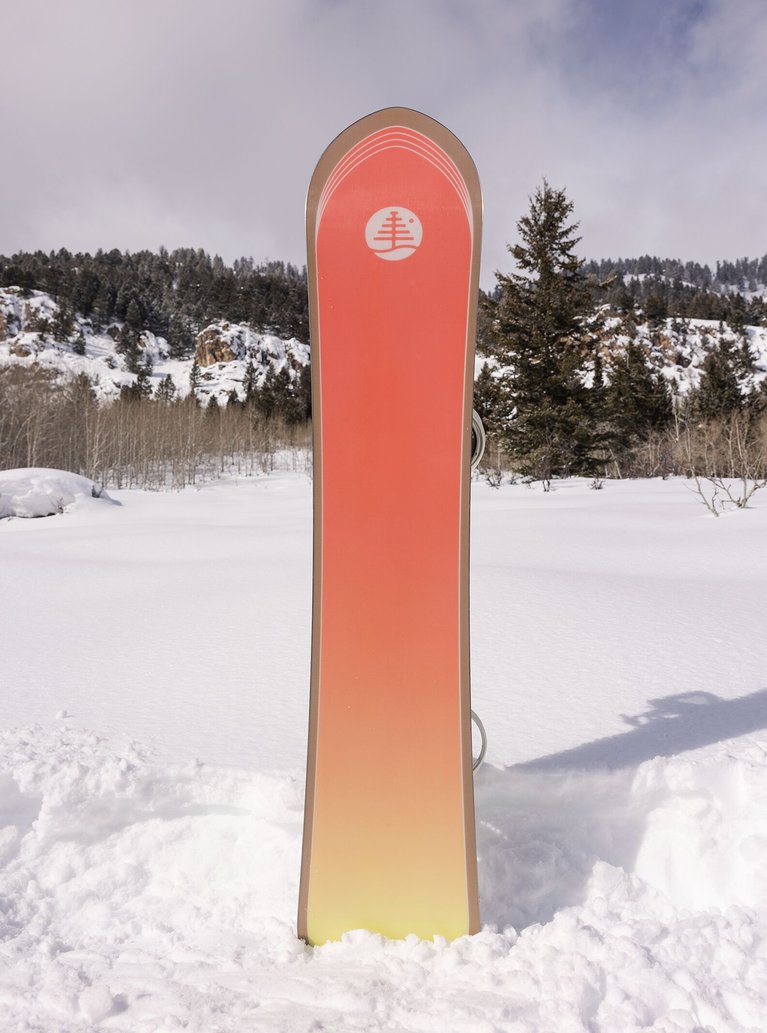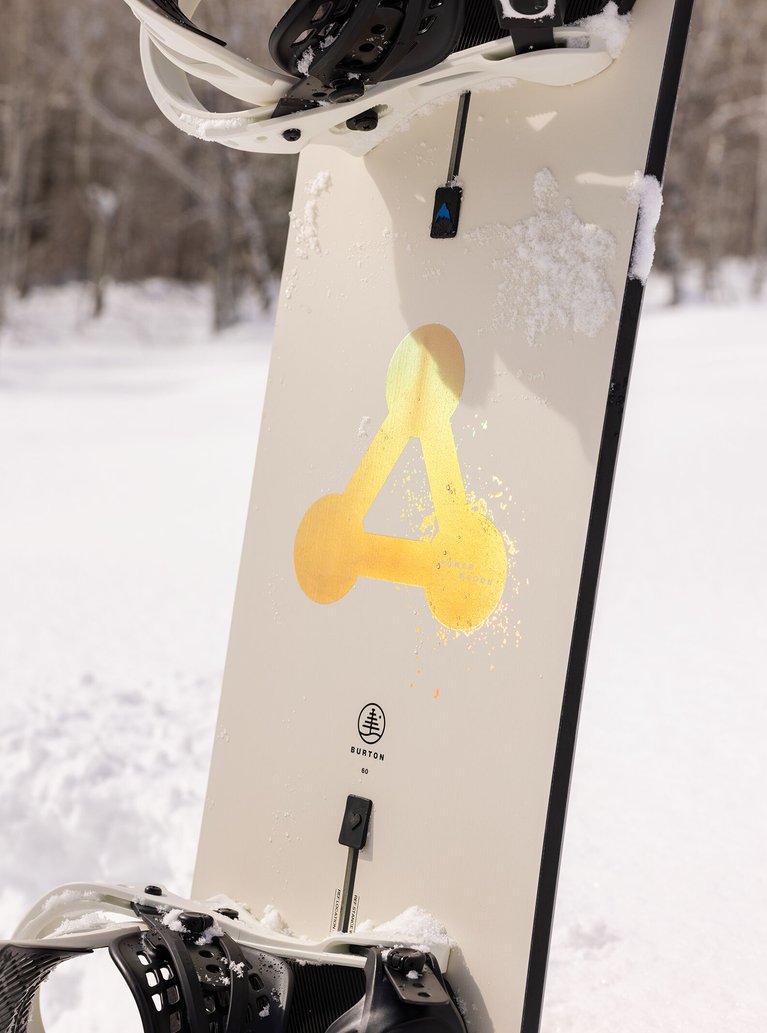 We tapped into our global network of ambassadors and riders who live and breathe big mountain snowboarding to create a board that delivers a powerful and stable ride in steeps, deeps, and everything in between. The Power Wagon is your primetime choice for burly laps in aggressive terrain.
What to expect: A directional, maneuverable board that's nimble and sturdy in challenging terrain. Designed by experts, for experts, this big mountain slugger is geared for riders who want to push their boundaries while pushing boundary lines.
Key Tech:
Bend: Directional Camber
Shape: Freeride Directional
Terrain: All Mountain
Riding Level: Intermediate / Expert
Learn more about the Family Tree Power Wagon.
The Gril Master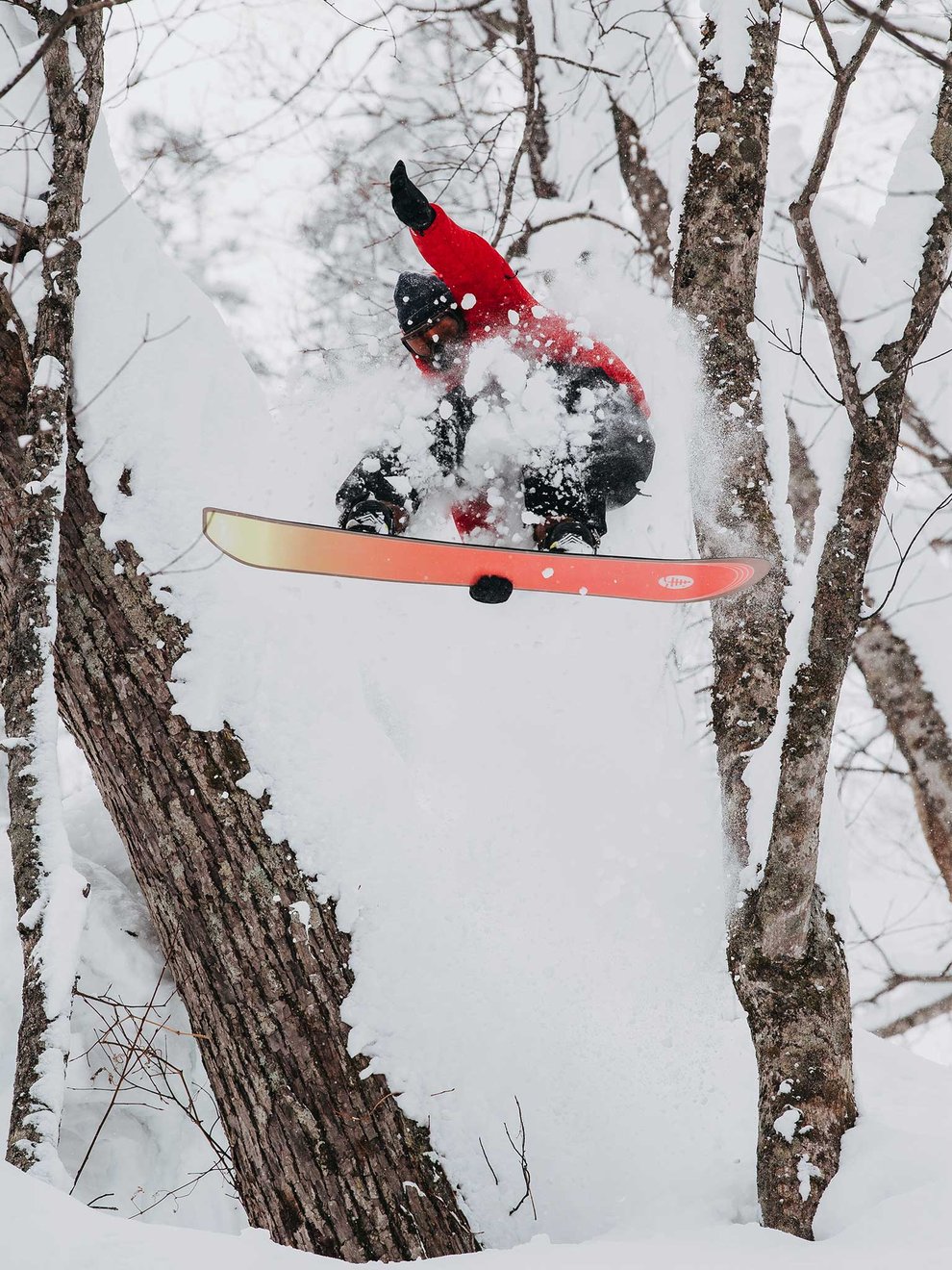 About a week before Marko Grilc, aka Grilo, passed, he came to the table with an idea for a board that could cover the full spectrum of riding with the family. He dreamt of a deck that was mellow enough for turns with the kiddos but could also kick it into high gear when he wanted a rad dad lap. The result: The Gril Master, a testament to our dear friend, Marko Grilc.
What to expect: If the Gril Master were a car, it'd be a minivan with a Hemi engine. This directional camber all-mountain board puts a capital F in family fun. It's the perfect board for a full day of riding with the kids or taking a breather and finding some solo side hits. This legacy board immortalizes Grilo's love of riding, family, and exploring the mountains. Grilo Forever.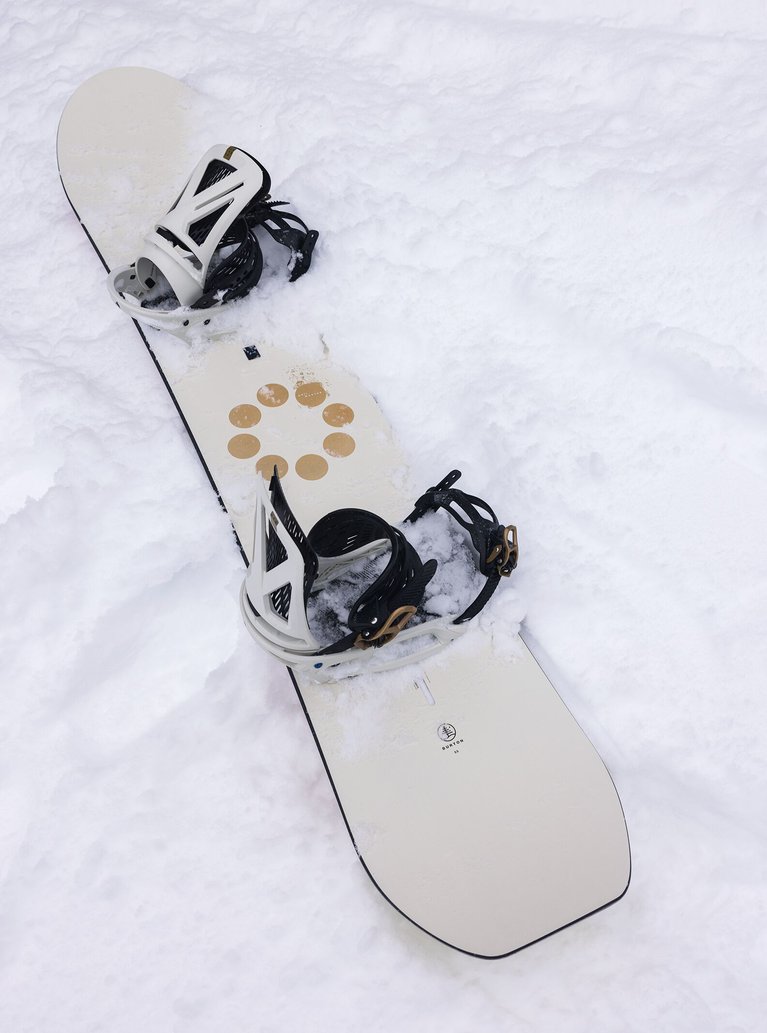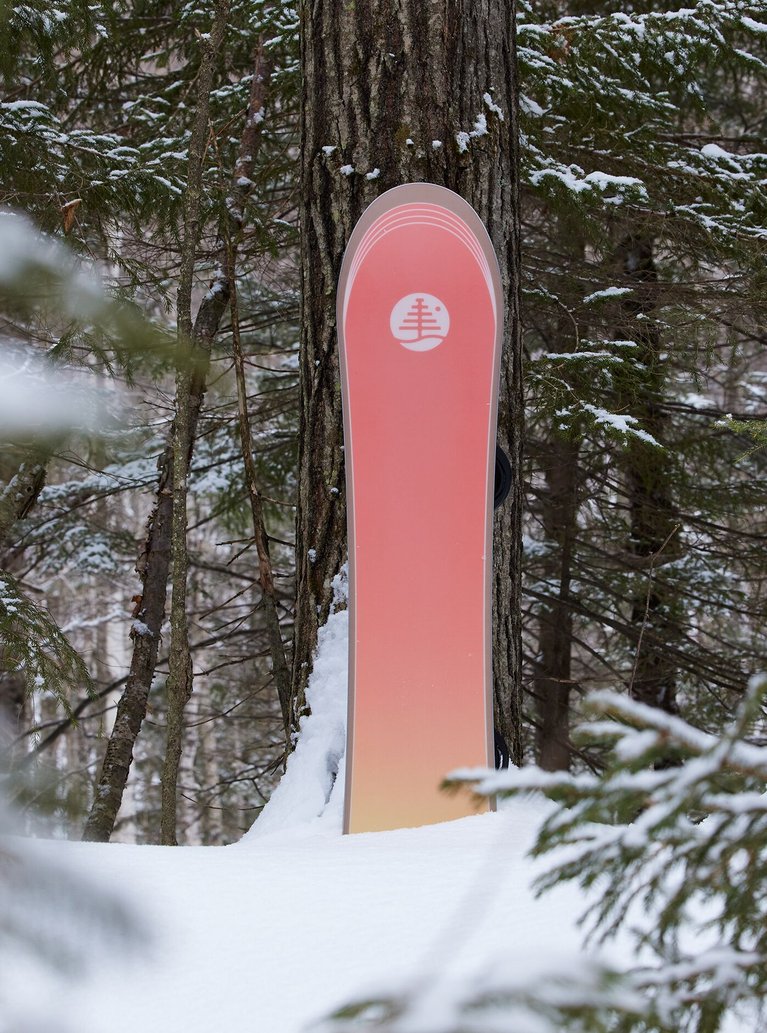 Key Tech:
Bend: Directional Camber
Shape: Freeride Directional
Terrain: All Mountain
Riding Level: Intermediate
Learn more about The Family Tree Gril Master.
The Short Stop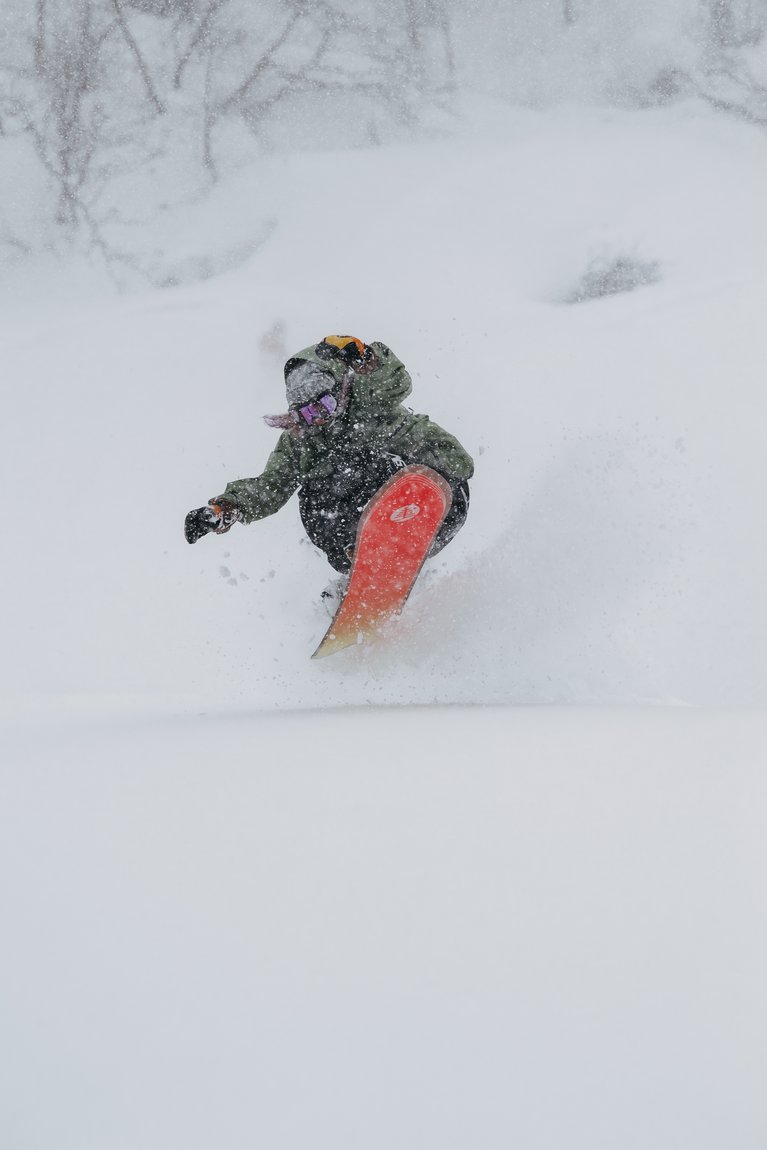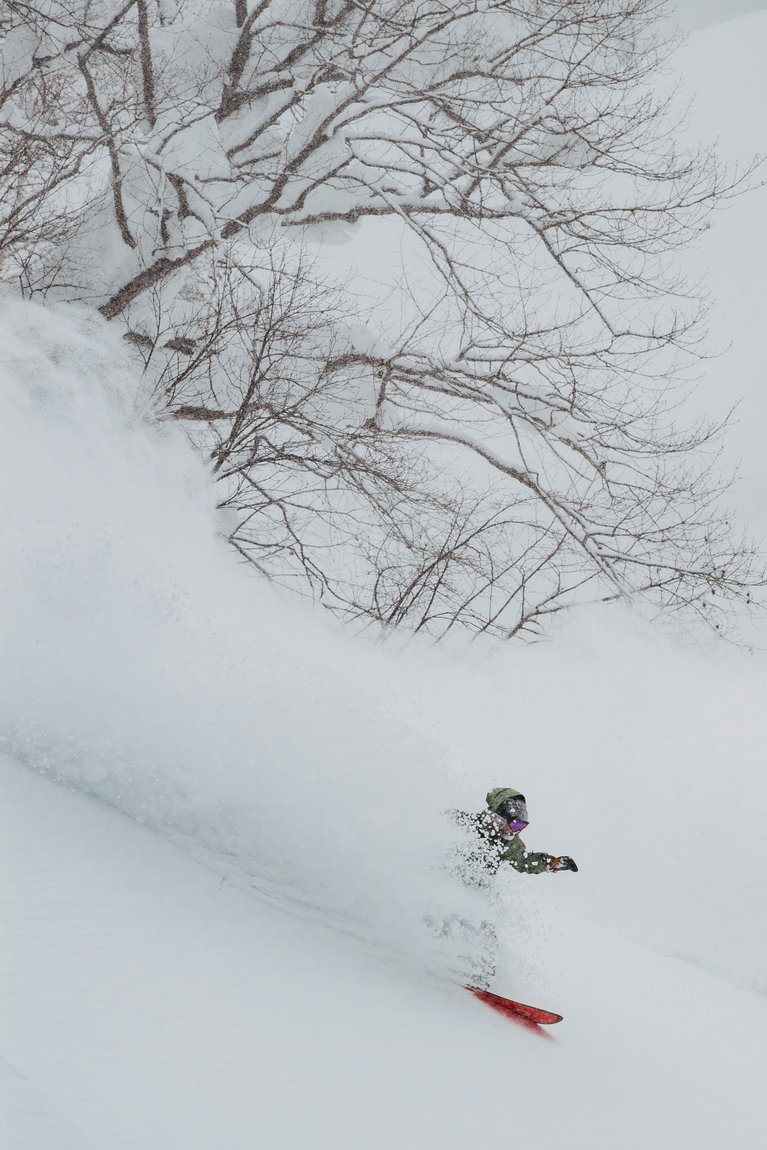 Don't let the tail length fool you. The Short Stop stands out as an unconventional powder board designed for a nimble and quick surf-inspired riding style. It deviates from the norm by being both short and wide, boasting a stiffer and more responsive profile compared to the Pow Wrench. (Picture a perfect fusion of the Skipjack and Panhandler).
What to Expect: The Short Stop delivers a well-balanced feel from tip to tail, offering quick and agile performance, especially in tight conditions that lead to fresh powder. This semi-tailless shape has a relatively long running length in comparison to its overall length. To achieve a harmonious ride with this tailless shape, the stance is centered on the running length—a feature rarely seen in such a directional board.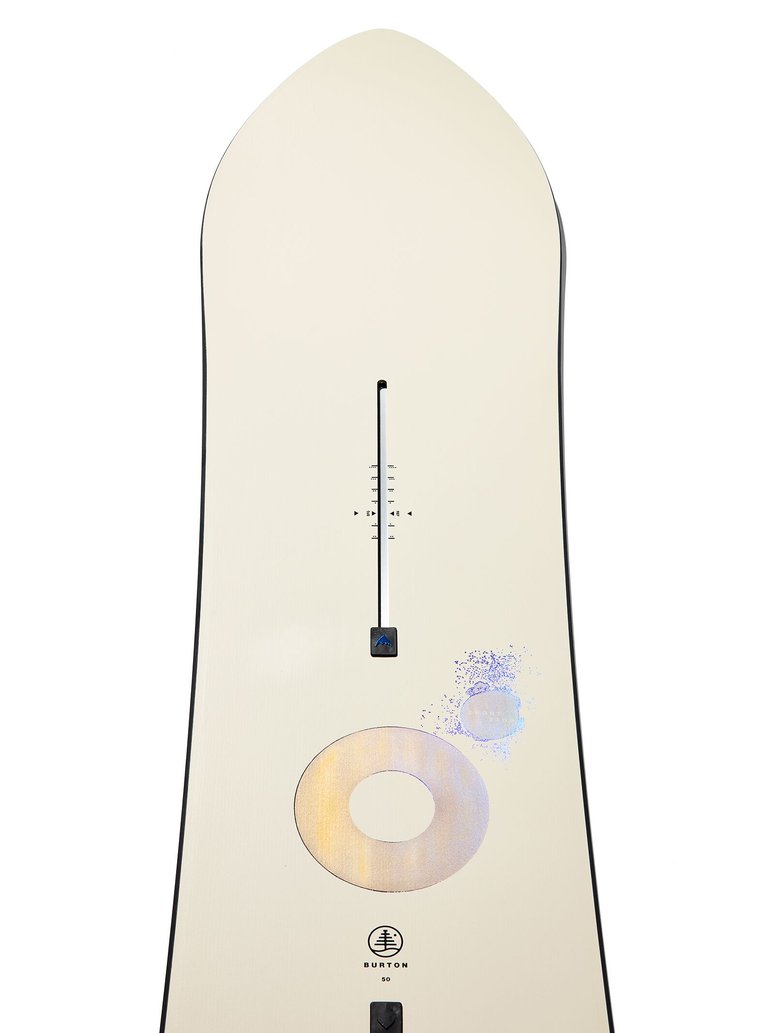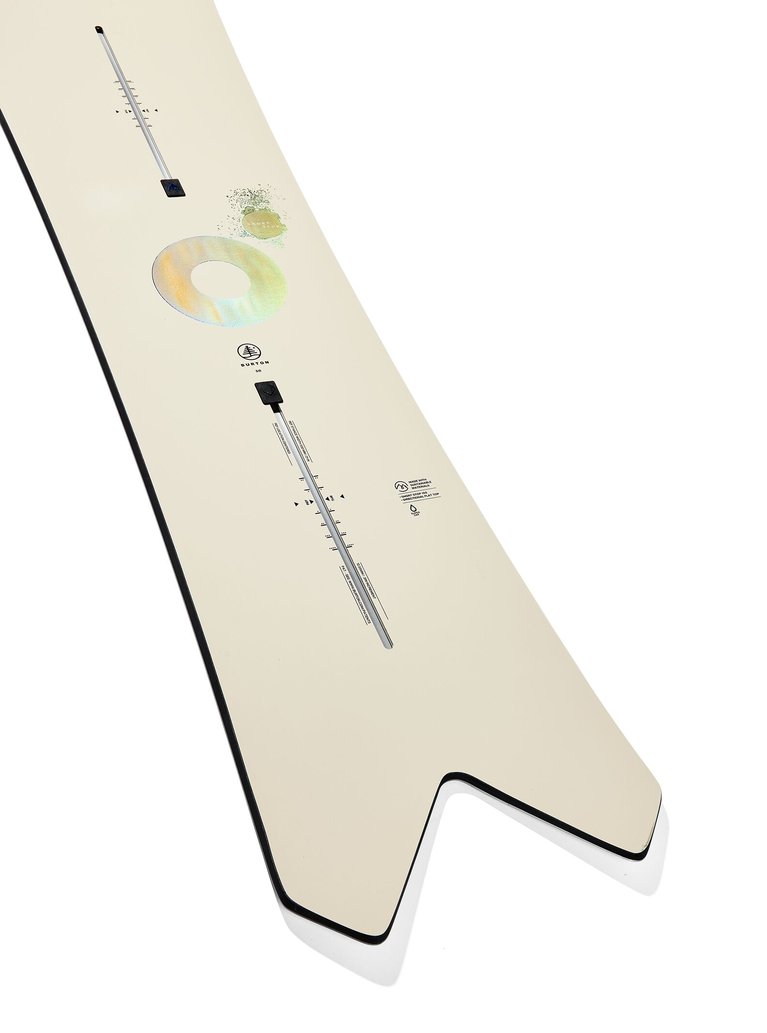 Key Tech:
Bend: Directional Flat Top
Shape: All Mountain Directional
Terrain: All Mountain / Powder
Riding Level: Intermediate / Expert
Learn more aboutThe Family Tree Short Stop.
---
We're stoked to introduce a range of styles for all types of riders. From family-friendly decks to unconventional styles, our powder-hungry line of freestyle boards is ready to explore new heights and great depths.
With a variety of gender-neutral sizes and designs available for every board in this year's Family Tree line, there's a perfect match for everyone. It's time to discover yours. And If you haven't met the Family Tree yet, you can have a proper introduction here.
---