Digging Through the Archives: Burton Collectables
There used to be a category in our dealer catalogs called "Stuff You Can't Buy."

Known for best-in-class snowboards, hardgoods, and outerwear, Burton's product innovation history is worth a book of its own. Yet a quick dip into the archives shows product development beyond the traditional kit. From late-80s snowshoes to mid-2000s action figures, we're showcasing non-traditional products created out of necessity or simply because we could.

Check out some of our favorite Burton Collectables from the past 46 years.
---
[ak] Shovel, Ice Ax & Snow Shoes (1989-2000)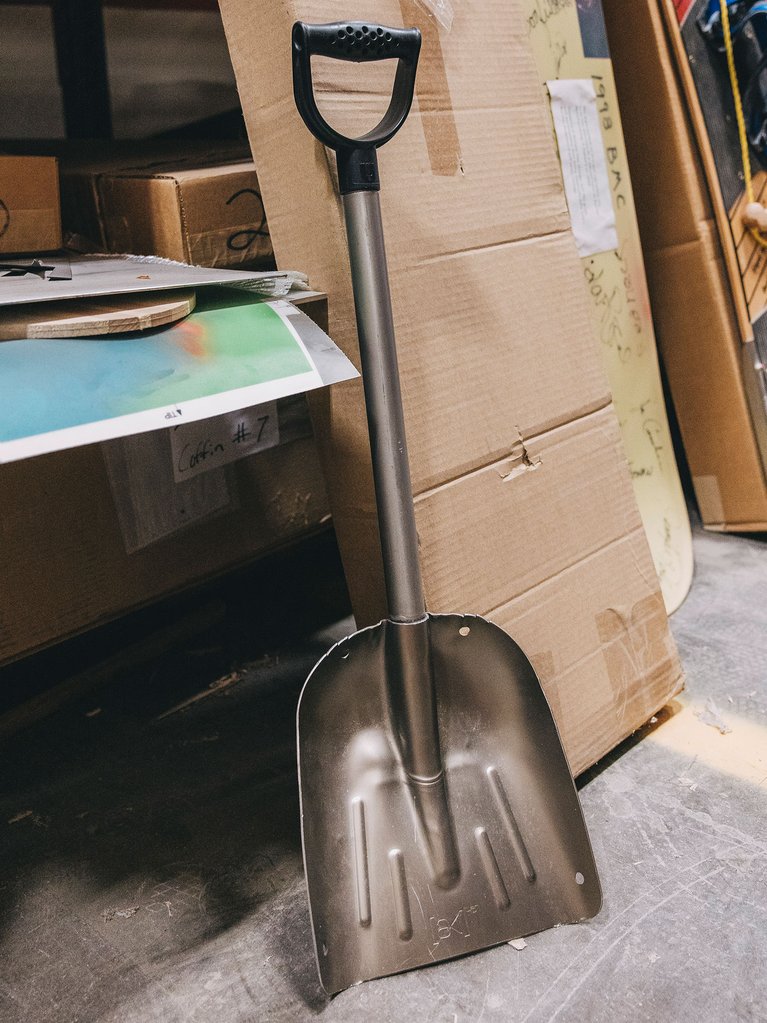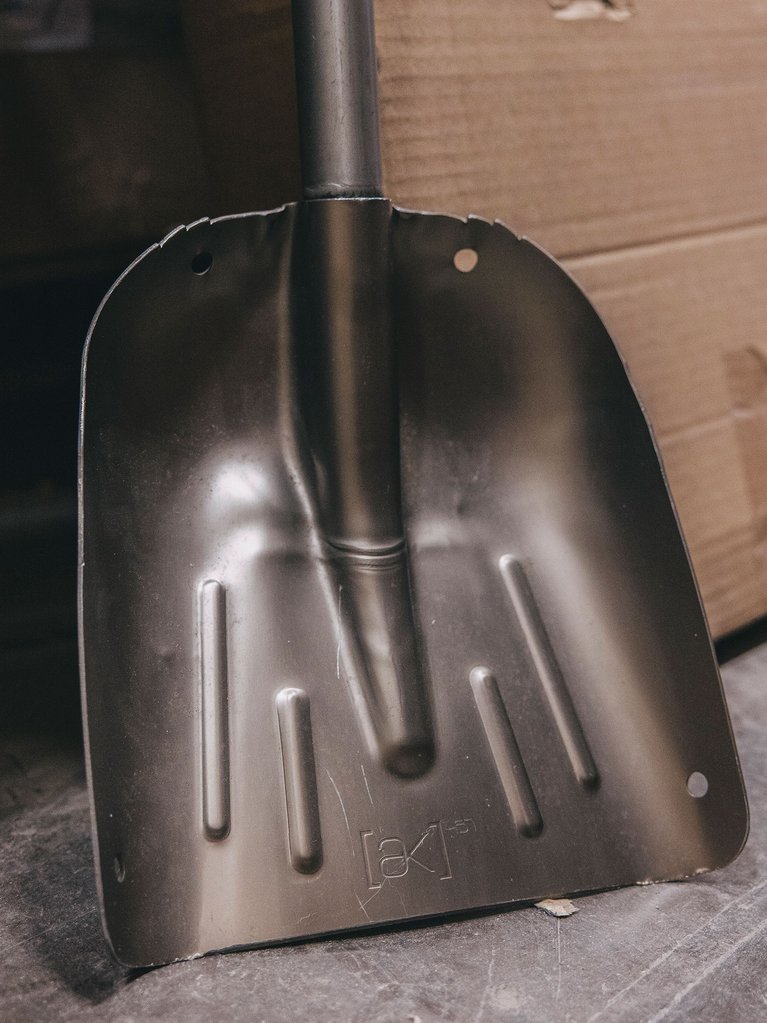 In the "early days" of snowboarding, most big mountain gear was made by and designed for skiers. These skier-made products came lacking some of the form, function, and style required by early big mountain snowboarders. (a.k.a. they sucked.) So we stepped in to build snowboarder-first backcountry gear.

That mindset started with deep-powder access using these 1989 snowshoes featuring a Performer-era logo and expanded into a time when Burton offered all the backcountry avalanche essentials— beacon, probe, and this 2000 collapsible AK Avalanche Shovel. Add in the 2000 R.E.D. Ice Axe, and you'd be kitted out to summit Chamonix.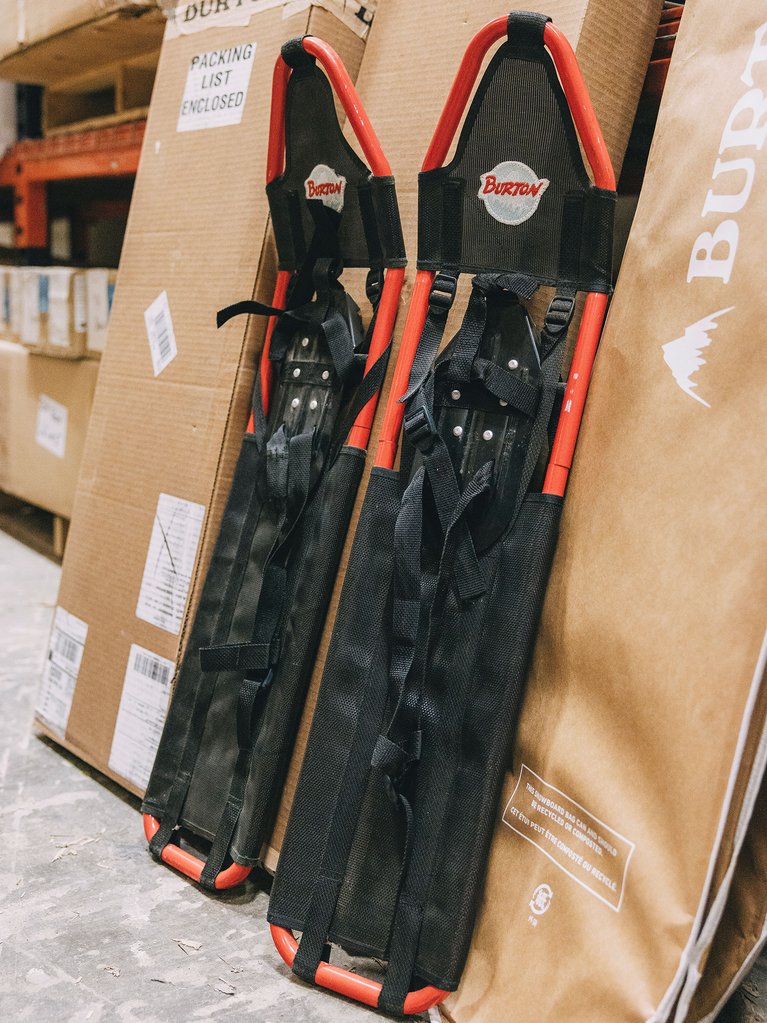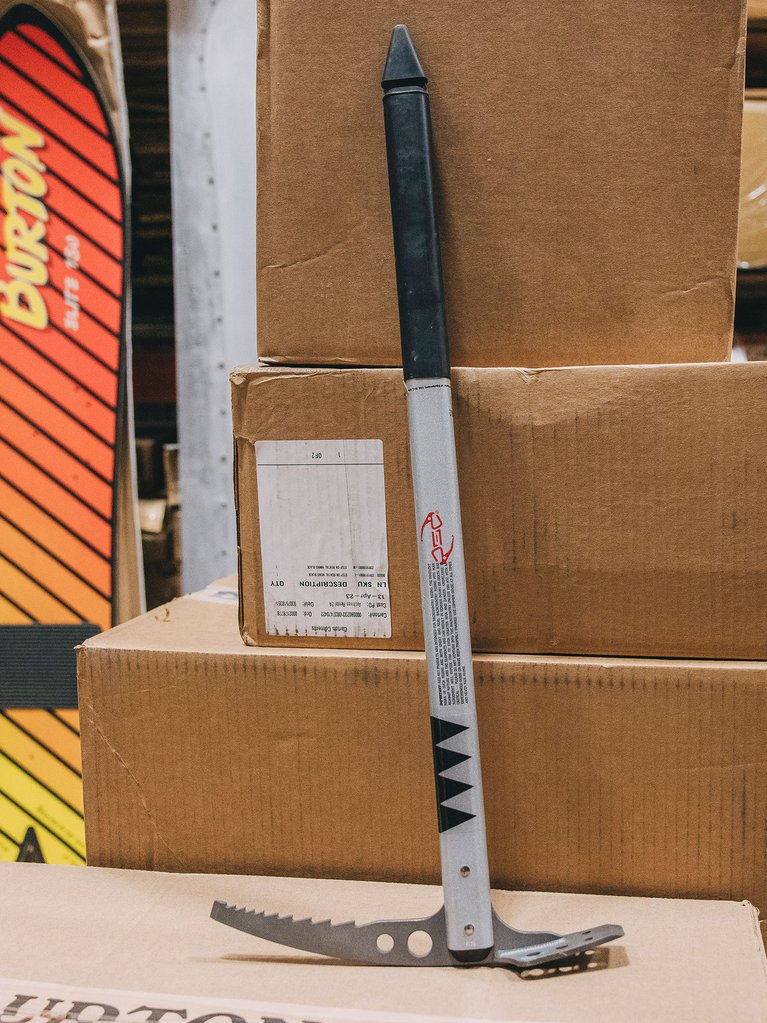 Liquid Lounger (2009)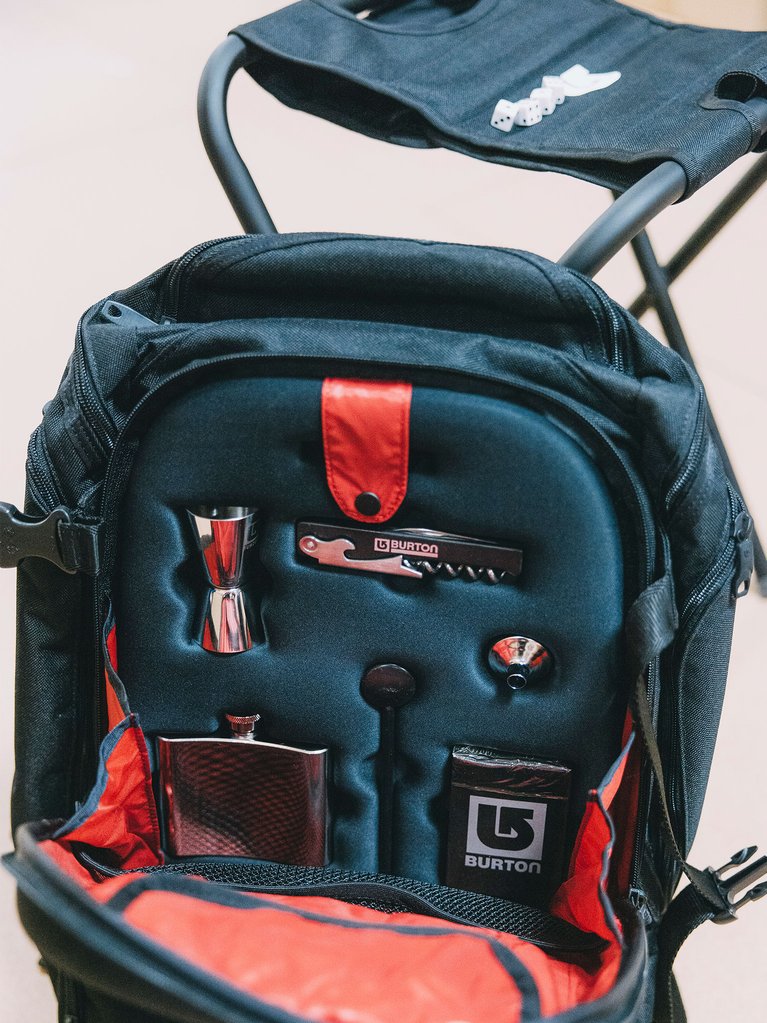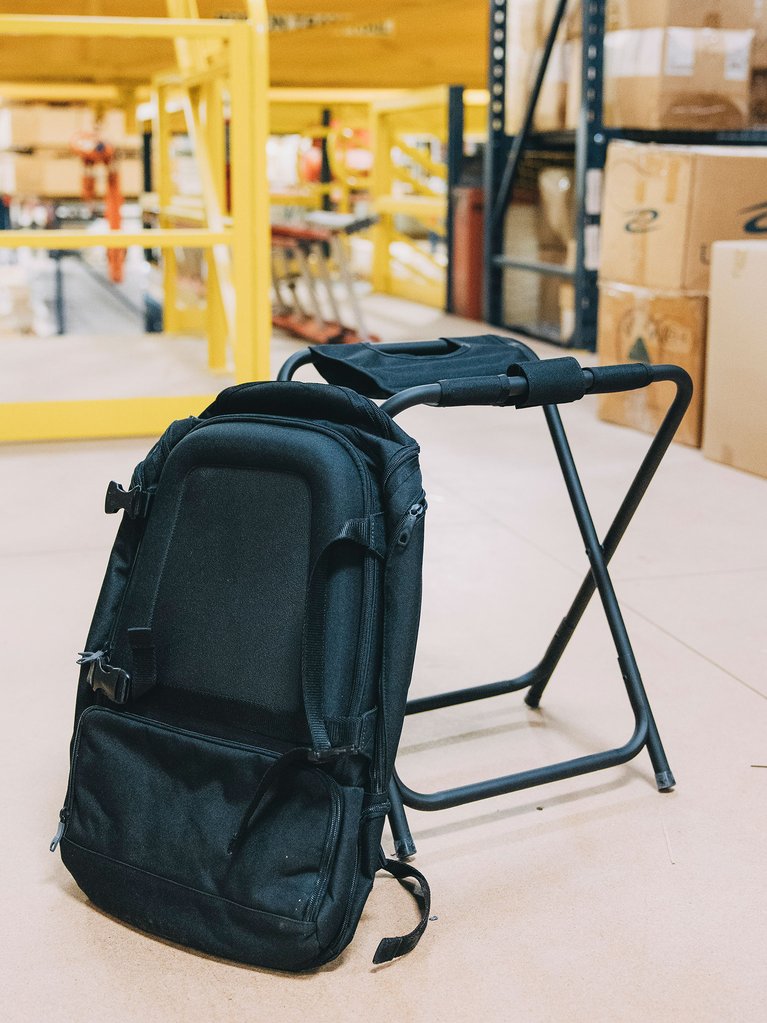 What do you get when you combine a backpack with a cooler, folding camp chair, integrated speakers, four koozies, a Burton golf towel, flask, dice, and ping pong balls? The 2009 Liquid Lounger, of course, an instant classic— party in a pack, letting the good times roll wherever the ride took you.

Sold online and at Burton retailers, this gem certainly had its contribution to Burton's reputation for products that went beyond "high performance" to simply fun.
Burton AIR Watch (2007)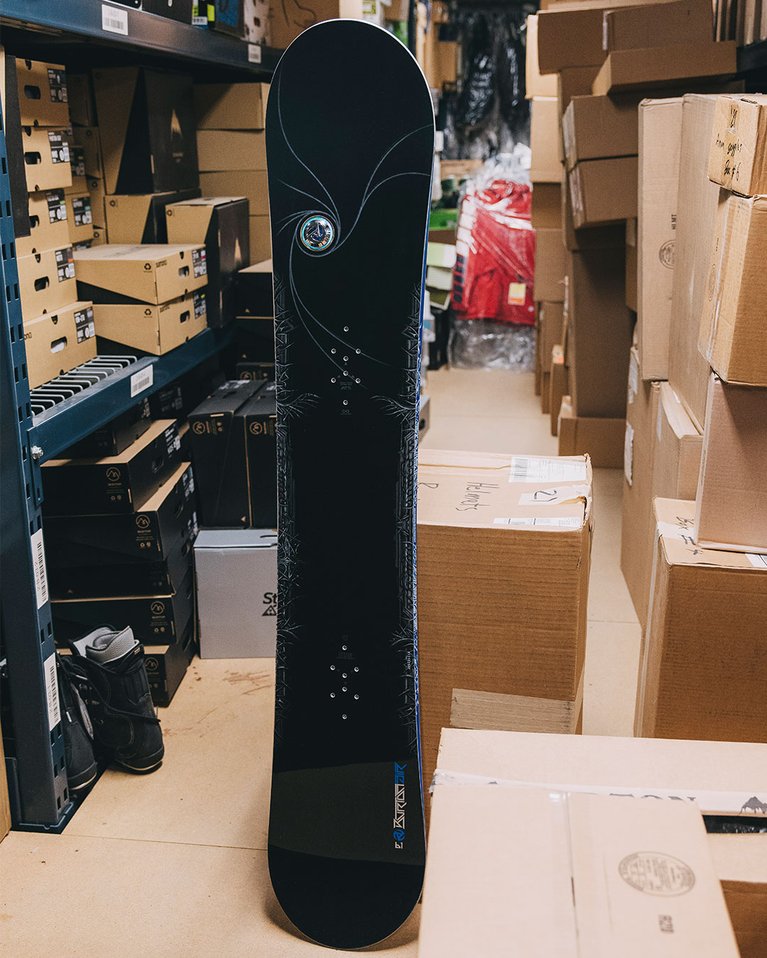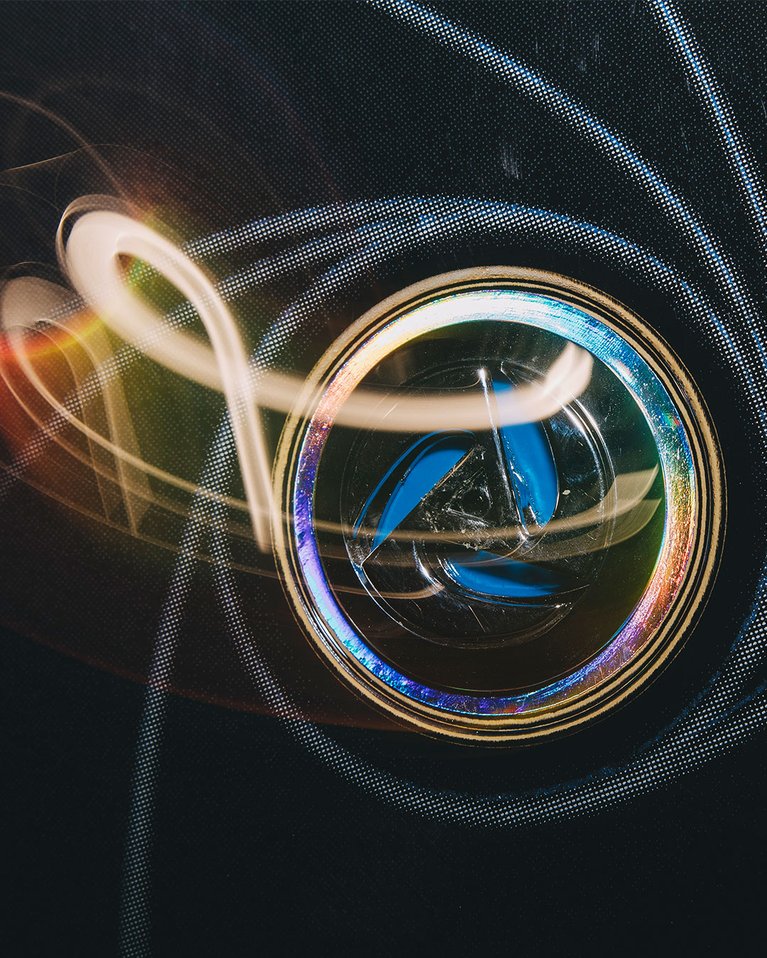 The 2007 Burton AIR Spinner Watch extended the 2007 Burton AIR snowboard topsheet's metallic "AIR" logo decal off the snow, and into the pocket. A promo piece for dealers, riders, and events, the spinning metal AIR logo became the flip-top face of an analog (hands instead of digits, kids) chain watch. If that doesn't encapsulate 2007 fashion, we're not sure what would.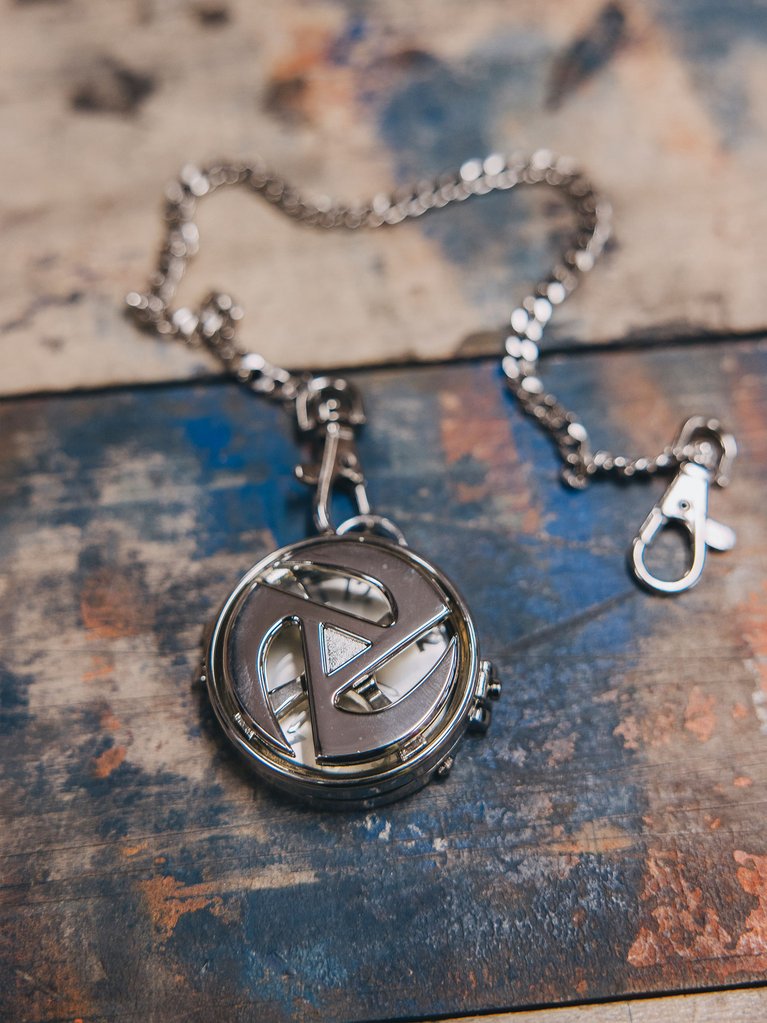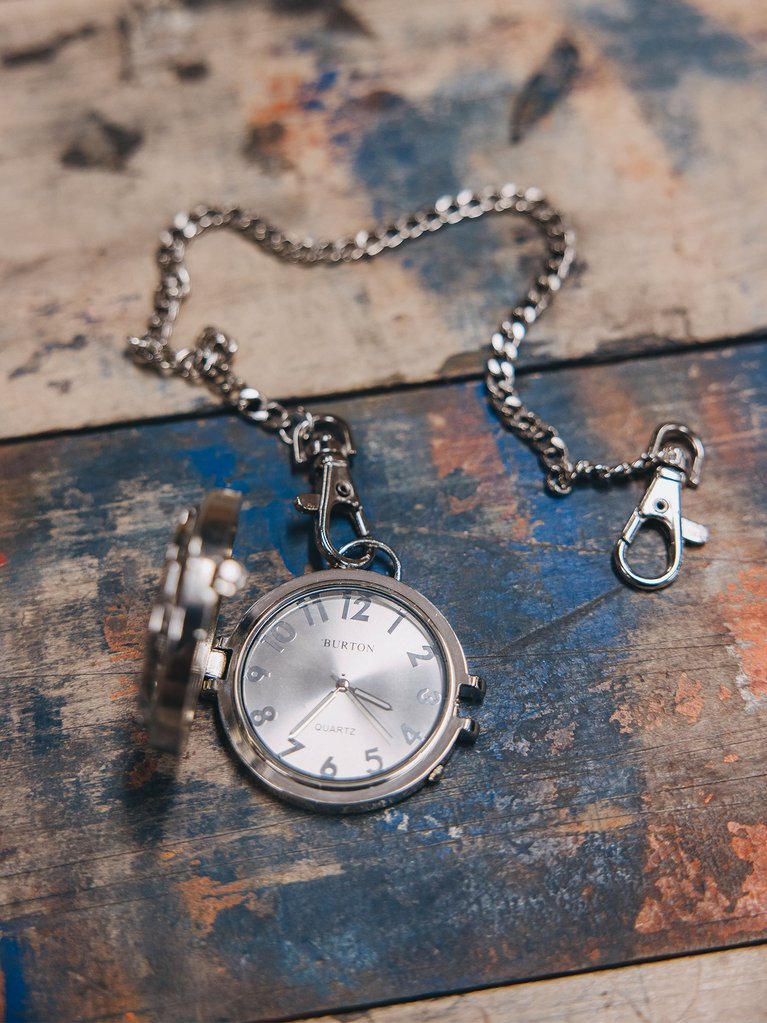 Ronin Slippers (2007)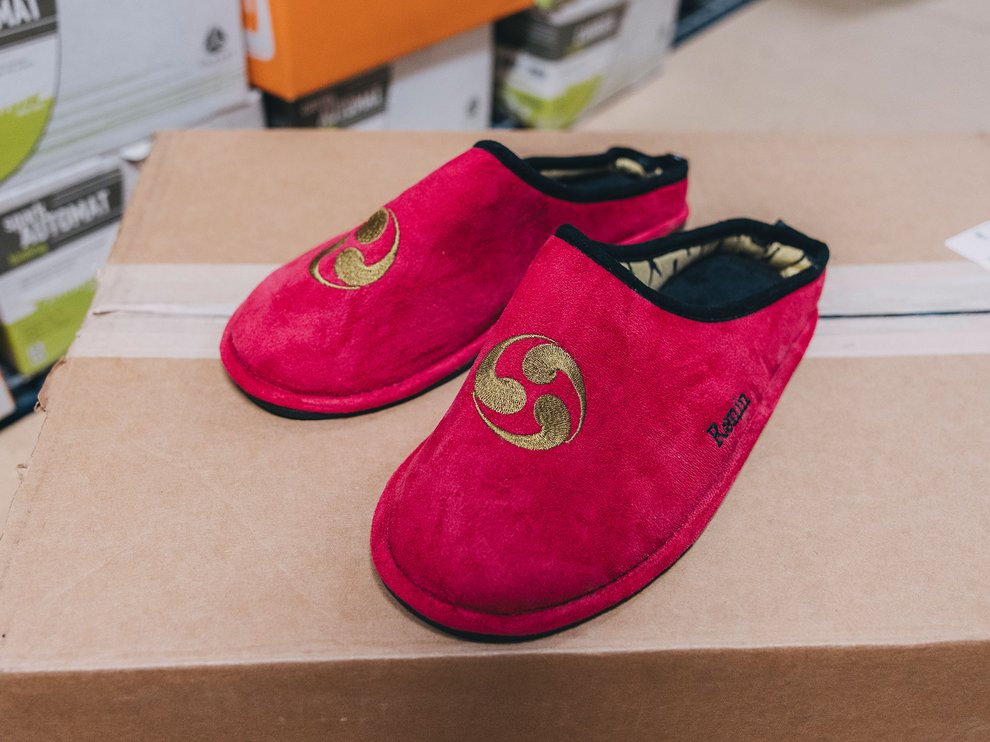 Burton's Ronin outerwear line was named after samurais who hired out their deadly blades and skills. If you're going to be a super-sneaky martial arts assassin, best to get things done in some chill and silent slippers— like these 2007 dealer, rider, and events promo Ronin Slippers. They might've tilted more to the chill side, but the vibe was still there.
Seven Action Figure (2000)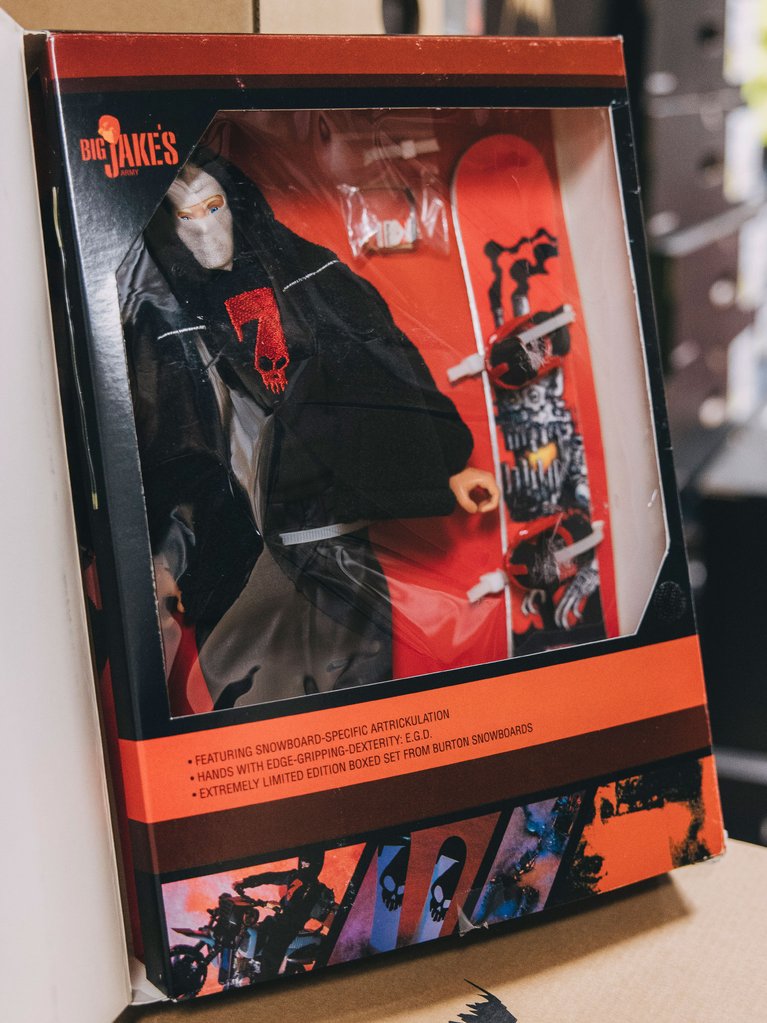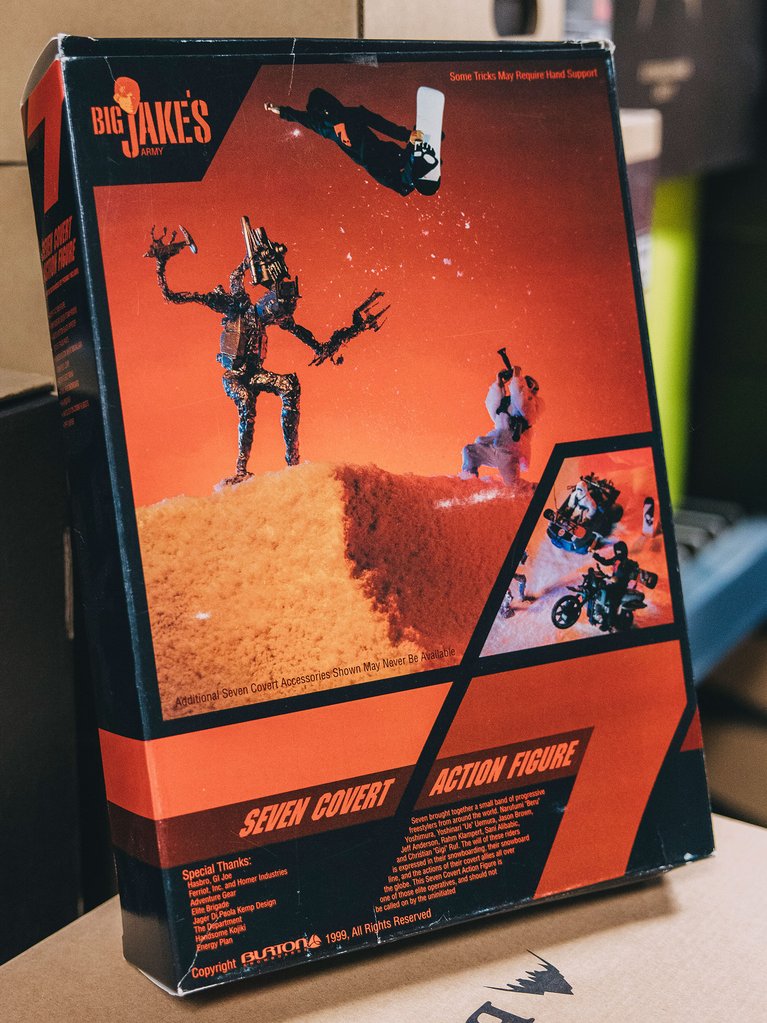 A 2000 Seven promo item, this "Extremely Limited Edition Box Set From Burton Snowboards" had almost everything you needed to recreate the iconic Seven style with your own hands. From the action figure with "Edge-Gripping-Dexterity," to the Seven Snowboard, embroidered Seven Team Hoodie, R.E.D. NinjaClava, and an accessory pack of sunglasses, cigs, and a lighter, this box set wasn't meant for kids... but who says adults can't play with toys?
AG Mix Tape CDs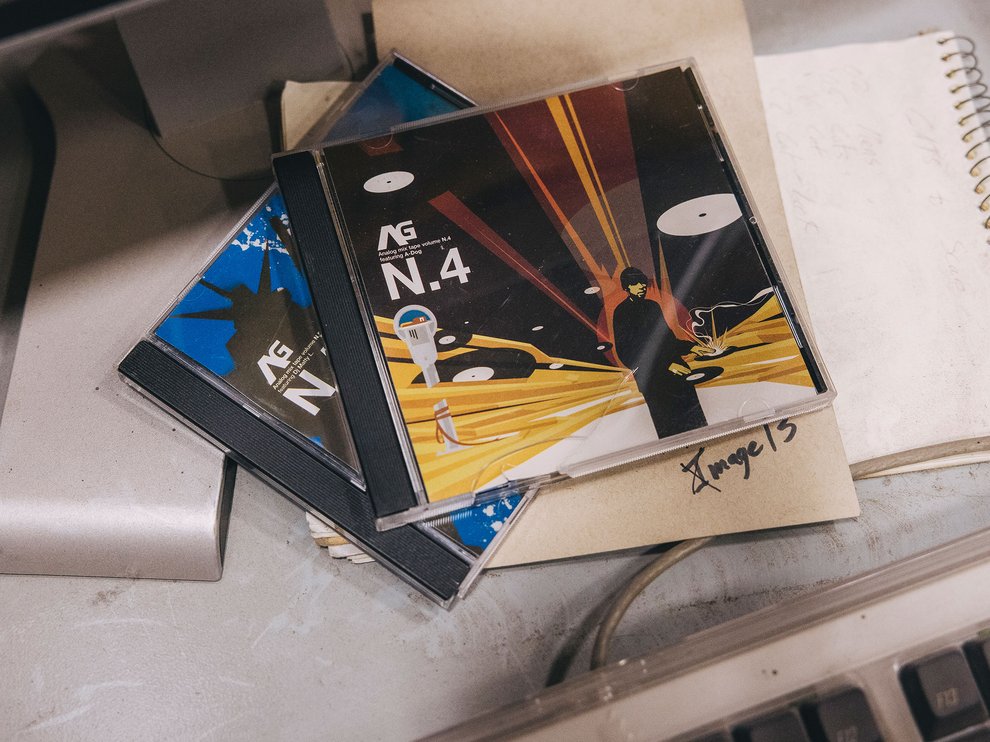 These AG Music CDs were the mix tapes from the late and great Andy "A_DOG" Willians — the DJ behind the tables at all the best Burton events. Promo pieces made to pair with the riding and vibe of the AG brand, these CDs had heads nodding across the world.
---
Burton's love for the fun factor of snowboarding is embodied throughout the archives, in traditional snowboard and hardgoods design, and in these one-off products. For a laugh, for deepening the shared experience on-show, and for extending the best parts of the riding lifestyle, there's always more to come from Burton's product team.
---