The Burton Team Writes History at the First Stop of the Natural Selection Tour
It's one thing to witness history and it is entirely another thing to play a pivotal role in writing it.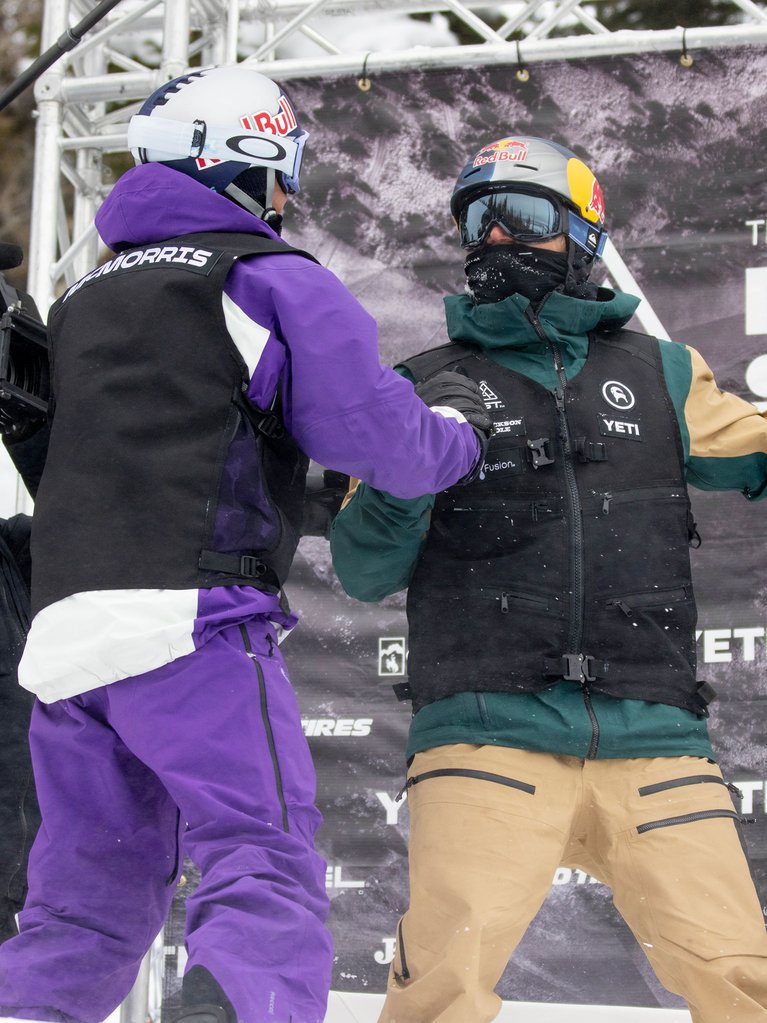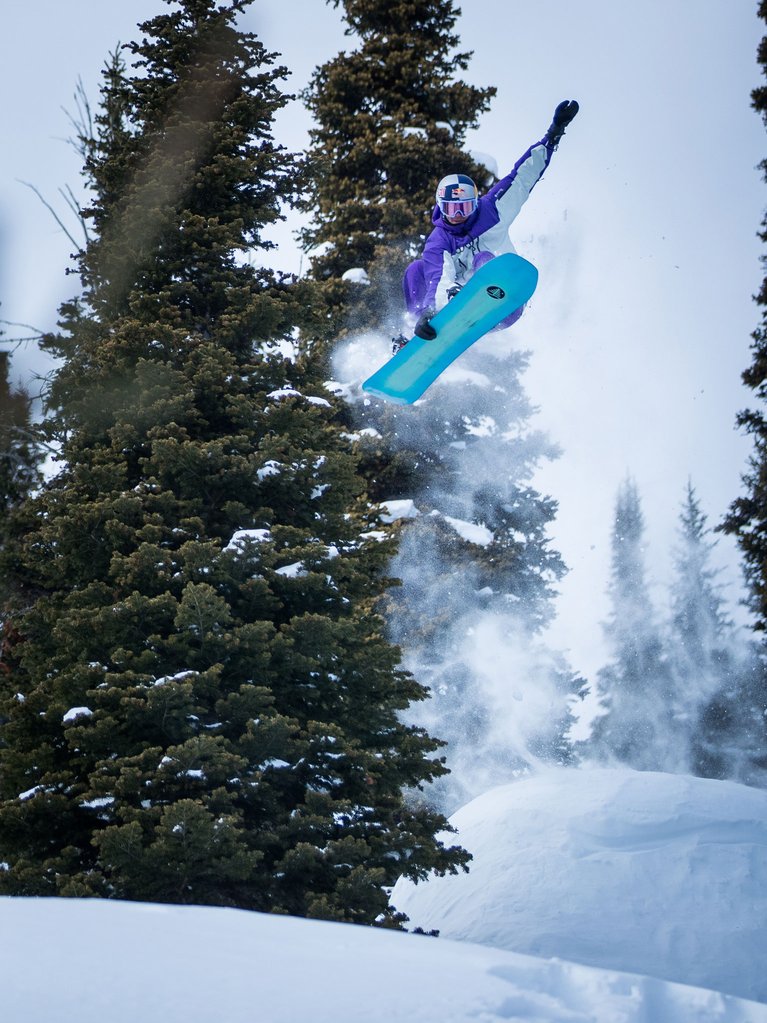 In 2008, Travis Rice had a vision, culminating in the inaugural Natural Selection at Jackson Hole, Wyoming. It was a hit. A smashing success. The event transformed and evolved, moving to Baldface Lodge, British Columbia, and became the Supernatural and Ultranatural, respectively. But then the plug got pulled, but it was always at the forefront of Travis's mind. For the next seven years, Rice tinkered, prodded, concepted, and eventually executed the revival, The Natural Selection Tour, a three-stop format that officially kicked off last Thursday back in Jackson Hole.
The start list was the best of the best. To receive an invite or to attain a Wildcard spot, immediately placed each rider into another echelon of snowboard hierarchy. Out of the 24 invited athletes (16 men and 8 women), Burton was represented by five riders in the field: Mark McMorris, Ben Ferguson, Zoi Sadowski-Synnott, Mikkel Bang, and Anna Gasser. Through the Day One Qualifier, they all held their own in the head-to-head rider matchups, a unique format for this environment. Unfortunately, out of the five riders, Anna didn't make it through the cuts from 24 to 16 riders. However, Mikkel, Ben, Mark, and Zoi handily advanced to the Finals. The event was the definition of progression and left everyone in awe of what they were witnessing—history in the making.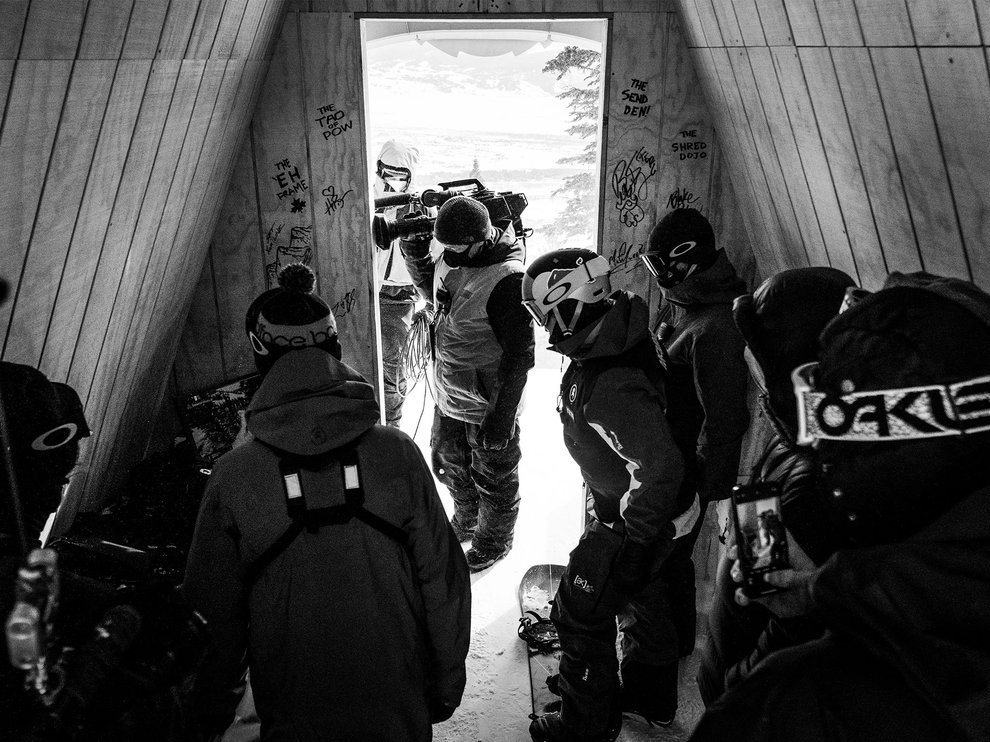 After a four-foot storm pummeled the Tetons over five days, the course was perfectly reset for Finals day on Tuesday, February 9th. With the field cut down to 8 men and 4 women, the matchups were legendary:
- Mark McMorris was up against the most influential backcountry snowboarder who has ever lived in Travis Rice.
- Ben Ferguson was pitted against his close friend and co-star of JOY in Sage Kotsenburg.
- Mikkel Bang was in a head-to-head against the pride of New Hampshire, Pat Moore.
-Zoi Sadowski-Synnott had her hands full with Hana Beaman, one of the best female riders ever to strap in.
Battling flat light and heavy winds, the entire Burton team defeated their head-to-heads and advanced to the next round. Ferg methodically took down Sage with his consistency and fluidity that he is so well known for. McMorris showed the world that he is the most well-rounded snowboarder alive by besting the king of Jackson Hole, Travis Rice. Mikkel flaunted his creativity and flow by taking down Pat Moore. Zoi dipped into her immense bag of tricks to eliminate Hana and immediately advance to the Final Round.
Then things got interesting. Zoi would face French rider and three-time Freeride World Tour Champion Marion Haerty in the Finals. While Mark and Mikkel were head-to-head against each other and Ben Ferguson squared-up with Blake Paul in the Semifinals. Mark and Mikkel battled it out, but Mark emerged victorious and advanced to the Finals. Ferg—who was on a mission all day long —took out the Jackson Hole local Blake, setting up the battle of the decade with a Mark McMorris vs. Ben Ferguson Final.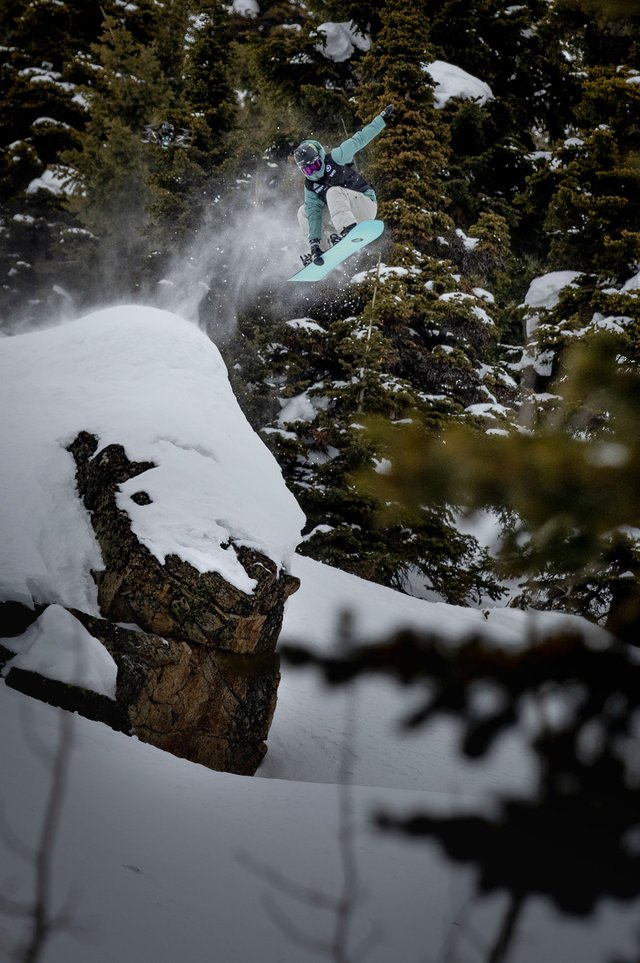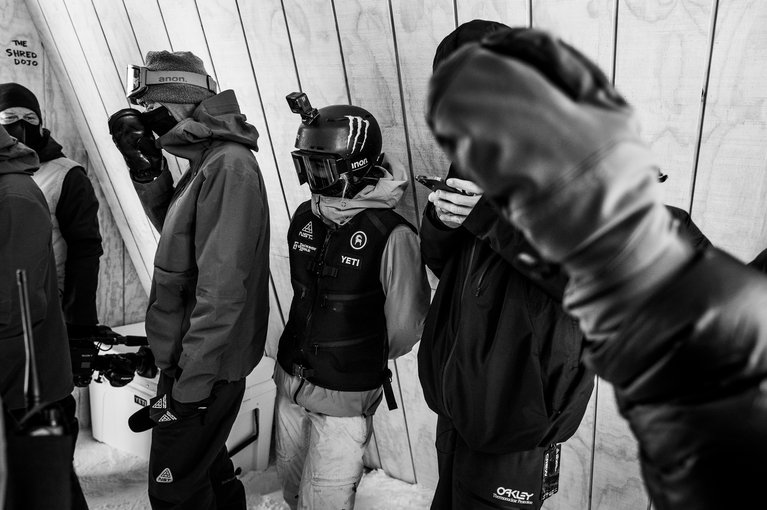 Tensions rose on the course, and it could be felt by anyone in attendance or watching from afar. In Zoi's first run, it was clear that her freestyle prowess would overpower Marion's big mountain approach to the course. All it took was Zoi's second run for her to put down the highest score of the day. Thus she was crowned The YETI Natural Selection Jackson Hole champion, guaranteeing her a spot in the Superfinals at Tordrillo Mountain Lodge in Alaska this March. In Mark and Ben's heavyweight bout, they went punch for punch, round by round, in a best of three run Final. In the end, it was Mark's consistency and trick selection that reigned supreme, and he defeated Ben to become the winner of the first stop of The Natural Selection Tour in Jackson Hole.
This event was about more than snowboarding. It was about introducing a new genre of snowboarding to the masses, letting them in on our little secret, and showcasing snowboarding in its purest form to a global audience.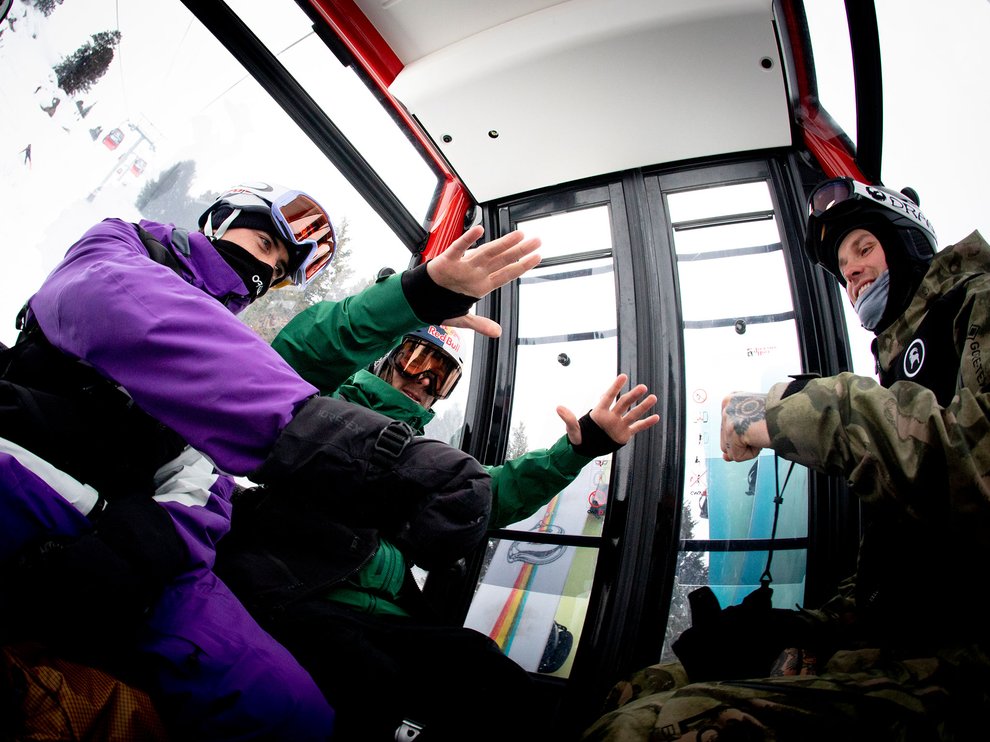 We all live for powder days. That's why Jake started this brand. It's why we're all still a part of this culture, and The Natural Selection is the personification of why we do what we do. A huge congratulations is in order to the Burton riders in this event for showing up and showing out, but most importantly, for showing the world the main reason that we are passionate about this silly little recreation. Jake would be proud. Snowboarding should be proud.
---