Choose a blog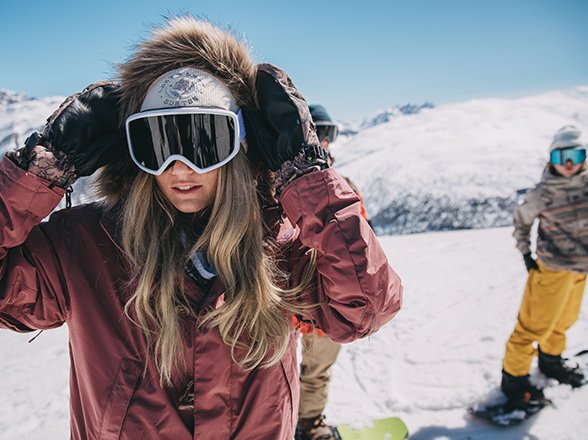 The Burton Blog
We have a lot of stories to share. A few common threads run through all of them: non-stop progression, loyalty to our heritage, and an unapologetic commitment to having fun. Here's where we'll share stories of the past, look forward to the future, and give you a glimpse of what's going on right now.
Read The Burton Blog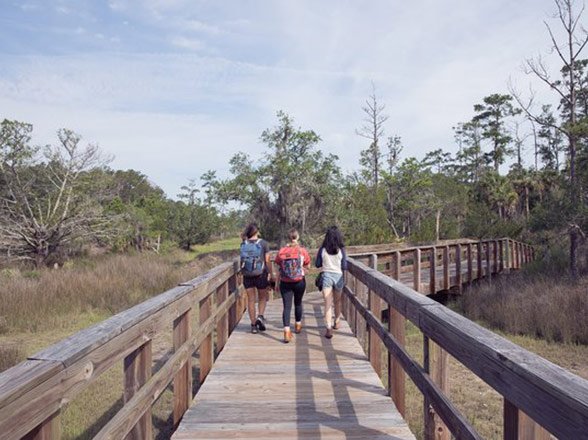 Burton Girls
"Get Down. Rise Up." This is more than a statement, it's how Burton Girls live our lives. Day and night, we're pursuing passions, rising to the occasion, and getting after it all. This is our community dedicated to that spirit, and celebrating the best of the Burton lifestyle.

Read Burton Girls