Choose a blog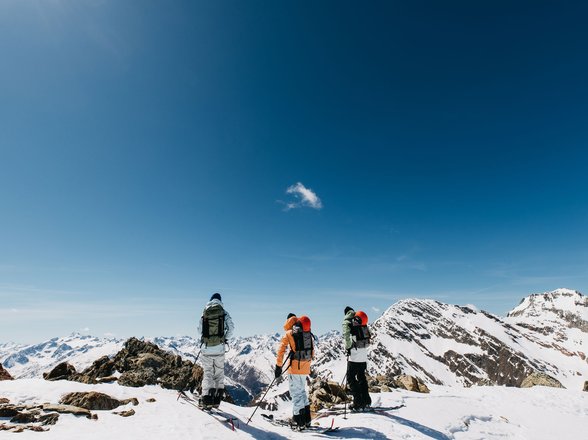 The Burton Blog
We have a lot of stories to share. A few common threads run through all of them: non-stop progression, loyalty to our heritage, and an unapologetic commitment to having fun. Here's where we'll share stories of the past, look forward to the future, and give you a glimpse of what's going on right now.
Read The Burton Blog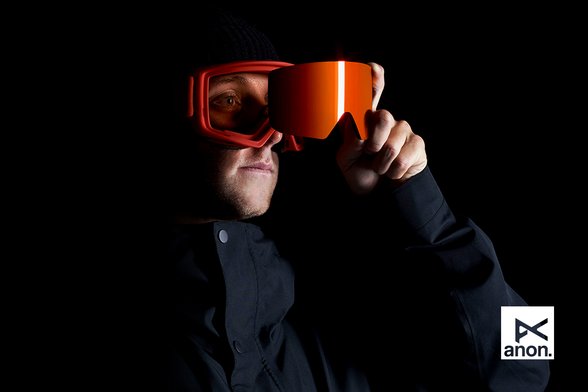 Journal
We are outdoor centric in all that we create, including our stories. You will find community adventures, an exploration of technology, and a collection of nifty tips to get the most out of your gear. We are here to keep your experience focused on the mountain. Embrace the adventure and experience the ultimate in seamless integration.
Read Journal