Two Summertime Workouts to Get Ready for Snowboarding Season
Most people think about working out in the winter to get ready for summer, but most people are not us.
A little bit of training in the summertime will go a long way for snowboarding season. Burton Team athletes Maria Hidalgo Perlas, from Spain, and Jiayu Liu, from China, know exactly what it takes to build the strength, stability and focus you need to be ready to rip on opening day and all winter long. The best part is you can do these exercises anywhere, inside or out.
Maria's Workout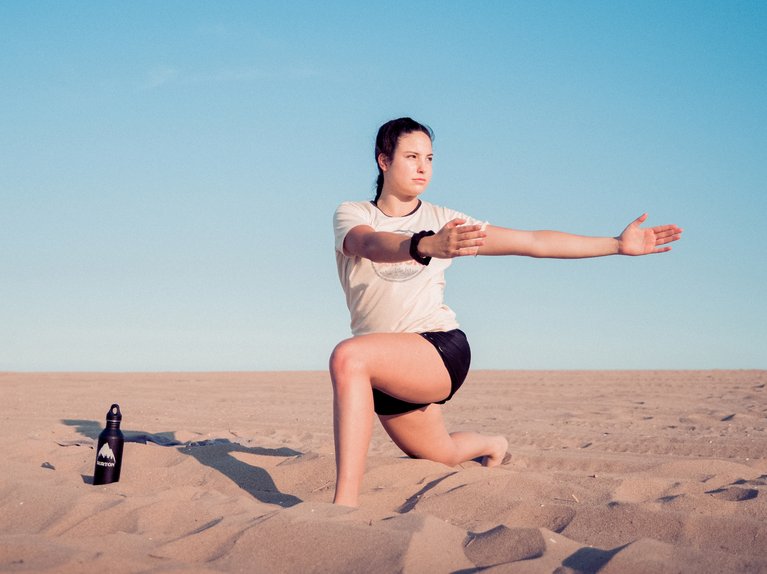 Maria spends her summers between the beach, the mountains and the gym, and since she's always on the go, her workouts often use whatever's around her.
"I feel really privileged to live by the sea, and also have the mountains just ten minutes away, too, so I can train on the sand, or do some trail running and hiking," she says. "My goal is to get as ready as I can for the winter season, to get in shape and be able to ride as long as I want to, without having to stop from being tired or sore. And also to be able to crash over and over and ride away safely."
Yeah, we can all get down with that. Here are Maria's top five training moves, and watch the video for her full routine.
Jiayu's Workout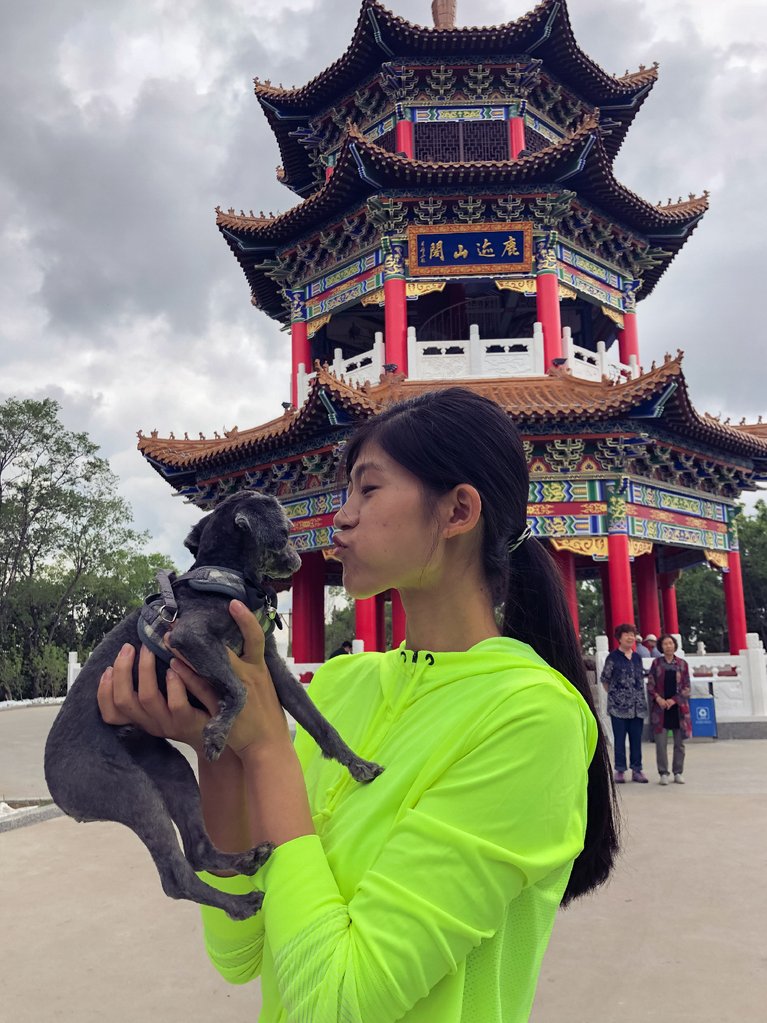 Jiayu Liu, a three-time Olympian and 2018 silver medalist, knows that a successful snowboarding season starts long before she's actually riding. Jiayu says she makes sure to take some time off, but when she gets into it, she's focused on getting stronger and protecting herself from injury.
"When I'm physically strong, I'm mentally strong," she says. "Your muscles are your protection, and it doesn't matter how 'good' you are, you will fall, so you need to train to be ready for that."
This particular upcoming season is an exciting one for Jiayu, as she's moving from being on the Chinese National Team to going fully professional with Burton, so she'll be able to travel the world and set her own schedule.
"I'm going to be living the snowboarding lifestyle, snowboarding for the love of the sport, and showing my best to the whole world," she says.
If that isn't the definition of rising up, we don't know what is. Check out some of her top moves below, and watch her video to hear her full explanation of each one. And how cute is Dou'Dou, her lil workout buddy?
What are your top training moves to get ready for snowboarding season? Tell us in the comments.
---