Talking Shop with Colorado's Underground Snowboards
A good shop's impact on its local community goes way beyond providing quality gear and personal service. We're putting a spotlight on shops across North America to find out how they do it, which brings us to Underground Snowboard Shop in Breckenridge, Colorado.
Established in 1988, just three years after Breckenridge officially opened its doors to snowboarders, Underground has been the legendary mountain town's #1 shop for nearly thirty years.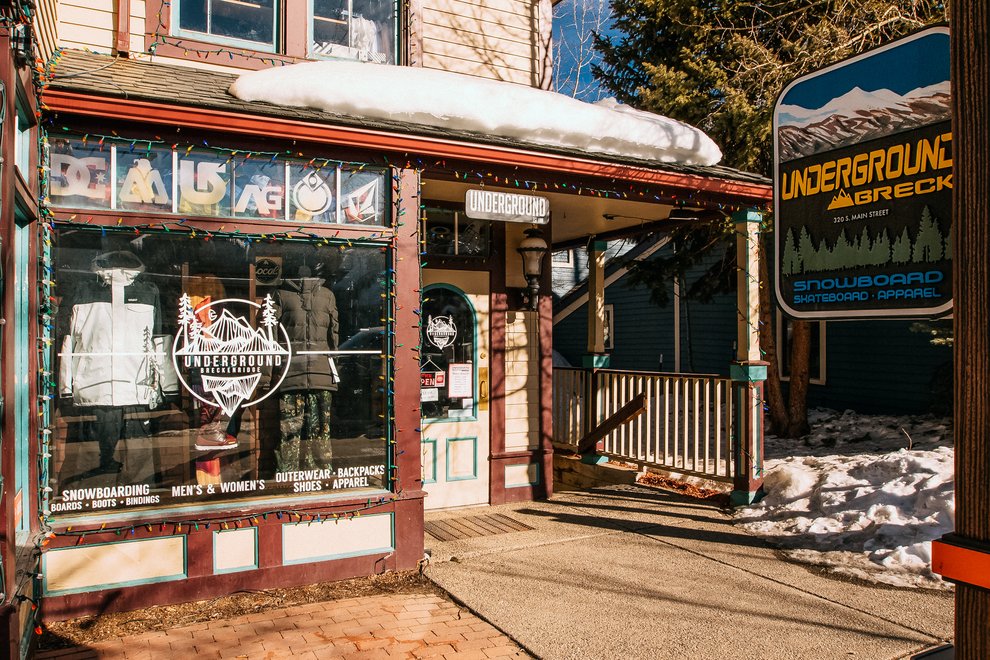 The crew is made up entirely of riders. You'll see them on the mountain from opening day to close. They're dedicated to living the snowboarder's lifestyle, which allows them to relate to all types of riders and customers. With Underground, you know you're not just getting exactly what you need, but you're getting it from someone who wants to give you the best experience possible, on snow or off.
They aren't just sticking to the store, either. Community outreach is a huge part of what makes Underground such an important part of their region. They generate excitement and keep people actively involved with snowboarding through giveaways, social media contests, ladies nights, free demo days, and events in and out of Breckenridge, from movie premiers to grassroots contests. They even host backcountry safety courses – a crucial service that few shops go the distance to offer. If it sounds like going above and beyond, they'll say it's all part of the job.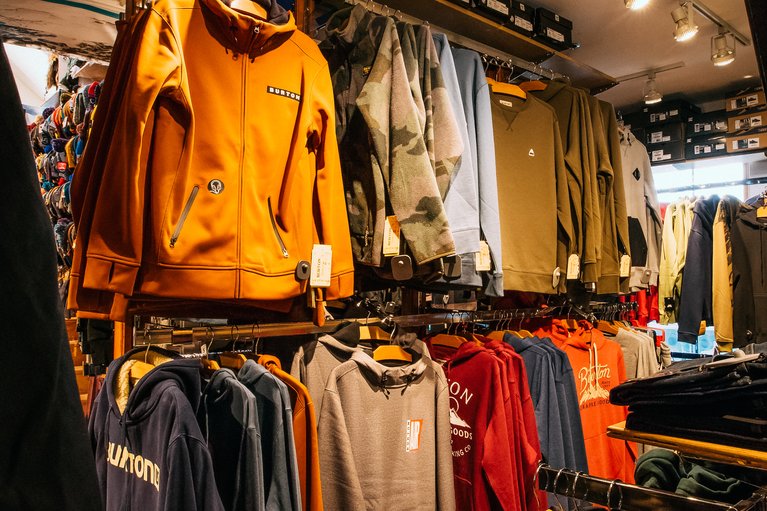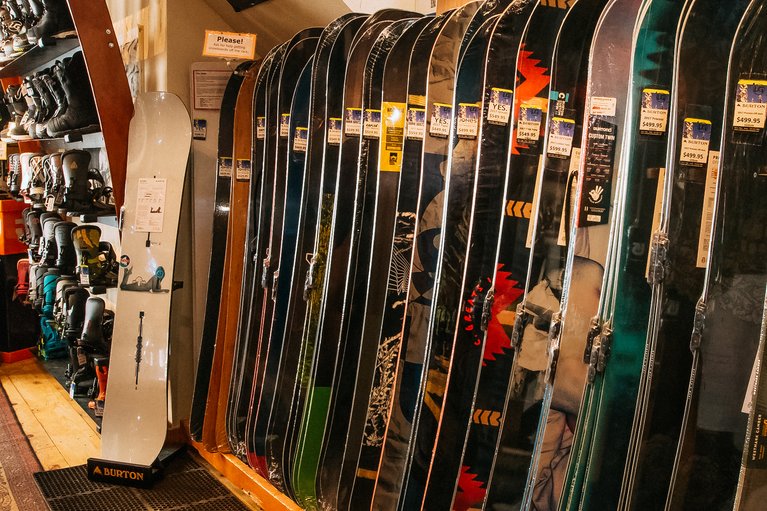 Locals would be smart to stay tuned to their social feeds to stay up to date on the latest product, events and even conditions at the mountain. Their Instagram is brimming with content that shows just how passionate they are about keeping their community plugged in to snowboarding. They'll let you know what's in, what's going on, and what they're excited about. But of course, the easiest way to find out is to stop in next time you're in Breckenridge and say hi in person. Trust us, you'll be glad you did.
---