Splitting Time with an Icon: A First with the Legendary Craig Kelly
As told by splitboarding pioneer and Burton legend, Dave Downing.
Craig Kelly had become a friend of mine—it's weird to even talk about this because Craig was my hero when I started snowboarding in 1990.  I would watch Smooth Groove and Scream of Consciousness so much that my VCR tapes broke. When I started riding for Burton, Craig was more than a hero, he was a mentor. At that point, he was not only someone I looked up to and who mentored me in my snowboarding, but he was a friend. Over the years, Craig influenced my snowboarding and life because of this friendship.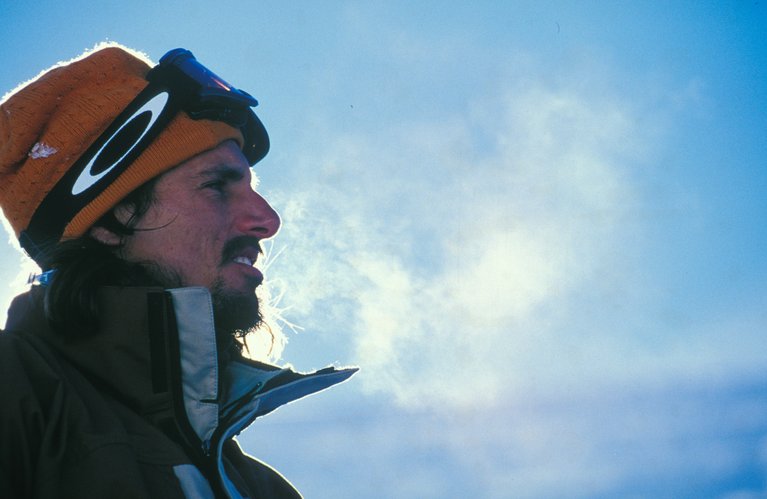 I'm not sure of the year, but I think it was around 1998, Craig set up a Burton trip to North Cascade Heli in Washington with Joe Curtes, Jeff Curtes, Dave Seoane and myself. We arrived at this super rad yurt in the Eastern Cascades to stay for 10 days. We were going to try and heli if the weather was good, but it ended up snowing like a foot everyday. 
At that time, Craig was super into riding powder, and he was developing some crazy powder boards with JG, Burton's senior board designer and tester. I had started splitboarding a few years before while living in Utah. JG had been making boards for me, and then he started making splitboards for me to ride as well. I was impressed with the way the splitboards were riding in powder, so I started filming on them and getting shots in the backcountry with Standard Films. 
Before the heli trip, I thought Craig might be into splitboarding, but when talking to him over the phone, he seemed hesitant about the performance of it. I talked with JG. He made a splitboard for Craig, and I brought it on that trip. The first day, I gave it to Craig and we set out for some laps as it was dumping. He was tripping on how rad it was to be able to use his snowboard to both climb up the mountain and ride down.
With no board strapped to his back, his pack was light, and he was having a blast just skinning up. He was ripping up every run; just floating every powder turn. Joe Curtes had a pair of snowshoes and was post-holing to get in his one and only run for the day. Craig and I ended up splitboarding six or so runs each day. Craig couldn't believe the performance of that board. I think that experience was the spark that lit in Craig's brain that splitboarding was the way to travel in the backcountry.
Craig continued splitboarding and ripping up powder in British Columbia. Soon after, Craig and Jeff Pensiero started Baldface Lodge. Craig had such a passion for showing people the backcountry and seeing the smiles on people's faces when they had the best run of their lives. This passion led him to pursue becoming the first Canadian backcountry guide on a snowboard. During these years I would talk to him on the phone, and he would tell me about some seriously epic riding up in Canada. He loved the adventure in splitboarding; cruising around in the mountains—skinning up and riding down on the same board.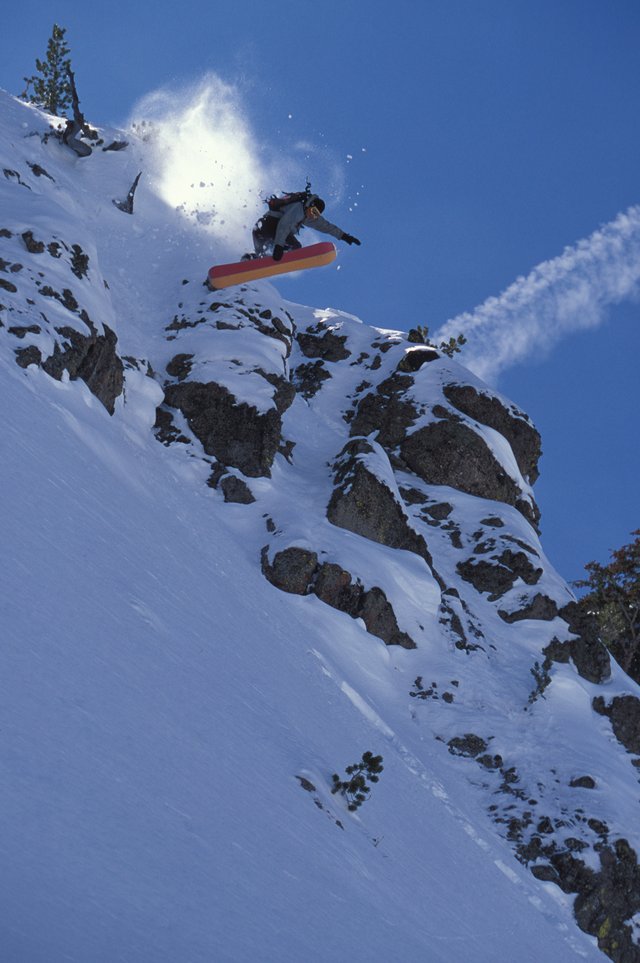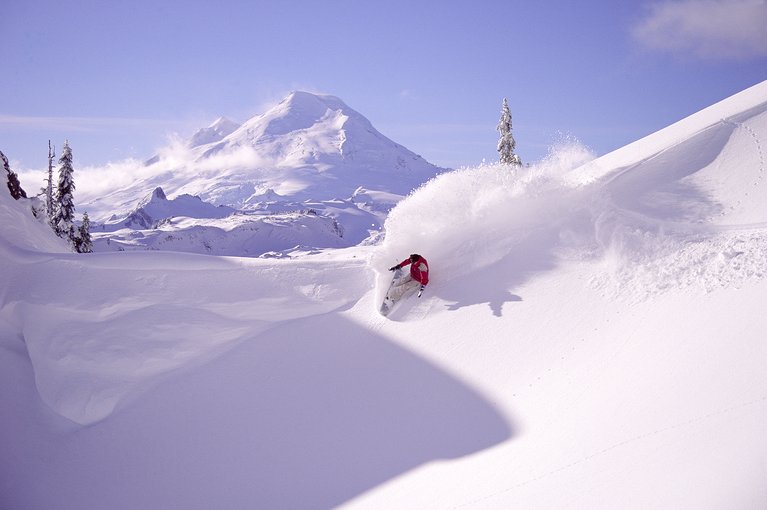 This brings up another memory of Craig. When we were on that yurt trip in Washington, Craig thought it would be fun to ski down the hill we had just skinned up. It wasn't that big, maybe 900 feet, but it was kind of steep and was bottomless powder. We took our skins off, and we both skied down this slope hooting and laughing the whole way. Craig was hauling; just went head over heels and ragdolled in the powder. He came up laughing so hard like he was a little kid. 
I am so fortunate that I was able to learn from such an amazing guy and laugh with my hero.  I'll miss you forever Craig. :-)  ∆
---