Snow Park Technologies Shapes the Future of Burton U•S•Open Slopestyle
Each year, Burton teams up with Snow Park Technologies to build a U·S·Open Slopestyle course that pushes the progression of snowboarding a few steps further. It's a year-long process that requires mind-boggling amounts of both time and manpower. With two decades of experience designing and building some of the world's most iconic features, the crew at SPT has snow-shaping dialed to a science.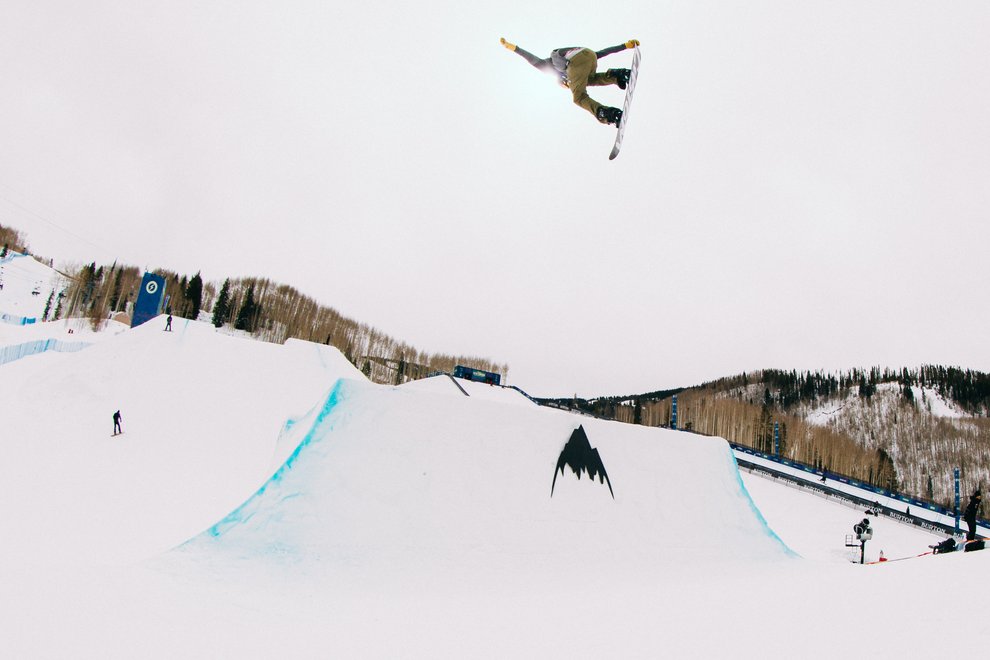 With this year's Burton U·S·Open preparations well underway, we figure it's a good time to sit down with SPT Project Manager, Elliot Cone, and get the skinny on just how much preparation is going into this year's U·S·Open slopestyle course.
Let's start at square one. How much work goes into the design process? 
It's almost impossible to estimate how many hours are spent on design. So many ideas come to me when I'm simply enjoying life, spending time with family and friends. The fun part comes when I'm able to get into Sketchup (3D modeling software) to see how different concepts come together and what it will actually take to make it happen.
There's a lot that goes into park design. We need to know how much terrain we have to work with, the pitch, how much snow is there, or can be made, and then balance that with the amount of time we actually have to build. There's a lot that comes into play along with working to make sure we're pushing the needle and continuing to innovate. So, if you're asking about hours, the real answer is: all of them! 
With triple corks becoming commonplace, how does the level of riding influence what you guys do?  
We want to see what the limits are, so we create a place for the riders to push the bar and show what's possible.
What's the distance between the lip and landing of the jumps?
In the past, we've had a 55', 67' and a fat 70' at the bottom. This year might be different because we're switching up the layout. You'll have to wait and see…
There's been a lot of talk about slopestyle courses getting stale, do you guys see that?  

As designers and builders, we believe it's our responsibility to keep things fresh and progress snowboarding by giving riders access to some of the most fun, creative features and slopestyle setups out there.
How do you make a unique slopestyle course? 
I can't give away all of our secrets, but what I can tell you is that once you have an idea, you have to keep it close to the vest!  Once others see it, its fair game to copy or put their own twist on it. We've seen that in the past, where designs from the U•S•Open course popped up elsewhere. That's how ideas spread and progression happens.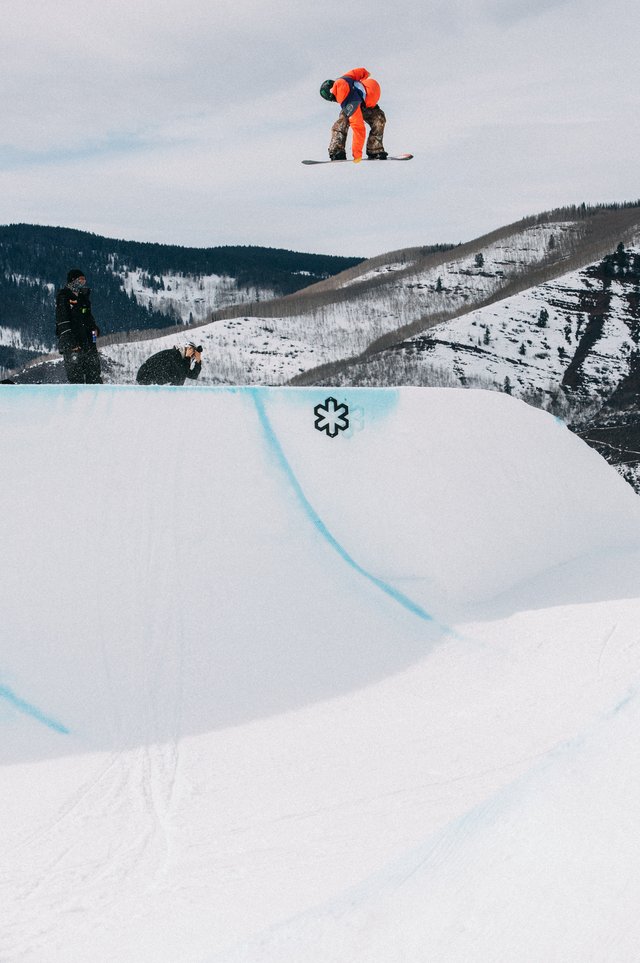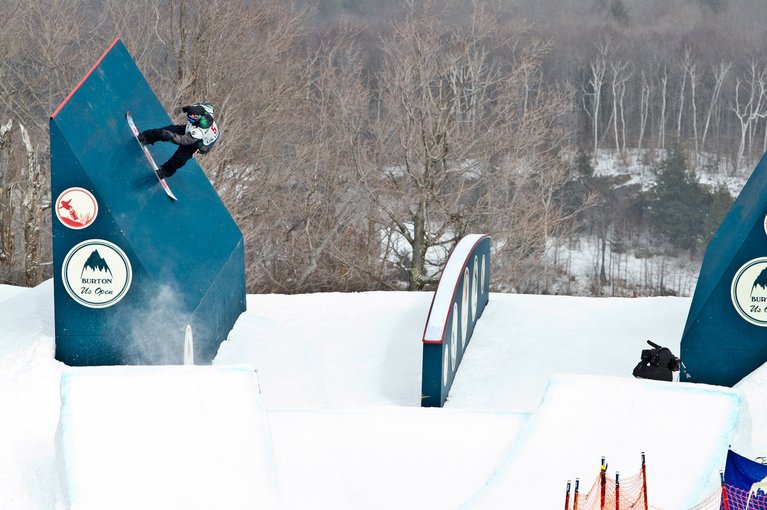 What are some of the coolest U•S•Open setups from years past?
Well, three years ago we debuted (to my knowledge) the first ever Zaugg-cut side tranny on contest-sized jumps. And last year, we debuted a mini pipe style feature with closeouts. Those are probably the most notable unique features, and people can expect to see the next evolution of that approach in this year's course.
Is there anything new or unique that the riders can expect for this year?

Absolutely. The U•S•Open has been known to push the progression of snowboarding, and riders can expect that trend to continue. We'll have to leave it at that!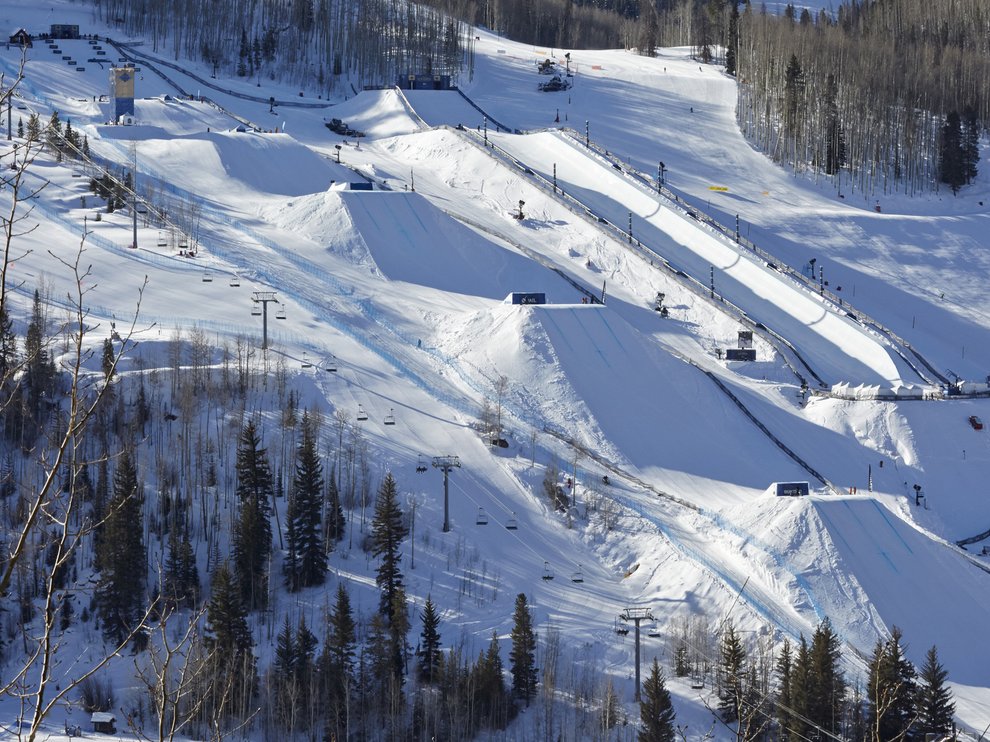 ---
Look for SPT's work on the 2017 Burton U·S·Open Slopestyle course, February 28 – March 4 in Vail, Colorado. With concerts, entertainment, and some of the best action of the year, there's a lot to take in at the world's greatest snowboarding event. ∆
---