Shaping the Future: An Inside Look at Burton Snowboards R&D
In a non-descript rental house at an undisclosed mountain location, there's a scene that would make any snowboarder drool.
No less than 25 boards line the walls, mostly all-black prototypes. Dozens of boots, bindings, and boot and binding parts are lined up along the floor and tables. There's even a "top secret" new binding that looks like Doc brought it back in the Delorean. Turning screws and talking shop is a mix of Burton folks, from engineers and R&D types to team riders. Danny Davis, Mark Sollors, Mikey Rencz, Zak Hale, Kelly Clark, and Kimmy Fasani all slide in and cycle through concepts on snow.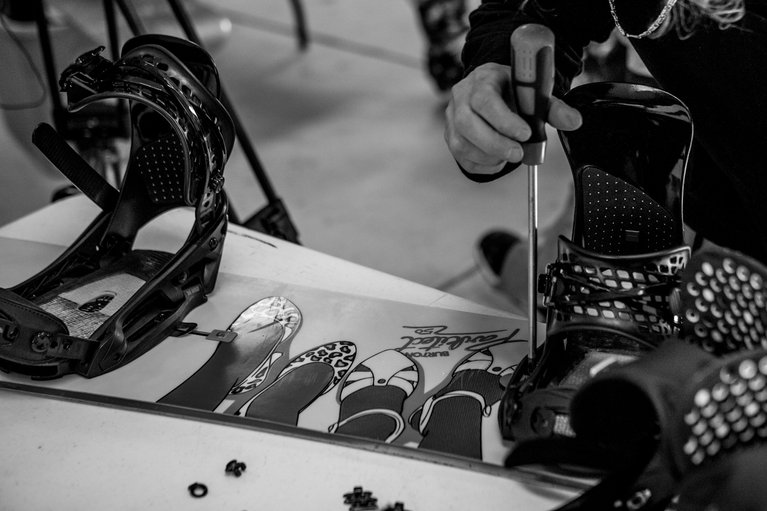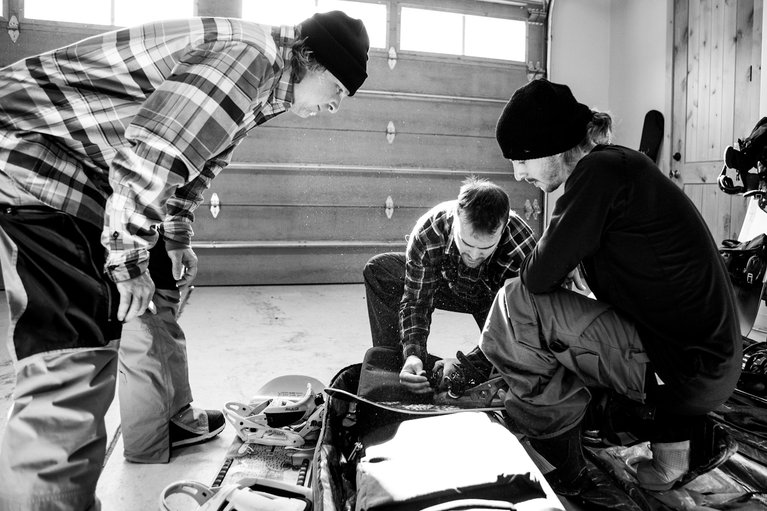 This is the scene at Burton's Development Camp. While we literally test gear around the clock, around the globe, 365 days a year, Development Camp provides an opportunity for the team riders and the R&D crew to spend a week collaborating in close quarters. The team takes each concept for a test ride to see what works, what needs tweaking, and what should see the dumpster.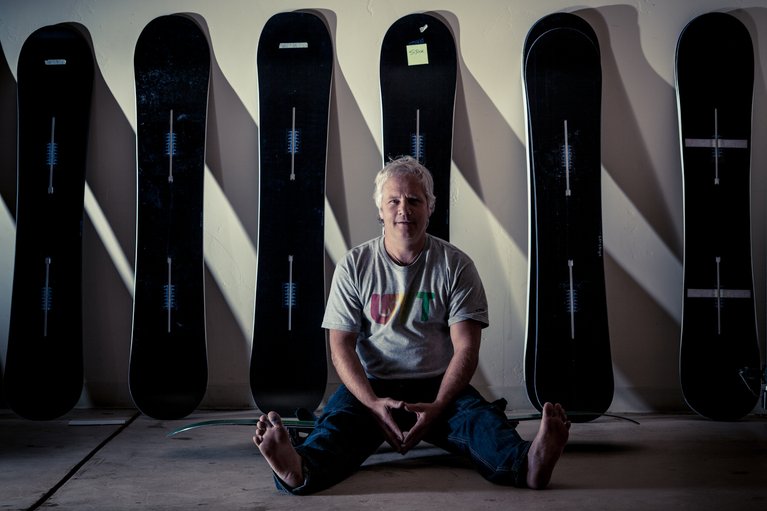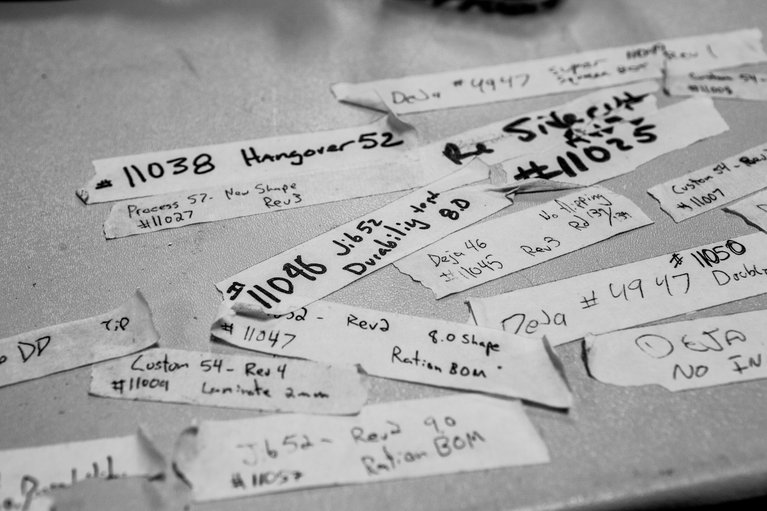 Camp sees a full spectrum of new ideas and tweaks to existing concepts. From new core profiles and board shapes to new concepts in cushioning, boot liners, hi-backs, straps, space age materials, out-of-box ideas run rampant. Some of it you'll see next season, other ideas won't land in your local shop for a few years. It's all pretty amazing how much thought goes into making snowboarding more fun, and it leaves you scratching your head trying to remember what year were living in now.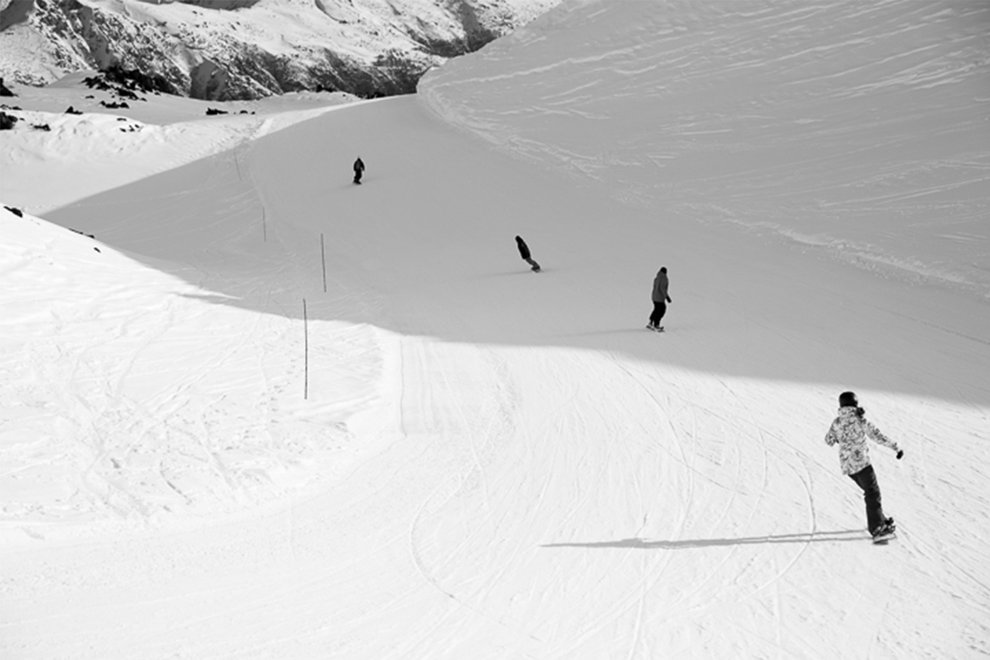 The whole process is put on fast forward with each rider cycling through sometimes 6-8 different boards a day, and often times just as many boots and bindings. Feedback is instantaneous, and notes are taken by our engineers for further refinement back home at Craig's Proto Facility in our Burlington, Vermont headquarters. ∆
---