Proven Performance – Unmatched Style: Putting [ak]® to Work in Japan
Last winter, Burton Team riders Kimmy Fasani and Mikkel Bang packed their bags (we're talking boots, boards, [ak]® outerwear, base layers, etc.) and headed for Japan.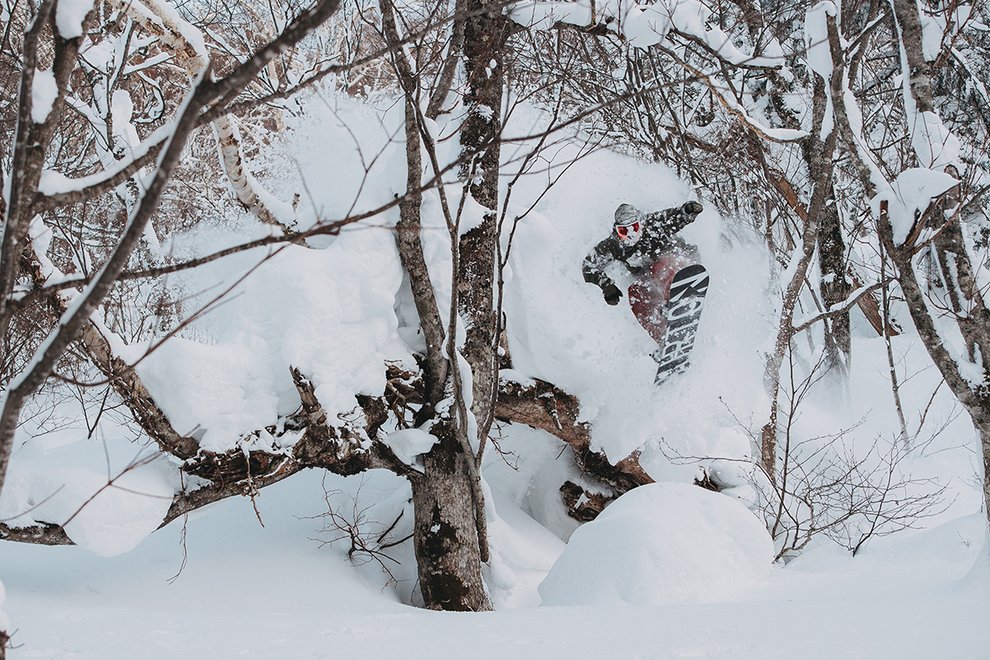 It's no secret that the island of Hokkaido is a hot spot for bottomless pow. Kimmy and Mikkel were filming with the renowned Absinthe Films crew for their latest movie, Turbo Dojo. The typical approach to filming at this level involves travel to an epic location, long days seeking out and riding the best terrain available, and keeping everyone on the crew hyped along the way. Because when everyone is smiling, good moments – the kind worth catching on camera – tend to happen naturally.
It started snowing and just never stopped.
"We had a super sick crew for this trip," Mikkel explains. "That's what made this one so special, because the crew sets the tone. But also, the conditions were just unbelievable. It started snowing and just never stopped."
Mikkel recalls stepping off his board and sinking in over his neck, and he stands over six feet tall without his boots on. That's deep.
"I've had experiences there where I've fully submarined under multiple feet of snow," Kimmy says. "You come up and just gasp for air. My [ak] GORE-TEX® Kimmy Bib was inspired by that type of riding, because I don't want snow getting everywhere, and then I love the GORE-TEX® Elevation Anorak because it really wraps everything together."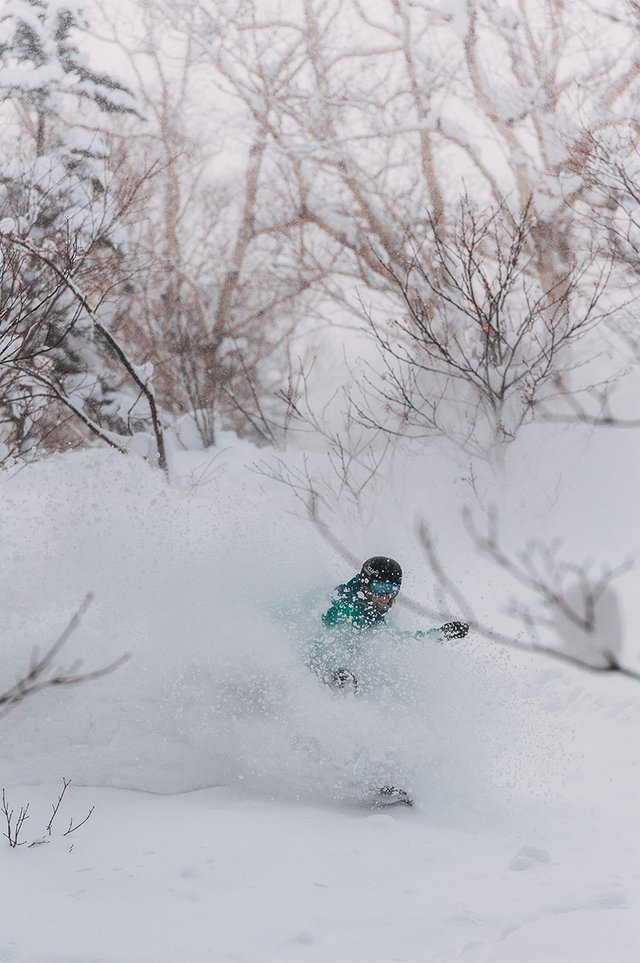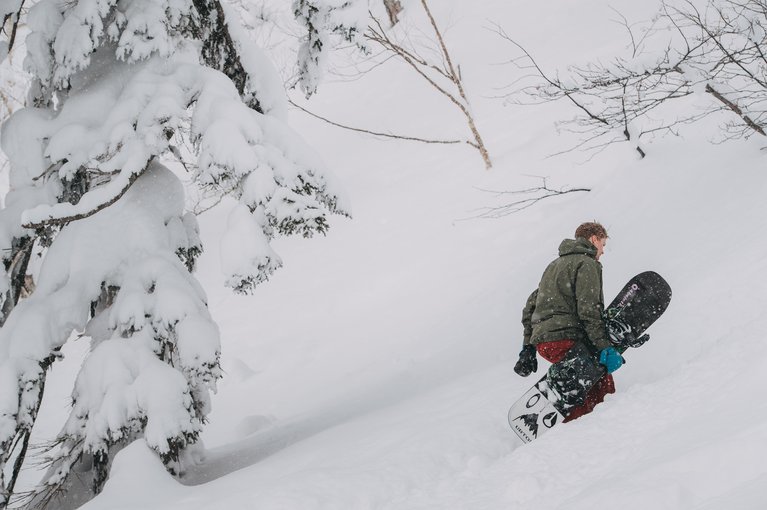 "Having [ak] gear is just a must," she says. "We'll have ten to fifteen-hour days in the mountains. You're not only hiking, but you're riding such deep powder that you need technical, durable, breathable gear that works and keeps you dry, because you want to stay out there all day. You don't want to miss out on pow turns because you're wet."
"I always have everything [ak]," Mikkel says. "From first layer and socks to the outerwear. I also keep an insulator and the [ak] Oven Mitts in my backpack, so when it gets cooler and we're done riding I have stuff to keep me warm. It could save your life if you get stranded out there, too."
Of course, this crew didn't get stranded. They spent their days hiking from zone to zone, harvesting all the fresh turns they could. Early bedtimes, pre-dawn wakeup calls, and the best riding you could ask for. These are the days that the [ak] line is made for.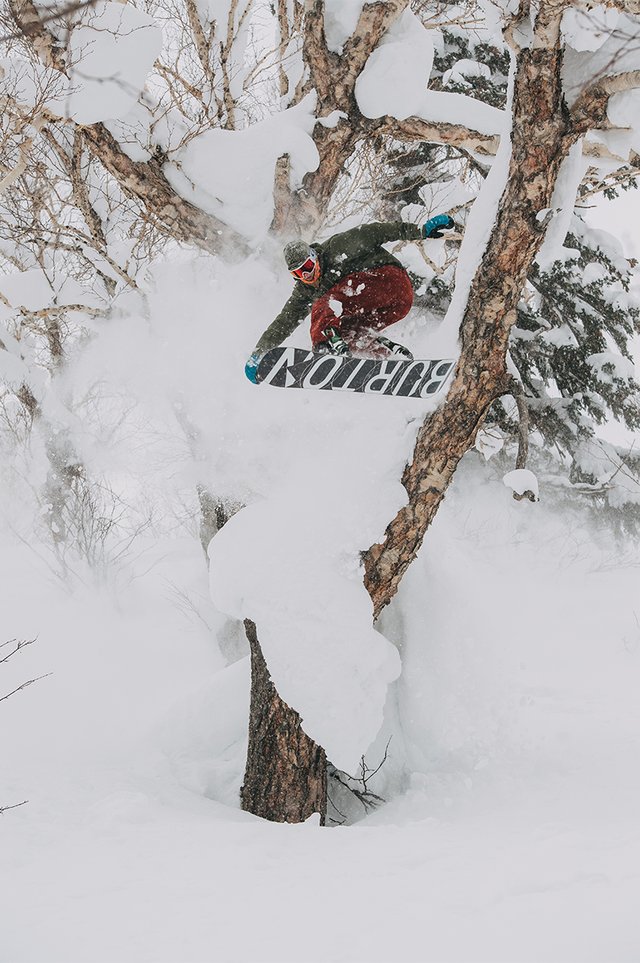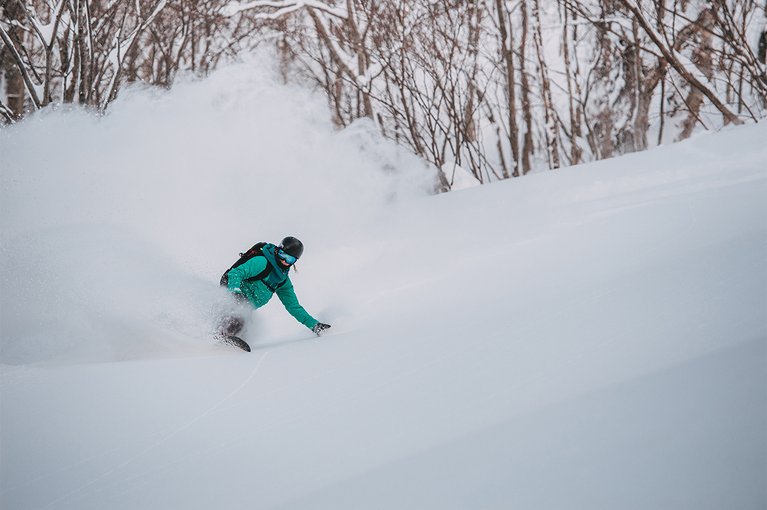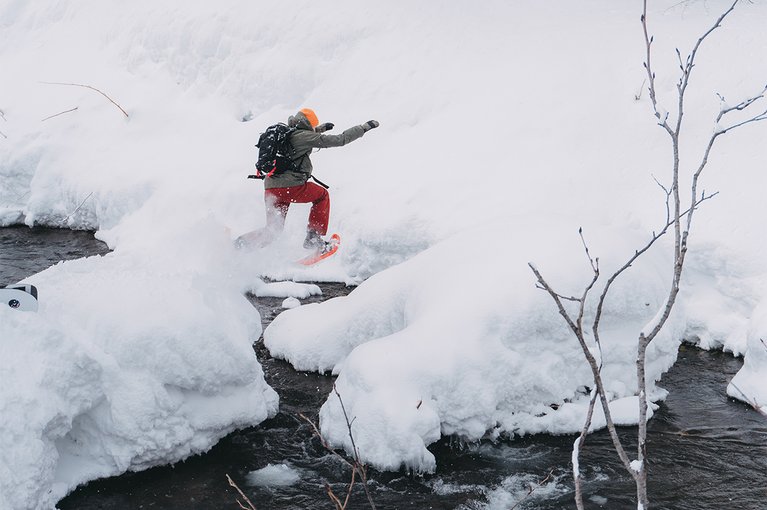 In Kimmy's words, "It's just revitalizing. When you have a trip like that it just leaves you wanting more. I think that's the beauty of being in the mountains. Being able to have reliable gear just makes the experience that much better. The product is working for you, and you get to focus on having fun."

---