Outside & Outspoken: Queer Visibility in the Outdoors
You know it's Pride Month, right? And it's about damn time that we step up to elevate voices from our queer community, so grab a chair, and let's have a chat.
The importance of LGBTQ+ visibility in the outdoors isn't our story to tell, so we're letting our queer ambassadors, employees, and friends speak for themselves. It's our job as allies to sit back, listen, and make changes that foster an environment where everyone is seen, heard, and respected. But first, we have to come clean.
When it comes to queer visibility in our marketing, brand imagery, and athlete sponsorship, we know we haven't done enough. Our inaction has caused people to feel underrepresented and undervalued in the sport that they love. We've also failed to shut down homophobic speech on and off the mountain. Customers, friends, and employees have told us how much this hurts, and it's our goal to become a better ally. We can't walk away from our past, but we can step up to make a more inclusive future.
Be Seen. Be Heard.
We know there's a robust LGBTQ+ community in the outdoors, and it's part of our responsibility to make everyone feel seen, valued, and appreciated. We're starting with sharing some voices of Burton ambassadors and employees, and we want to hear from you, too. (More on that later.)

To get the conversation going, we asked our community one simple but very important question:
Here's what they had to say: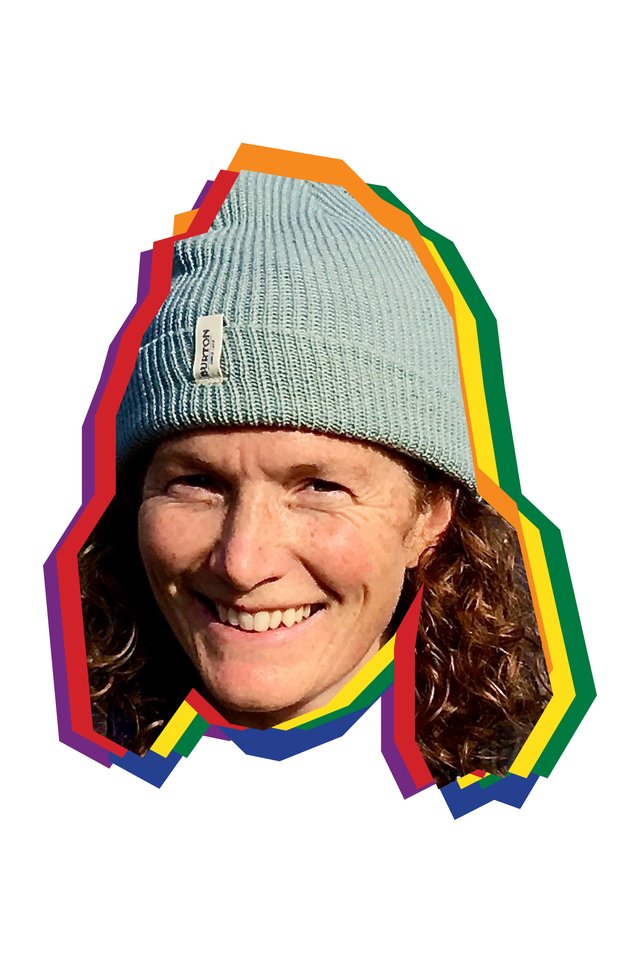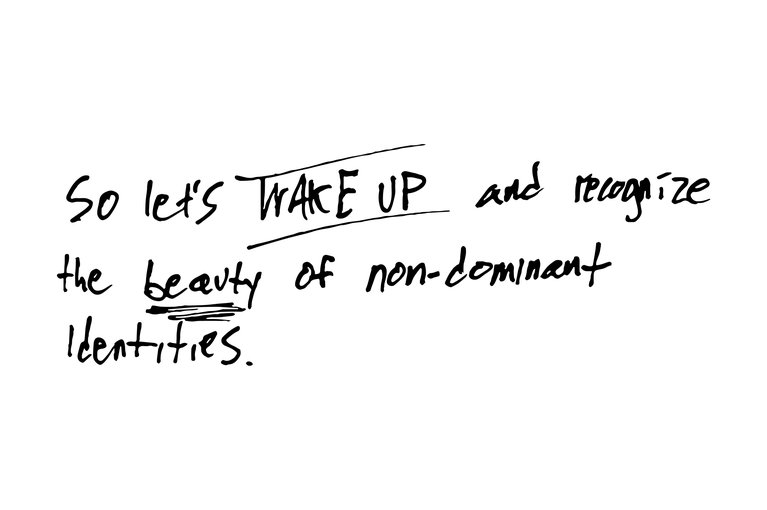 Ali Kenney (She/They)
By making queer people invisible, we are reinforcing society's hierarchical constructs. Since when are snowboarding and the outdoors connected to reinforcing the views of the establishment? We are the anti-establishment, inspiring people to wake up and live one's best life, to live creatively, to create the world we envision. So let's WAKE UP and recognize the beauty of non-dominant identities.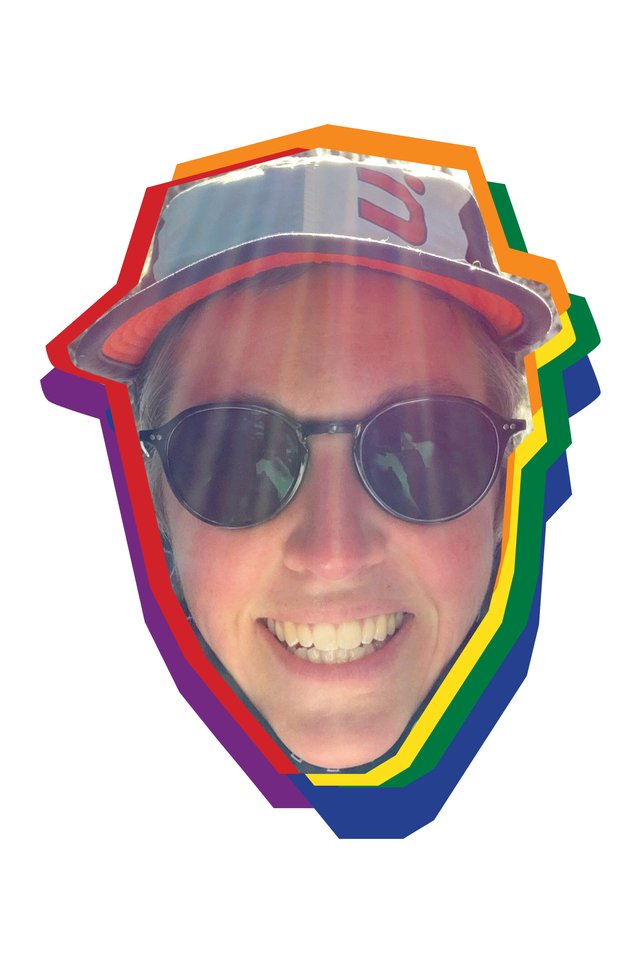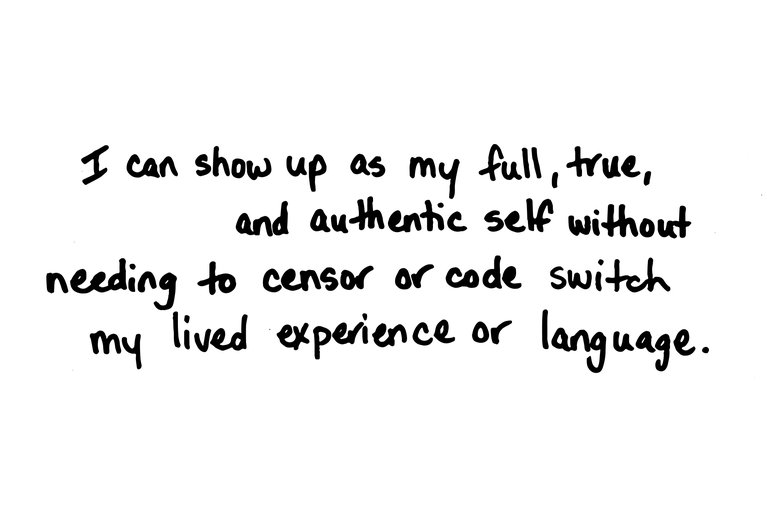 Mandi Parkes (She/They)
The visibility of queer and trans folks in the outdoors is strongly correlated with feelings of acceptance and belonging. Having spaces where visibility is prioritized in the outdoors offers me more opportunity to feel like I can show up as my full, true, and authentic self without needing to censor or code switch my lived experience or language. As a queer person, I am always looking for indicators for inclusion, and as an ally, I am always thinking about how I can show up for other communities.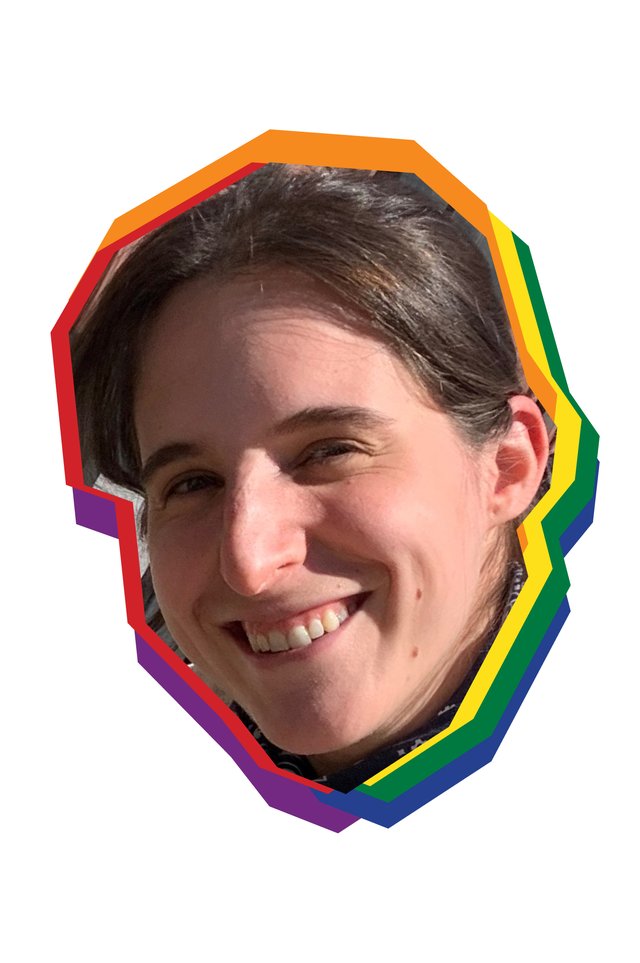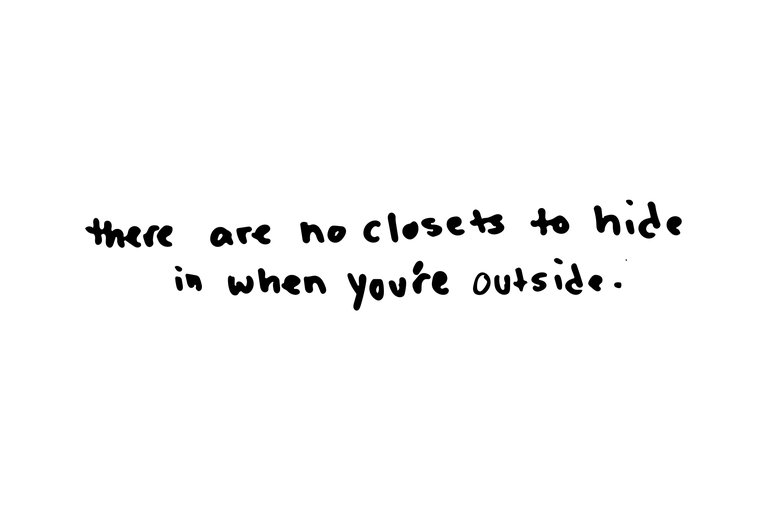 Jenna S. (She/Her)
For years I've never seen myself represented in the outdoor community. Now, when I see queer faces in ads or on TV, I see an all-out celebration. To me, there's nothing better than encouraging people to be radically authentic while doing what they love. As a gay, gender non-conforming individual, it's vital to keep seeing products and people that validate my identity. After all, there are no closets to hide in when you're outside. And that's the way it should be.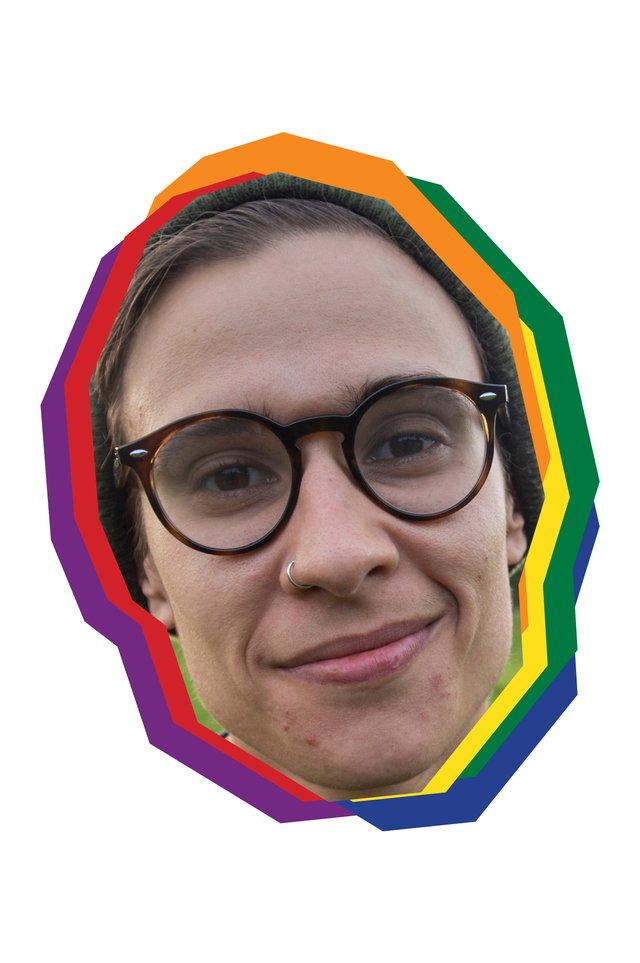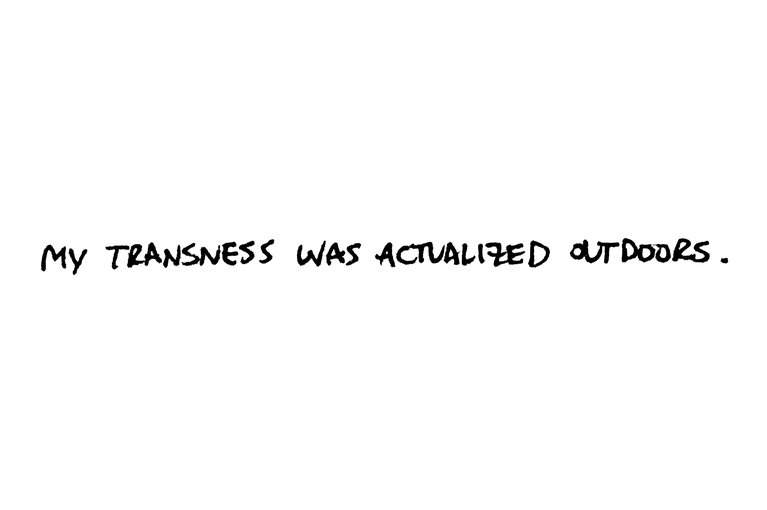 Asher Henson (He/Him)
Trans visibility in the outdoors is important to me because, up until now, I've felt invisible my entire life. As a genderqueer person, it's hard to embrace the possibility of who you are when you're constantly inundated with cisgender and heteronormative imagery. My transness was actualized outdoors. When no one else could, the woods gave me the safety to realize who I was. In a world saturated with transphobia, my tree-filled catharsis was what I needed to heal.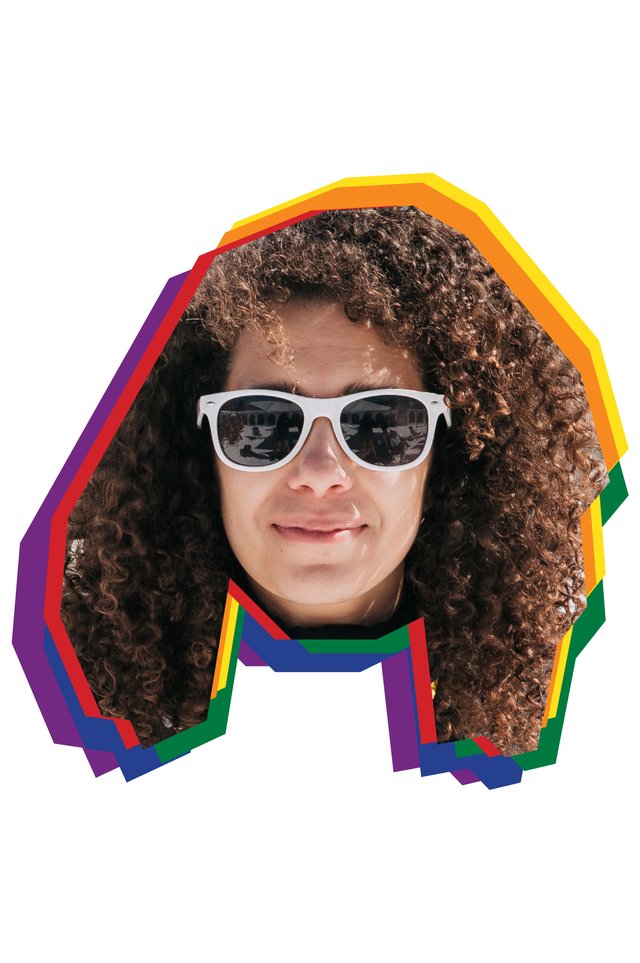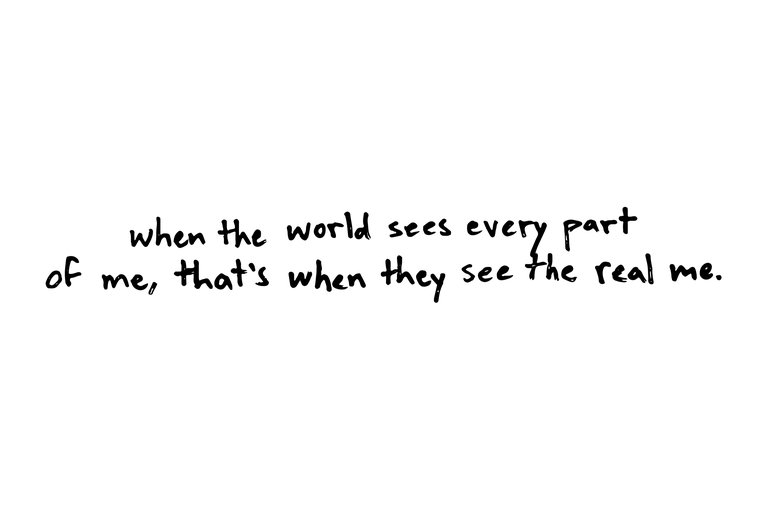 Chelsea Waddell (She/Her)
As a gay Black woman, it is so powerful for me to see other people who look like me in the outdoors. It reminds me that I belong here. Visibility is important because when the world sees every part of me, that's when they see the real me.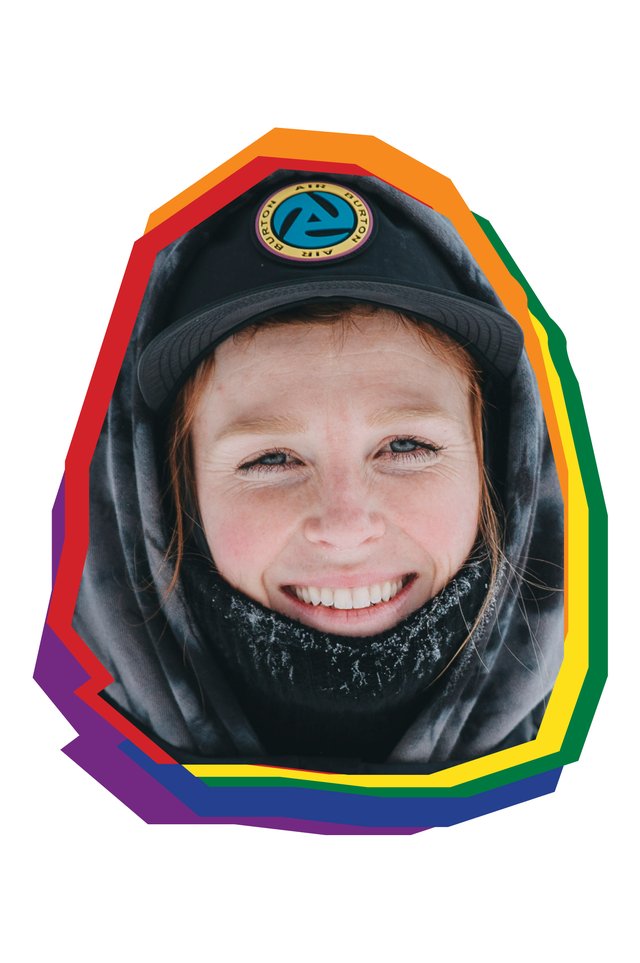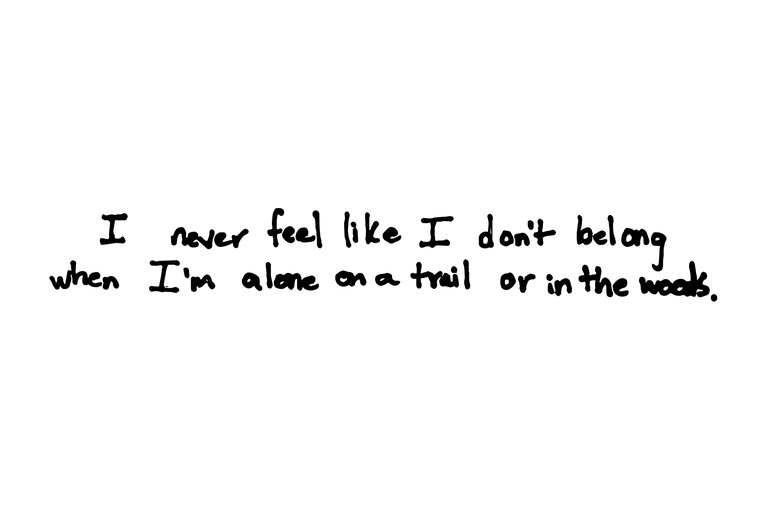 Bridget Daley (She/Her)
I never feel like I don't belong when I'm alone on the trail or in the woods. It is only when I'm with other people, people who align more with the representations we've seen in movies, magazines, and ads, that I'm still gripped by a feeling similar to before I came out—fear of being found out. I sit with this and realize how my white skin or straight-passing appearance, which are privileges and safety blankets not every identity has, tempers this feeling and is a product of those representations we see every day in the outdoor industry.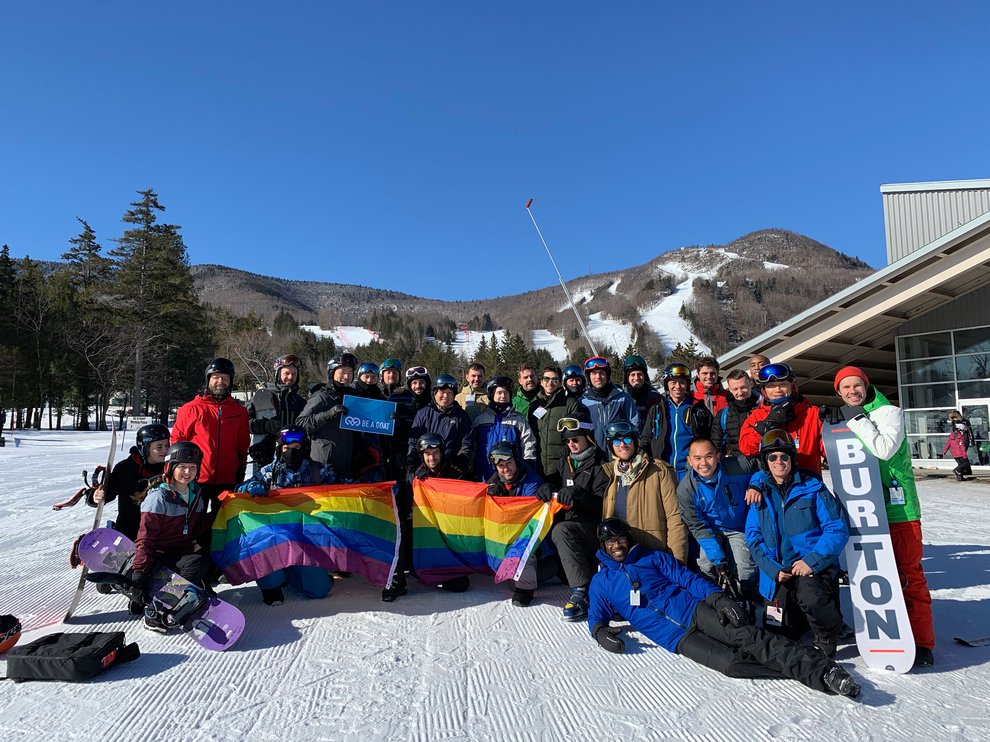 Connecting with Like-Minded Folks.
While there's still a ton of work for us to do as a brand, there are a number of badass affinity groups already working towards increasing awareness, diversity, and visibility in outdoor culture. If you are looking for events, groups, or meet-ups, these are the folks to connect with.
Get Out And Trek: A fun-loving community of LGBTQ+ adventurists, Get Out And Trek (GOAT), is actively working to change the face of the outdoors. Through our trips, festivals, and advocacy they are building a better, more inclusive outdoors for Queer people. Get out. Be Free. Be a GOAT.

Seen Snowboarding: A collective of snowboarders that promotes queer visibility and inclusivity in snowboarding through events and community engagement. Follow their Instagram to learn about future meet-ups and queer snowboard news.

The Alpine Alliance: Founded to create an all-inclusive representation, empowerment, and safe spaces for the LGBTQ+ community and their allies. More specifically, the LGBTQ+ community that's brought together for the love of the outdoors. They love the outdoors because it's a place of no judgment, and the mountains don't care who you are. Focused on creating a sense of community and support through meet-ups, virtual hangouts, and maintaining a close support network for one another.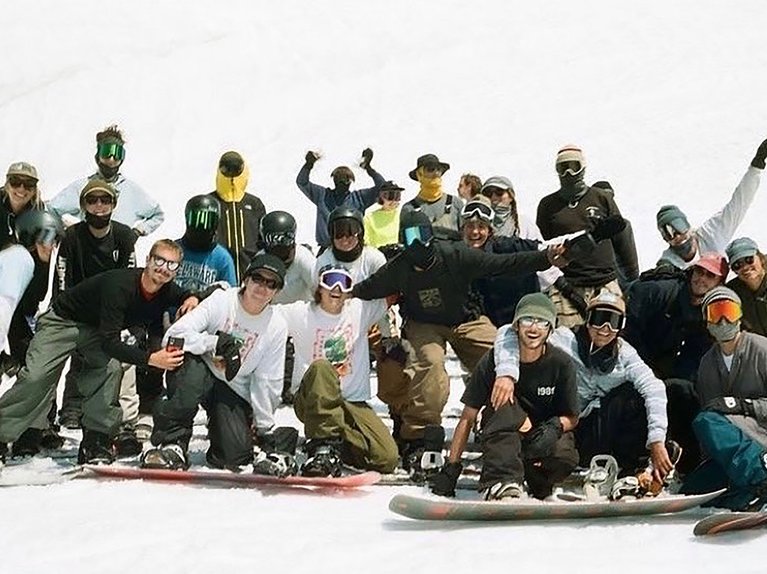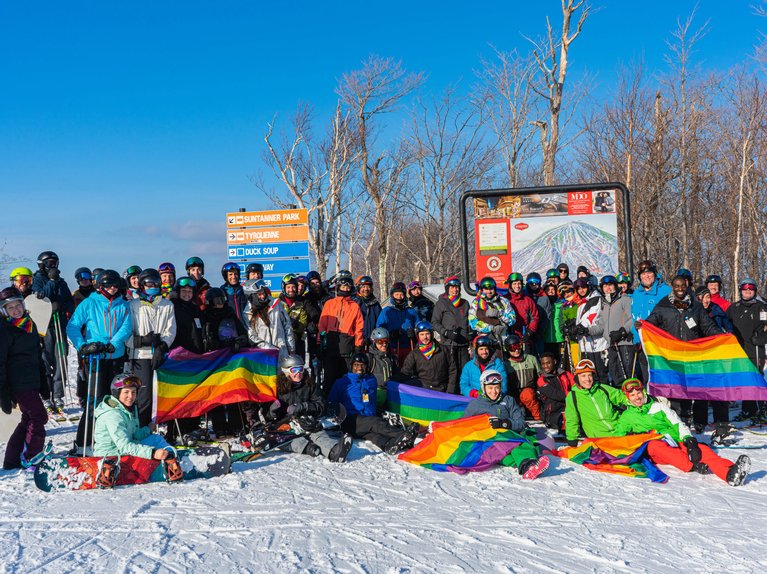 Submit Your Story.
We also want to hear from you. Throughout June, we'll be sharing stories that spread awareness on the LGBTQ+ experience in the outdoors. If you're comfortable having your own voice amplified, we invite you to submit your story to us. We'll compile what we receive and share it back out to the broader community.
This isn't another empty corporate promise. This is the first step on a long road towards equity, justice, and inclusion. It will be a multi-year effort, but in the end, we hope to evolve into a company that shuts down hate speech and uplifts communities with diverse representation in our marketing, brand imagery, and athlete sponsorship. Burton began as an unaccepted bunch of outsiders looking to have as much fun as possible. It's time to welcome everyone to the party.
---