Meet The New Limited Edition 2023 Family Tree Boards
Time To Meet The Family.
Our latest additions to the Family Tree Collection, that is. With three all-new, limited edition boards branching out of this year's tree, you've got a few viable options for rounding out your own fleet of decks.
Just like when we first launched the Family Tree (which, you can dig into a bit more right here), our goal was to yet again lean into our roots while simultaneously designing boards ahead of their time. Integrating the best qualities from our classic decks into modern, gender-neutral shapes, these new additions are designed for the best days and the deepest conditions, while remaining capable of conquering any type of terrain—within boundary lines and well beyond.
First Cut: Cut Through Any Terrain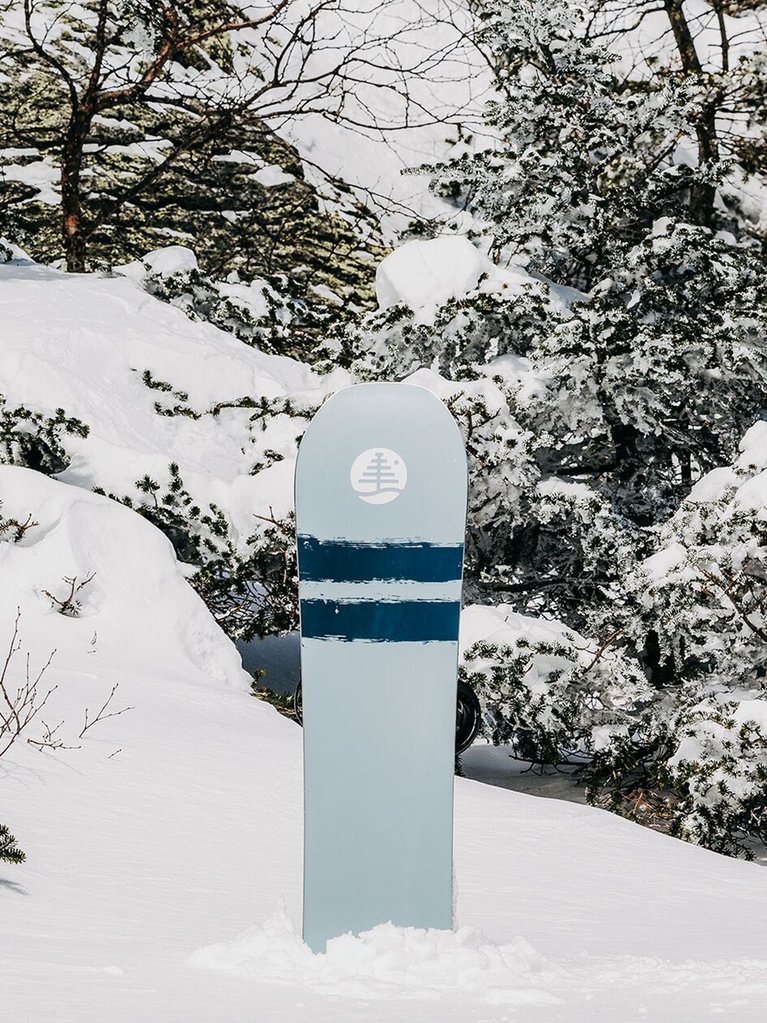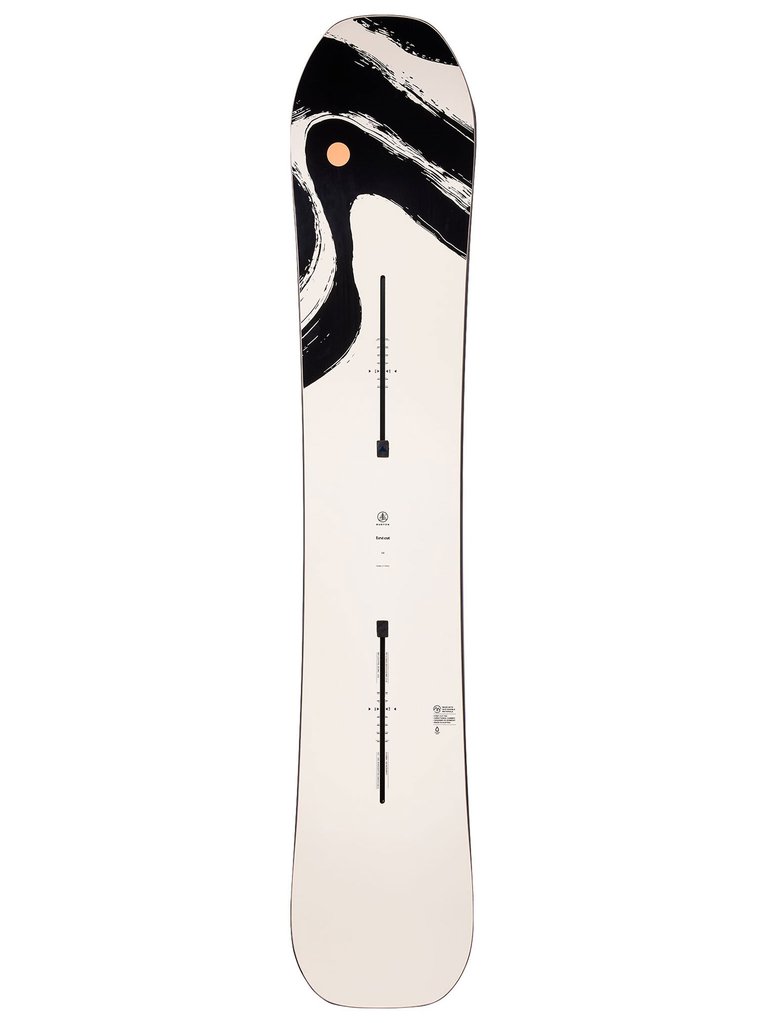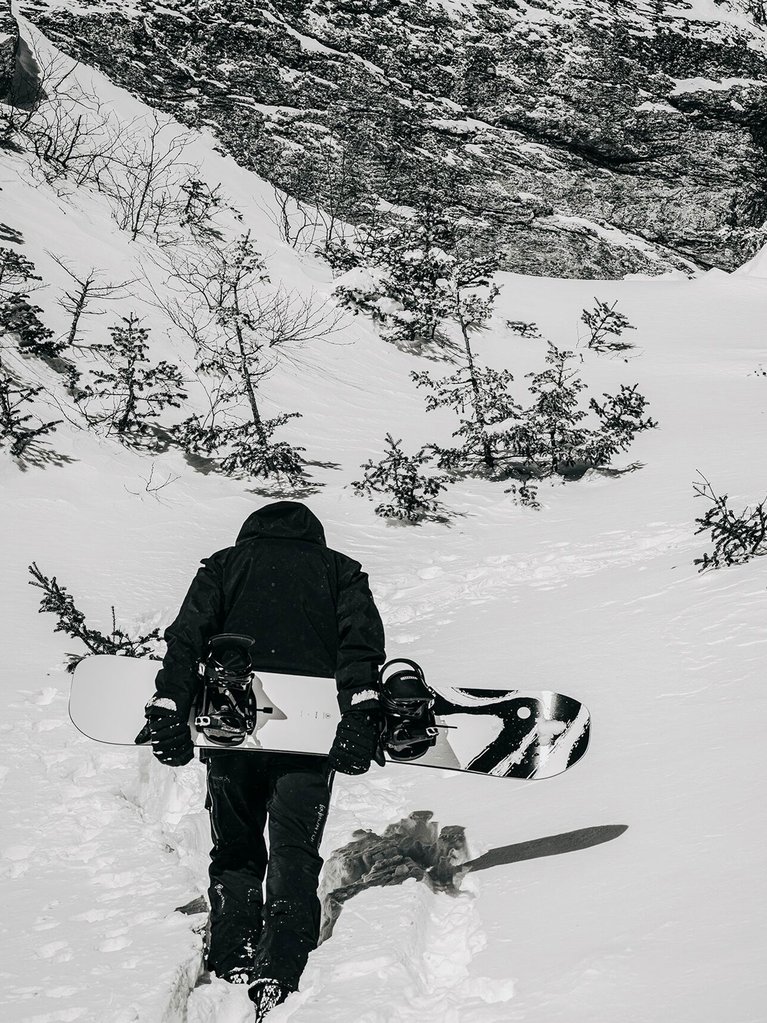 Offering accessible, big-mountain stability, this predictable board was designed to help riders take the leap into steeper, more aggressive terrain. Think of it like your cool, older sibling who used to show you all the ropes. And just like that big brother or sister, the First Cut possesses a confident personality with well-rounded attributes—meaning it won't threaten to beat you up along the way.
With its Directional Camber profile and 5mm of taper, the First Cut provides the float and stability of a directional board, without limiting you in switch-stance opportunities. Combined with a modest sidecut, strong edge, and a stable tail, you're in good hands whether lacing deep turns or just pinning it to the bottom.
Key Tech:
Directional Shape + Flex
5mm Taper
Directional Camber Bend
Super Fly II 700G Core
Triax Fiberglass
Sintered WFO Base
The Territory Manager: The Burton Team Favorite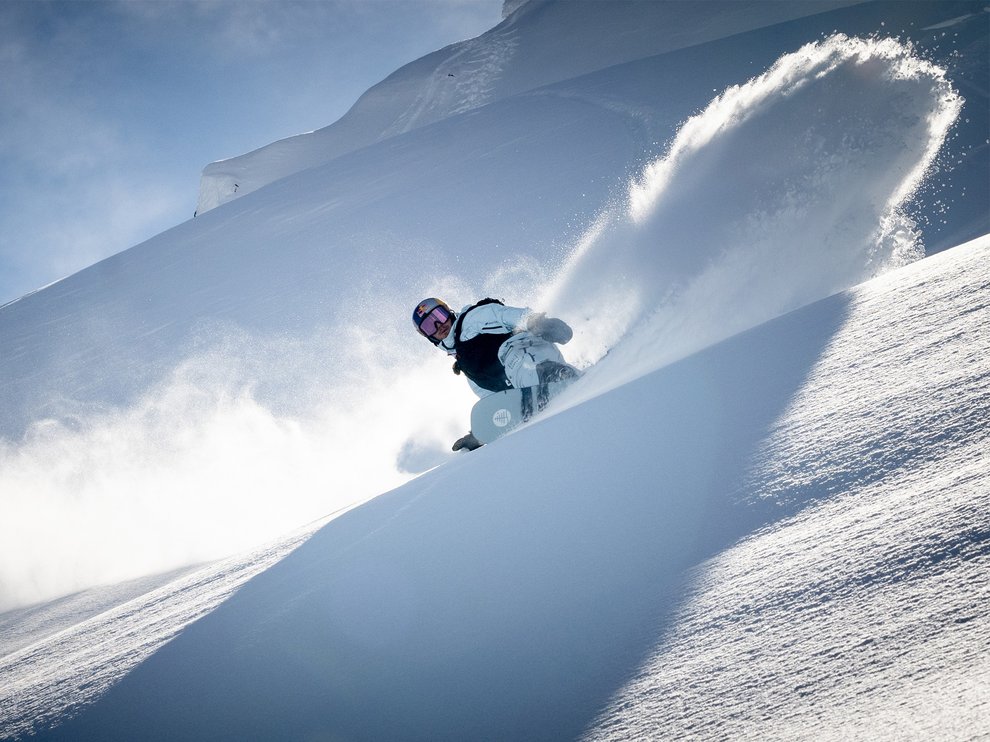 Think of the Territory Manager like the middle child who just so happens to be good at everything. At first glance, they'll fly a bit under the radar. But look a little closer and you'll find a jack-of-all-trades who's ready to get down at any given time. A tapered twin, the Territory Manager has the outline of a more traditional snowboard, but thanks to a wider waist width and a respectable 8mm of taper, it's actually a backcountry powder board possessing a freestyle spirit.
Whether you're stomping switch landings, floating through steep and deep lines in the backcountry (see below), or just seeking out every side hit at your local resort, this directional, twin-flexing Family Tree member is equipped to handle it—and handle it all with unrelenting style.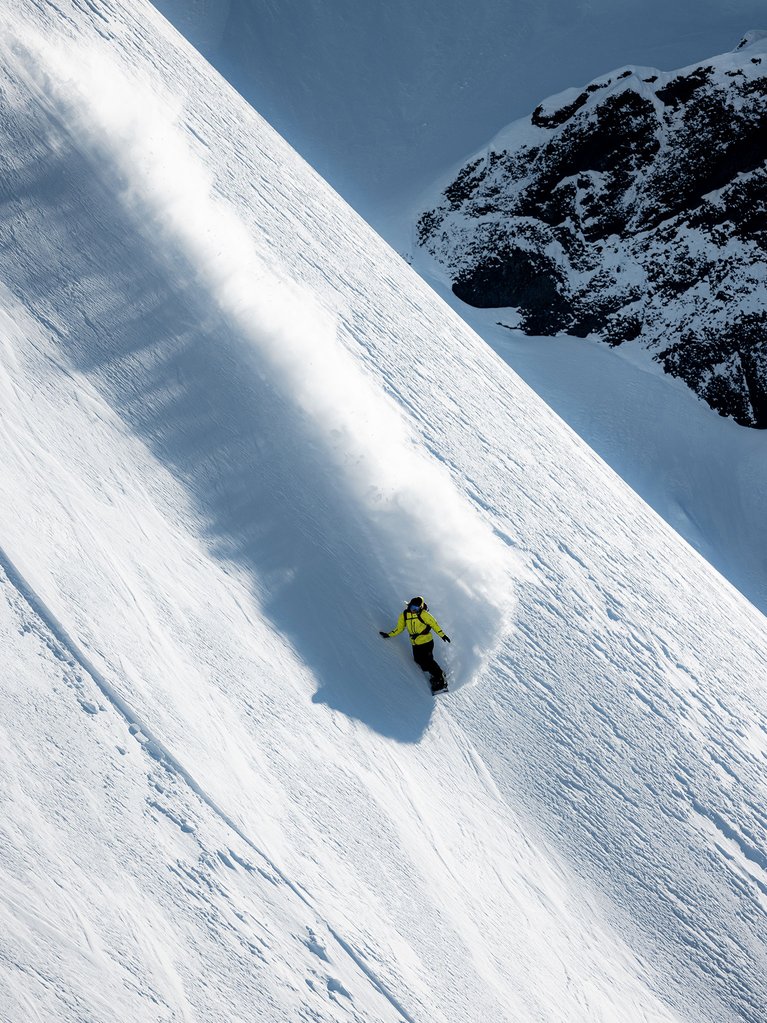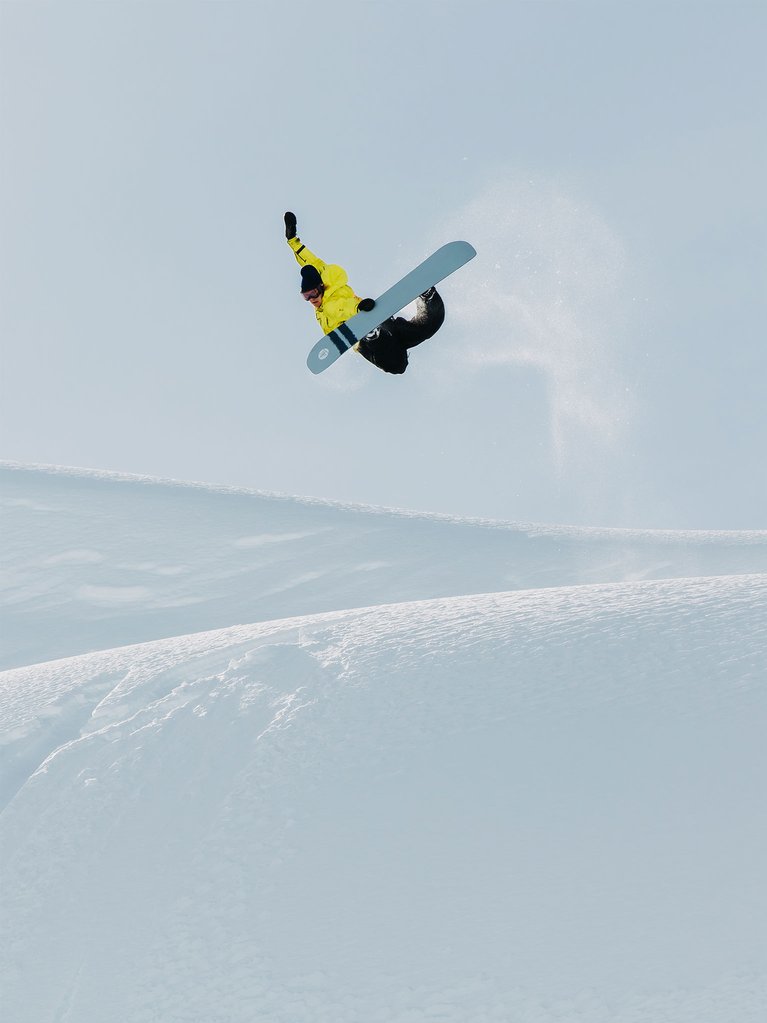 Key Tech:
Directional Shape
Twin Flex
8mm Taper
Directional Camber Bend
Super Fly 700G Core
45° Carbon Highlights High Voltage Fiberglass
Sintered WFO Base
Forager: Search For Pow In The Mountains
That quirky uncle of yours who moved to a cabin in the woods to spend his days foraging around the forest? Well, the new Forager is a bit like that—in all the best ways. With an eccentric shape that maintains a playful youthfulness, this floaty swallow-tail with a healthy 20mm of taper provides an unexpectedly versatile riding experience from the trees to the corduroy.
Designed in collaboration with legendary rider Masa Takeuchi (who may or may not be like your cool uncle—you tell us) this directional pow-slashing machine will have you foraging for the tracks less traveled before heading back to snowboarding's civilization that is the groomer.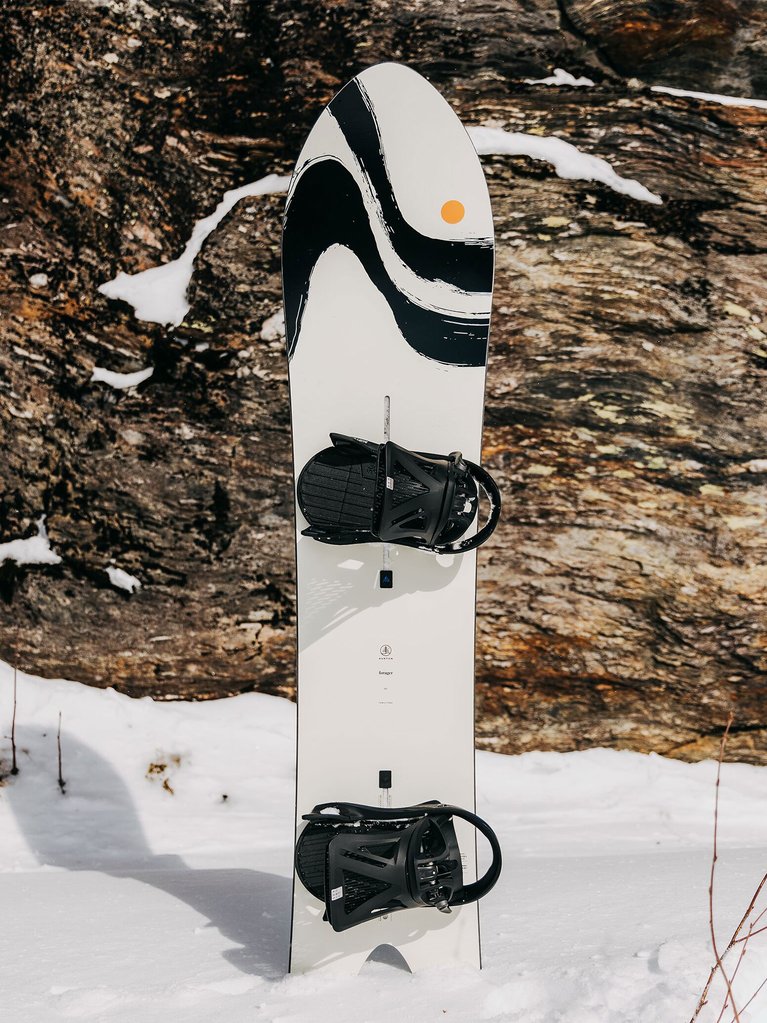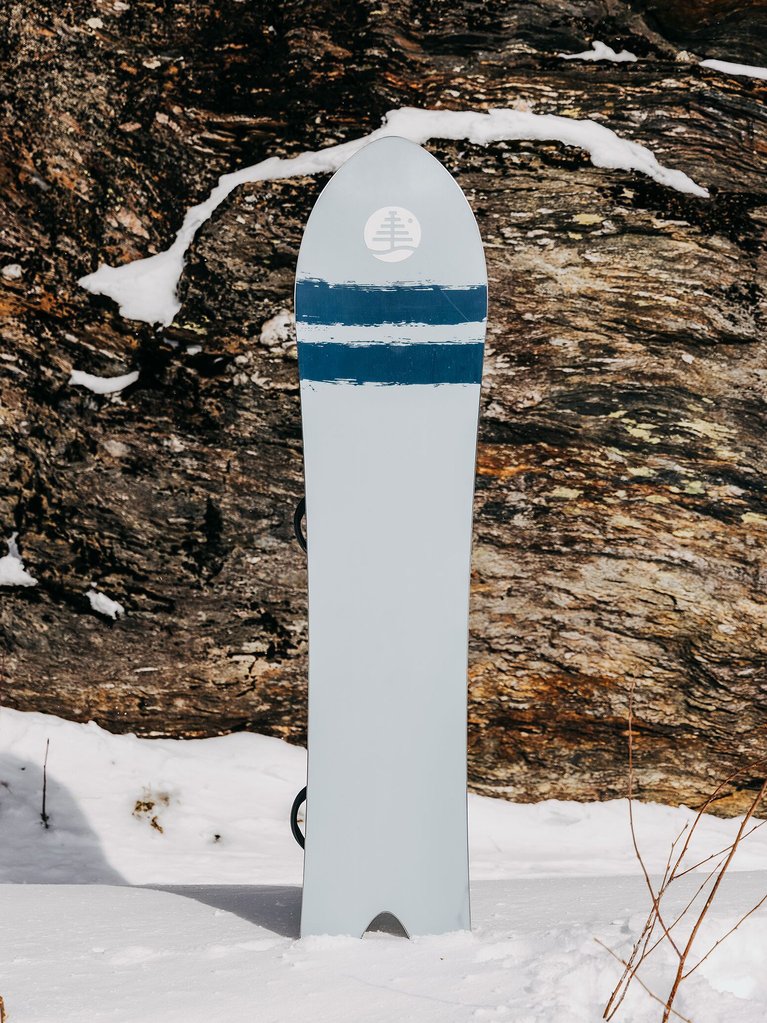 Key Tech:
Directional Shape + Flex
20mm Taper
Directional Camber Bend
Dragonfly 600G Core
45° Carbon Highlights High Voltage Fiberglass
Sintered WFO Base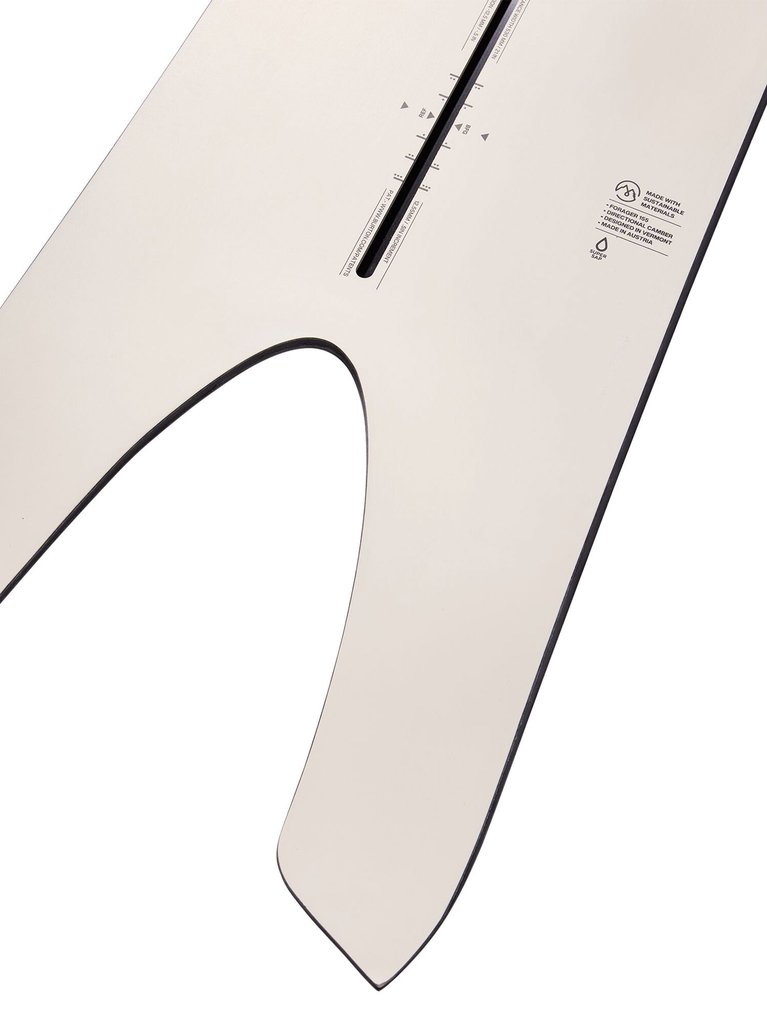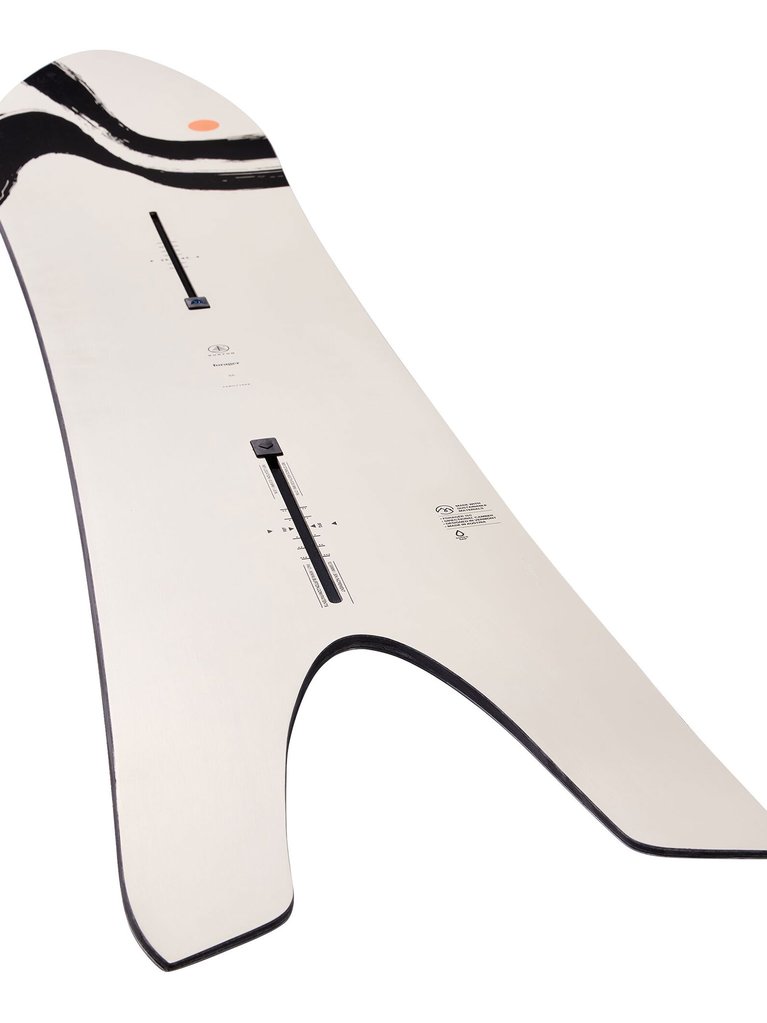 ---
The freedom of floating on snow. That's what these—and the rest of our Family Tree Collection—boards are all about. From tight trees to open bowls, steep chutes to backcountry booters, resort laps to boot packs, this family is welcoming and open to all.
And because every board comes in a range of gender-neutral sizes and designs, there's a board for anyone and everyone in this year's line. It's time to find yours.
---