Lunch with Chemist, Snowboarder, and
bluesign®

Founder Peter Waeber
To talk about bluesign® without mentioning the textile industry's Dark Side fails to make the point. The textile industry is one of the largest, dirtiest industries on the planet. Materials often come from unknown origins, toxic chemicals are frequently used, factories violate human rights laws, and brands avoid accountability for the damage done on their path to profit. It's not just the environment in harm's way: The same toxic chemicals that hurt the environment also hurt us. And that's been the status quo since the Industrial Revolution.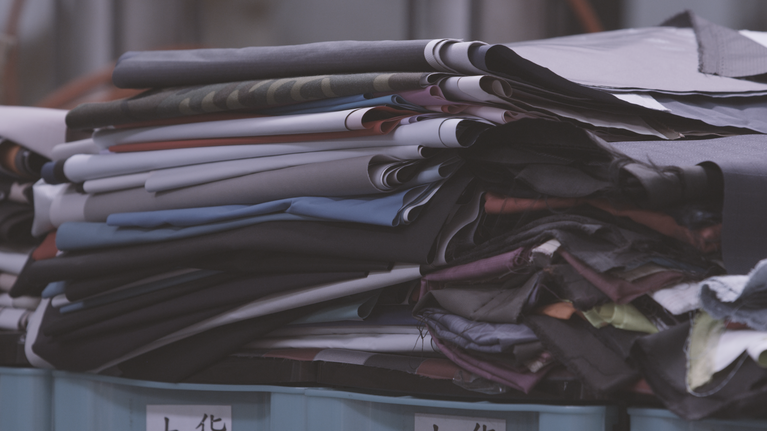 On the Light Side, bluesign has identified thousands of toxic chemicals and materials in the textile industry and their non-toxic alternatives. They've developed methods to reduce energy and water waste through cleaner manufacturing, and today, they've helped 60 large brands establish these methods within their supply chain. bluesign is on a mission to improve the safety of consumers and communities by collaborating with brands that feel the same. 
To be real, for those of us removed from supply chain or product management, it's confusing. It's all chemistry, and the complexity of a supply chain for a business like Burton is overwhelming. From what we gather, bluesign has laid the groundwork for an entire industry to pivot towards sustainability. Maybe what's more mind-blowing than bluesign's accomplishments is the person behind it all, Peter Waeber.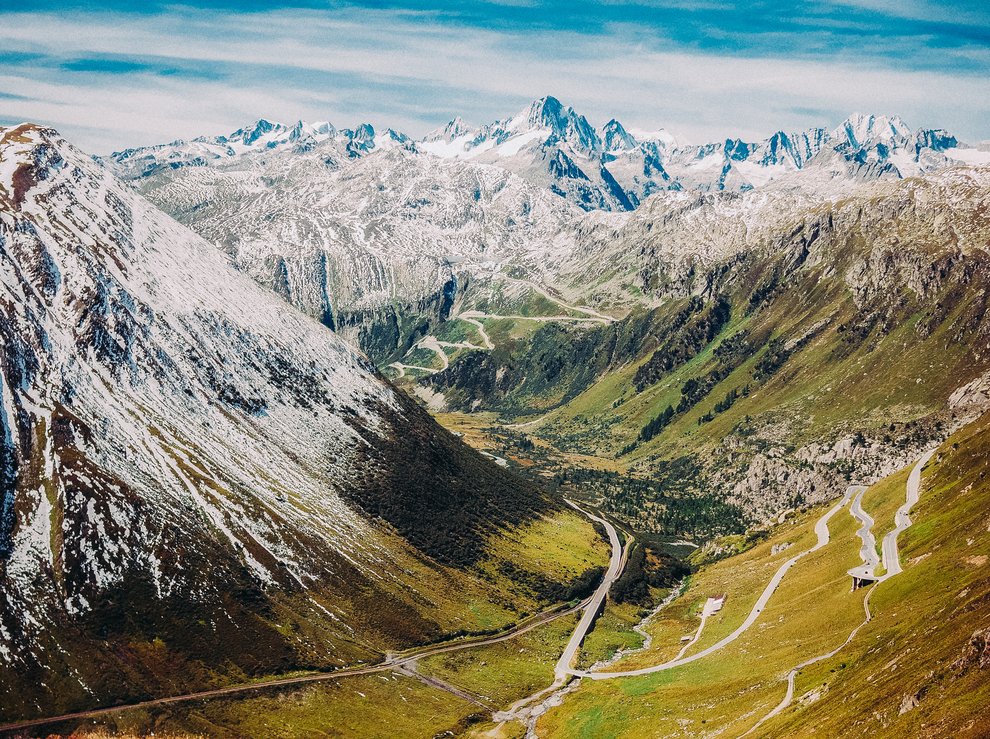 Waeber founded the organization after a career in the textile industry, and he's a chemist, first and foremost. He's also a humanitarian with an insatiable drive to do things better and positively impact the world he lives in. He's a snowboarder, biker, scuba diver, and super chill guy. We had the chance to sit down with him and Burton's Sustainability leader, Ali Kenney. In his second language, Waeber did his best to speak in layman's terms.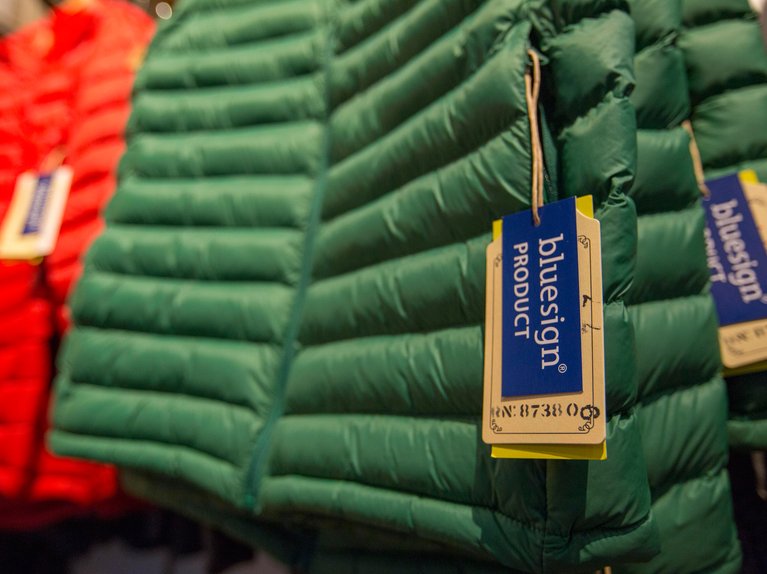 What's bluesign HQ like?
Peter Waeber: We have 70 employees now, and I can describe it easily. Compared with what you have here in Vermont, it's totally boring. [laughing] Normal office, no dogs. We have chemists, engineers — scientific people—and auditors.
Ali Kenney: But it's in the middle of the Swiss Alps — the most beautiful place in the world — with the best food you'll ever eat. 
PW: It's a nice area. Vermont is close to Switzerland: a lot of farmland, lakes, you can bike everywhere.
Sounds perfect. Can we talk about snowboarding? How long have you been at it?
PW: A long time — 24 years, maybe. Laax is my favorite spot. In The States I've ridden at Snowbird, The Canyons, Breckenridge. I don't get 100 days like Jake. I average maybe 50-60. 
How many Burton snowboards do you have?
PW: I donated my old ones, but now I have three: a splitboard, the Vapor, and the Easy Livin with the Jimi Hendrix graphic — that was a must.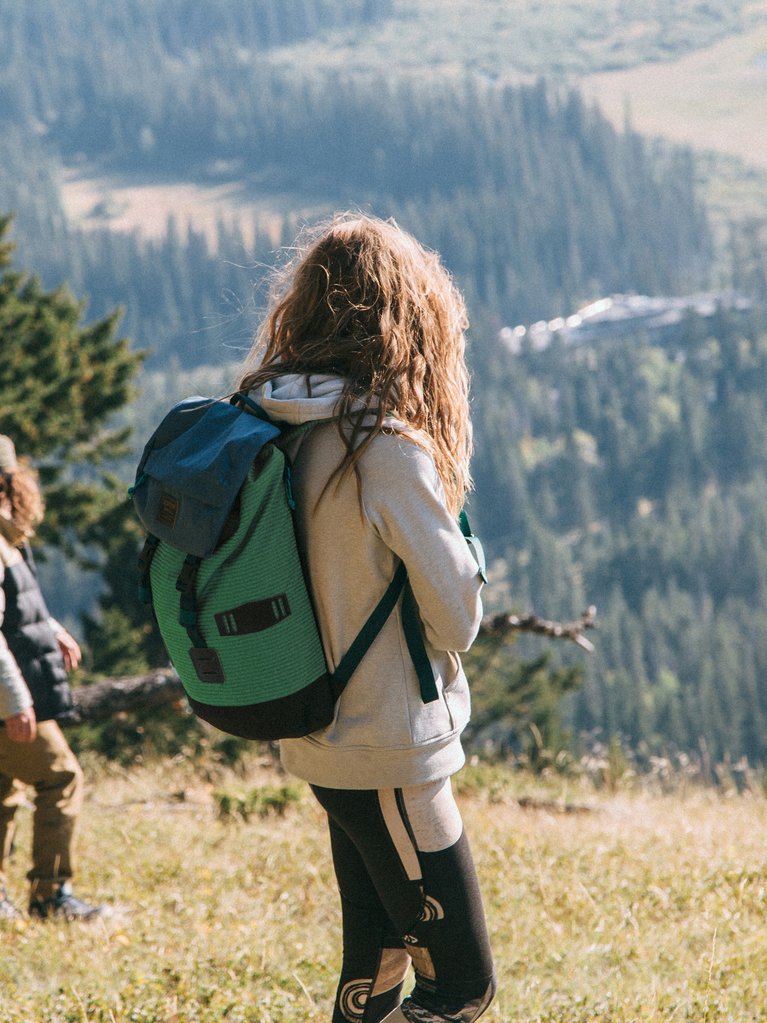 How has your passion for nature informed your professional direction?
PW: I was in chemical companies and the textile business for decades, and I was always interested in how to do things better. I was working in a Swiss company for awhile that I would say was the greenest company at that time, and we worked on everything possible to reduce the footprint of textiles, especially to reduce water consumption. We reduced CO2 emissions, used the clean version of natural gas, and had our own hydro power. 
My experience inspired me to build a solution for the industry that can help keep out toxic chemicals but also make a more resource-efficient process. I wanted to clean up the entire industry, not just one company.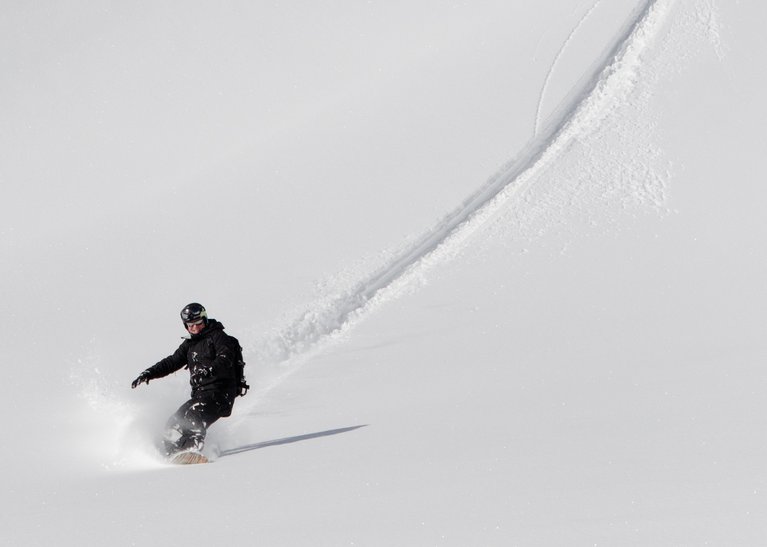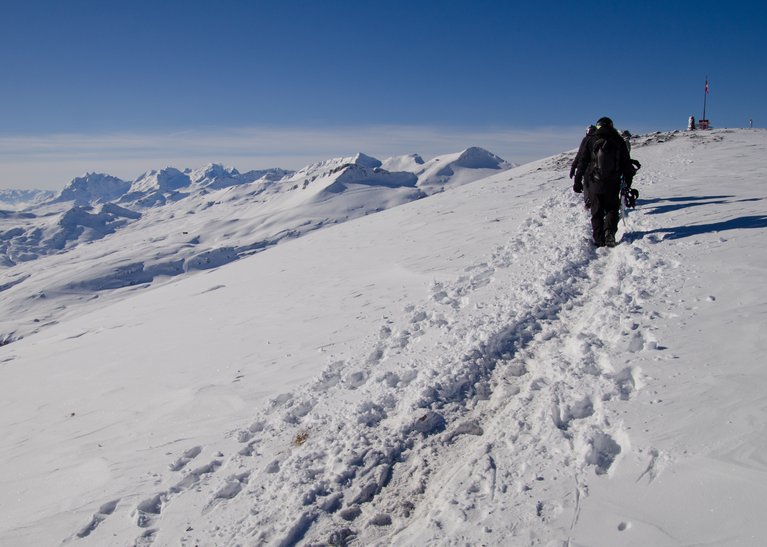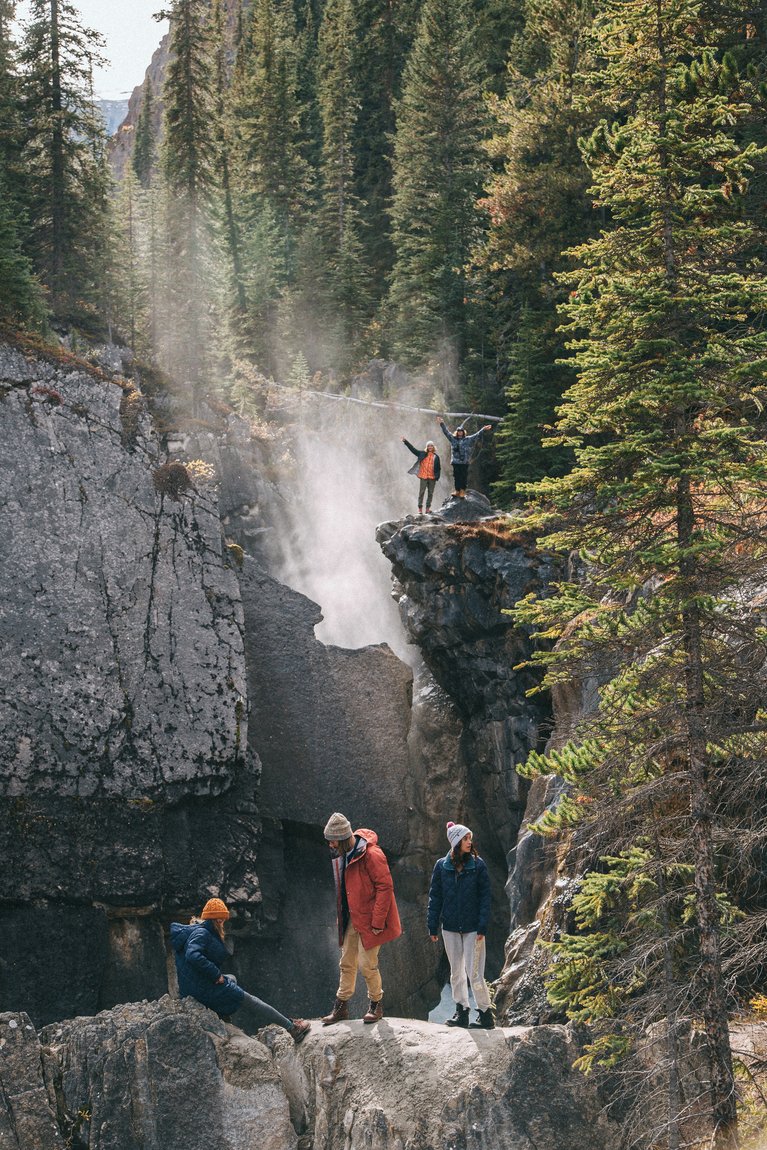 Of the 60 brands working with bluesign, what's the breakdown in geography?
PW: North America is strong, we have a few in Europe, Scandinavia is very environmentally-conscious. I think it's important to say here that chemicals need to be managed for the environment, but also for the workers in the textile industry. They're exposed to that chemistry. It's important to make sure these people are safe.  
Probably the communities around the factories, too?
PW: Yes. The water going out of those factories and all the people — millions of people — are all drinking that same water unknowingly, with no idea that it's filled with hazardous chemicals. There are actually places around the world where the rivers are blue, the grass is blue, and the kids are blue…Because the factories making denim are just dumping their indigo right into the water supply.
You have 60 brands working with you now, do you see this accelerating? 
PW: I hope so, we are interested in the good ones. The good ones are those that really want to be a part of the organization, and they want to do something. They are convinced, so they go this way. Because it's not that easy, it's a really tough transition, if you make that decision. 
Ali, what's been the biggest challenge for Burton committing to bluesign?
AK: The hardest part is educating internal staff on the supply chain: what really happens when making products. To Peter's point, there are a lot of brands, and the majority of people working for those brands don't know what's occurring here. The benefit of having a private company is that once we educated internally, we could just go with it. Because Jake and Donna agree that this is the right thing to do, despite the challenges.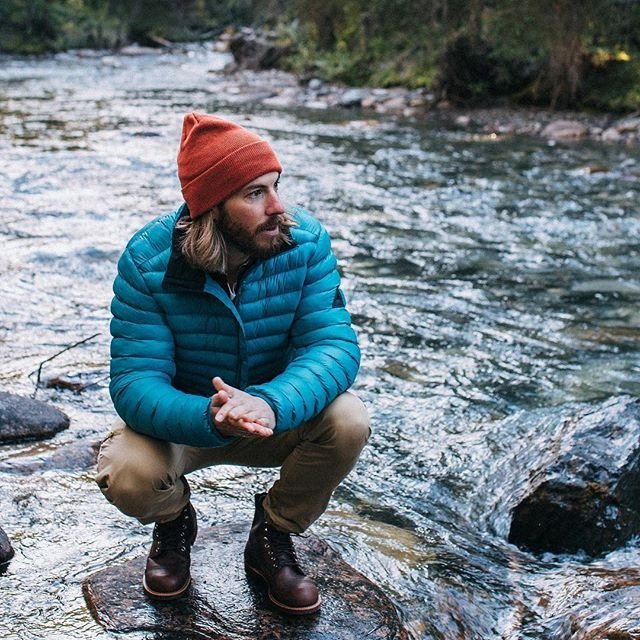 But that's not occurring at bluesign factories. So, what's bluesign working towards right now?
Reducing water consumption in every single mill by 30%. If we brought the best technology to our 200 bluesign mills, we could save 45 trillion gallons of water a year. If we could do that worldwide at all mills, can you imagine the impact? It's unbelievable. ∆
---
Simply put, bluesign is the highest possible standard for environmental health and safety in the textile industry. When you buy a bluesign-approved garment, you're buying the safest, most sustainable version of that product possible. Stay tuned for more on Burton and bluesign. For now, here's more on our Stance on Sustainability:
---