Changing Focus: Liu Jiayu and Yuka Fujimori Find Their Own Career Paths
"I've always wanted to experience a different snowboarding life, but I never had a good chance until now."
Liu Jiayu may have imagined a different path, but she's doing alright for herself. As a three-time Olympian and the first Chinese snowboard Olympic medalist, Jiayu established herself as a world-class competitor. When contests kept her busy, she started thinking that there might be another way besides the endless cycle of practicing and competing.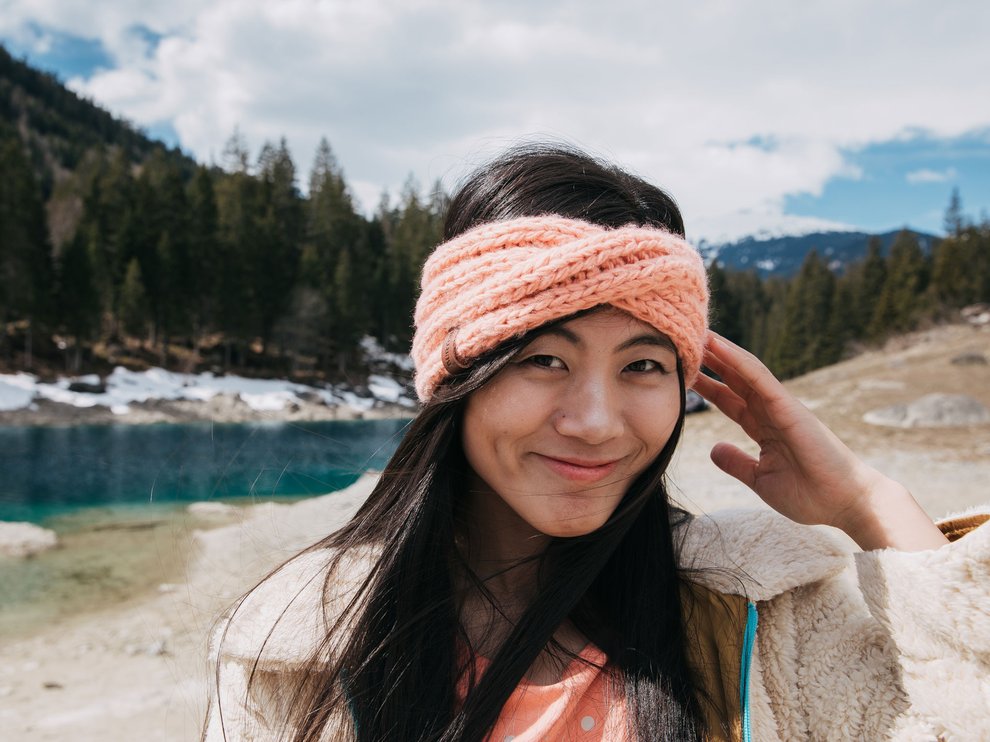 After the 2018 Winter Games, she decided she wanted to try something new and be more independent with her career. That meant leaving the national team, pursuing solo sponsorship, and competing less.

"Training and competition are just a small part of snowboarding, and there are many other ways to experience this sport," said Jiayu. "Everyone is unique, and it's a joyful experience to do things you love in new ways. I think this next step is going to be a precious memory in my life." So what are her next plans?
"I just want to enjoy my life and my time on snow. I hope to do more filming and show people that there is more than one choice. My goal is to make more people fall in love with the freedom of snowboarding."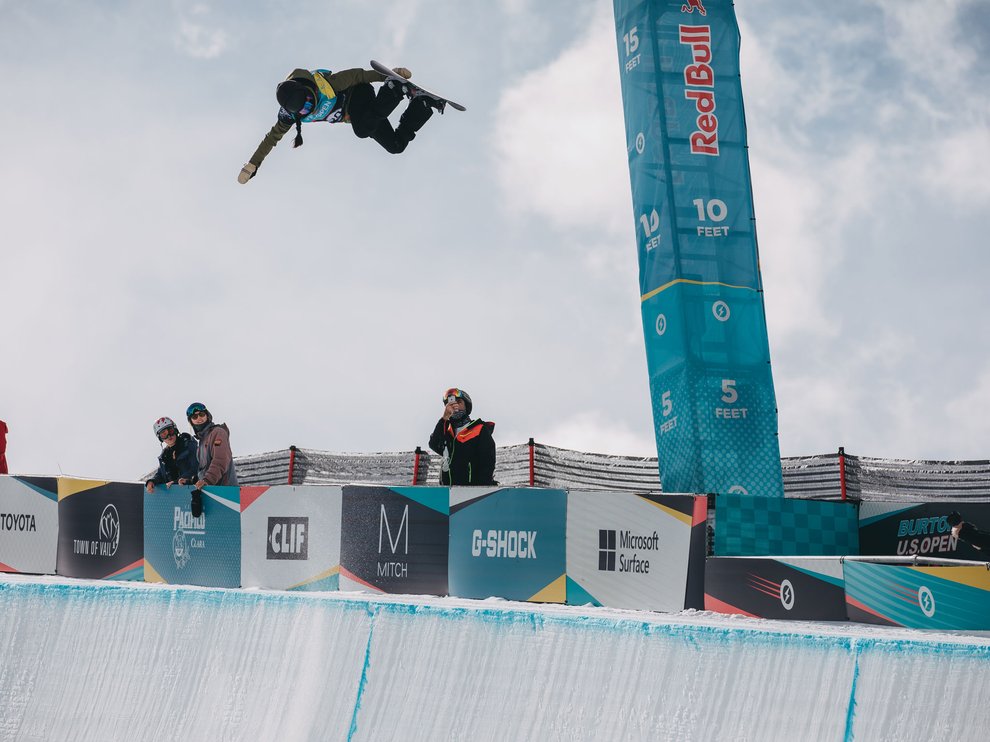 "Snowboarding is an inseparable part of my life. I will keep riding forever."
Jiayu isn't the only Burton Team rider to leave the national team for deeper snow. Yuka Fujimori has competed in Big Air, Boardercross, and Slopestyle, but she has recently begun to pursue a solo career over the contest scene.

"After years of contests, I've changed my focus to filming and traveling. Now, I'm snowboarding on my own terms," she said. She is working to improve her backcountry riding, but ultimately, it's all about finding happiness in her career.

"Sometimes I miss contests and the team because it's comfortable to have all the support that comes with it. However, I'm glad I made this decision," said Yuka. "The traveling and freedom that comes with it are totally different. The struggles and new experiences are helping me improve."
Take it from these two: sometimes taking a leap is better than staying comfortable. To ditch the status quo and look at the world a little differently is to honor the spirit of snowboarding. Follow your passions, and you're bound to find the right path.
What's your story? Share with us using #Burton.
---