Burton Ambassador Asher Henson: Finding Healing in the Outdoors
"The one thing I didn't know was how to love myself as a man."
In 2019, my wife and I moved into a place on the side of Mt. Mansfield in rural Vermont. We loved the silence and being steps away from a walk in the woods. We loved how the space felt, the light, the good vibes. Looking back on it after the pandemic, I'm extremely grateful we moved out of the city before lockdown. The place became our home, our safe space, and our refuge.
In fact, I couldn't be more thankful for this home because it was where I rediscovered myself as a trans man.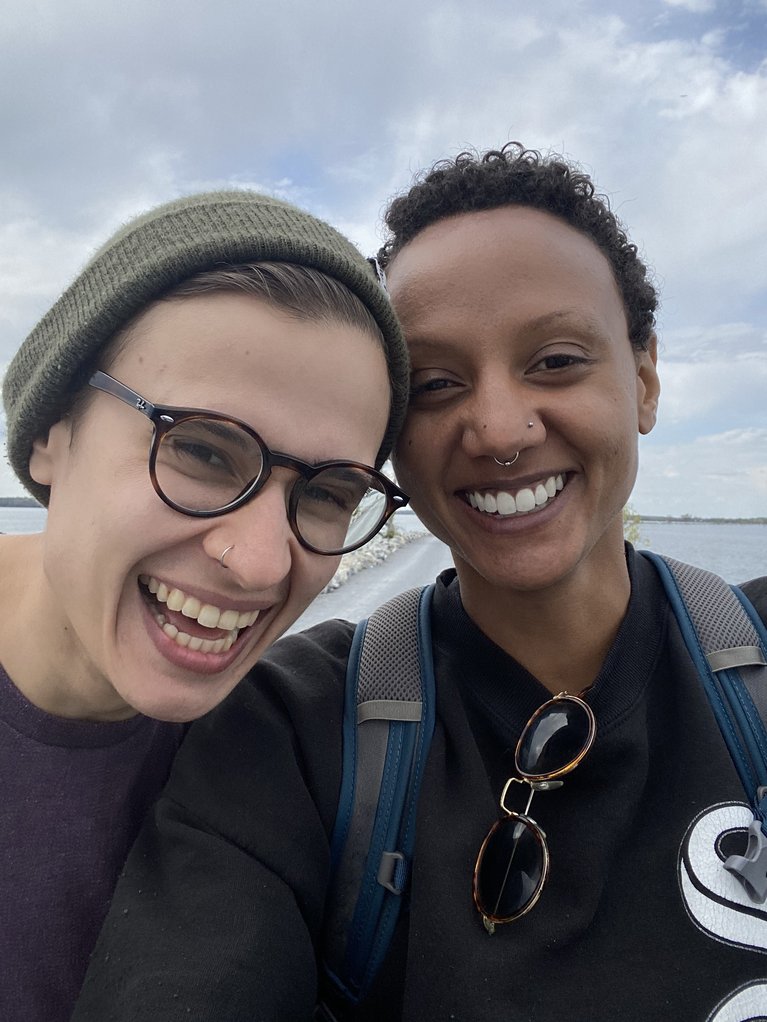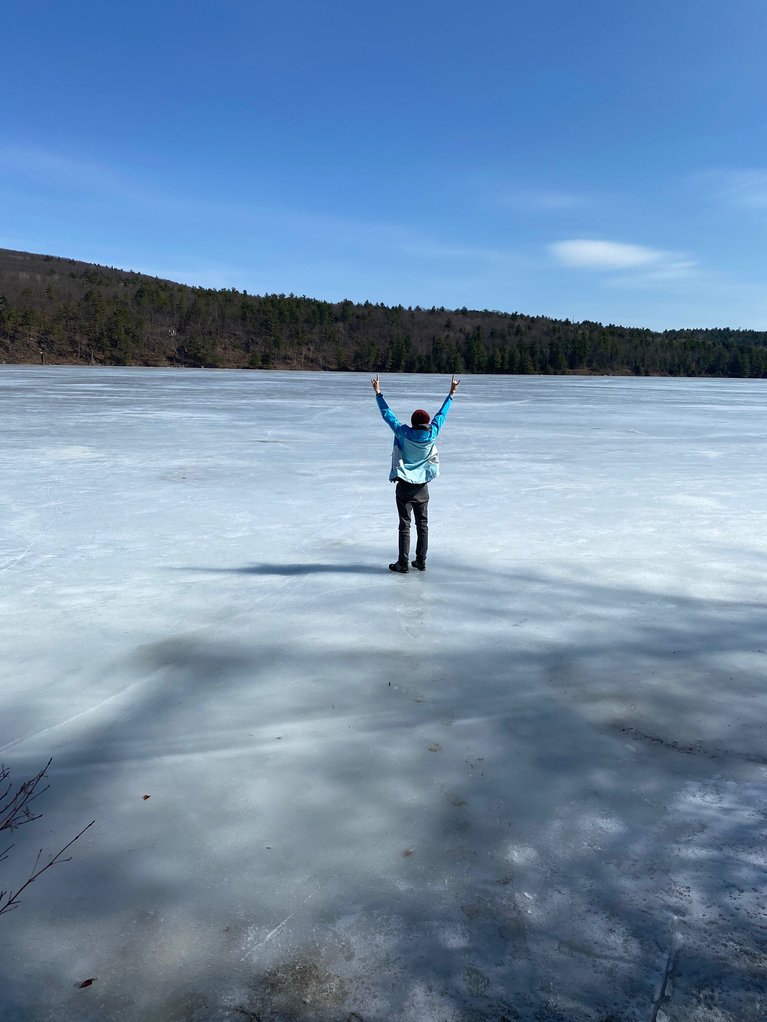 I knew that I wasn't a woman, although my birth certificate said otherwise. I knew they/them pronouns fit best, but not completely right. I knew that my voice, body and how I was perceived in the world didn't align with what I thought a "man" was. I knew that I had spent 27 years of my life learning how to hide who I was and protect what I had left.
The one thing I didn't know was how to love myself as a man.
Our little apartment is a studio with a view. Out the bedroom you can see Sunset Ridge. Green pines and maple trees grow beyond the kitchen sink window. The meadow behind our deck even offers a collection of wildflowers every spring.
Our quiet little sanctuary was my saving grace. And thanks to these woods, I could finally take a step back and examine who I truly was. Without judgement.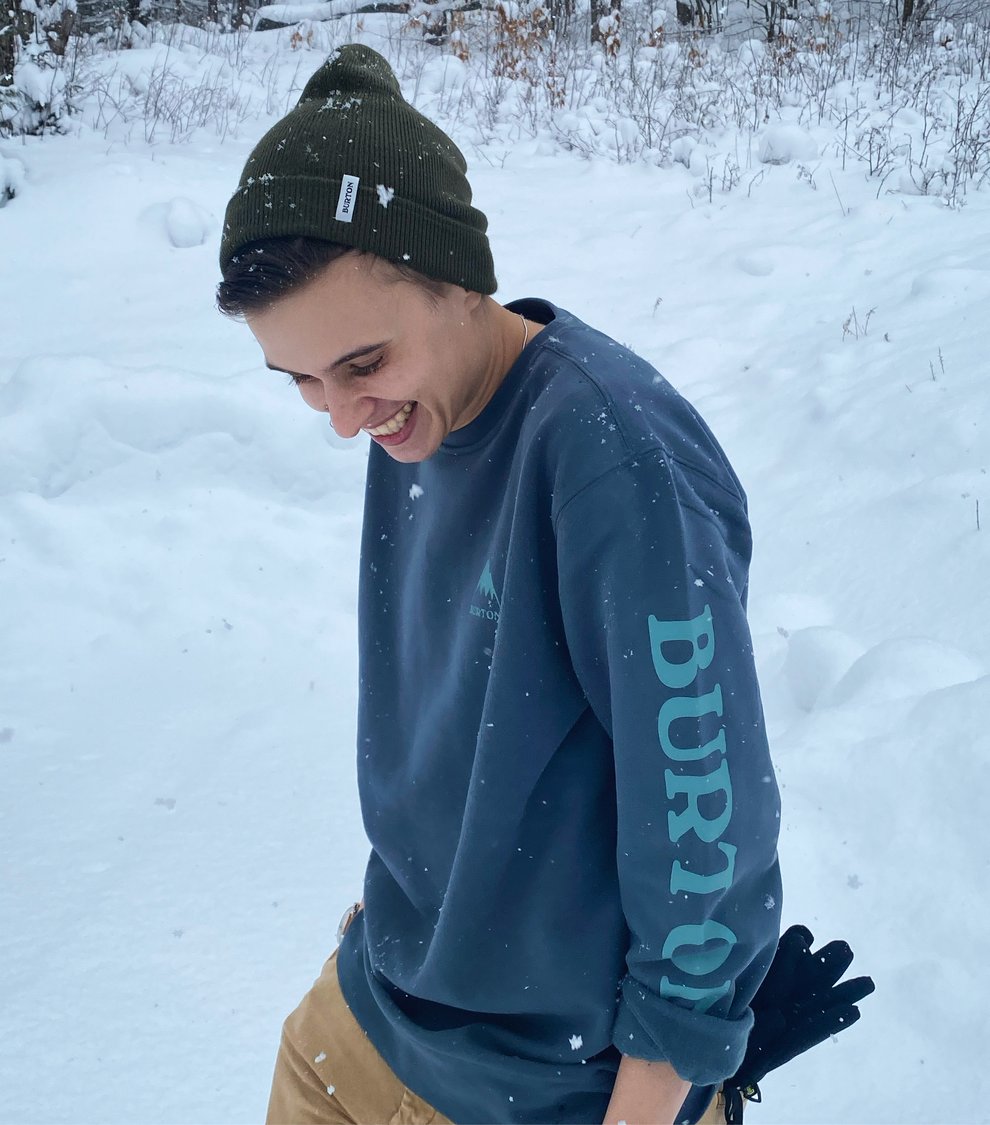 "Each step brought me closer to being truly present with the world around me."
Last summer, I would take my dog up the hill for a little walk every morning before breakfast. No cars, horns or sirens. No yells or any hustle and bustle. Just the trees swaying, their leaves making static from the wind. There was only me, my breathing and the ground to hold me.
During those walks, the trees told me everything. Each breath brought a sense of connecting to roots, to stability. Each step brought me closer to being truly present with the world around me. In fact, my mindful tree-filled walks were a completely foreign experience to me because up until then, I had spent most of my life completely removed from my body.
Before Vermont, I had been an absent, ghost of a man. I was invisible even to myself. Out of self-preservation, I had disconnected from the vessel that connected me to life itself: My body.
My body wasn't a safe place – it was the very thing that told me I wasn't a man every time I looked in the mirror. For years it was constantly compared to other femme bodies. It was the thing I was born into, but it was wrong.
My body had been a source of shame for so long that in order to cope, I escaped. I went to fantasy worlds in my head (big Dungeons and Dragons fan here). I ate food. A lot. Even when I wasn't hungry, I would just eat. I absconded into relationships with other people. I overextended myself to the point of exhaustion. In fact, I escaped my body so much that I struggle having memories of childhood, high school or college.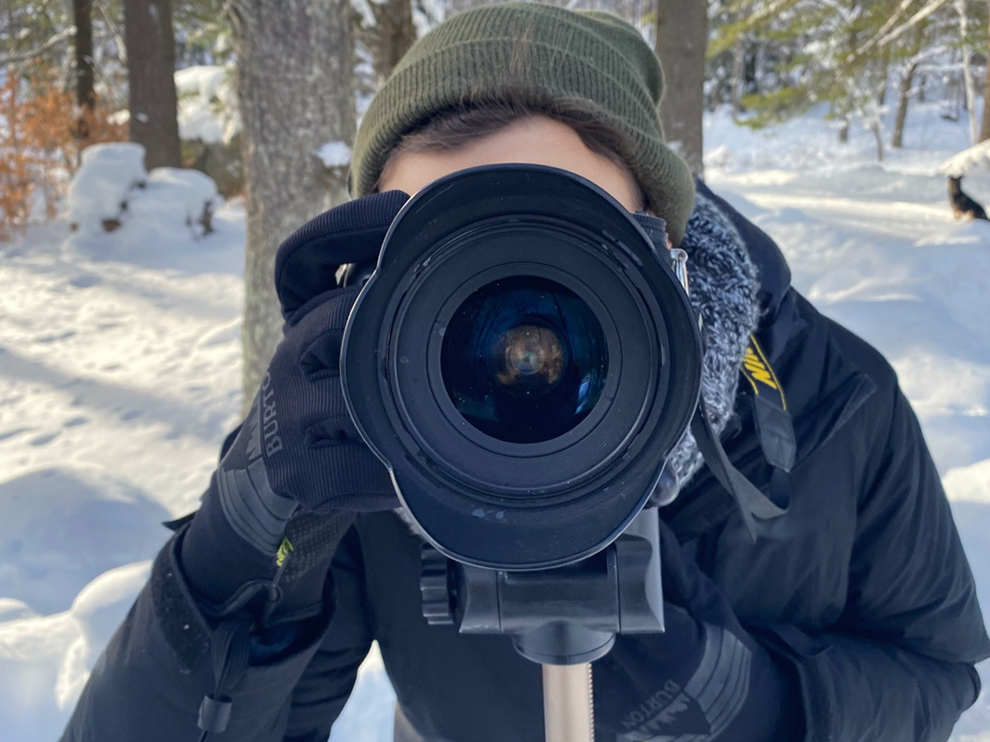 During my morning summer walks however, there was nothing to escape to. The trees said, "Hey dude we don't judge, just come sit on this rock right here and figure yourself out."
My morning routine in the woods was the very thing I needed to listen to myself. And I did. I learned how to breathe my crippling gender dysphoria into the ground. I learned to listen to my thoughts and anxieties rather than become them. I became privy to the low, constant hum of life, and how I'm connected to it all.
Through it all, I sifted out the noise in my head that said, "YOU'RE NOT A MAN," and instead embraced who I was in full divine, masculine form.
That's what nature does to us, you know? It connects us to truth – to life. It holds us. It listens without judgement.
There is a safety in the neutrality of nature that lets us examine what we fear most with an open heart.
If it weren't for these woods, I wouldn't be Asher.
In spite of all of the incredible gifts the outdoors has to offer, there is a sad reality that we face when it comes to nature: Accessibility and safety.
First, we must acknowledge that anyone who has enjoyed and healed in the outdoors in this country has done so on stolen indigenous land. This land was sacred long before colonizers arrived, and our society today has failed to acknowledge this and make reparations.
What's more, as a white, able-bodied trans guy with a car, it's pretty easy for me to have access to trails, beaches or mountains. My whiteness and masculinity make experiences with other people outdoors safe and harm-free.
It breaks my heart that this isn't everyone's reality. Many outdoor communities are brimming with privilege, racism and exclusivity. They are unsafe and inaccessible spaces for many queer people, especially QTPOC (Queer & Trans People of Color) and disabled people – whether that's in a national park bathroom, on the ski lift, or even while simply walking down the street.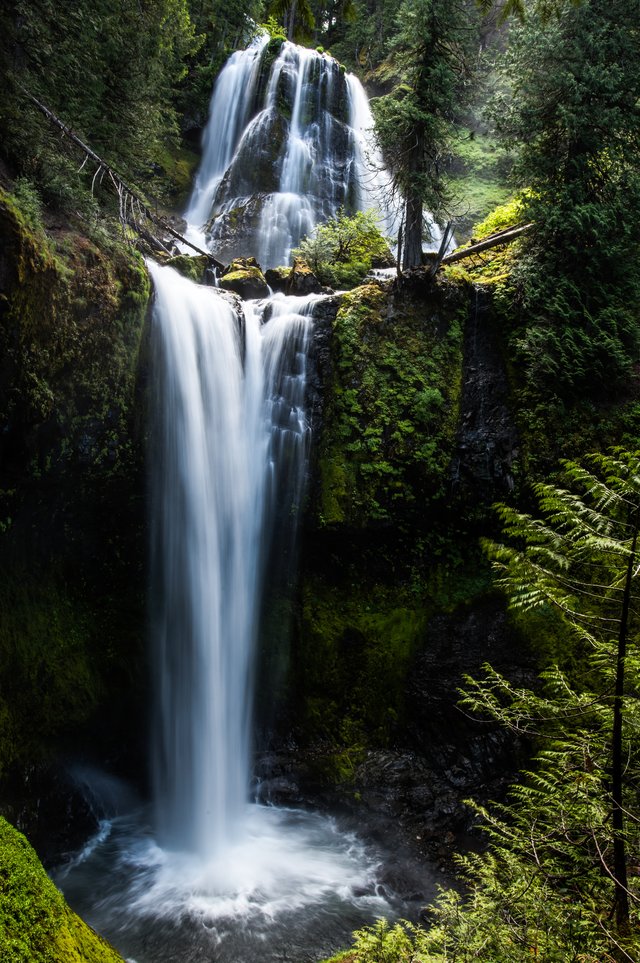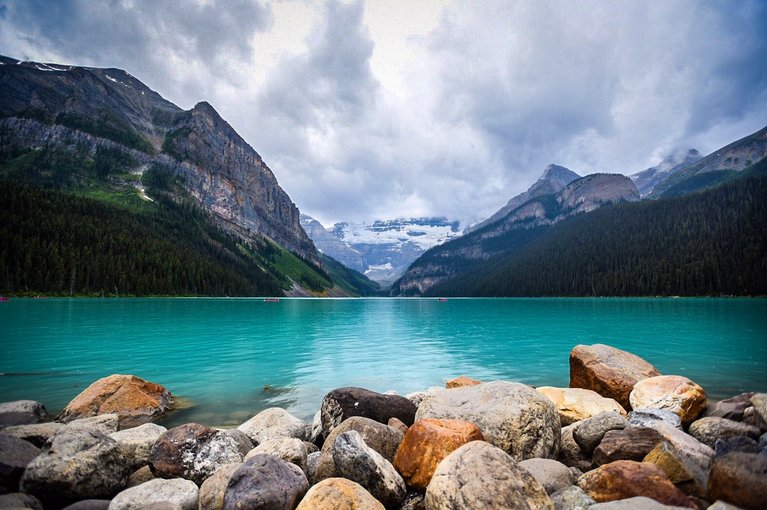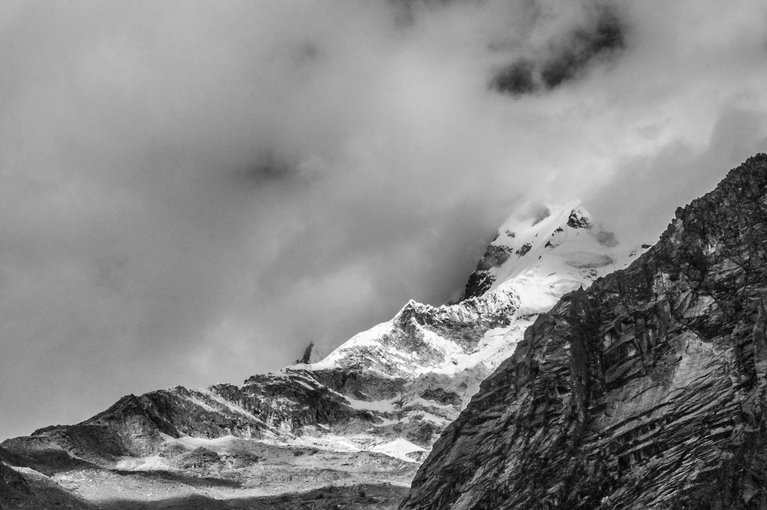 I live for a world where everyone finds catharsis in nature, whatever that may be. I dream of a society where the Earth is respected and loved, and of a country that has made reparations to its original inhabitants. I deeply desire for communities far and wide to have equal access to commune with nature.
Amidst my privileged healing and joy, I nonetheless keep fighting for more in the natural world. We all deserve to talk to the trees. Or ride the slope. Or climb the mountain. We all deserve to connect to the Earth and life itself – it is the very thing we need to love ourselves for who we truly are.
Follow #BurtonAmbassador to keep up with the latest trips they are on and what they are doing in their communities.
---