Adapting the Next Evolution of Step On®
Burton is founded on innovation, and we're always in pursuit of progression.
Last winter, we rolled out a groundbreaking new product in our line: Burton Step On® boots and bindings. The intuitive system provides a way to lock into place without bending over or sitting in the snow to adjust your straps. The hype was real—people of all styles and abilities were converted fans.
"I rode Step On while I was pregnant, not just for the convenience, but also because bending over was really limiting. I loved them when I was pregnant, but appreciate them even more now," says Burton Team rider Kimmy Fasani. "It has made it possible for me to get more laps in throughout the day because I am spending less time strapping in at the top of the chair."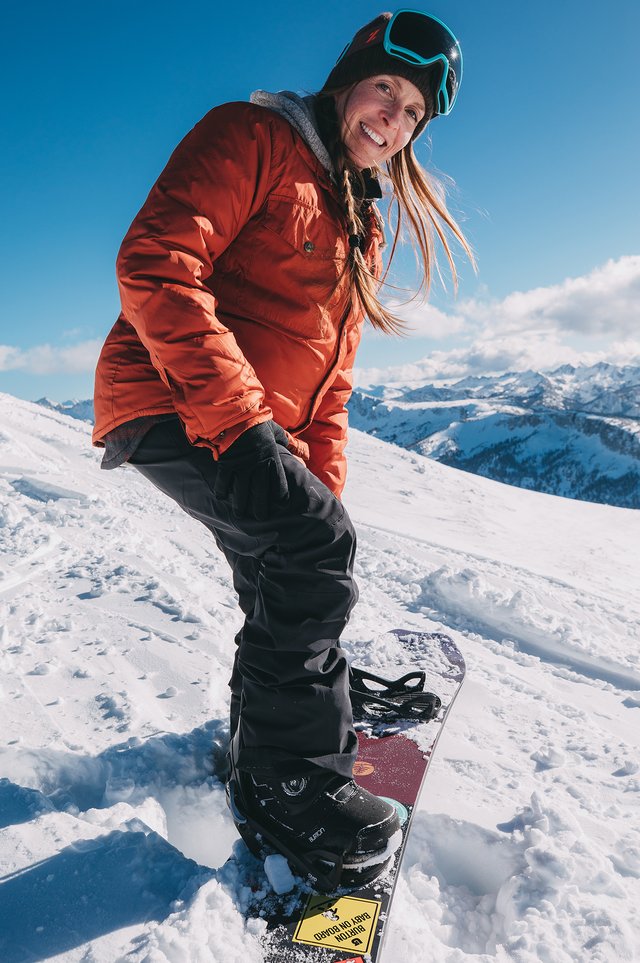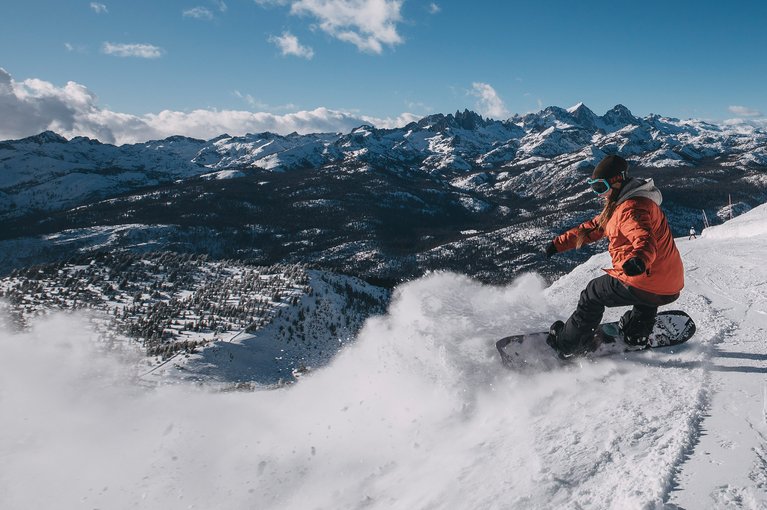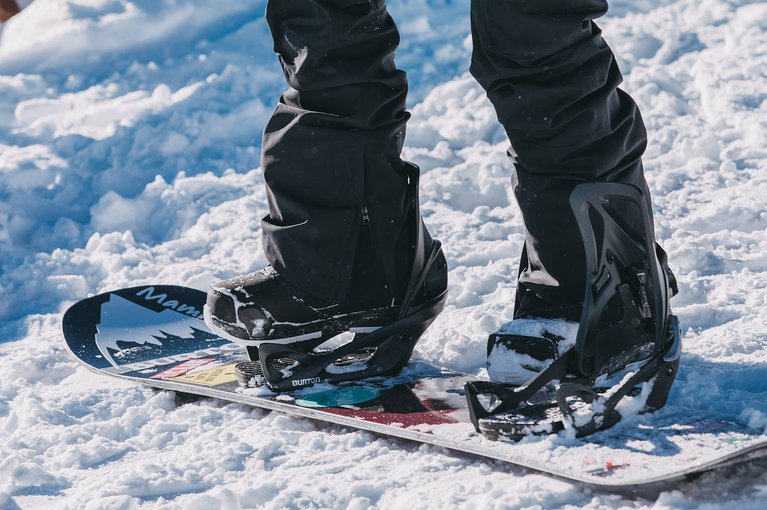 While this season's product launches with a new kids' addition to the women's and men's lineup, the next evolution of Step On is already underway inside Craig's Rapid Prototype Facility at Burton's Vermont headquarters. Doyle, our Rapid Prototype Engineer and resident Mad Scientist, hosts teams of University of Vermont students in Engineering Design to work on specialty projects. This year, their goal is to modify Step On to improve the adaptive rider's snowboarding experience.
The system provides a way to lock into place without bending over or sitting in the snow to adjust your straps.
Right now, that entails working closely with Mike Schultz, a gold medalist in the 2018 Winter Paralympics in South Korea and founder of BioDapt, creator of the industry's leading prosthetic foot for snowboarding: The Versa Foot 2. Using the 3D capabilities in Burton's lab, the engineering design students are able to create and test various prototypes that will result in an updated version of the foot adapted for Step On. The UVM team told us "the Versa 2 foot and the Burton Step On boot and binding system will function co-actively and allow the rider to have a greater range of dexterity in their prosthetic while riding. Our goal is to eliminate the compromises that adaptive snowboarders must currently make for able bodied equipment."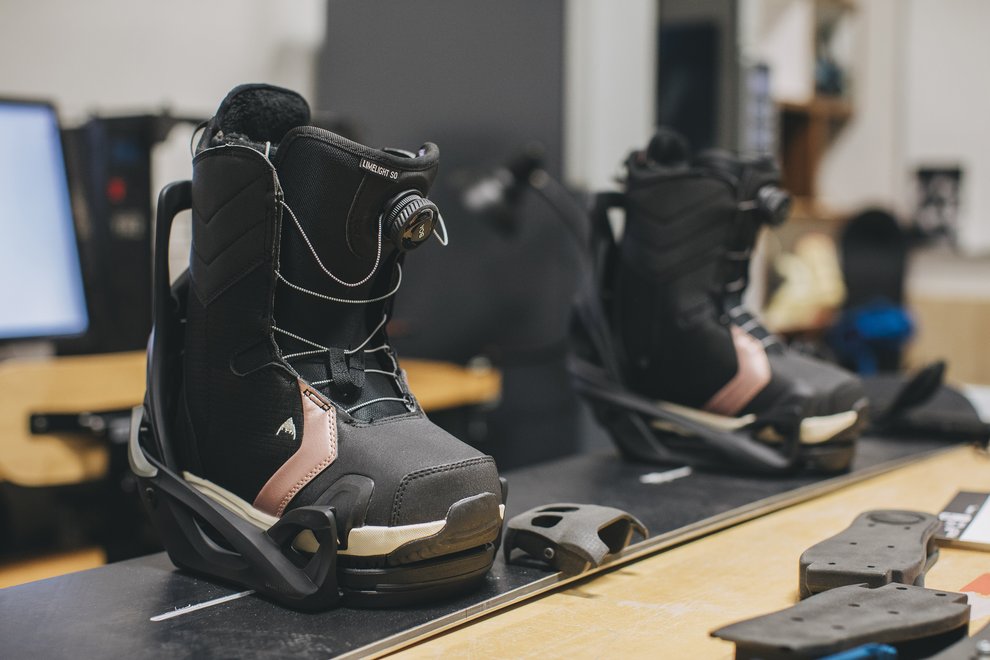 We've already seen the Step On system at work in the adaptive sports world. Para-snowboarding athlete Kirstie Ennis says it's been a "game changer." In fact, she's been riding Step On during her expeditions to ascend each of the Seven Summits.
"In order to use 'normal' bindings, I always had to throw myself down in the snow, force myself into uncomfortable positions, get attached to the board, then roll over onto my stomach like a baby beluga whale to stand back up," Kirstie explains. "The process was a pain, but now the transition is smooth and seamless without having to start on the ground. The bindings are also great because it eliminates the need to double check the security of the straps on my prosthetic side."
While the adaptive Step On system is a work in progress, this season's line has its own upgrades to offer. The latest collection will feature the Boa® closure system with all-new Sequence technology: a single dial Boa® configuration which functions like a dual zone version, tightening the lower laces evenly with the upper laces. It's a definite improvement on the standard single dial closure system from last season. If you don't ride a Burton snowboard, no worries: The Step On boot and binding system is compatible with all mounting systems.
It's a lot to be excited about. We're proud of how far we've come and psyched to see what the future holds. ∆
---