In the Spirit of Activism, Our Collaboration with the Corita Art Center
Every once in a while, something or someone comes along and reminds you how much beauty the world has to offer.
For us, it's often a natural phenomenon (hello, alpenglow). Other times, it's a verse or image that cuts to the heart of things. Lately, we've been struck by Corita Kent's simple, powerful, and vibrant artwork.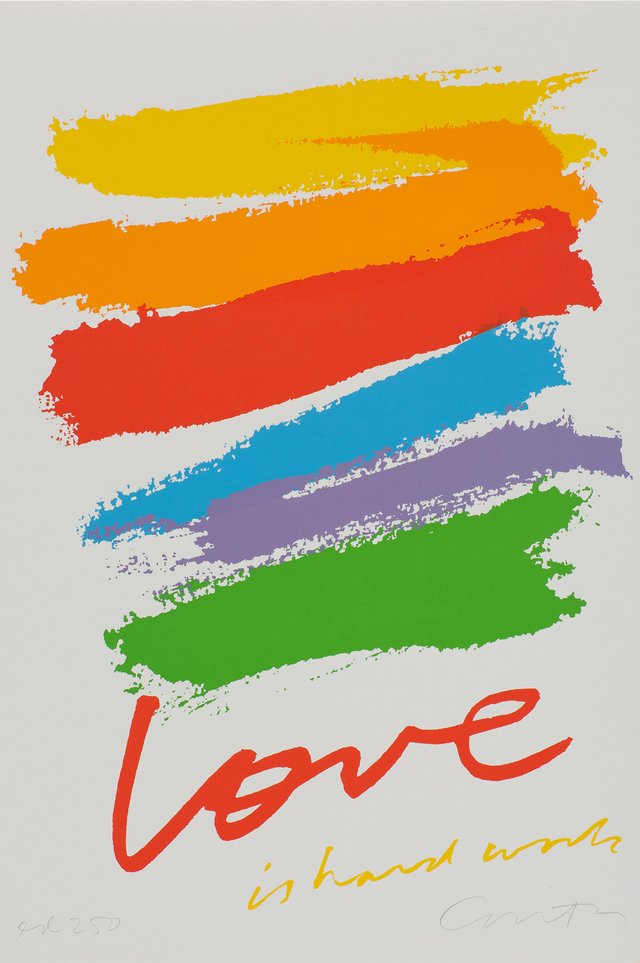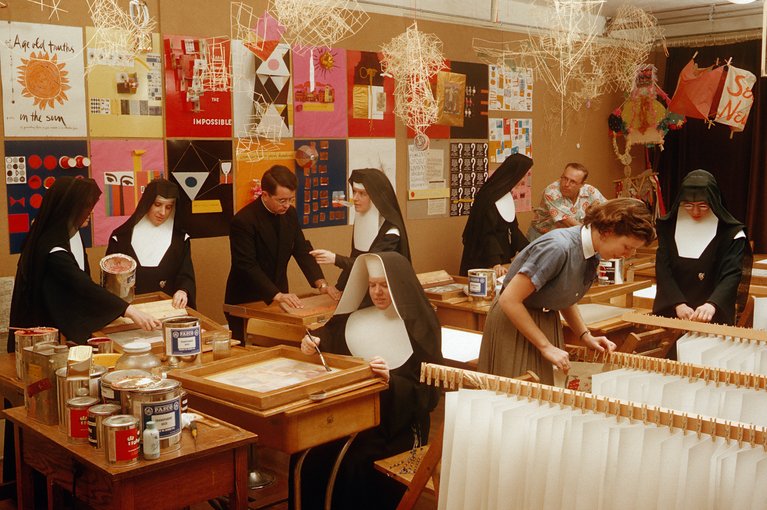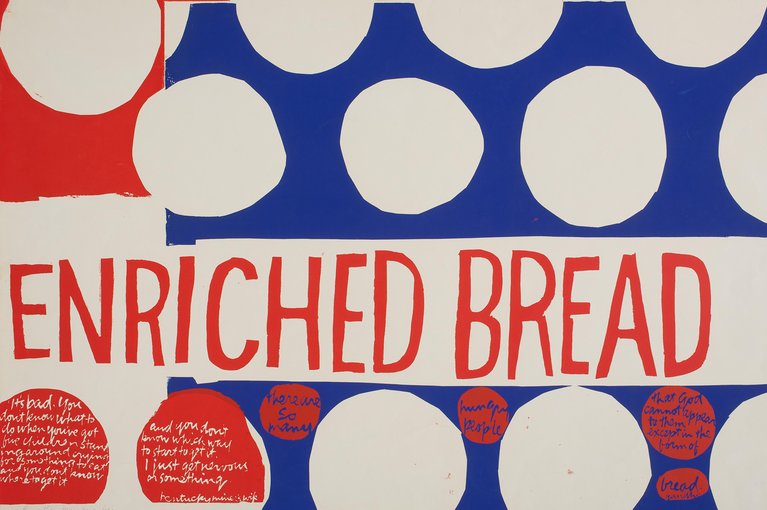 If you've never heard of Corita Kent, then it's time for a quick history lesson. Corita was a Catholic nun, artist, and educator who specialized in serigraphs (also known as screen prints). At age 18, she became a sister in the Catholic Church, and remained Sister Corita for many years before stepping away and devoting herself to her art. Her prints were simple, bold, and colorful. She used the pop art aesthetic to highlight poverty, inequality, and environmental issues, promoting love and tolerance above all else. Her strong values and messages of peace and justice still resonate with us today. To honor that, we created a Corita Talent Scout snowboard featuring her impactful artwork.
According to Burton Senior Product Manager Lesley Betts, the Corita Talent Scout board was a passion project. "It was something that came up before the #MeToo movement, and you could feel the energy in the world burning for some change," she says. After working with the Corita Art Center to source original artwork entitled tomorrow the stars (1966), a new snowboard was born.
For Corita, art was a form of activism. She took familiar images and used her design skills to weave in deeper meanings. "She was a huge part of the Pop Art movement, taking pieces from mass media commercials and blending them together to create something new and positive. tomorrow the stars, the phrase used on the board, was originally from a Prudential Insurance ad," says Lesley.
Excerpt from Alleluia, Produced & Directed by Thomas Conrad (1967).
Nothing is more important than using your platform, no matter what it is, to share what you believe in. For us, that means making products with purpose, lessening our footprint, promoting equality, and encouraging people to enjoy the natural world we all share. That's what we stand for.

---