Cleaning Up Our Playgrounds - the Urge for Environmental Sustainability
At Burton, we take climate change seriously.
We love the mountains and being outdoors. Naturally, we are advocates in protecting our playgrounds. As we're minimizing our impact on the environment by aiming for our 2020 goals, we're also active in our local communities.
During the Winter season, a lot of garbage accumulates on the mountains which only becomes visible in Spring after snow has melted. That's why we came up with the Burton Mountain Clean Up Day. What started as an internal initiative by a group of Burton employees a few years ago in Innsbruck, Austria, turned into an annual happening around our European hubs. This year, we've opened up the event, inviting consumers, friends and families to join in and clean up our favorite resorts in Austria, Switzerland and Italy. The objective: spread the word and get our community of outdoor lovers on board.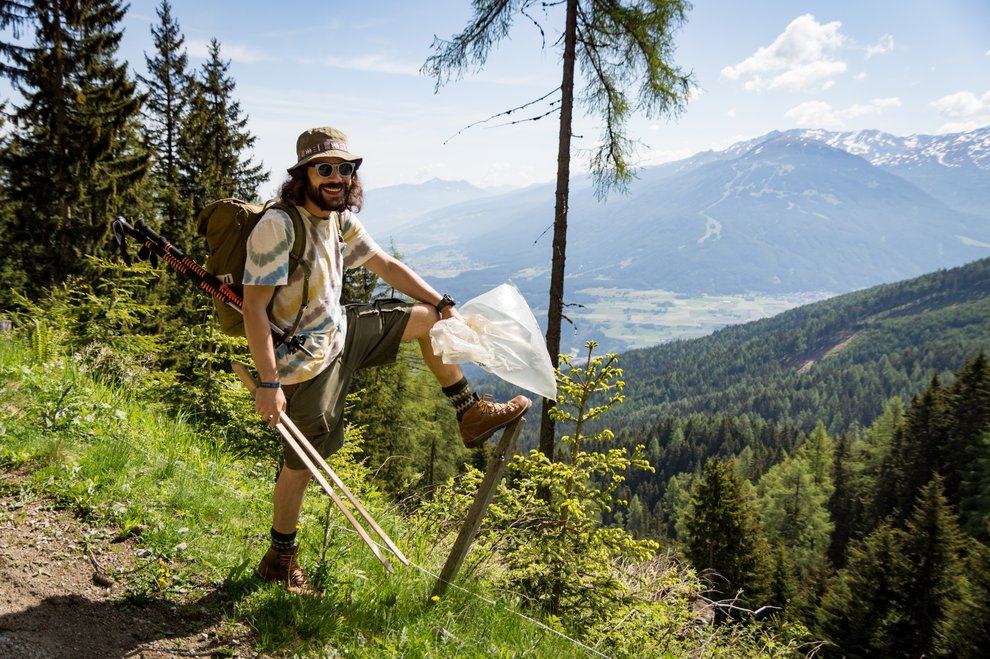 Our Austrian event took place at Mutterer Alm, one of our favorite resorts, just 15 minutes from our European headquarters. 140 people showed up to help us free our playground from waste, trash and winter season leftovers. The participants collected almost 2.000 liters of trash and were rewarded with delicious Kasespätzle (traditional Austrian cheese noodles), the best weather and a beautiful view over Innsbruck. Furthermore, there was a DJ and a raffle to turn this day into one for the books.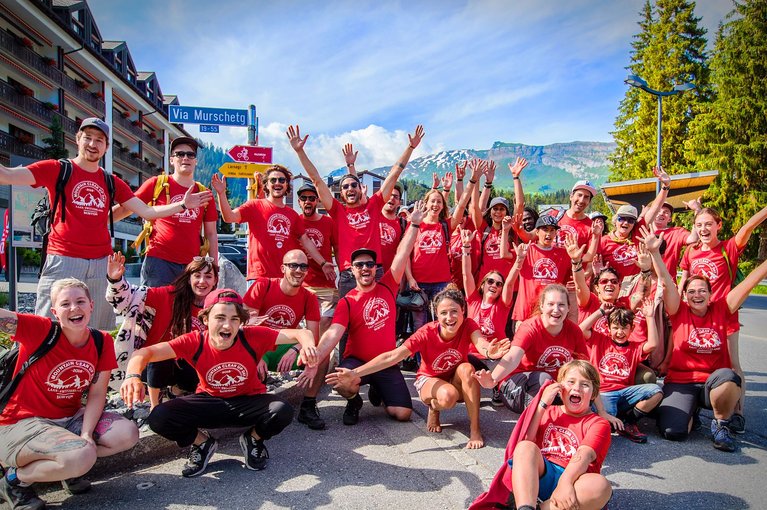 In Switzerland, our Burton Store Zurich crew teamed up with our longtime premium resort and partner in crime LAAX to get even more people to spend a day on the mountain, cleaning up. All in all, 420 people joined this first Swiss Clean Up Day, and managed to collect over 40 cubic meters of trash. What a great team effort! Of course music, drinks, food and lots of talks about sustainability rounded up this perfect day.
It's great to see how every region is handling their Burton Mountain Clean Up Day a little differently. Our Italian team even stepped it up a notch, by combing the Clean Up with a Burton Camp On event in Madonna di Campiglio, one of our partner resorts in Trentino. Consumers were invited to join us in camping, spending two days in the outdoors and for loads of activities, one of them cleaning up our beloved mountain.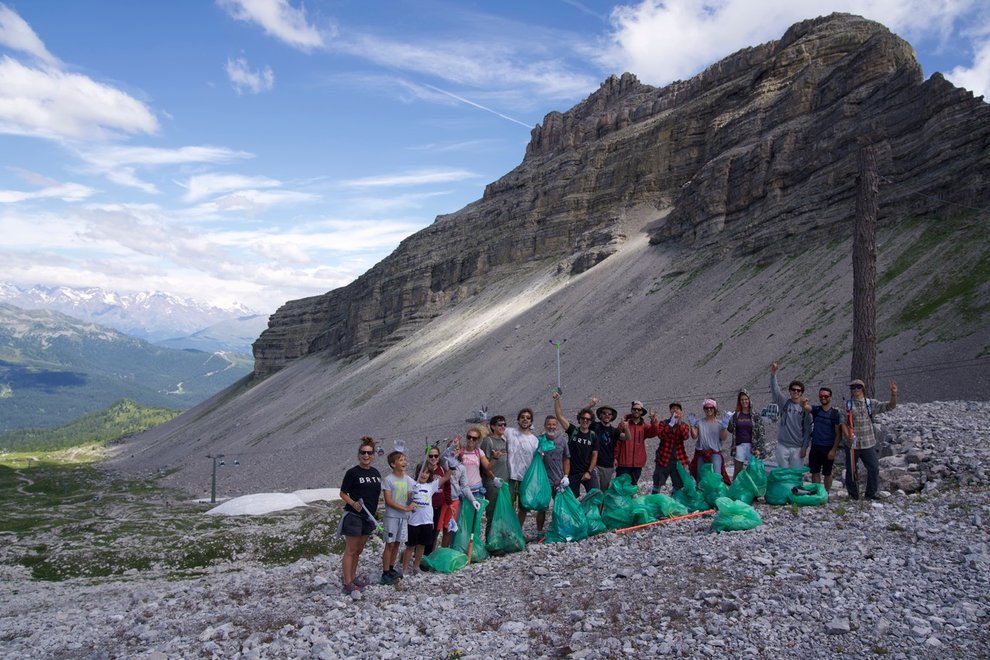 Protecting the environment is a serious concern of ours. But it is fun, too. Seeing like-minded people work together towards our joint vision of a clean environment is incredibly inspiring. What started as a single internal event involving just a couple of people, turned into real happenings in different locations with participants of all ages – from kids to grown-ups. Eventually, if you have a consciousness for the environment, it will stick and you'll pass it on to others. We're very thankful for everyone involved – only together we can make a difference.
Do you also want to contribute towards protecting our playgrounds? No problem! Just start your own Mountain Clean Up session and collect trash on your local mountain, in the forest, or beside rivers and lakes. Every small step counts.
---