Contest: Show Us Your #Burton
Ever wanted to be #InstaFamous? Well, now's your chance.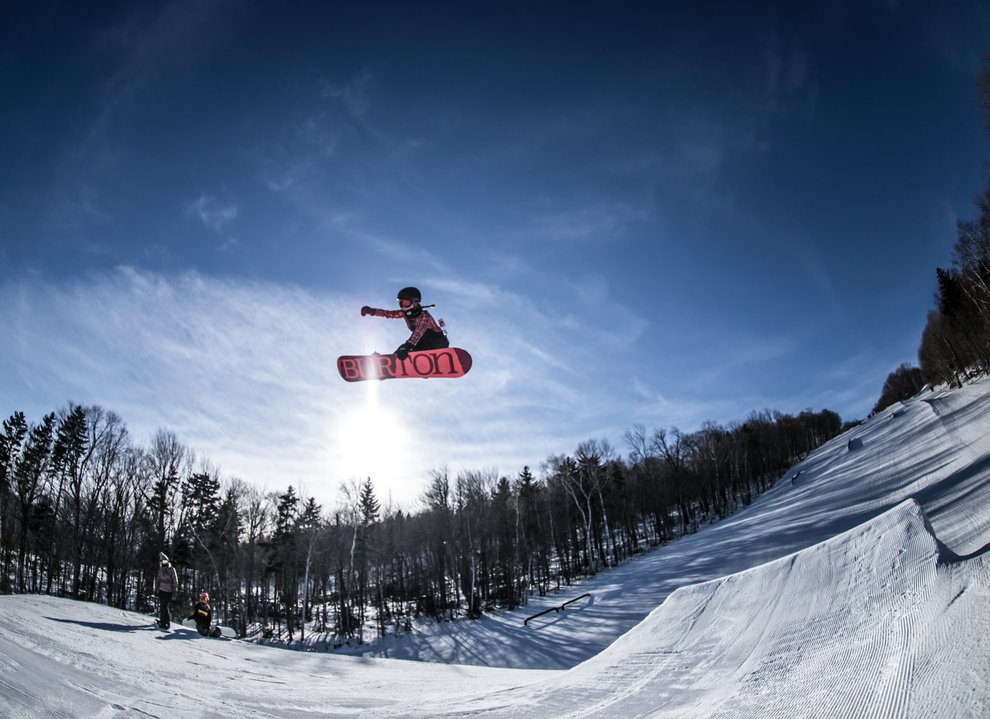 We recently launched a new social community, @burton, and we want it to be all about you. Where does your Burton gear take you?
Show us where you're riding, hiking, hanging or otherwise using your Burton gear year-round. We want the Burton community to showcase how there's a whole lot of people who are out there, every day, enjoying good times in the great outdoors.
But also, we want to sweeten the deal. We're giving away $100 to a lucky member of the Burton community, and all you have to do is share a photo with us on Instagram or Facebook.
We're calling it the "Show Us Your Burton" social contest. From January 28 to February 18, 2019, you can enter by posting a photo to Instagram using the hashtags #BurtonSocialContest and #Burton. Sounds pretty easy, right? Please see here for official rules.
We'll select a winner by February 21, send out the gift card, and voilà, you've got yourself a nice little shopping spree.
After the contest ends, you can still share your photos and videos with us using hashtag #Burton, and you might just find yourself on our Burton.com Instagram Gallery. (Don't worry, we'll always reach out to get your permission first.)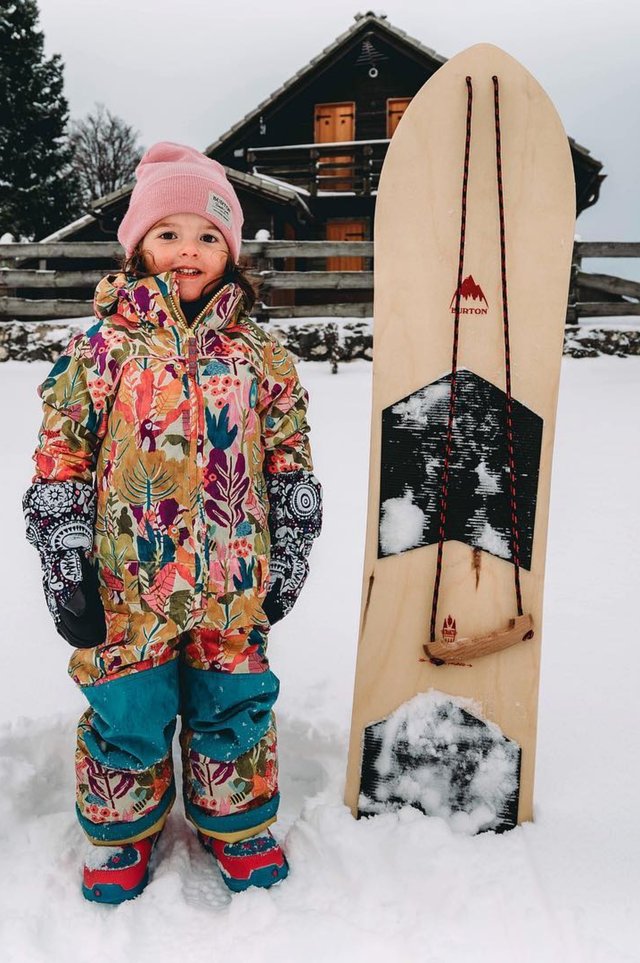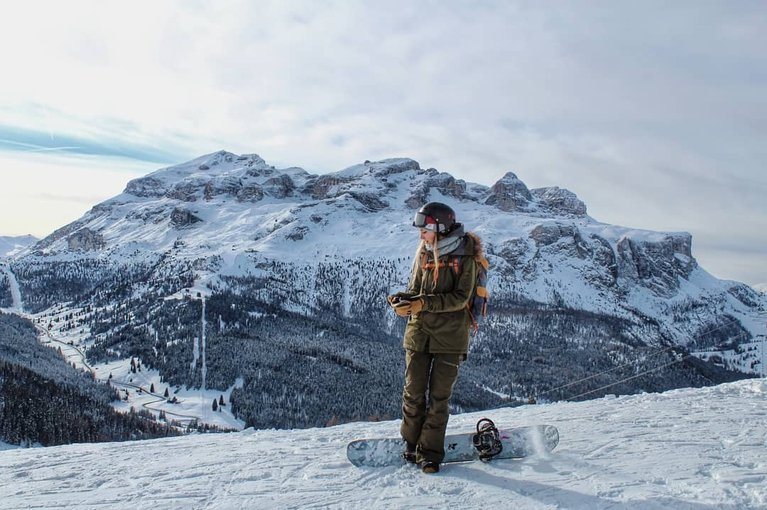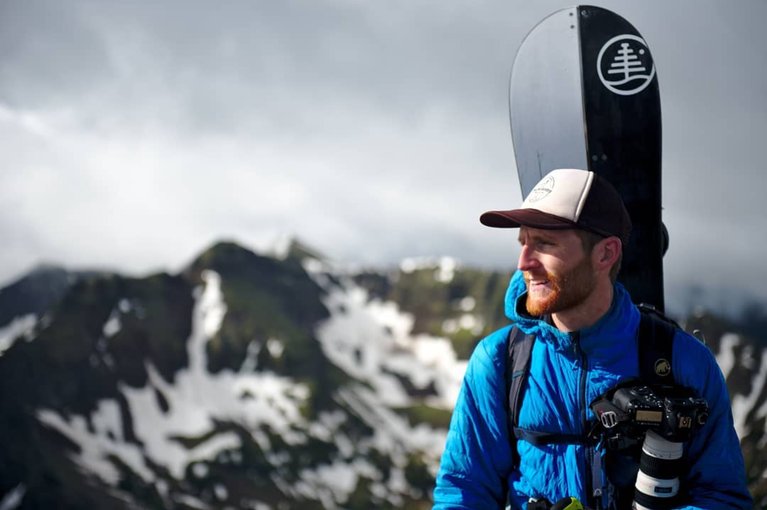 Looking forward to seeing your shots! ✌️
---