Ride. Inspire. Lead.: Chill is coming to Europe
Chill's mission is to inspire young people to overcome challenges through boardsports.
Working with participants from marginalized communities, Chill leverages the excitement and unique experience of boardsports, while incorporating life-lessons that promote personal growth and supportive community for those struggling with the negative circumstances that are holding them back.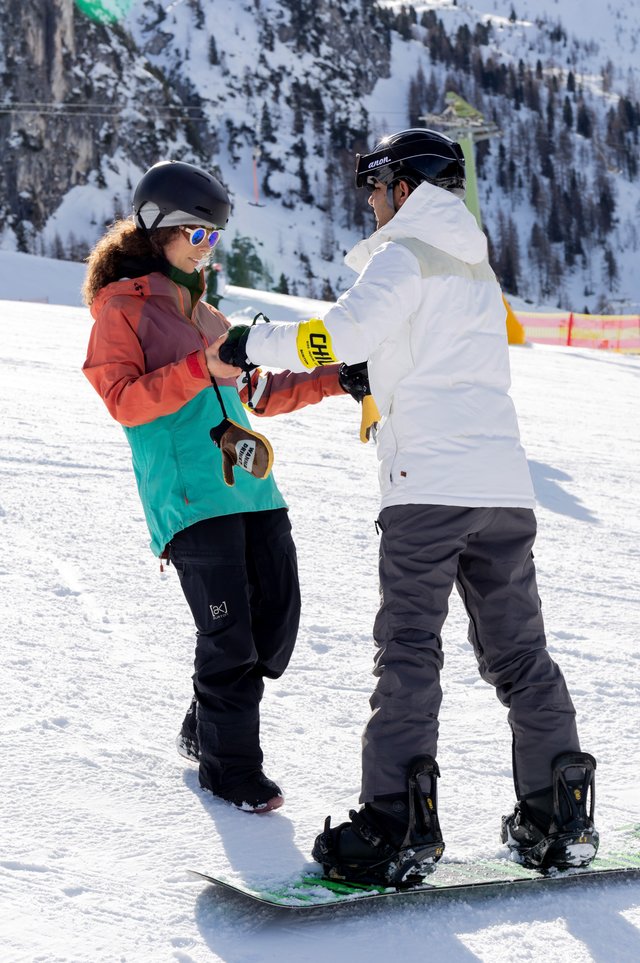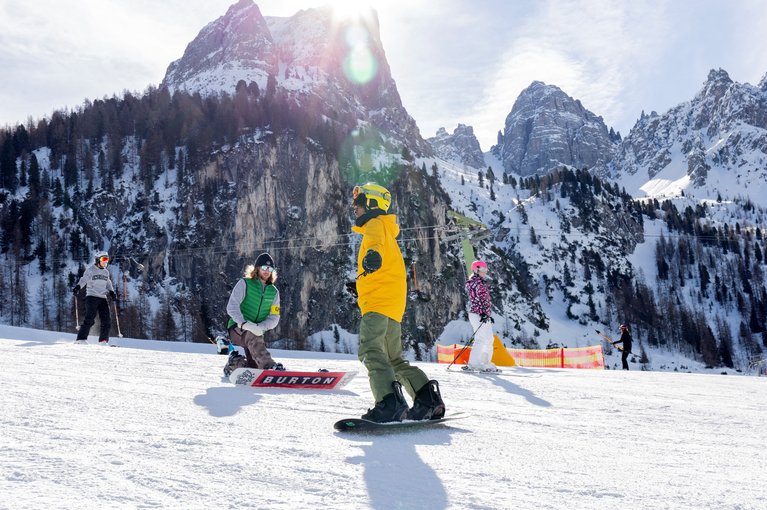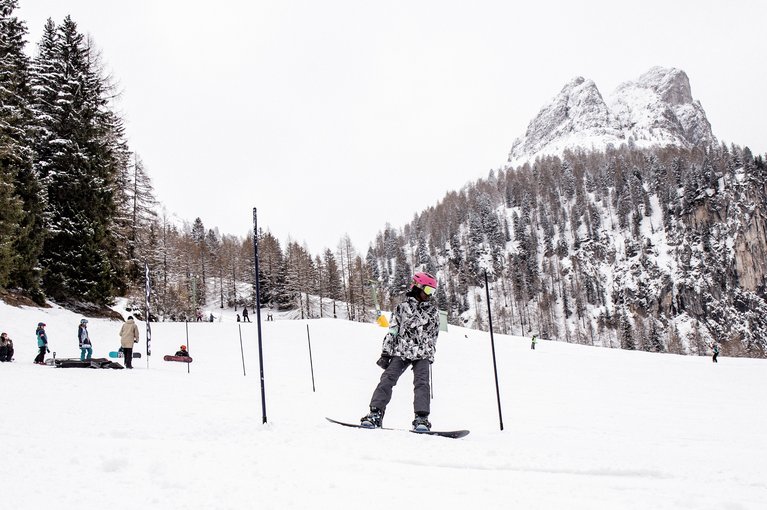 25 years after the founding, Chill is not only celebrating a quarter of century serving over 25,000 young people, but also finally coming to Europe, under the corporate umbrella of Chill Global. After organizing smaller Chill-events over the past 13 years already, the non-profit will have a proper and formal organization, based in Zurich. Within the next 12 months, Chill Europe will run pilot programs in Austria, Germany, Sweden, and its new home base Switzerland, while navigating the restrictions and constraints presented by Covid. Existing programs in Czech Republic, and Italy will be reviewed and relaunched as well.
"I'm beyond excited to see Chill formally becoming a global organization with operations in Europe. Over here, a vast number of youth are facing incredible challenges including but not limited to displacement and lack of integration", says Chris Patsch, Director Integrated Marketing at Burton Europe. "Through its unique approach Chill offers a real and sustainable entry to the sport we all love, while teaching important life skills along the way. I strongly believe supporting Chill is the most authentic way for Burton to act on our purpose while inviting members of our community to join the cause."
Chill Europe's goal is to run at least one boardsport (snow, skate, surf, paddleboard) program in every European city where Chill has achieved non-profit incorporation by the end of 2021. The incorporation of additional Chill Europe locations is also under consideration. Chill programs should eventually be ubiquitous across Europe, providing positive youth development programs to youth facing challenges across the continent.
Oliver Zaletel, Managing Director at Burton Europe, is excited to see the European Chill chapter evolving: "Having a formal Chill organization in Europe is a huge step, and I'm very excited to see it come to life. While smaller Chill events were executed in our region before, now is the first time Chill can really follow up with kids that take part in a proper, long-term program. Chill empowers youth from all backgrounds through boardsports and fosters a culture of learning and personal development. Burton is proud to be a long-time supporter of Chill's social engagement."
Go to Chill Europe to find out more and learn about ways to support the organization, by donating or volunteering.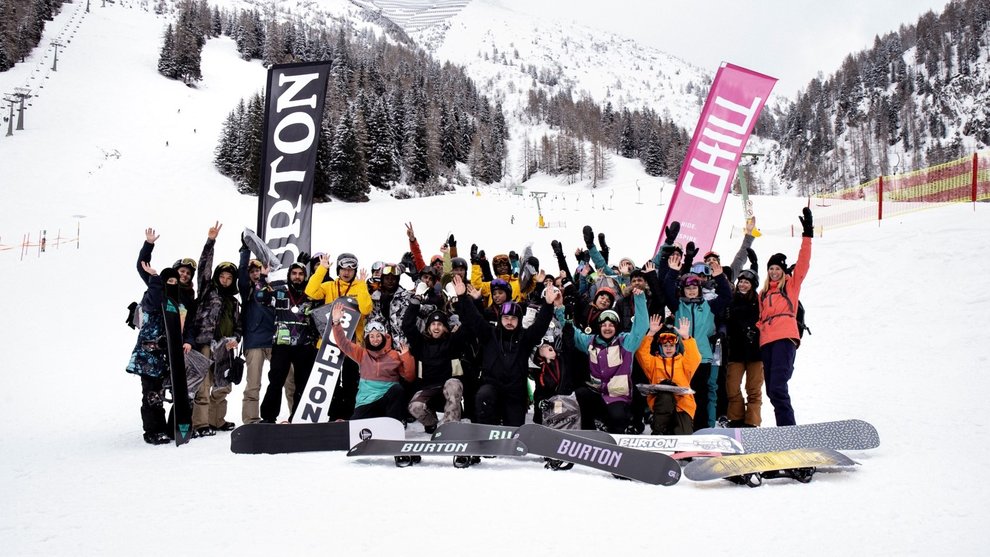 ---