Burton donates more than 1000 backpacks to Children in Need
In keeping with the motto "Share the gift of learning," we are donating backpacks to three non-profit organizations around the globe for this year's back-to-school season.
For each person who purchased a backpack during our back-to-school promotion, we committed to donating a backpack to a non-profit organization in the United States, Canada & Europe. Thanks to your generous support, we were able to donate more than 1000 backpacks to the children of Kids in Need Foundation, The Children's Aid Foundation of Canada & SOS Children's Villages.
The coronavirus crisis has not been easy for any of us, but for children who were already experiencing various types of stress, the one place where they were able to get away from it all was the classroom. Now, with their school life also impacted, it is all the more important to support them by helping to alleviate any additional stress. With our donation, we would like to spark some joy in these children's lives and put a positive spin on a somewhat different start to the school year.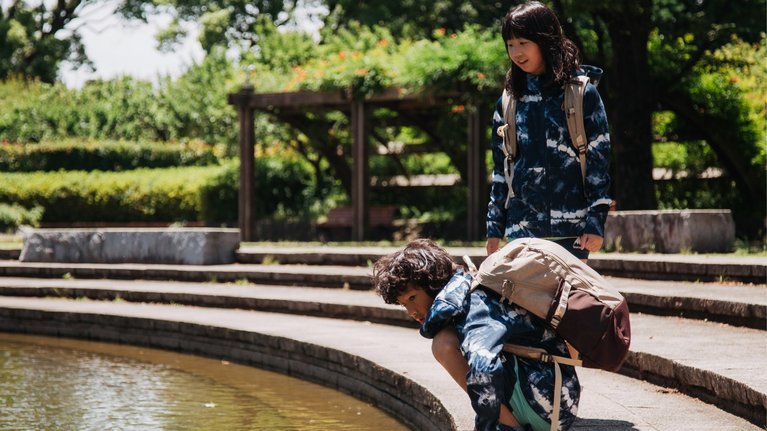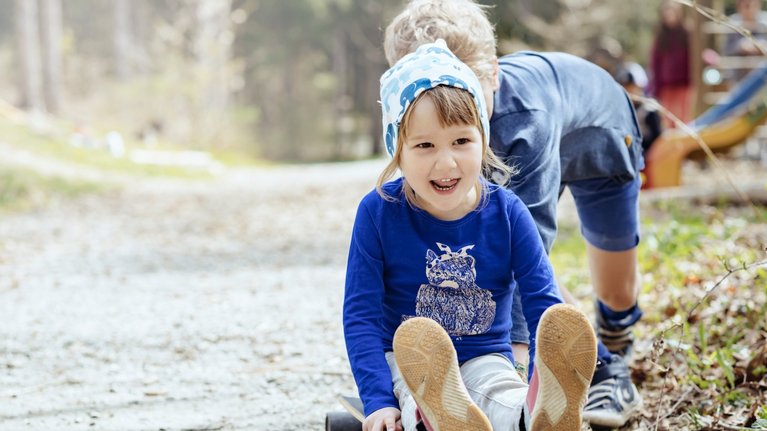 United States and Kids in Need Foundation
Kids in Need Foundation believe every child in the United States should have equal opportunity and access to a quality education. They partner with teachers and students in under-resourced schools to provide the support needed for teachers to teach and learners to learn. Founded in 1995 they have distributed $1 billion in school supplies since it started. You helped donate over 495 backpacks!
Canada and The Children's Aid Foundation of Canada
The Children's Aid Foundation of Canada was founded in 1979 and views a future where the children and youth they serve have the strength and resilience to create a lifetime of their own unstoppable successes. They help the youth growing up in the child welfare system move from surviving to thriving, and empowering them to break the cycle of abuse and neglect they were born into through no fault of their own. You helped donate over 270 backpacks!
Europe and SOS Children's Villages
SOS Children's Villages has committed to give children in need a loving home, to support their families in difficult situations and to lead them out of the crisis together. With the support of its donors and sponsors, SOS Children's Villages provides sustainable and targeted help in 136 countries around the world.
The organization was founded in Tyrol in 1949 and operates 550 children's villages today, in addition to more than 1500 programs, such as:
family assistance
social centers
emergency assistance programs
educational institutions and much more.
With this commitment, SOS Children's Villages now operates around the world, making a significant contribution to improving our society. You helped donate over 250 backpacks!
---