An Outdoor Person's Guide to Staying Home
It's day ??? of quarantine, and the COVID-19 pandemic situation is evolving every day.
The list of worries is heavy, but what really sets this moment apart is how uniquely global the circumstances are. We have to stay apart, yet we're all in it together.
Trips, plans, and routines have been upended, leaving us all looking for ways to maintain a sense of normalcy. What's normal for us is being outside, so what do we do now that we're stuck staying home?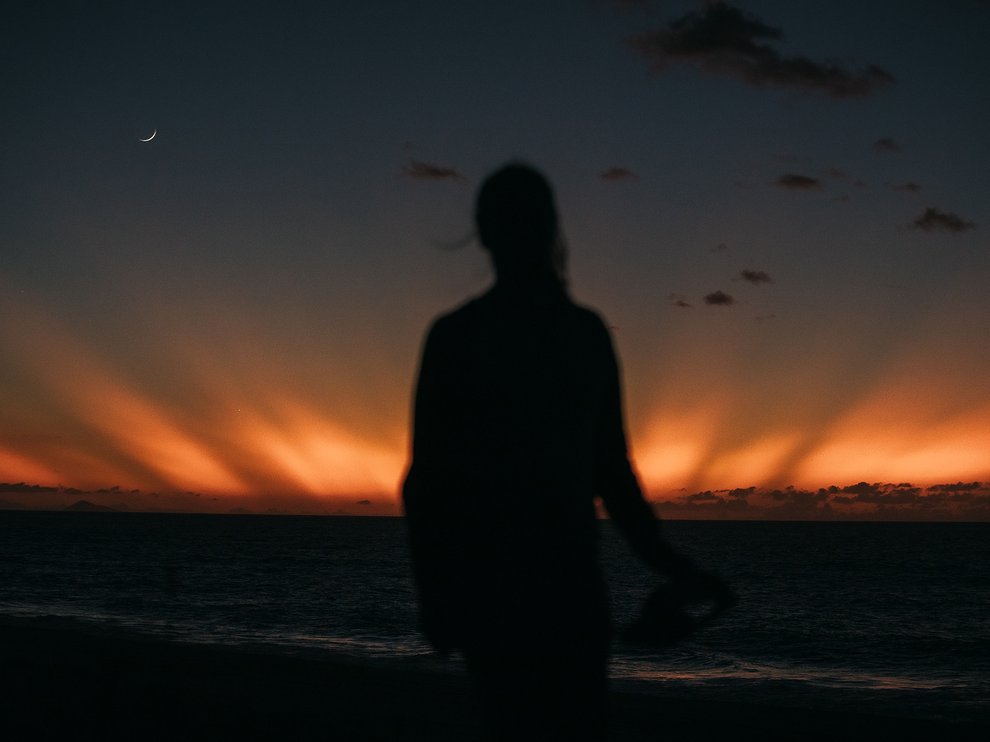 Social Distancing and the Outdoors
In one of their recent newsletters, Protect Our Winters said it best:
"As outdoor enthusiasts, we know that bad conditions don't always mean we have to turn around––sometimes we just have to find a new path forward. We'll find new ways to stay connected during this time of social distancing, and we'll find new ways to get the work done. If the outdoor community knows one thing, it's that a challenge always gets us fired up to go bigger and do better."
If the outdoor community knows one thing, it's that a challenge always gets us fired up to go bigger and do better.
In this temporary-but-isolating moment, nature can be a huge relief, especially for our outdoor community. It's been proven that getting fresh air and a little movement in your day can drastically improve your mental state. The safety guidelines could change as we learn more about the virus, and we urge you to check your local rules before leaving your home. Whether you're maintaining your distance from others or staying home and indoors entirely, here are some healthy ways to keep the outdoor spirit alive while we all hunker down.
1) If It's Allowed Where You Live, Get Outside
First thing is first: If your local government is telling you to stay inside, skip onto suggestion #2. Enough said. The outdoors will be waiting for us just where we left it, and the collective good we create by staying indoors is bigger than the short-term benefit of being outside.
With that said, if you're allowed to get outside where you live - do it. The physical and mental benefits are huge, and now may be a perfect time for a long hike or some human-powered snowboarding. Pick any spot you feel comfortable and familiar with, and make the upward journey on foot. Most importantly, keep it safe: bring a friend (but practice safe social distancing by staying at least six feet apart), have the right gear (including maps, snacks, and a charged phone), and if you're splitboarding, you should be educated in avalanche awareness.
Remember, now is not the time to take big risks or sustain injuries – emergency resources are tapped as it is and the last thing our hospitals need is a bunch of people with bodily injuries. If all else fails, take a quick walk around the block or or merely open up a window. Even a small dose of fresh air can go a long way.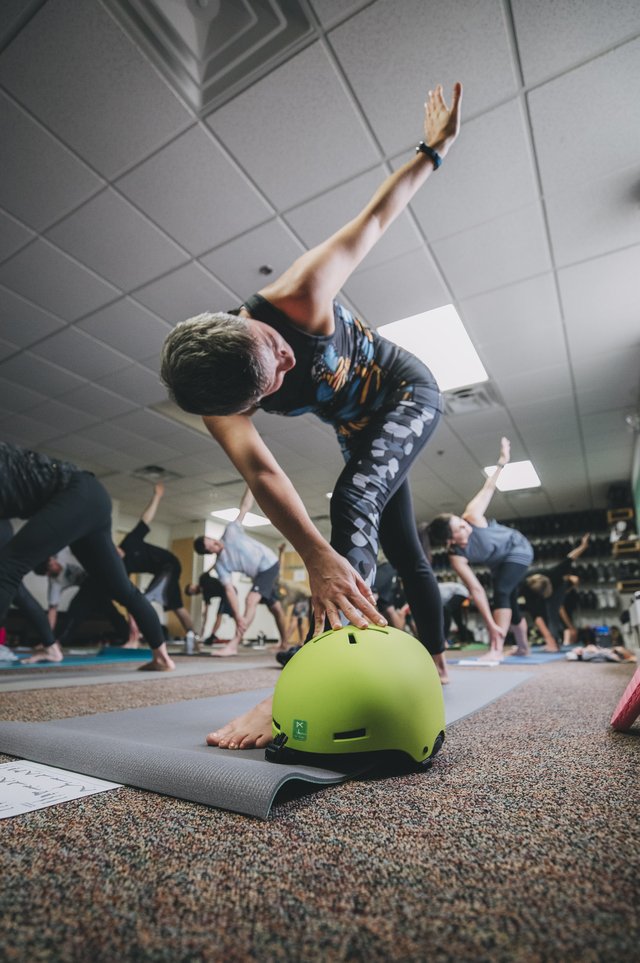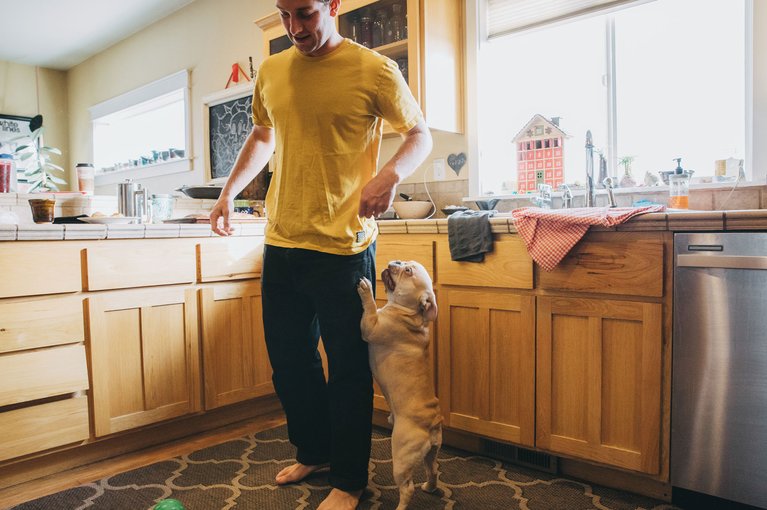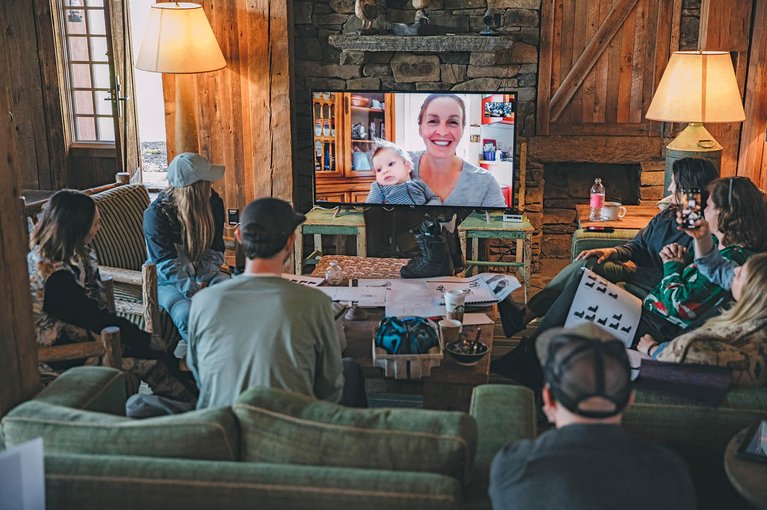 2) Choose Your Own Online Adventure
It's 2020 and we are fortunate enough to have the internet. Might we suggest binging on our Built on Boards series from this past winter?
You can also give your body a tuneup with a solid home yoga practice – there are plenty of livestreams and free youtube classes available to get you going. If yoga's not your thing, prepare for the snowboard season ahead with at-home fitness routines. There are endless online resources for whatever you're looking for. National Parks are offering virtual tours, and nature documentaries are a balm for eyes that have been staring at the same four walls for days. Plus, this #CrashChallenge compilation. Video is your new best friend while staying home.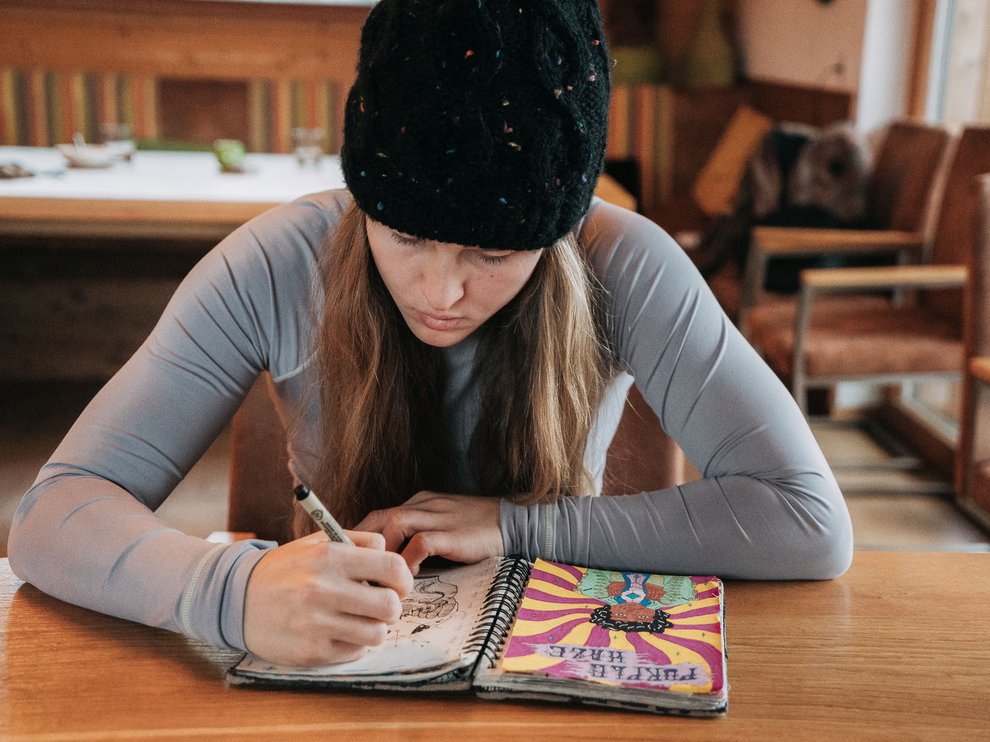 3) Get Creative
Connect with the creative and spiritual side that you found in the mountains, wherever you are. Slow down. Learn to identify some trees and birds. Bring some art supplies and let the landscape inspire you, like Jessa Gilbert. Clean up your favorite green spaces (with gloves!). Take a nature walk and live stream it for your friends. Finally finish that scrapbook you started in 2012, edit your snowboarding photos, create a zine… whatever the medium, channel your experiences into something tangible.
4) Stay Connected
Get a few of your friends on Zoom for a board tuning night and happy hour. Netflix Party allows you to watch a movie and group chat at the same time (We suggest something like Our Planet to fuel your awe of nature). Keep in touch with us as we post livestreams once a week on Facebook and Instagram. Staying home doesn't have to mean being isolated.
Here's the bottom line: Stay healthy, stay positive, and maintain your social distancing. Most of all, remember that we're riding this out together.
How are you making the most of it? Share your thoughts with us using #Burton.
---