Winter Ready MFI Facemasks
Winter Ready MFI Facemasks
Let's talk about MFI®, also known as Magnetic Facemask Integration.
---
WHAT IS MFI?
MFI is an incredible facemask technology designed to simplify your kit, prevent fog, and promote breathability- all with elements of warmth, comfort, and coverage.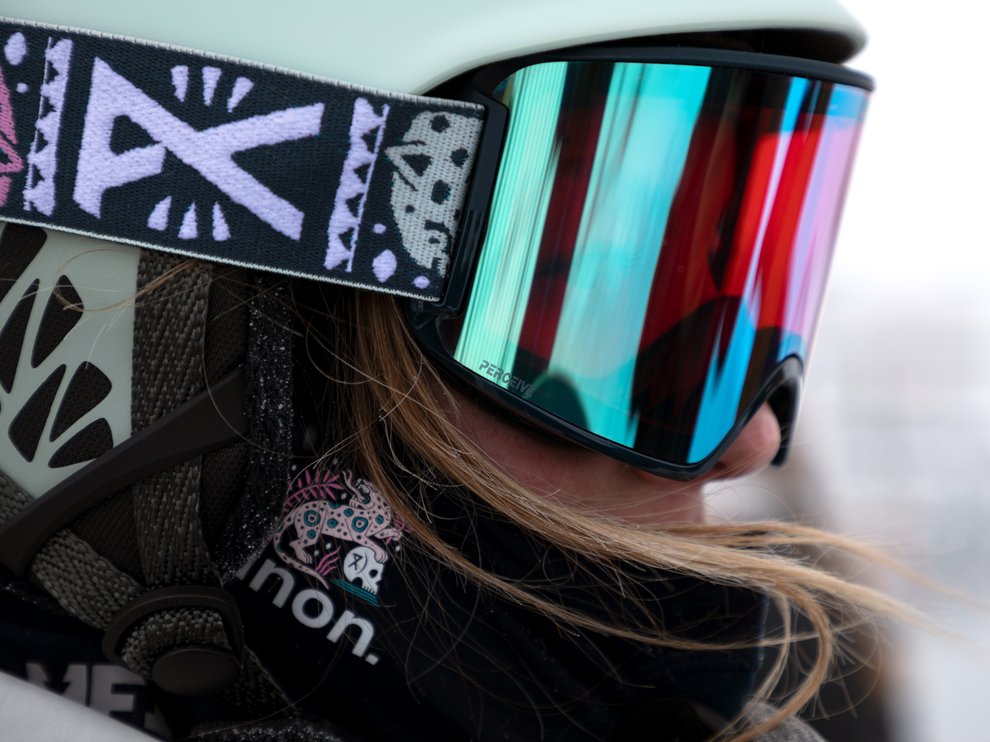 HOW DOES MFI WORK?
With self-aligning precision, an MFI facemask attaches to Anon compatible goggles via a strong, magnetic connection that's easy to use even with gloves on.
---
MFI CARRIERS
The carrier is the piece that sits inside of your mask and connects to your goggle.
There are three different carriers, including the Purple (women's), Black (men's and youth), and Gray (M4 and Sync).
Please see the MFI carrier compatibility chart below.
MATCH YOUR GOGGLE MODEL TO THE CORRESPONDING CARRIER
MEN'S & YOUTH CARRIER (Black)
Compatible with M3, M2, Relapse, Relapse Jr, and Tracker 2.0

WOMEN'S CARRIER (Purple)
Compatible with WM3, WM1, Deringer, and Tempest

XL CARRIER (Gray)
Compatible with M4 and Sync
CHANGING CARRIERS
In the instance that you'd like to change out your mask, simply pull the carrier out and replace it into the MFI mask of your choice.
---
Watch the video below for a deep dive on MFI facemasks and MFI carriers, plus nifty tips & tricks to get the most out of your gear.
Explore Anon's MFI facemasks in a range of styles, weights, and coverage types.
---