Anon's Ski & Snowboarding Holiday Gift Guide
Anon's Ski & Snowboarding Holiday Gift Guide
Looking for the perfect gift for a skier or snowboarder this holiday season? We've created Anon's Ski and Snowboarding Holiday Gift Guide to keep shopping fun and simple, with curated looks featuring WaveCel® helmets, Magna-Tech goggles, and MFI® face masks, all designed to work flawlessly together for the ski season ahead. With something for everyone in the family, we've selected gifts for adults and kids, and of course, great stocking stuffers too. As an extra tip while exploring this gift guide, all WaveCel Helmets and Magna-Tech goggles are designed to fit adults accordingly, regardless of the pairing — pick the style that works best for the right person.
Bonus Read: All of Anon's Magna-Tech goggles come equipped with a matching MFI Face Mask, two Perceive Lenses, and a microfiber bag to store your lens. Anon's WaveCel Helmets come fully loaded with a BOA Fit System, a Fidlock Buckle, and a helmet bag for storing, plus a two-year crash replacement policy.
Gifts For Her - Ski & Snowboarding Helmets, Goggles, & Face Masks
The Elderberry Collection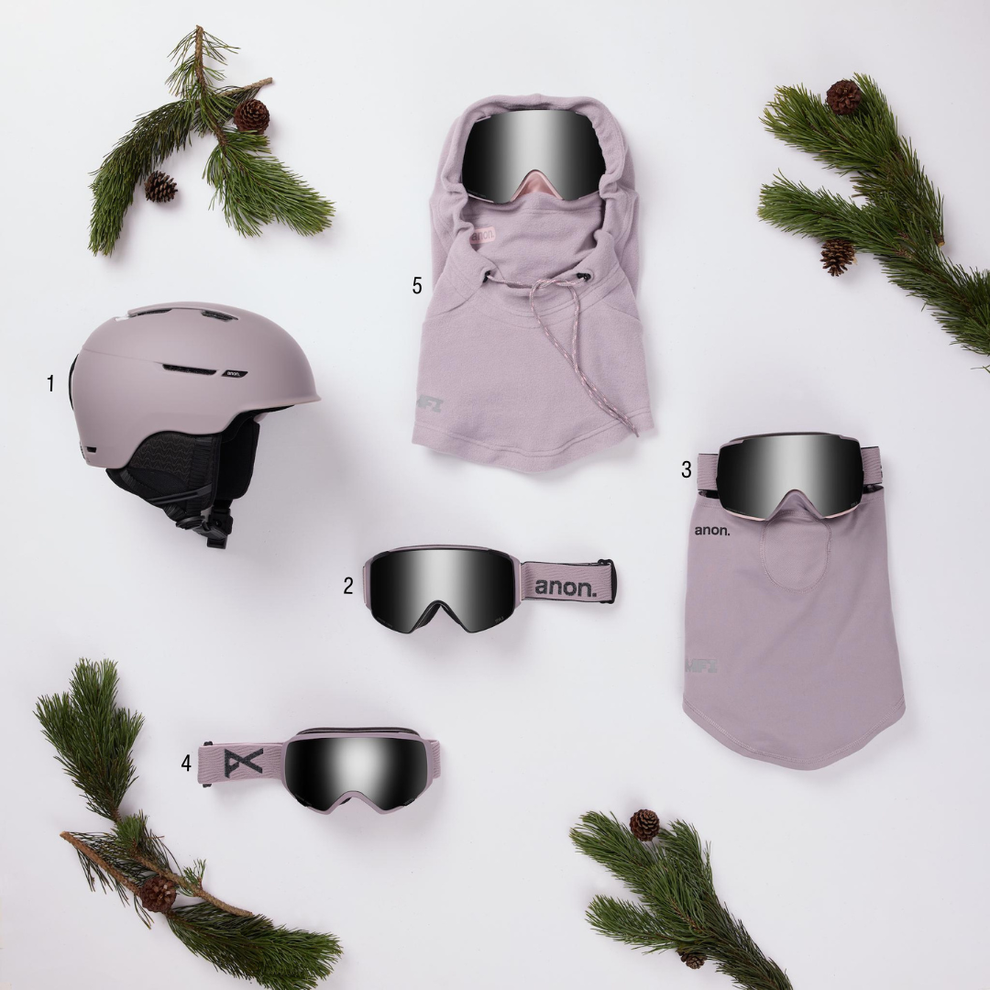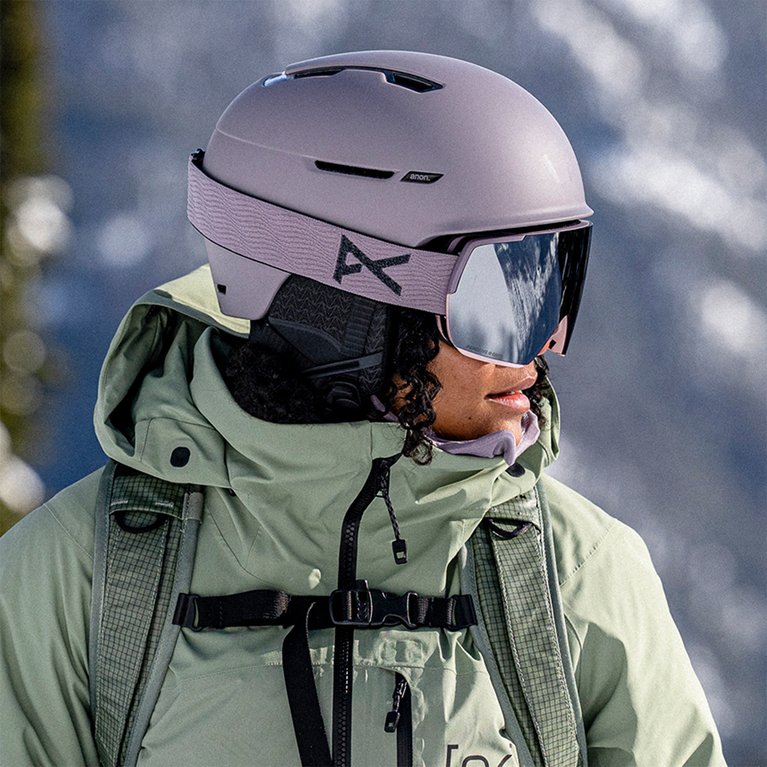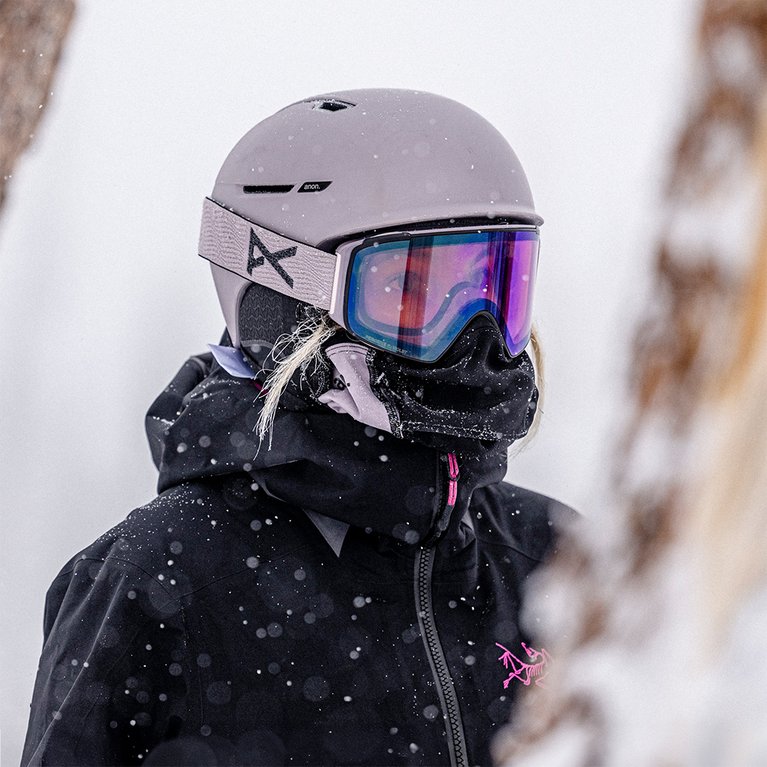 The Coral Collection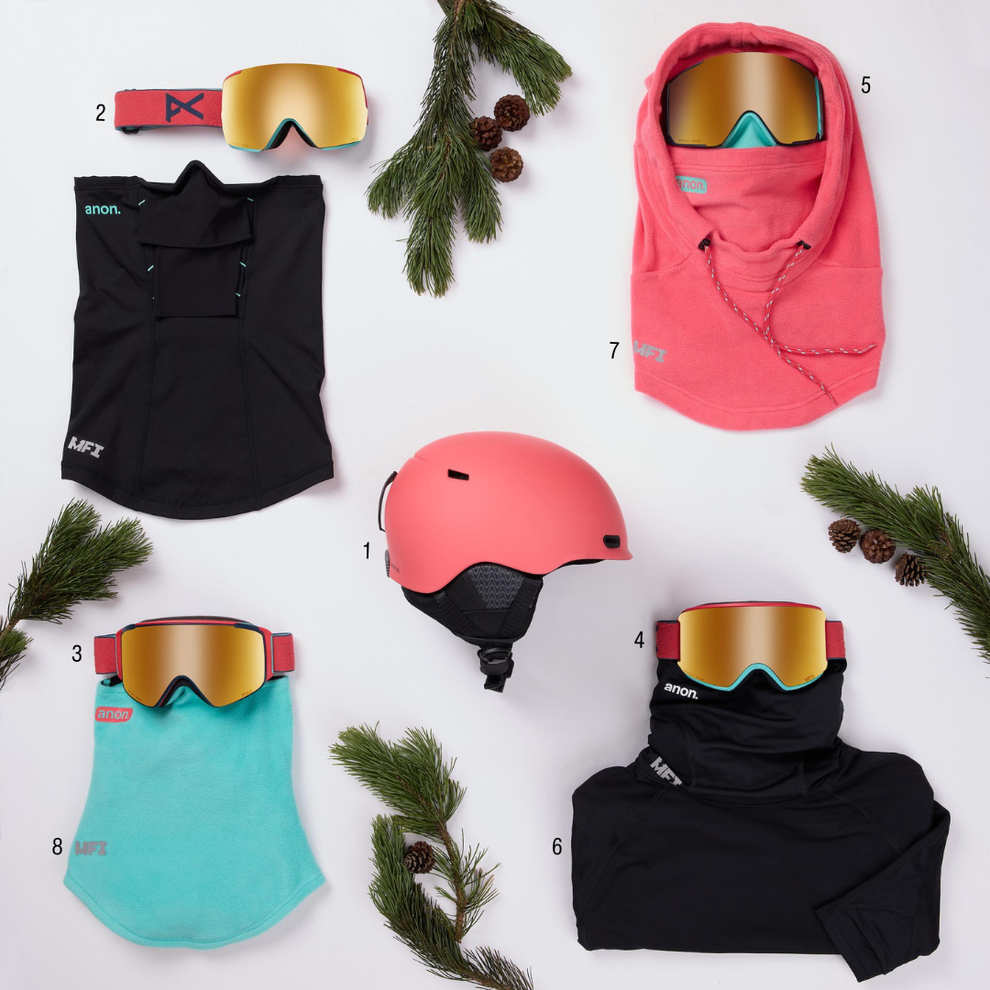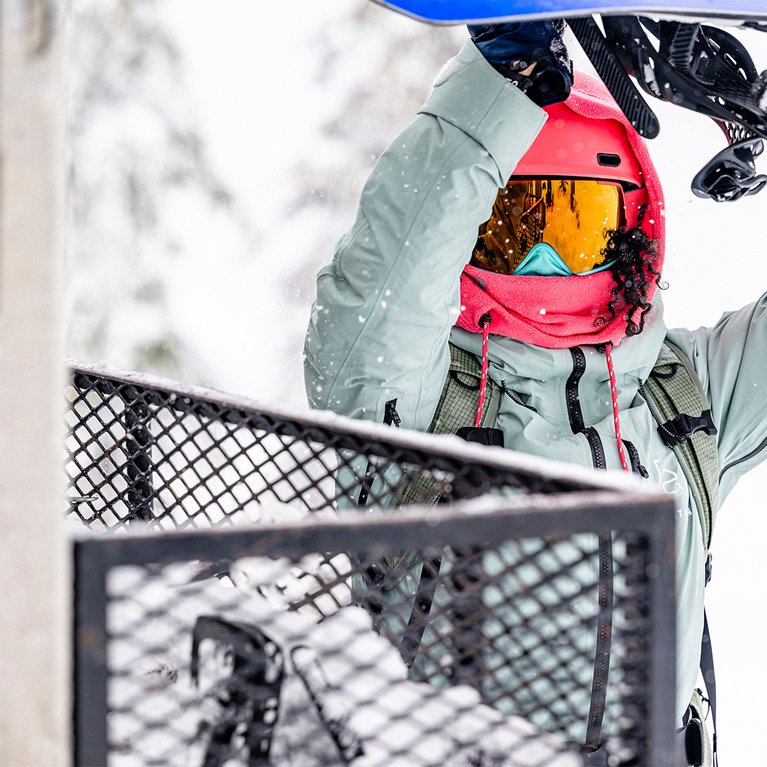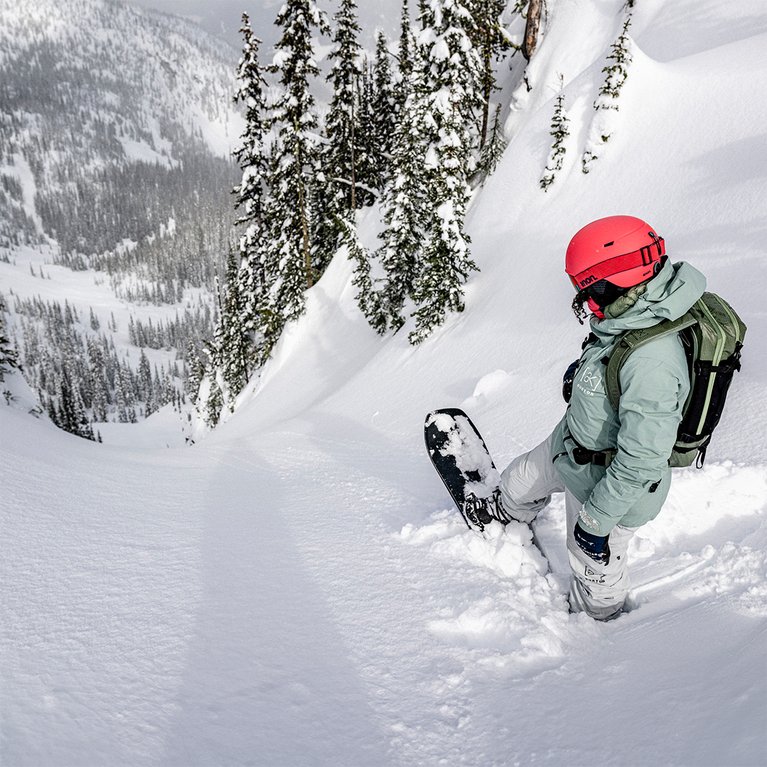 Coral Products Featured:1. Oslo WaveCel Helmet, 2. M5S Magna-Tech Goggles, 3. M4S Magna-Tech Goggles, 4. WM3 Magna-Tech Goggles, 5. Sync M-Fusion Goggles, 6. MFI Lightweight Long Sleeve Base Layer, 7. MFI Fleece Helmet Hood, 8. MFI Microfur Neck Warmer.
The Coral kit does the trick, with a bright pink shine and teal accents to accompany a vibrant and fun style. Our coral kit highlights the Oslo WaveCel Helmet, a lightweight and low-profile helmet with all of the features to enhance comfort. Plus, there's no shortage of goggles to match, featuring our core Magna-Tech line with the M5S, M4S, and WM3 sized for small to medium faces. Bundle it all together with an MFI Helmet Hood, a Baselayer with integrated MFI, or both for the perfect holiday gift.
Gifts For Him - Ski & Snowboarding Helmet, Goggles, & Face Masks
The Hedge & Mushroom Collection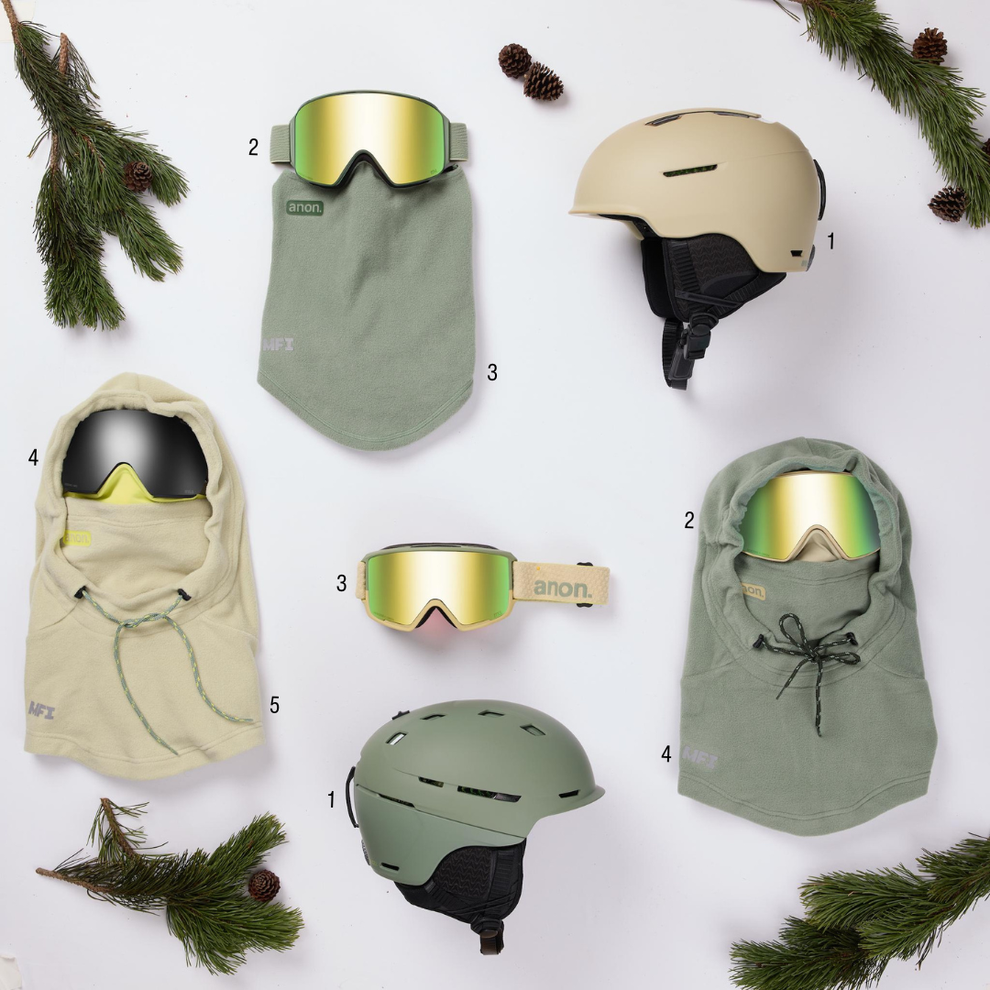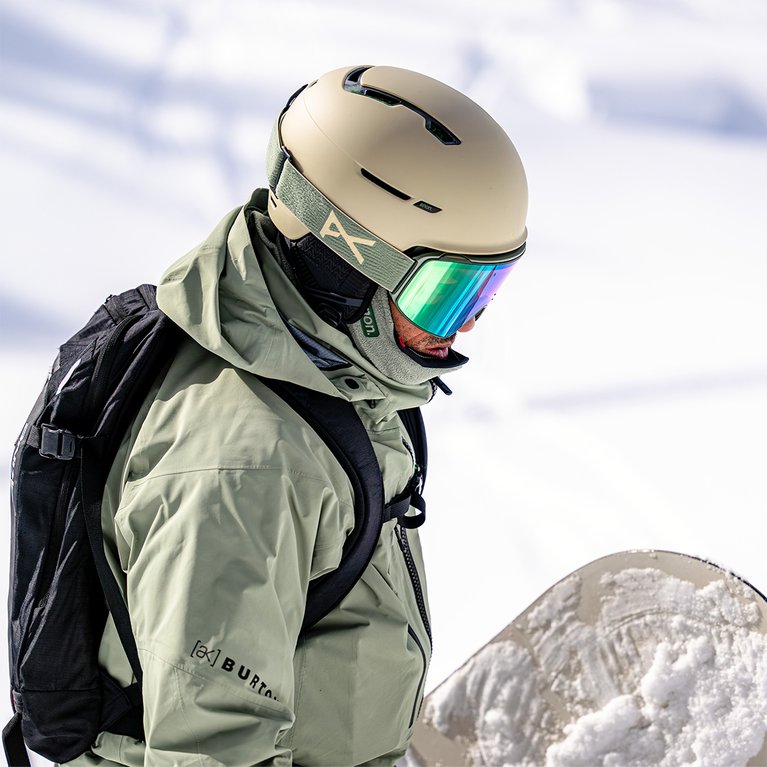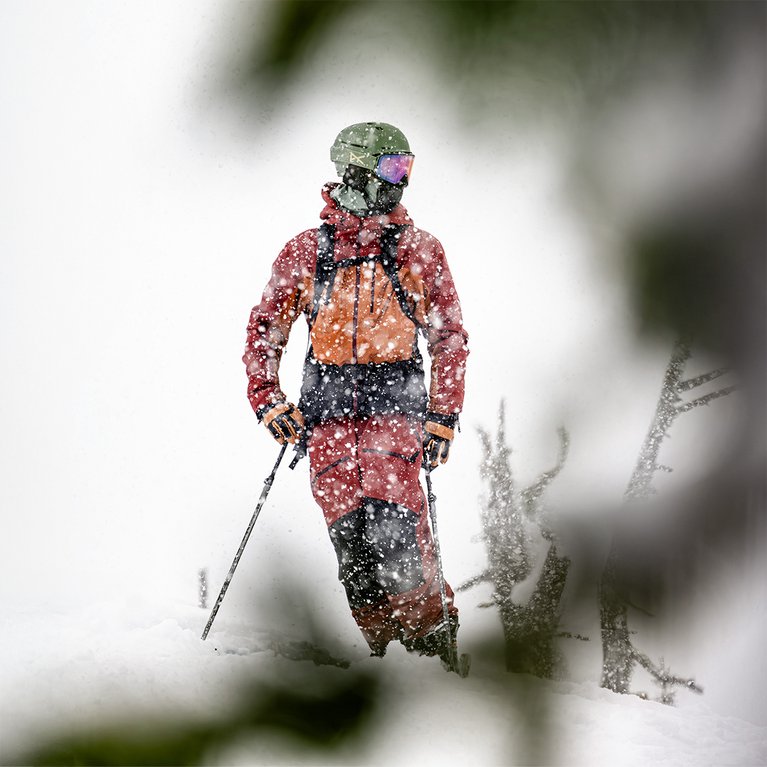 Hedge & Mushroom Products Featured: 1. Merak WaveCel Helmet (Hedge), 2. Logan WaveCel Helmet (Mushroom), 3. M4 Magna-Tech Goggles (Hedge), 4. M4 Magna-Tech Goggles (Mushroom), 5. M3 Magna-Tech Goggles,6. M5 Magna-Tech Goggles (Black), 7. MFI Helmet Hood (Mushroom), 8. MFI Helmet Hood (Hedge), 9. MFI Microfur Neck Warmer (Hedge)
Ready to mix and match? The Hedge and Mushroom colorways are the perfect option to play around with. With the Merak WaveCel Helmet and Logan WaveCel Helmet, you can pair either with the M4 or M5, which are available in both colors. Take your pick on color and style, or opt in for one of the looks we've curated for you.
The Mars Collection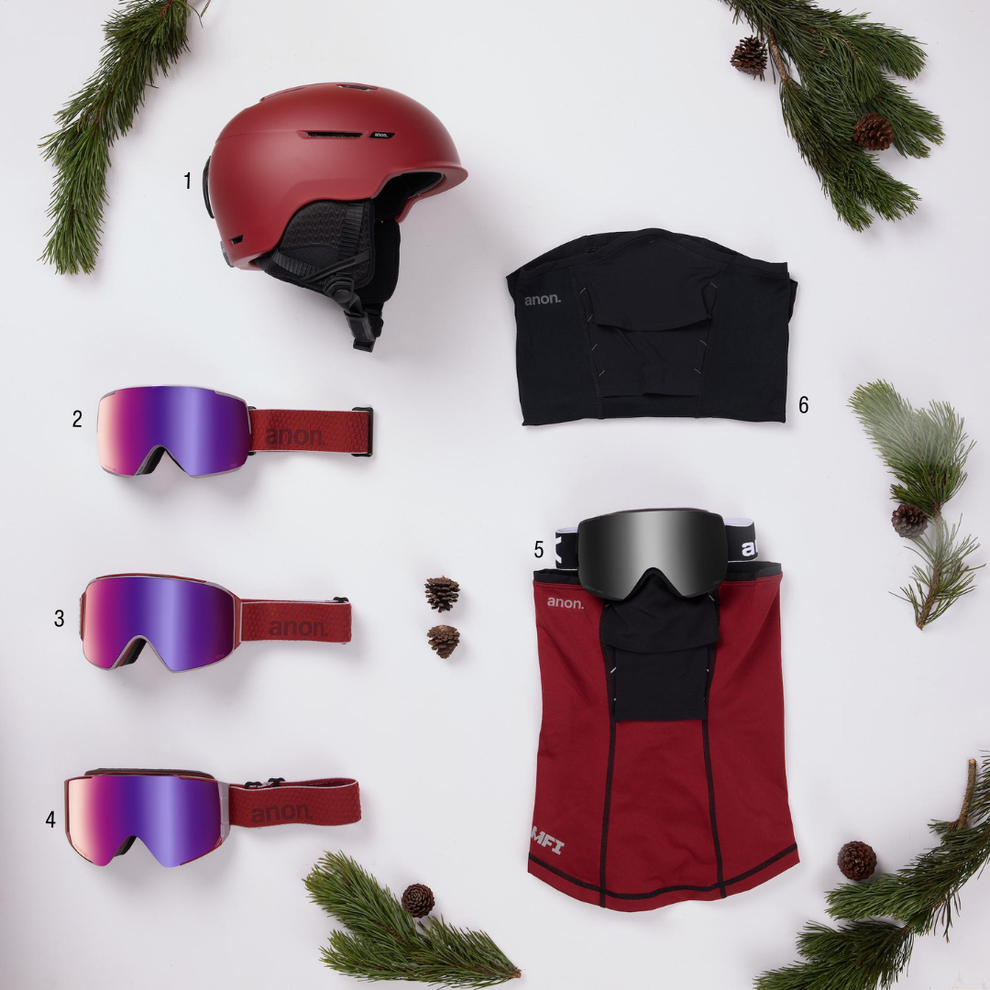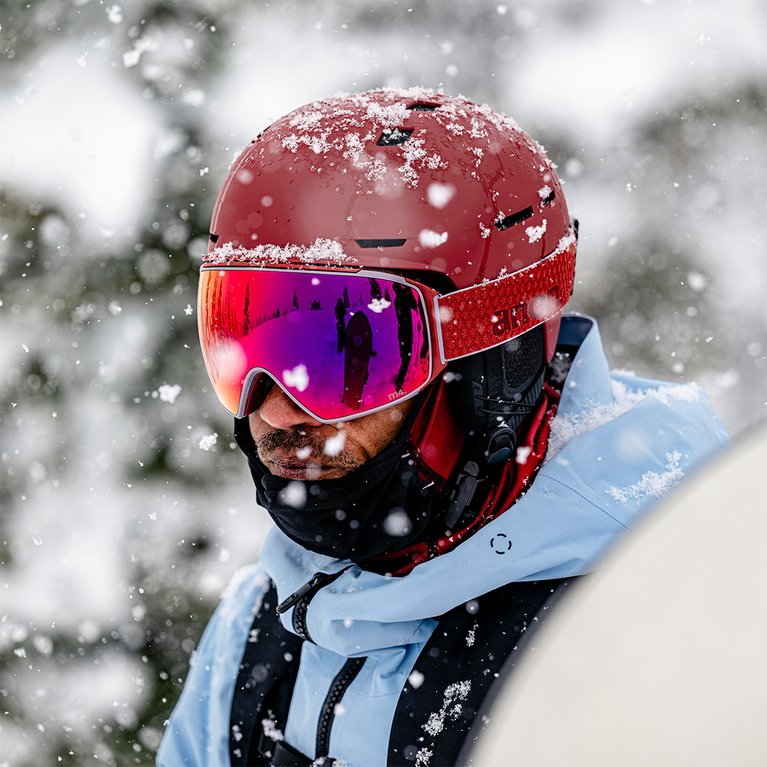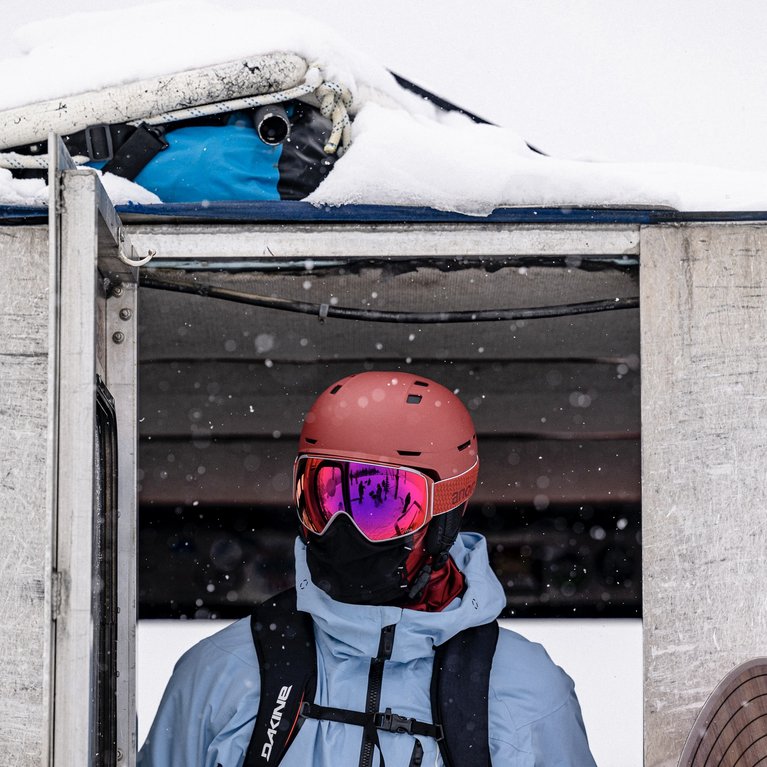 Gifts For Kids - Ski & Snowboarding Helmet, Goggles, & Face Masks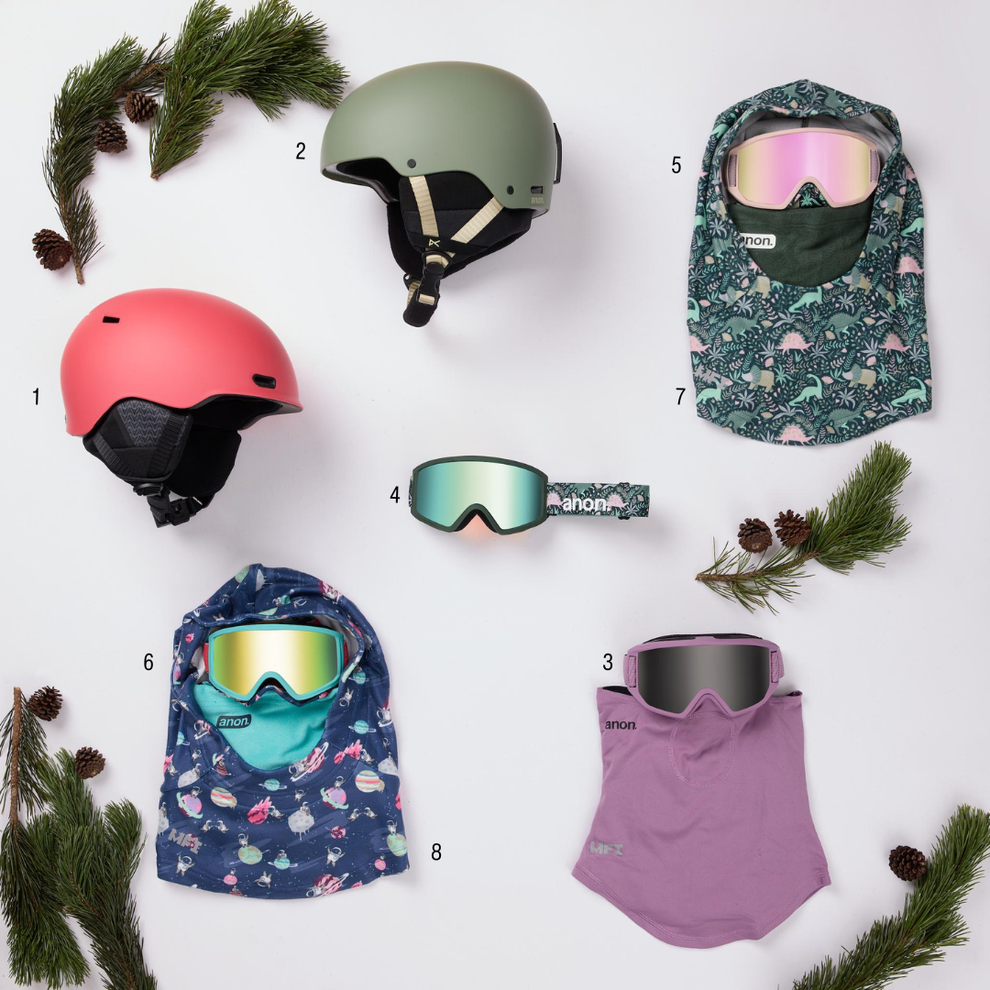 Products Featured For The Kids:1. Youth Oslo WaveCel Helmet (Coral), 2. Windham WaveCel Helmet (Hedge), 3. Relapse JR. Goggles (Purple),4. Tracker 2.0 Goggles (Dinos),5. Relapse JR. Goggles (Elderberry),6. Helix 2.0 Goggles (Coral), 7.MFI Helmet Hood (Dinos), 8. MFI Helmet Hood (Space)
Keep the kids warm and cozy on the mountain with a selection of helmets, goggles, and MFI face masks. Plus, our MFI Face Masks can be attached and detached easier than ever with our Relapse JR. and Tracker 2.0 goggles, making it effortless for the kids and hassle-free for the parents. If you want something for the younger kids, check out our Define Helmet, an integrated goggle and helmet system in one.
Stocking Stuffers - Anon Sunglasses & Apparel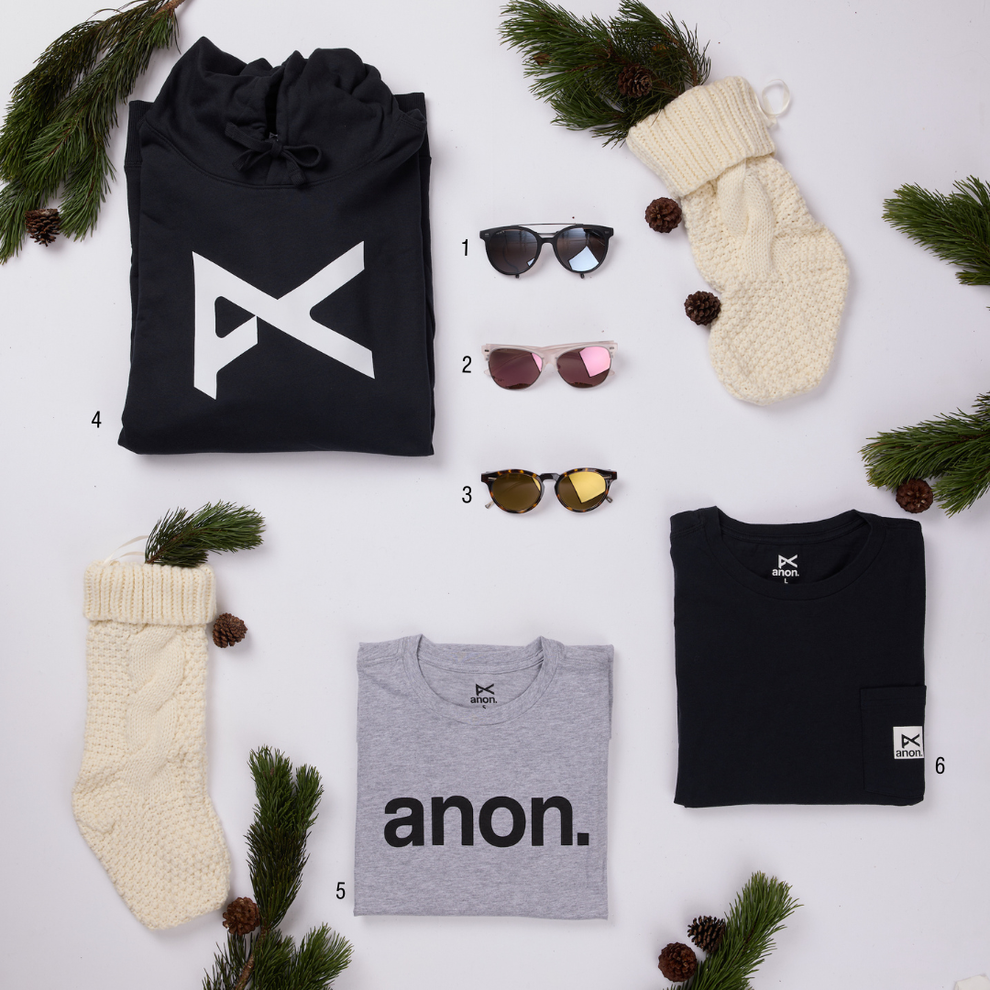 Sunglasses & Apparel Featured:1. Strategist Sunglasses, 2. Promoter Sunglasses, 3. Advocate Sunglasses, 4. Anon Hoodie, 5. Anon T-Shirt, 6. Anon Long Sleeve Shirt
Stocking stuffers are for everyone, and if you're looking for something extra special, check out our Perceive Polarized Sunglass Line. With sport and lifestyle frames handcrafted in Japan, these premium sunglasses are designed for when the goggles come off. Top it off with staple hoodies and tees, and your gift-list is complete for the holiday season.
Happy Holidays!
From,
The Anon Team
For additional questions, please reach out HERE to speak directly with a customer service guide.
---