Anon x Shantell Martin Collection
Anon x Shantell Martin Collection
This winter, we've teamed up with artist Shantell Martin to present a collaboration for the creative and adventurous. Shantell is a visual artist who describes her work as "a meditative process defined by an uninhibited flow." The connection between Shantell's art and the pursuit of free-flowing lines on the mountain is at the heart of this collection, as her drawings feature prominently on each piece.
Now, it's your turn to Free Your Line and celebrate authenticity and self-expression on and off the mountain.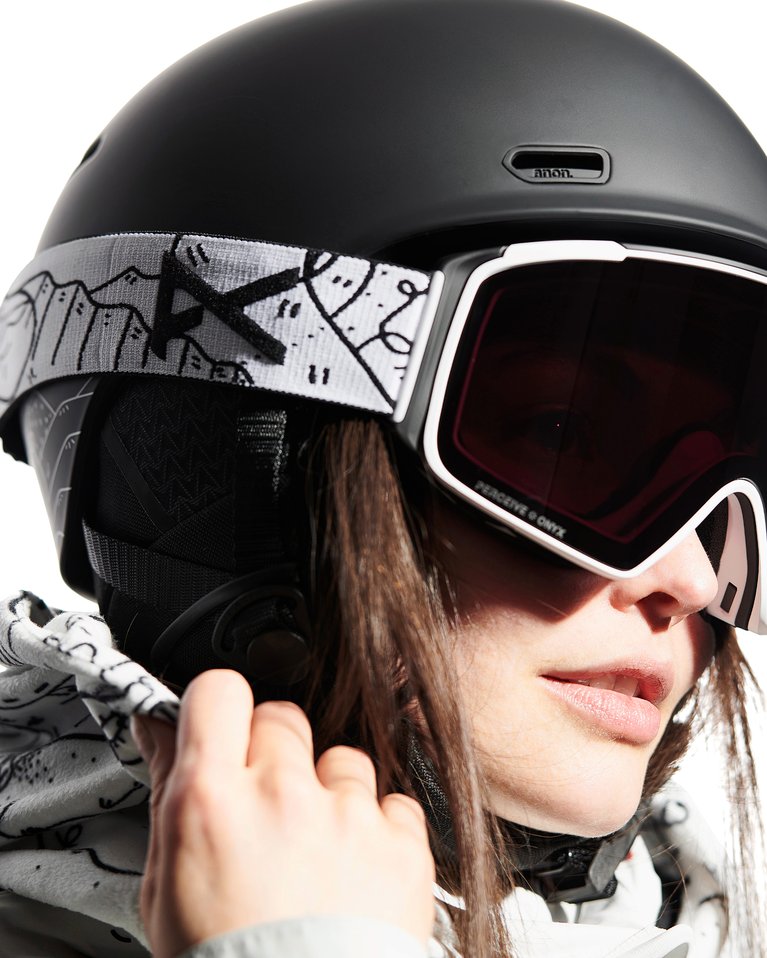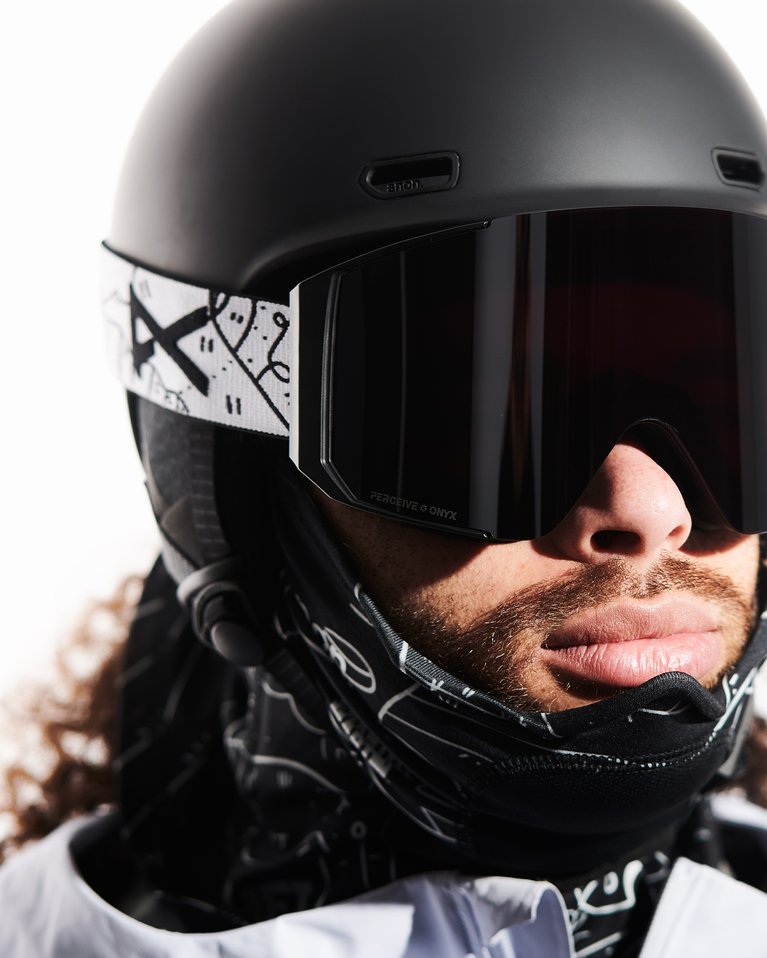 Shantell Martin Oslo WaveCel Helmet
The Oslo WaveCel Helmet is a highly adjustable, lightweight, and fleece-lined helmet that features the advanced technology of WaveCel to help to protect your brain from rotational and linear impacts. The design features Shantell Martin's line art on the back of the helmet in black and white, which is perfect for those who want to embrace creativity while remaining low-profile.
Shantell Martin M4S Goggles
The M4S goggles are new this season and fit seamlessly with a helmet and on smaller faces while still providing the most expansive field of vision out of our goggles. The M4S is also compatible with toric and cylindrical lenses. In the spirit of creativity, Shantell Martin's black and white art on the goggle strap contrasts with the black frame of the goggles for those who want to make a statement on the mountain.
Shantell Martin Sync Goggles
The Anon Sync Goggles offer the clarity of Perceive's condition-based lenses and the convenience of the M-Fusion magnetic latch system for easy lens changes. These goggles feature full-perimeter venting, so they stay fog-free. Shantell Martin's art features on the goggle strap for a subtle but stylish addition to a classic frame.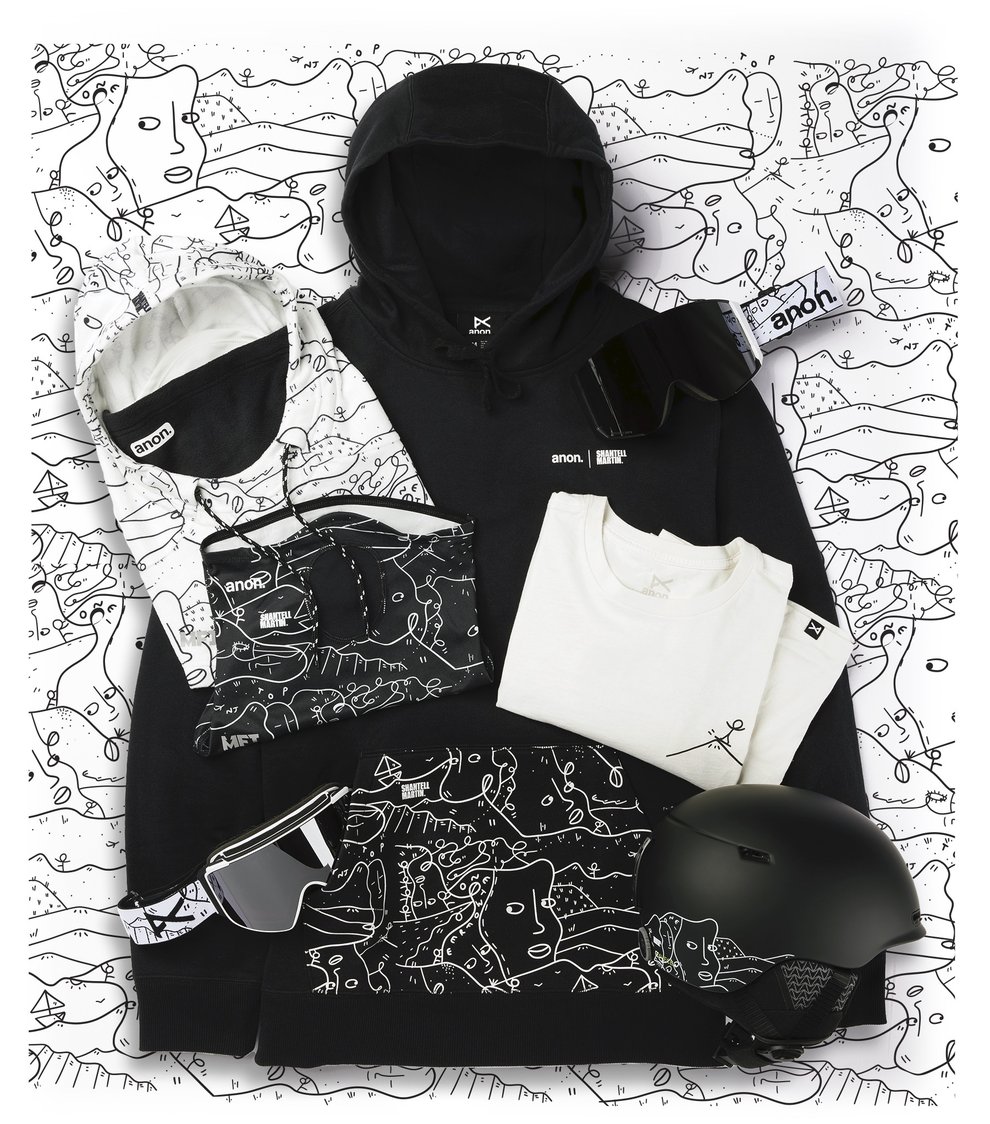 Shantell Martin MFI Hood
The MFI Hood has a classic hoodie style with an integrated neck warmer for extra coverage on cold days. It features MFI compatibility, which uses magnets for a seamless seal with MFI goggles. The white hood with Shantell Martin's line art in black adds brightness to any outfit.
Shantell Martin MFI Lightweight Face Mask
The MFI Lightweight Neckwarmer is your daily driver for sun and wind protection. Its lightweight design is suitable for mild days when you still want protection. It's compatible with MFI goggles for a seamless seal. Shantell Martin's line art is white and contrasts with the black fabric of the mask.
Shantell Martin Hoodie
The Anon x Shantell Martin Hoodie is all black with Shantell Martin's line art in white on the front kangaroo pocket. This hoodie is perfect for expressing your creativity on or off the mountain.
Shantell Martin T-Shirt
This classic white pocket tee is 100% organic cotton. It's perfect for any occasion, whether layering it on the mountain or staying cozy in the studio. Shantell Martin's line art features on the pocket.
Free Your Line is about embracing creativity on and off the mountain. Whether you're a big mountain backcountry charger, a weekend warrior on the groomers, or a creative who understands the importance of a flow state in an artistic process, this collection is for you.
Connect with others who feel the same way by sharing your work with the hashtag #FreeYourLine and follow Anon on Instagram to join in at @anonoptics.
---